04 Oct 2022
3 min read
By James Price
Why outgoings are so important in commercial leases
In commercial property, the consideration of outgoings is vital when it comes to commercial leases. Commercial agents may find this hard to deal with, particularly in a high-inflation environment. 
To help these agents, REIQ Property Brief podcast host Rob Doorey sat down with REIQ Commercial and Industry Chapter Chair Jason Luckhardt, from NAI Harcourts, and Chapter member Lauren Battams, from Kelly & Co Property, to discuss all things commercial real estate. 
Want to listen to the full episode? Listen on your favourite streaming platform now! 
Changes in the Commercial Lease Market
Luckhardt believes the commercial market has been quite strong as it plays catch-up from the aftermath of Covid.
He says business people are once again looking to occupy space and need premises to trade from. 
It's clear this has been a major contributing factor driving the success in this market currently, however Luckhardt believes investors should be and always will be in the commercial market. 
"The yields have always been really strong in commercial, and I think it's just been the complexity [of entering the market] that's the issue." 
One of these complexities is not fully understanding the difference between net and gross leases. 
The Difference Between Net Leases and Gross Leases
Battams outlines the key difference between the two leases in simple terms.
"With a net lease the tenant pays their rent plus outgoings, whereas with the gross lease the tenant is paying it bundled together," says Battams. 
This leaves their outgoings and rent in one payment making the distinction between the two unidentifiable. This can be disadvantageous in instances where there is a five percent increase in rent alongside a ten percent increase in outgoings as the property owner can actually be losing out on the additional income as they are forced to pay more in outgoing fees. 
"At the end of the day, the owner's actually getting less rent because a portion of what should have been their rent is going to outgoings, whereas with a net lease, you have your tenants paying for that separately on a regular basis," says Battams. 
This can be quite different from what a residential property manager or investor is used to, making it very important to know the differences between the two before potentially entering the commercial market as an investor or property manager. 
Commercial vs Residential leasing
Understanding what the owner is liable for alongside what to expect with both types of properties is crucial in succeeding in the market. Battam touches on these differences. 
"It really comes down to the lease," says Battams.  
"With commercial, you can charge a lot of different outgoings such as land tax, rates, water, insurance, repairs and maintenance… but then you have other leases where a tenant's just paying for the usual rates, water and insurance. It really comes down to what the lease has." 
Understanding the different outgoing fees alongside type of lease is the major difference between commercial and residential renting and is part of the complexities Luckhardt believes is keeping people away from entering the market. 
Luckhardt recommends finding a good commercial agent who's able to sit down, identify and explain the specifics to the owner. He finds this allows for the property manager and/or investor to feel a lot more comfortable and confident in their decisions. 
For more on this topic, including revenue expectations, investment questions and information regarding inflation in the market, listen to the podcast episode in full.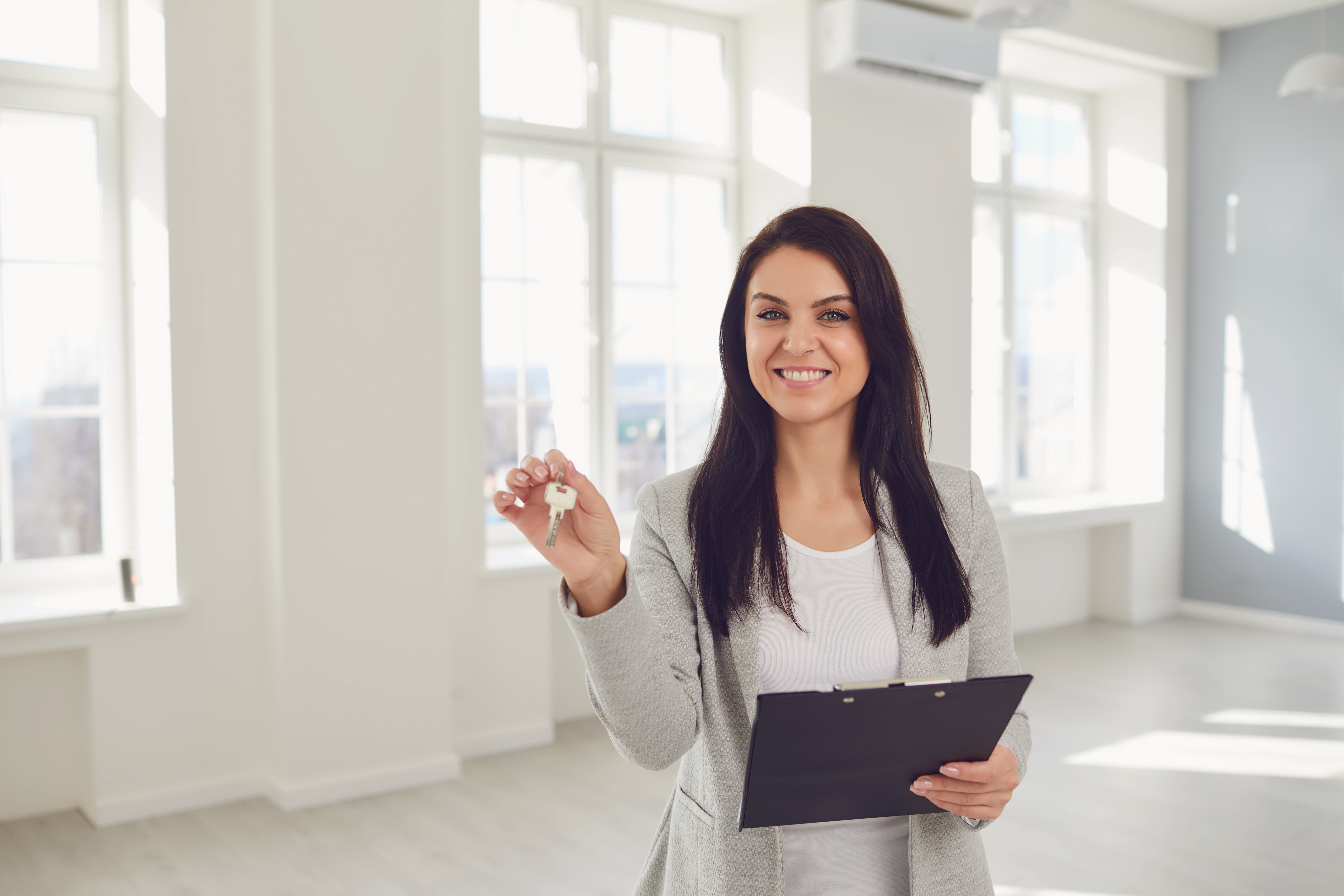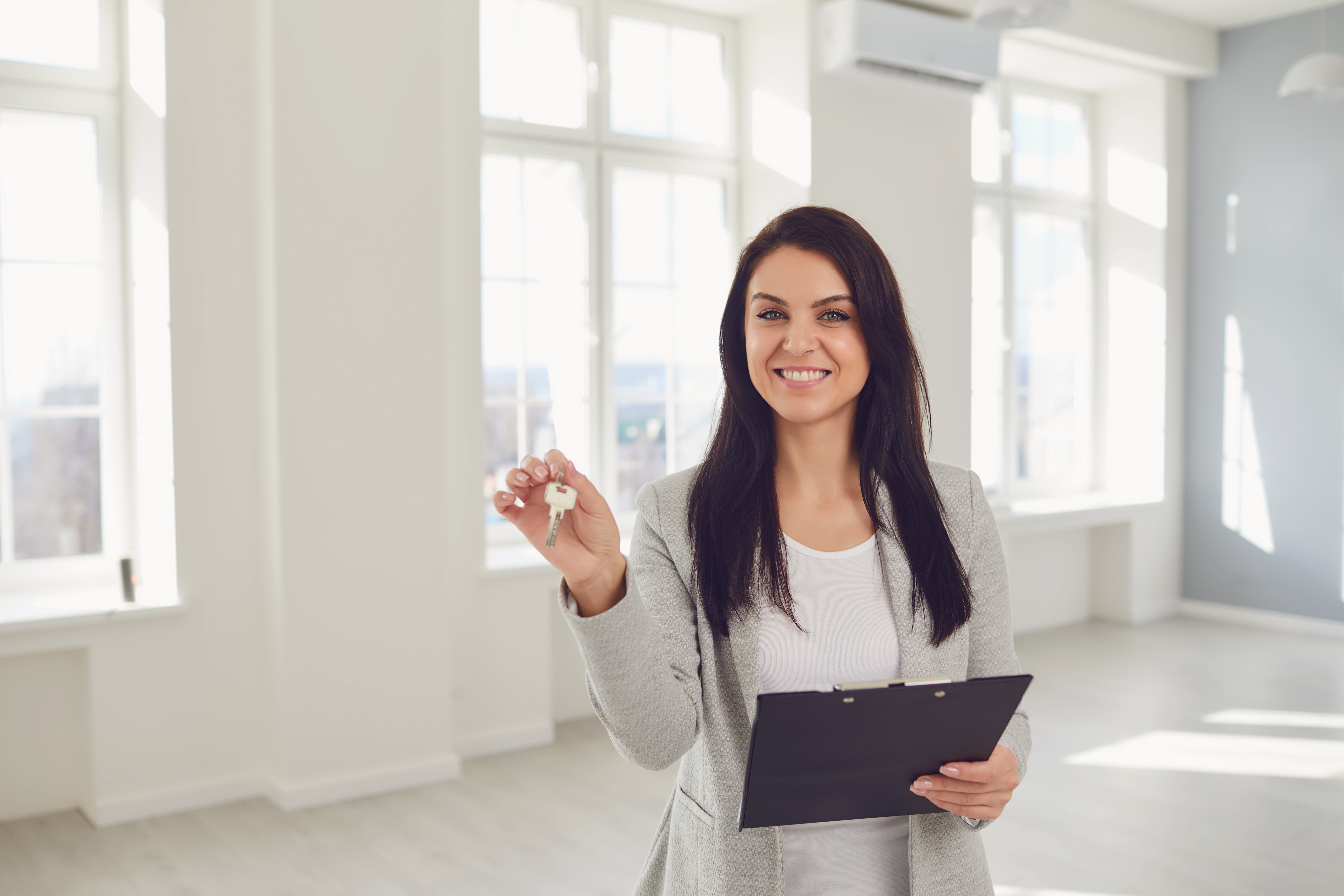 Start your Real Estate Career
Our approach to training is career focussed to support all members of the profession.
From accredited training to start your career to upskilling courses that advance your career, the REIQ keeps you a real step ahead.