27 Oct 2021
2 min read
By Smoke Alarm Solutions
Why emerald smoke alarms are a gem for Queensland
Property managers considering what smoke alarms to install in their residential tenancies as part of the new compliance regime should consider a brand especially suited to Queensland.
Smoke Alarm Solutions launched Emerald Alarms as a new product earlier this year and Account Manager Maryke Olivier says her company found the brand was particularly suited to Queensland.
"Before we launch a new product, we typically do our own testing and research to make sure the product we offer our clients is a good quality product," Olivier says.
"We tested Emerald in Far North Queensland alongside other brands in the market and Emerald really outperformed most of the others in the very high humidity areas that cause false alarming."
Olivier says Emerald Alarms worked in Queensland's humid, moist areas because of internal features that ensure they perform well.
"Emerald Alarms has a waterproof resistant barrier around the sound room and an extra mesh barrier to ensure the bugs don't get in," she says.
Emerald Alarms are the brainchild of Parent company Emerald Planet, which has been involved in the electrical technology field for 16 years.
The company's confidence in the smoke alarms means they come with a seven-year guarantee.
Olivier says Smoke Alarm Solutions has already installed 60,000 units of the alarms and the $119 price point per alarm is an attractive proposition for Lessors as well.
Listen to Maryke Olivier discuss the new smoke alarm regulations coming force from 1 January 2022 on the REIQ Property Brief podcast.
Smoke Alarm Solutions is Australia's leading provider of smoke alarm services to the real estate industry and is a trusted partner of the REIQ. Contact Smoke Alarm Solutions today at 1300 852 301 or email info@smokealarmsolutions.com.au to find out how they can provide a cost-effective and user-friendly solution to remove the liability and stress surrounding such an imperative and intricate set of guidelines involved with smoke alarm compliance. Don't leave compliance up to chance. Ensure you deal with the experts.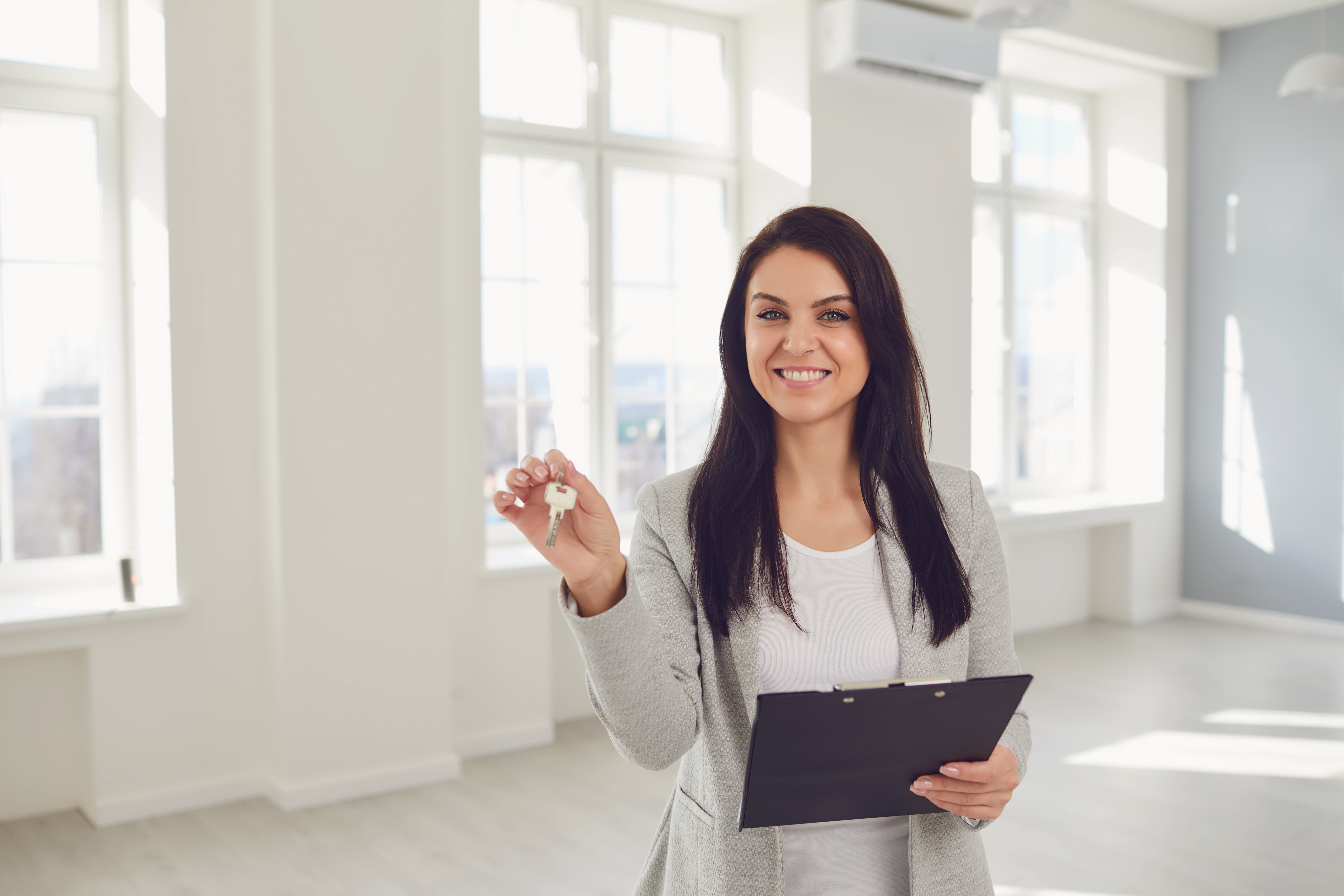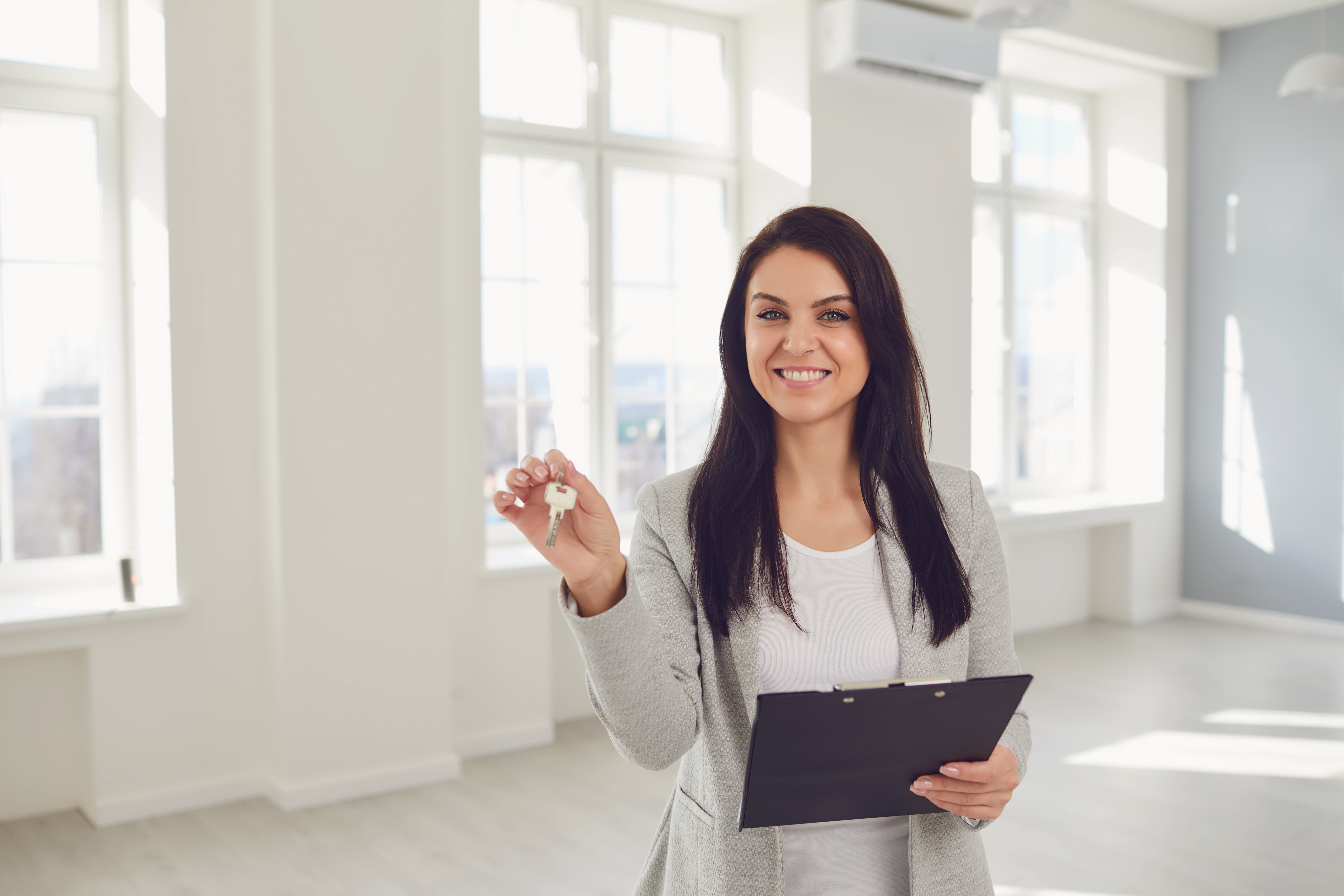 Start your Real Estate Career
Our approach to training is career focussed to support all members of the profession.
From accredited training to start your career to upskilling courses that advance your career, the REIQ keeps you a real step ahead.