05 Jul 2023
4 min read
By Samara Bedwell, REIQ PMSS Team Member
What's so 'special' about special terms?
As property managers, we're not entitled to draft special conditions/terms or clauses for lease agreements. The Legal Profession Act 2007 clearly specifies that only a legal professional or a party to the agreement can draft special conditions.
As practising agents, we know it's not uncommon for Lessors to want special conditions inserted into tenancy agreements and often their requests seem feasible. However, you need to be mindful - a special term means it isn't already a standard term, which is a legislated requirement or obligation.
For example, inserting a special term that a tenant mustn't damage the property or they will be required to repair immediately isn't actually a special term. Standard Term 26 - Tenants obligations - s 188 (3) of the RTRA Act states the tenant "must not maliciously damage, or allow someone else to maliciously damage, the premises or inclusions".
When property managers include special terms as instructed by the owner they may be at risk of contracting outside of the RTRA Act which can result in penalties. For example, the RTRA Act does not specifically reference light bulbs or outlines who is responsible for the replacement or the costs associated with the replacement.
In this instance, a lawyer could draft a special term directing that the tenant is responsible for replacing general light globes should they blow during the tenancy and at the end of the tenancy.
Legally drafted special terms
So, why do we recommend property managers only include a special term that is legally drafted, either at the agency cost or the owner cost? Notwithstanding the fact that it is required at law, a lawyer can ensure the special term does not contradict the
RTRA Act
as well as other relevant legislation. Additionally, a lawyer can ensure the special term is enforceable and that it is drafted to reflect what the term is intending to do.
Let's refer back to the special term about light globes: the RTA has referenced the responsibilities of light globes depending on if they are a "speciality bulb" and require specialised installation and therefore it is likely that QCAT would determine a case based on the RTA interpretation. Read more on this topic by clicking here.
Realworks can help
Over time, many issues that aren't addressed by the Act have been reoccurring in the majority of tenancies. As a result, The
Realworks
version of the
Form 18a
has legally-drafted special terms 45 to 56 covering many of the common "grey" areas not specifically mandated in the
RTRA Act
or
Regulations.
Property managers with Realworks access can click the Annexure tab, to find some additional special terms which have been legally drafted.
However, it's clear through my work as an advisor of the Property Management Support Service (PMSS) that there are still very individual and specific terms in relation to some properties, particularly rural residential properties. In these instances, it's best to seek independent legal advice on those terms.
Old ways are not always best
Another area to be wary of when it comes to special terms or clauses is that many offices have obtained special terms that have been passed down and reused year after year without much consideration. Often, these special terms are no longer relevant to the current legislation or best practice.
Property managers find themselves using them simply because "it's always been done this way" in their office. Use this article as a reminder to pull out and review your special terms to not only investigate and understand them but to ensure they comply with relevant legislation, best practice or if they're even required depending on the version of the Form 18a you're using.
REIQ members seeking further advice on this topic or any other property management topic can call the PMSS Team on 1300MYREIQ (1300 697 347) or email pmsupport@reiq.com.au.
Not a member? Join now.
Important disclaimer: This article is provided for general information only, and the author is not engaged to render professional advice or services through this article. Readers should satisfy themselves as to the correctness, relevance, and applicability of any of the above content, and should not act on any of it in respect of any specific problem or generally without first obtaining their own independent professional legal advice.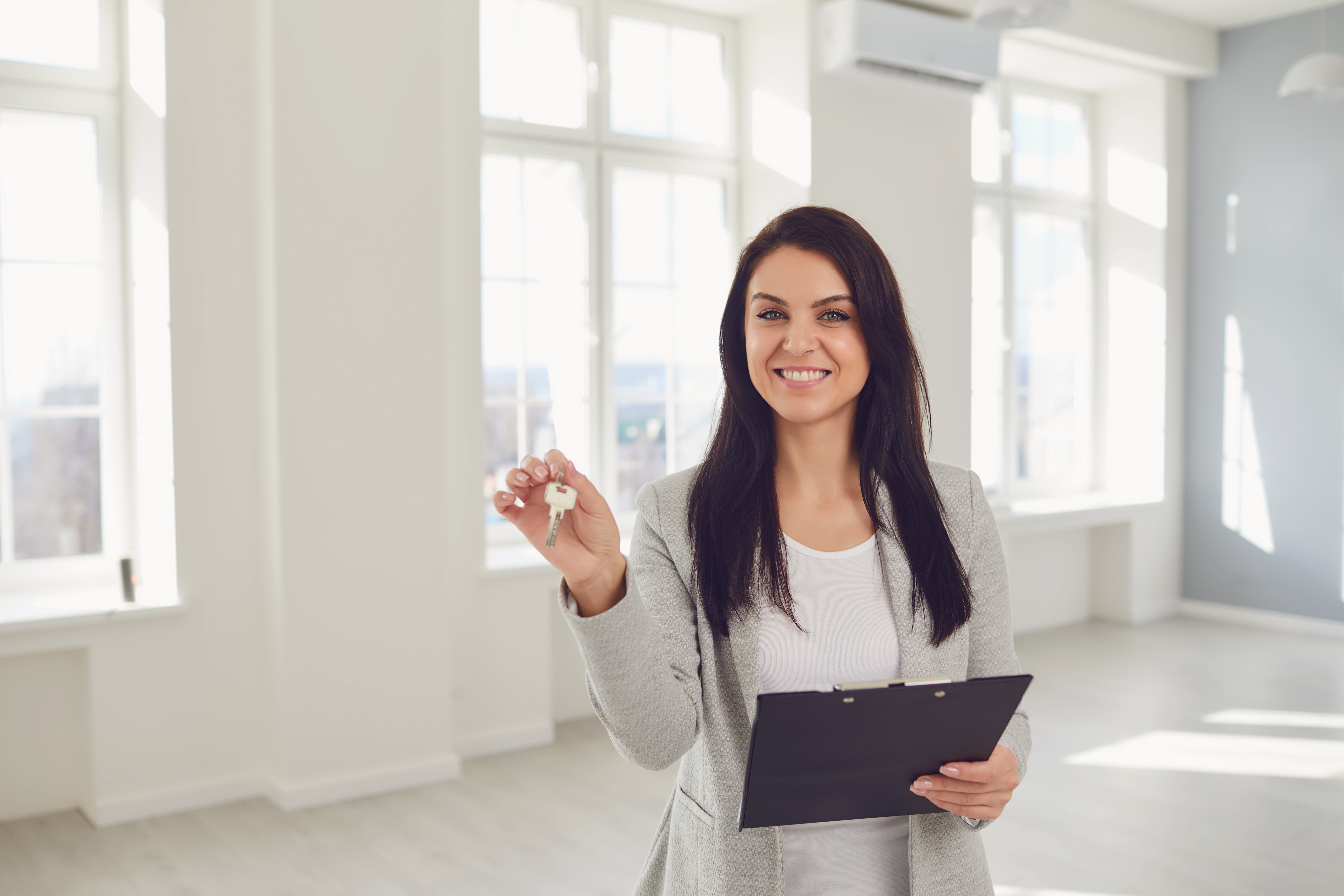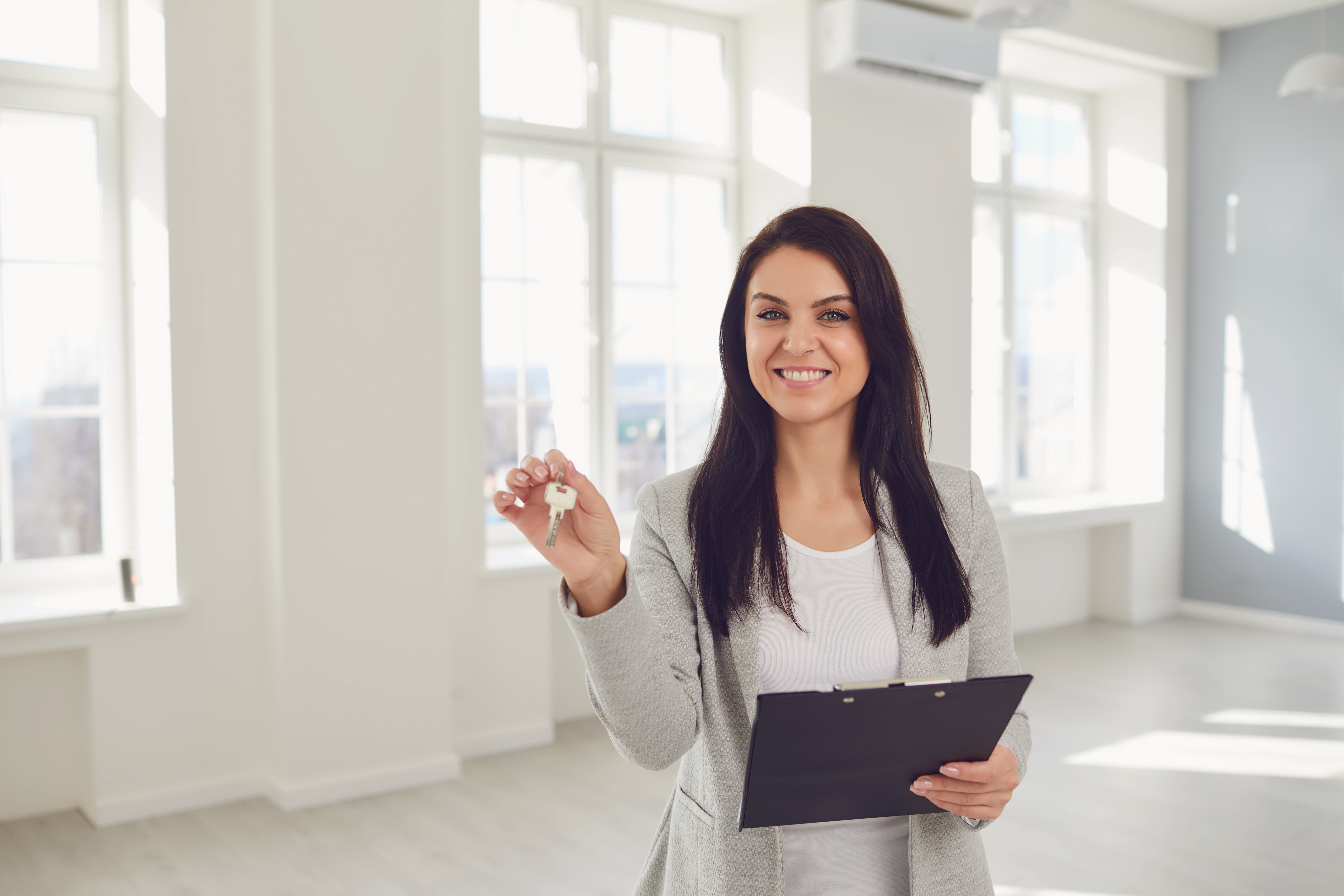 Start your Real Estate Career
Our approach to training is career focussed to support all members of the profession.
From accredited training to start your career to upskilling courses that advance your career, the REIQ keeps you a real step ahead.