07 Dec 2020
2 min read
By Selinda Randall, PMSS Team Member
Prepare your lessors and tenants for storm season
While Queensland is often described as 'beautiful one day, and perfect the next', there's no denying that between the sunshine-filled days, we can experience some downright destructive weather. We've already seen horrific storms cause damage to properties this year, so it's important as property managers to assist our Lessors and tenants prepare for the storm season.
One of the first steps to take would be to suggest Lessors and tenants contact their insurer to check they are suitably insured for all weather events. In addition to this, property managers can offer the below checklists to tenants and Lessors of simple things to do around the property to make sure they're ready for the next wild weather event.
Lessors need to:
E

nsure

trees are maintained

and are a safe distance

away from the house

;

E

nsur

e

gutters are cleaned regularly

;

A

ttend

to any roof maintenance such as loose tiles

;

and

I

nstall

shutters or screens if you are in a cyclone prone area

.
Tenants can best protect their belonging
s
and assist in protecting the home by undertaking
the following:
T

ie

down or

secur

e

outdoor furniture

,

as well as other unsecured items

;

Mov

e

vehicles undercover during wild weather;

Unplug

all electrical devices during an electrical storm

;

Turn

off the gas and water during a cyclone

;

Us

e

sandbags

to reduce the impact of flooding

;

and

Hav

e

a

portable battery-operated radio and torch with fresh or spare batteries and bulb

on hand in the event of loss of power.
As agents
,
it
's
imperative that Item 18 of the General Tenancy Agreement provides the tenant with information of afterhours contact details for your office trades.
During an emergency or natural disaster, it's important for tenants to have a readily available list of contact numbers if assistance is required.
This is just
a
small sample of the precautions you can take to protect
a
property, Lessors, and tenants during storm season.
Remember, REIQ Members can
access the disaster toolkit from the members resource portal
. Not a member?
Join today!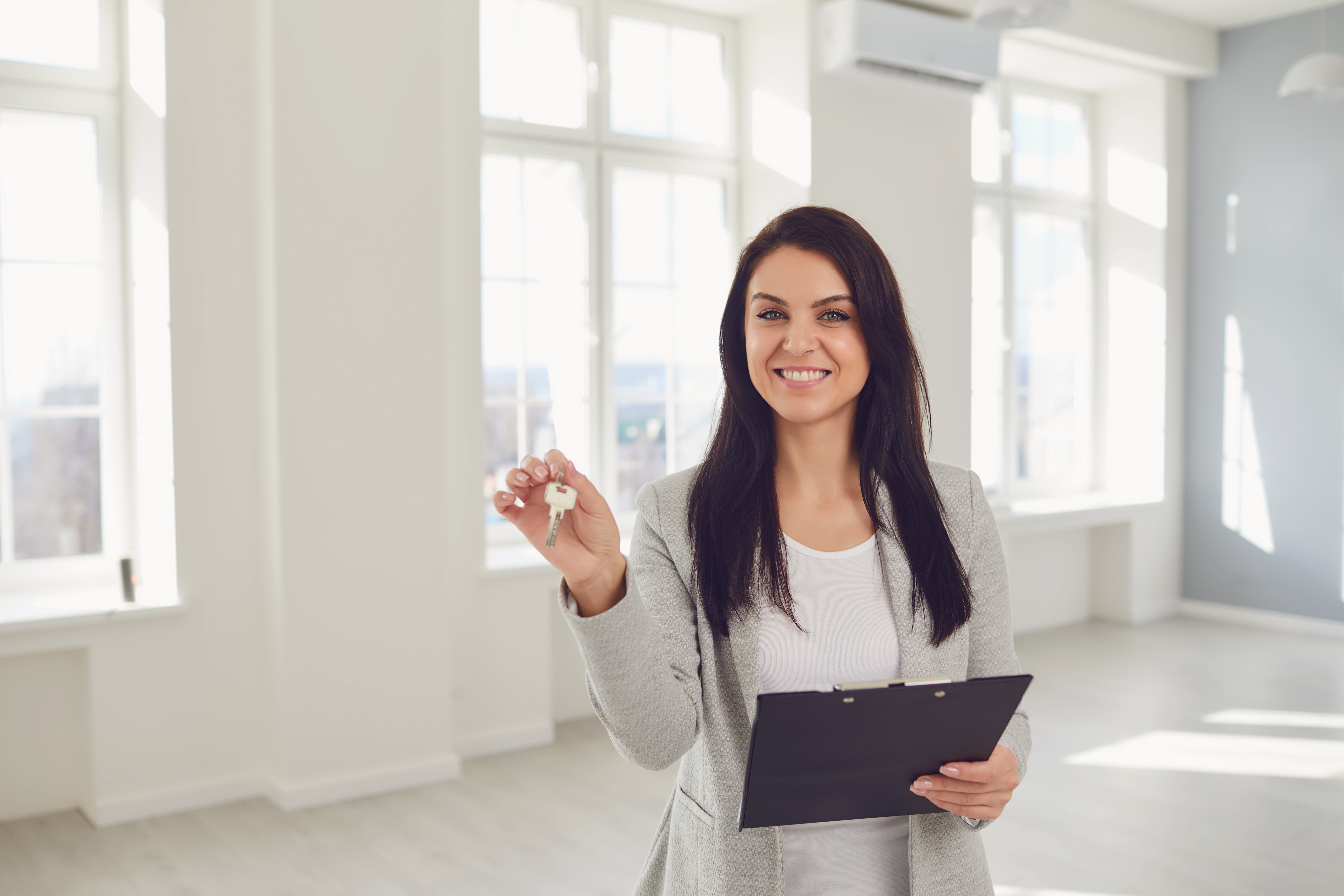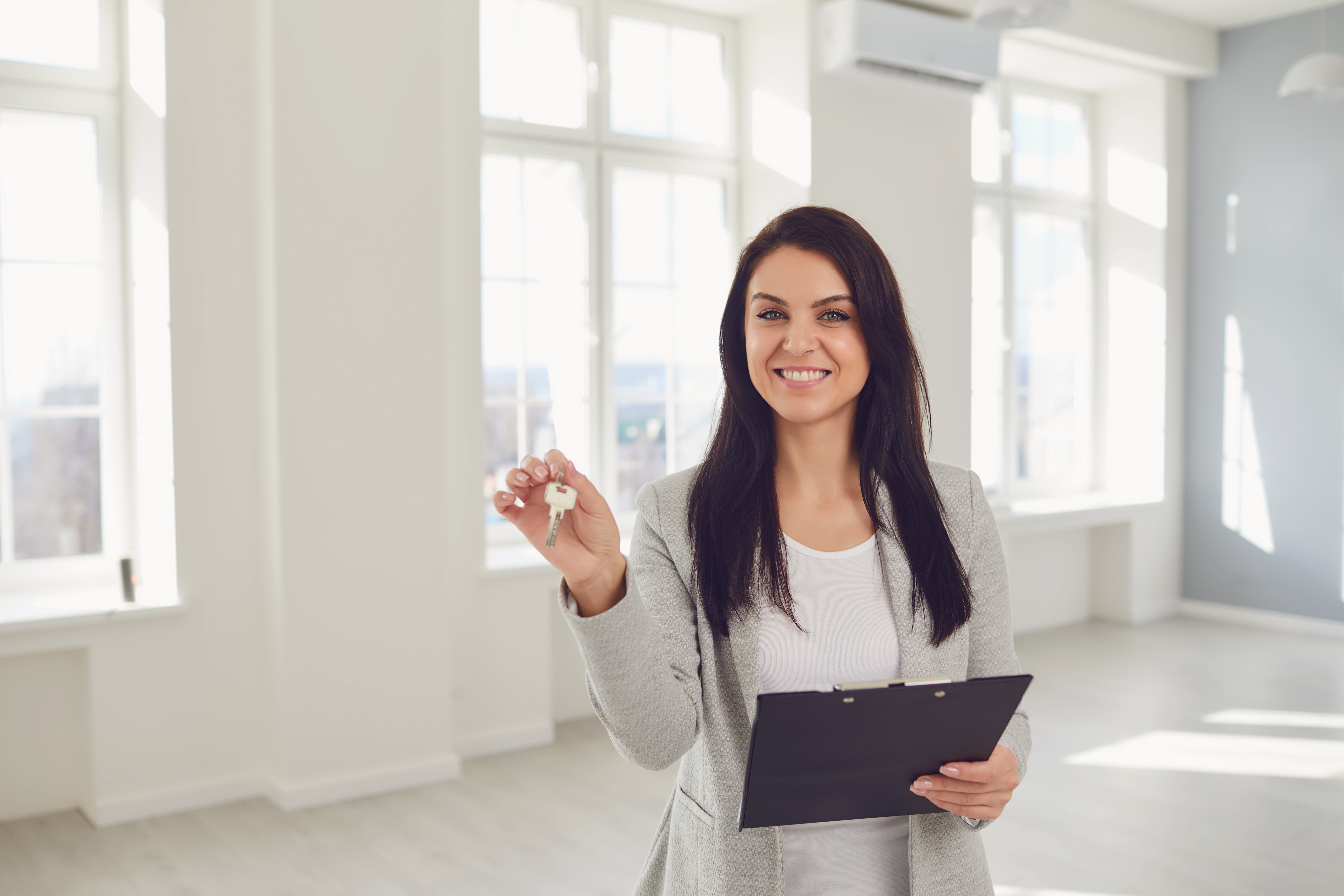 Start your Real Estate Career
Our approach to training is career focussed to support all members of the profession.
From accredited training to start your career to upskilling courses that advance your career, the REIQ keeps you a real step ahead.