24 Apr 2023
2 min read
By Smoke Alarms Solutions with REIQ
Smoke Alarm Solutions and REIQ launch scholarship for property managers
Smoke Alarm Solutions, in partnership with the Real Estate Institute of Queensland (REIQ), has launched an exciting new initiative. The Property Manager Job Ready Scholarship, sponsored by Smoke Alarm Solutions and delivered by the REIQ, is a chance to win a comprehensive training program from the REIQ worth $1500.
The scholarship is an incredible opportunity for ambitious property managers who want to advance their careers. The winner will receive financial assistance to cover the cost of undertaking the REIQ's PM Job Ready Program.
The program is specifically designed for those who have completed a Registration or Full Licence course but want to upskill and boost their knowledge in the residential property management space. Participants in the program will receive two days of face-to-face content from REIQ's senior trainers and six months of specialist support and online content access following the program. Completing the program will give them a competitive edge in the industry.
Smoke Alarm Solutions states that this scholarship is their way of giving back to the property management community. Being a property manager is a demanding role – especially with the pressures of the current rental market. Navigating managing properties and the balancing of landlord and tenant relationships is no easy feat.
Michelle Parsons, Chief Operating Officer of Smoke Alarm Solutions, says they work with property managers daily and understand the pressure they are under.
"We know it is a stressful time for Queensland property managers. Vacancy rates are the lowest we have ever seen, all whilst turnover of property managers is at an all-time high. We want to give back to the industry by offering a fully paid training scholarship to a property manager who is wanting to further their skills to ensure their growth and longevity in the industry."
Having additional guidance and training from the experts at the REIQ gives property managers the confidence and knowledge they need to meet the challenges in their industry. Smoke Alarm Solutions is incredibly excited to offer this opportunity to one lucky winner.
The Property Manager Job Ready Scholarship is open for applications now. Applications are open for all Queensland based property managers. To qualify for entry, you must hold a Queensland Real Estate Registration or Full Licence.
This round of the scholarship has closed but we will be announcing another scholarship competition in the future.
Want to learn more about the PM Job Ready Program? Read this article.
Want to read more? We have a whole library of property management articles here.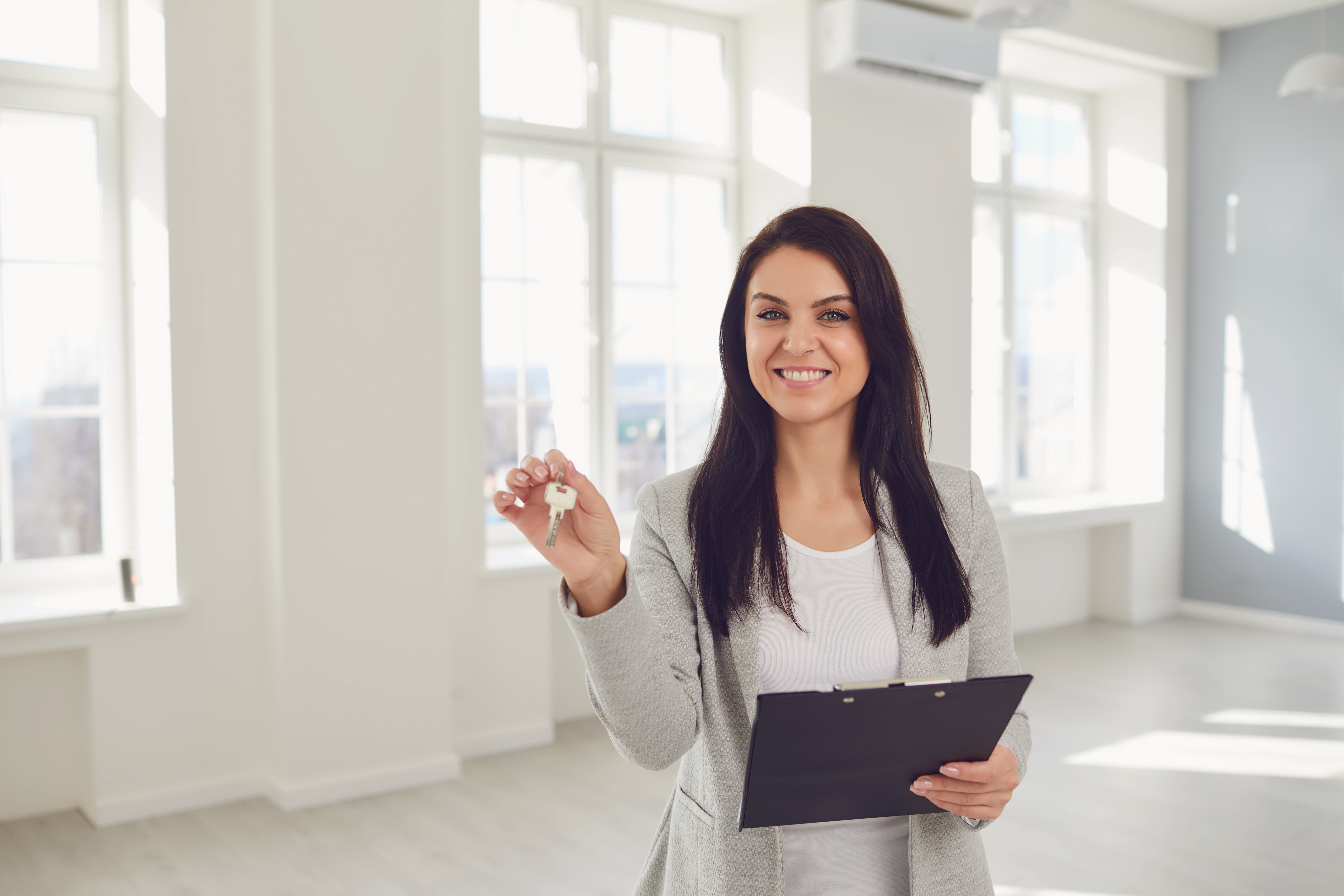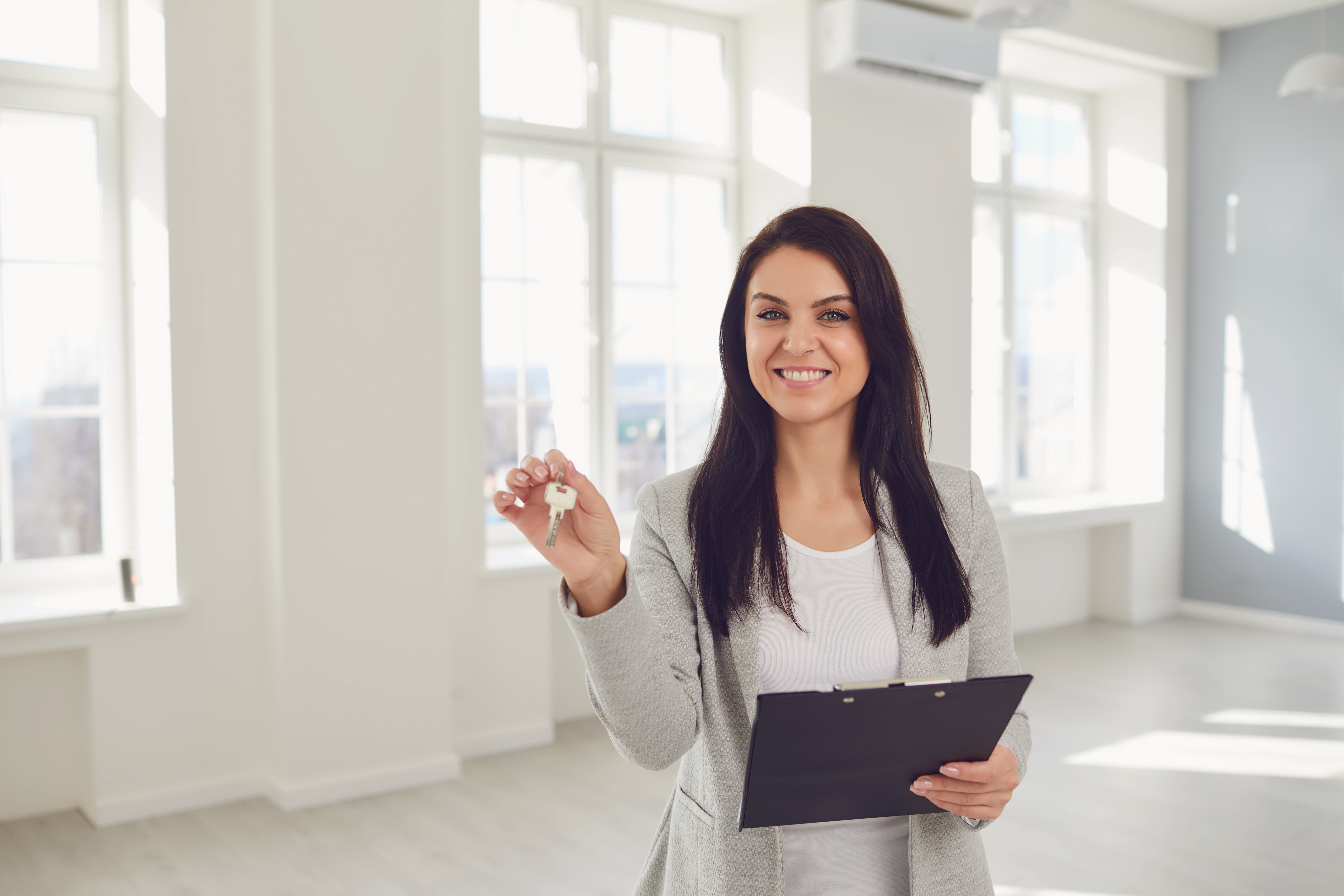 Start your Real Estate Career
Our approach to training is career focussed to support all members of the profession.
From accredited training to start your career to upskilling courses that advance your career, the REIQ keeps you a real step ahead.