05 Jul 2022
3 min read
By Shaun O'Dowd
REIQ launches Property Manager Job Ready Program
The REIQ has launched a new training program for people with real estate qualifications who want to gain practical expertise in residential property management.
The Property Manager Job Ready Program is perfect for those who have completed a Registration or Full Licence course and want to hit the ground running as property managers.
Agency principals can enrol new starters into the program to receive the specialised knowledge and practical skills of property management.
Find out more about the PM Job Ready Program.
The program is being delivered by specialists Connie McKee and Selinda Randall who, between them, have decades' worth of direct property management experience and are long-standing trainers and assessors with the REIQ.
How does the PM Ready Job Ready Program help?
Randall says there's a gap in the industry between gaining a Registration certificate and having sufficient knowledge to start a career in property management.
"The PM Job Ready Program assists students entering the workforce by expanding on the knowledge - both practical and legislative - they gained from the minimum Registration requirement so they have confidence in the workplace.
"This is one of the reasons we lose so many people from the industry who possibly could have gone on to be amazing property managers.
"They become overwhelmed because everyone in the office is too busy managing their own portfolios to offer the guidance and assistance new PMs need."
Combining the practical application of legislation with personalised service
McKee says property management is as much about managing people as it is about managing property.
"The laws are complex and it can be confusing for new property managers to understand how to apply all these laws in a practical way while at the same time offering a personalised service to both clients and customers," she says.
"By combining knowledge of legislation to the practical process of property management in a service-orientated manner, students will enter the workforce with confidence."
Tuition is provided by experienced professionals
The PM Job Ready Program has been designed and written by practising property managers and delivered by property management specialists.
"The students will have the benefit of fully understanding the 'why'," McKee says.
She says having experienced property managers present the program will enable students to learn why best practice systems and procedures need to be followed when implementing legislation, so they have a deeper understanding of managing the dynamics of the Lessor and tenant relationship.
"Experienced specialists understand the importance of expectation management when dealing with Lessors and tenants," McKee says.
"Property management is a demanding profession which can be made easier when you understand the dynamics of managing other people's emotions as well as your own."
Enrol in the PM Job Ready Program today.
Get more detailed information about Agency Practice here.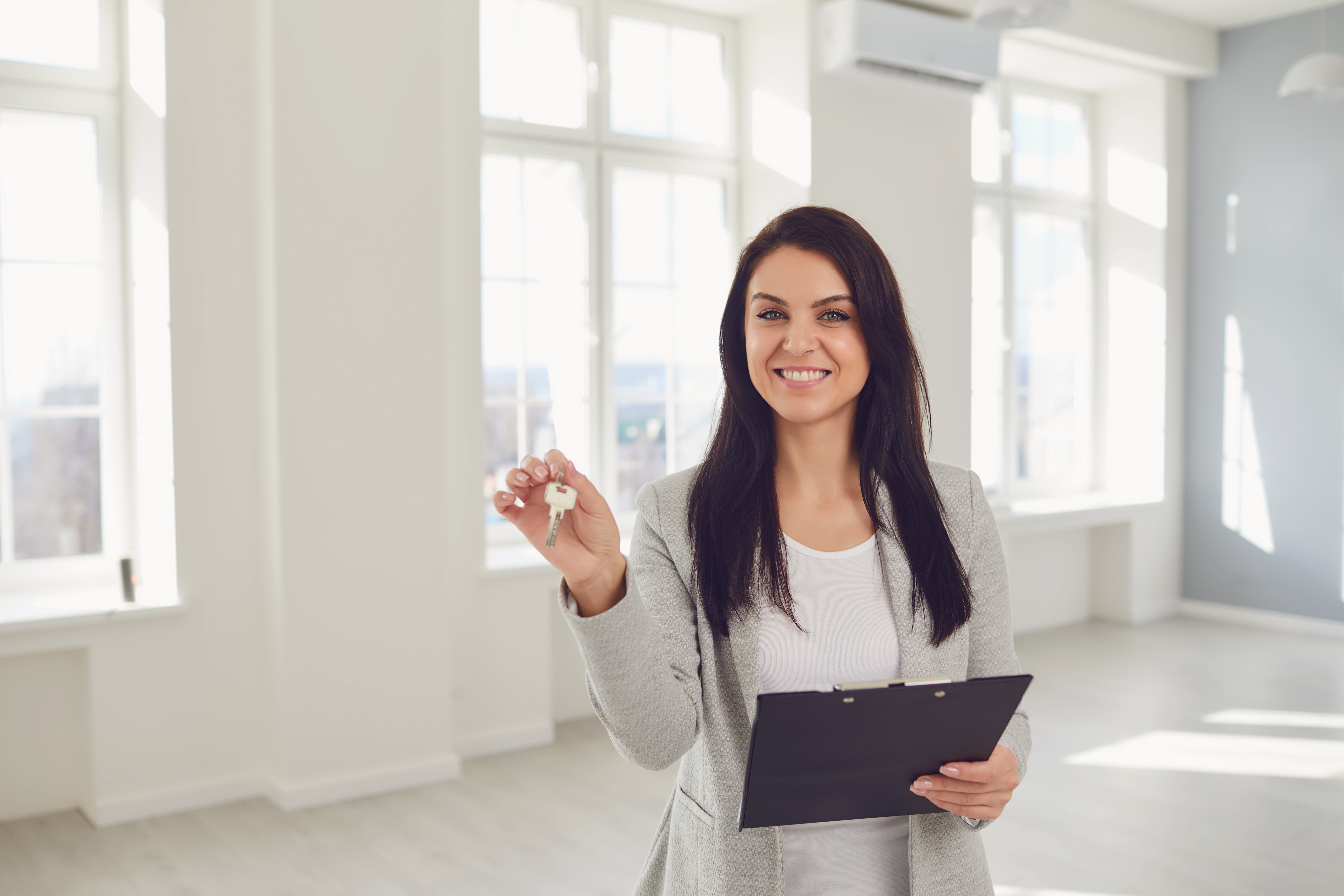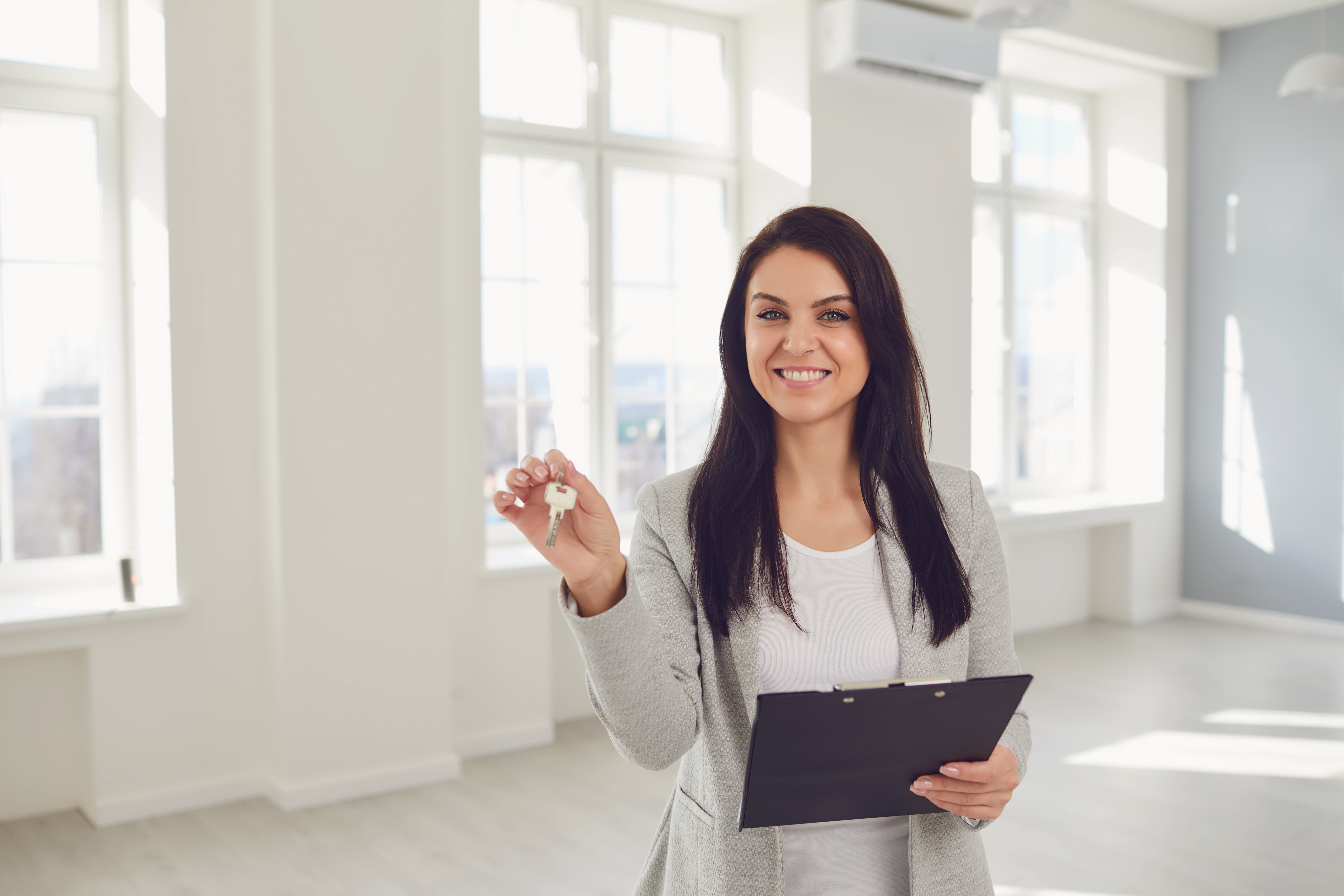 Start your Real Estate Career
Our approach to training is career focussed to support all members of the profession.
From accredited training to start your career to upskilling courses that advance your career, the REIQ keeps you a real step ahead.