24 Nov 2020
3 min read
By Smoke Alarm Solutions
Become a master of your profession
Smoke alarm compliance is seemingly simple, yet scratch the surface and you'll start to uncover a great deal of complexity and intricacies surrounding ongoing legislative requirements.
Australian Standards, Building Code of Australia specifications, expiry date codes, dead air space, interconnectivity of devices, staged new Queensland legislation timeframes and ongoing maintenance requirements are just the tip of the iceberg when it comes to ensuring the properties you manage are always compliant to state and federal legislation.
Although it's heartening to know Queensland is set to become the safest state or territory in Australia when it comes to fire safety with the introduction of strict new smoke alarm legislation for all Queensland rental properties from 2022, it does mean a higher level of understanding is required to ensure ongoing compliance.
Although it remains the property owner's responsibility to ensure their Queensland property meets legislative obligations, a property manager has a duty of care to ensure all rental properties they manage are safe and meet legislative requirements, so it's wise to stay up-to-date with the changing smoke alarm compliance landscape.

Smoke Alarm Solutions are the experts when it comes to understanding the new legislation and have been the leaders in the industry since 2007. They have been educating property managers and landlords about new Queensland legislation since it was announced in late 2016 through numerous educational workshops, digital content on social media platforms, their monthly legislation newsletter content and more recently, online webinars for their clients.
On December 9, 2020, Maryke Olivier from Smoke Alarm Solutions will be involved in the REIQ's Property Management Masterclass and will aim to educate attendees on the current and future smoke alarm legislation, how to be assured you're meeting your duty of care, along with how Smoke Alarm Solutions can provide an end-to-end solution to meet compliance requirements.
Based on Smoke Alarm Solutions' research, a staggering 75% of the Queensland rental market still needs to be upgraded to new requirements. With just over a year until the strict new legislation takes effect, now is the perfect time to ensure you know all you need to know and to make steps to ensure you and your landlords are not left in the lurch due to any last-minute rush to comply.
To book your tickets for the REIQ Masterclass, simply click here or for more information about Smoke Alarm Solutions' comprehensive solution for property managers and property owners, call them today on 1300 852 301 or visit www.smokealarmsolutons.com.au. Don't leave compliance up to chance. Ensure you deal with the experts.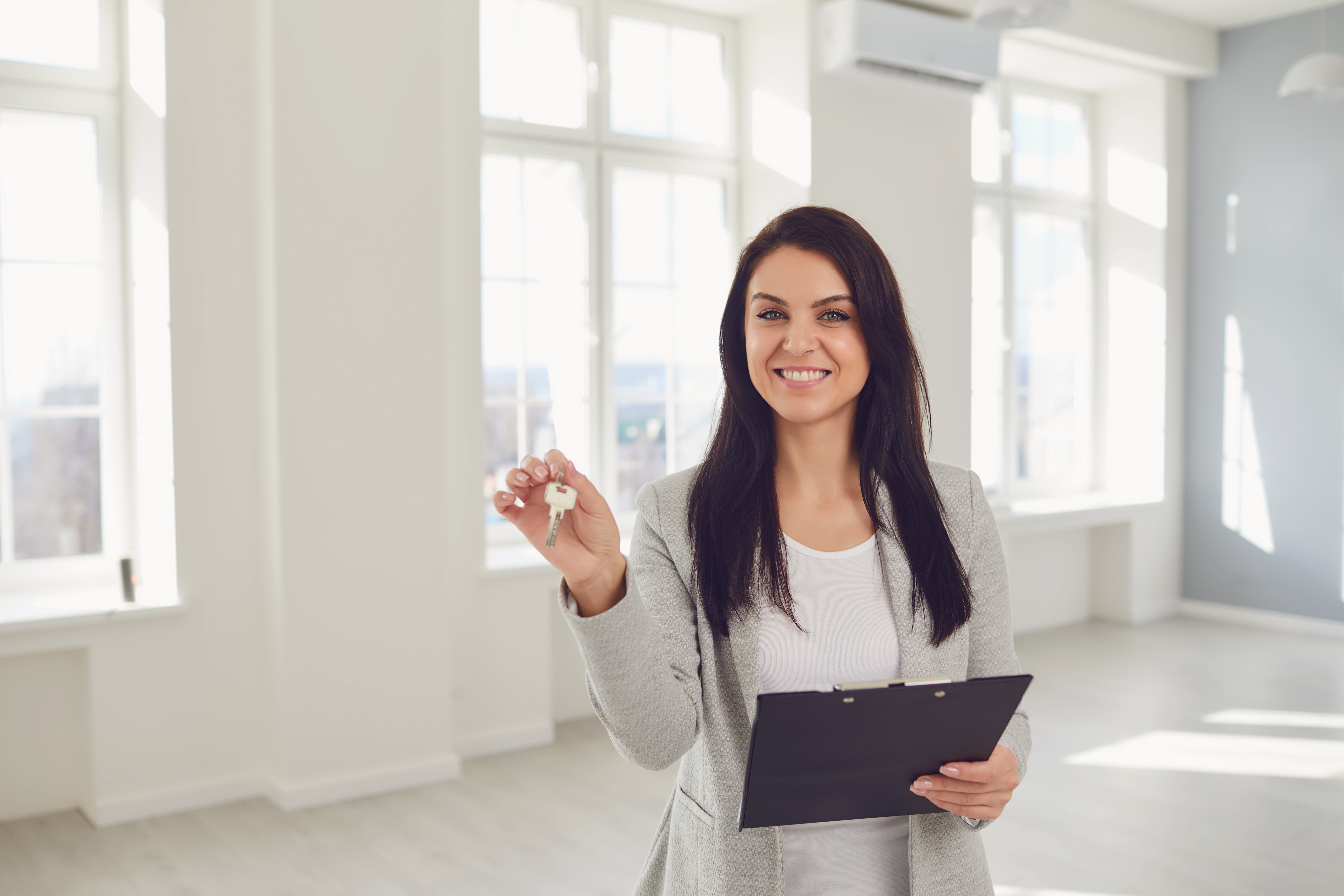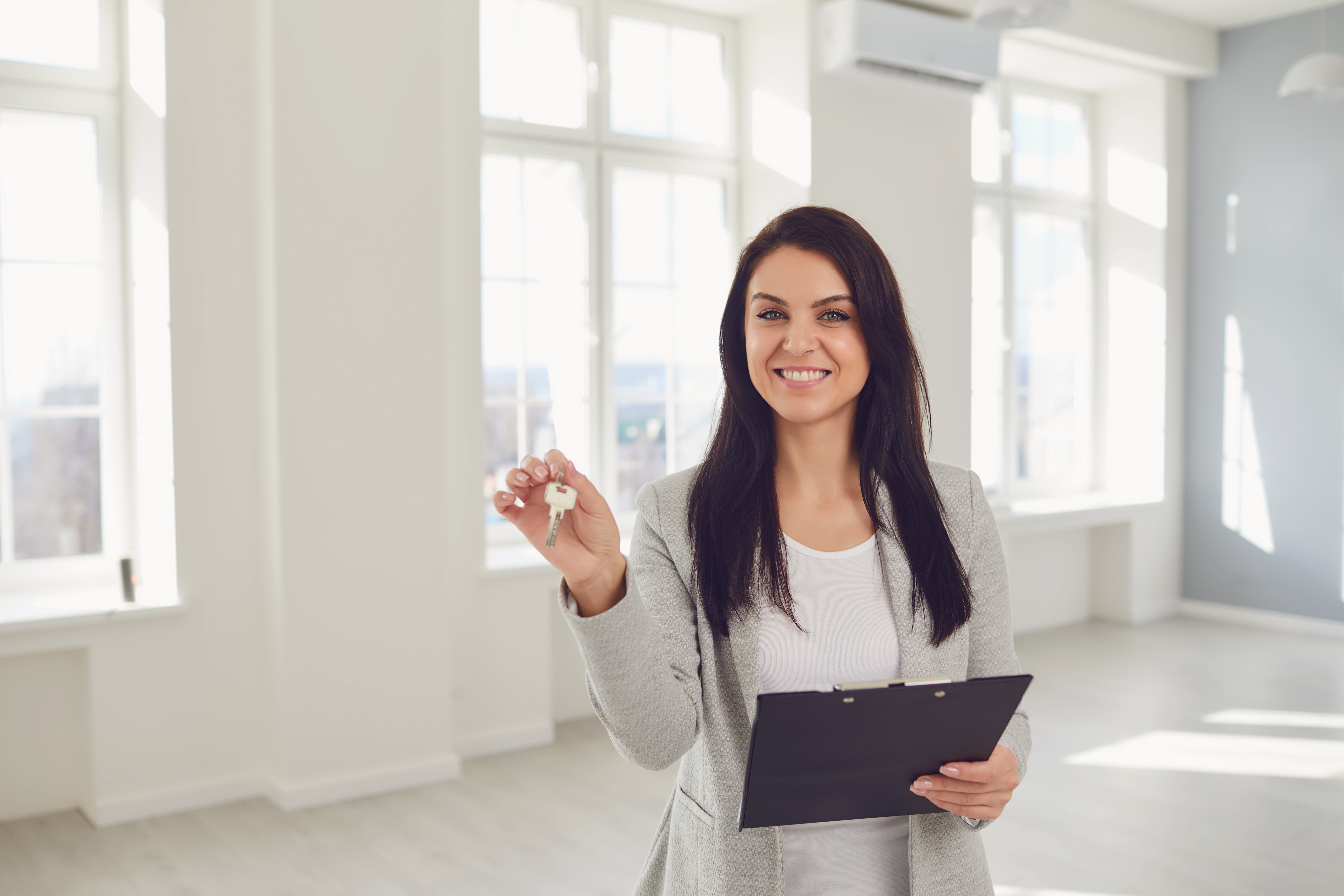 Start your Real Estate Career
Our approach to training is career focussed to support all members of the profession.
From accredited training to start your career to upskilling courses that advance your career, the REIQ keeps you a real step ahead.