08 Dec 2020
4 min read
By Smoke Alarm Solutions
Just over a year to get onboard with smoke alarm compliance
It's been a long, tough 12 months for everyone with many ready to say goodbye to 2020 and welcome a fresh year ahead with open arms. But before we ring in the New Year, property managers should turn their attention to the overall compliance of their rent roll, particularly in terms of smoke alarms.
On 31 August, 2016, the Queensland Government passed new smoke alarm legislation which requires every residence in Queensland to be fitted with photoelectric, interconnected smoke alarms in all bedrooms as well as other key areas in the property. All rental properties and properties being sold in Queensland must comply from 1 January, 2022.
Christmas is traditionally a quieter time in real estate but smoke alarms never sleep, and for smoke alarm compliance providers this time is as busy as ever. As we enter this holiday period, it's a good idea for property managers to use this time to assess their rent rolls, conduct property audits and start booking in properties that are non-compliant to new legislation for their smoke alarm installation. With around 10 working days left in December, Smoke Alarm Solutions is ready to upgrade the smoke alarms in as many properties as possible before 2020 closes out.
Smoke Alarm Solutions will be open over the Christmas period with the only weekday closure dates being Christmas Eve, Christmas Day, Boxing Day and New Year's Day. As a further comfort for property managers and their landlords, Smoke Alarm Solutions will be offering their emergency 24/7 service to eligible properties in the event of sounding smoke alarms on these closure dates.
Still looking for a Christmas present idea for your clients? The gift of safety may be the best present you can give landlords and tenants this season. By ensuring 2022 Queensland legislation, landlords will have peace of mind in knowing they meet their legislative obligations and their property is protected to the highest standard. Tenants will have the peace of mind that in the event of a house fire they'll be alerted quickly, giving them the best chance possible to enact their escape plan.

At the time legislation passed, many landlords and property managers were under the impression they would have ample time to comply their properties throughout the five years phase-in period. Nearly four of the five years have now passed and only a small percentage of Queensland rental properties have been upgraded to meet the new requirements.
Based on research conducted by Smoke Alarm Solutions, approximately 75% of Queensland's 600,000 rental properties are yet to meet the new smoke alarm requirements. As of today, 9 December 2020, there are 267 working days until the legislation is to be implemented. This means that approximately 1,600 properties across Queensland need to be upgraded daily to meet the deadline.
With both rental properties and properties being sold needing to upgrade to the new legislation from 2022, next year is predicted to be a rush to the smoke alarm compliance finish line. Sales agents will need to start planning ahead for any property on the market that may not have their sale finalised until 2022. This will put even more pressure on the demand for smoke alarm compliance providers in 2021 as both property managers and sales agents compete to have their properties upgraded to the new legislation ahead of the deadline.
Smoke Alarm Solutions is Australia's leading provider of smoke alarm services to Queensland's real estate industry and is a trusted partner of the REIQ. Contact Smoke Alarm Solutions today at 1300 852 301 or email info@smokealarmsolutions.com.au to find out how they can provide a cost-effective and user-friendly solution to remove the liability and stress surrounding such an imperative and intricate set of guidelines involved with smoke alarm compliance. Don't leave compliance up to chance. Ensure you deal with the experts.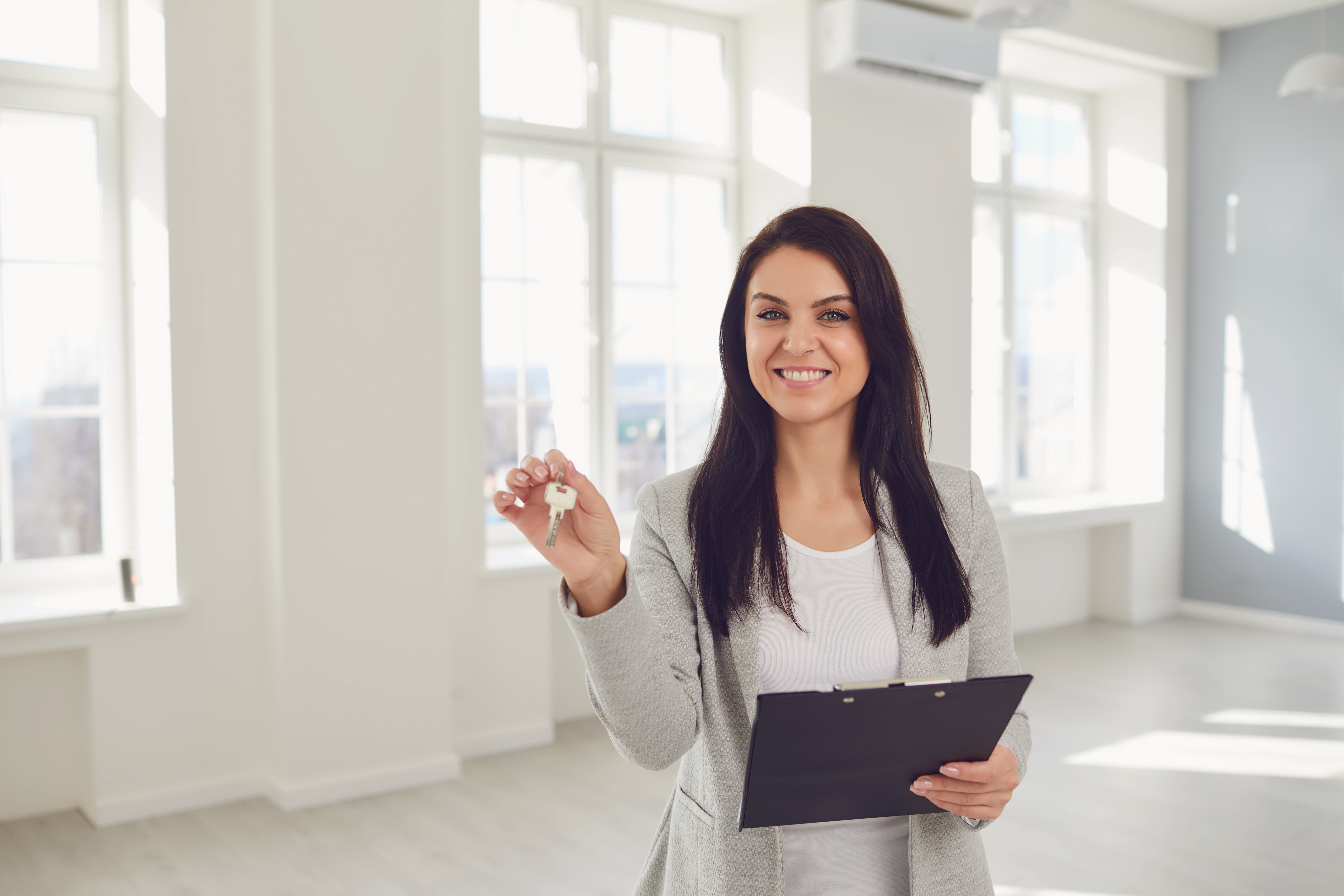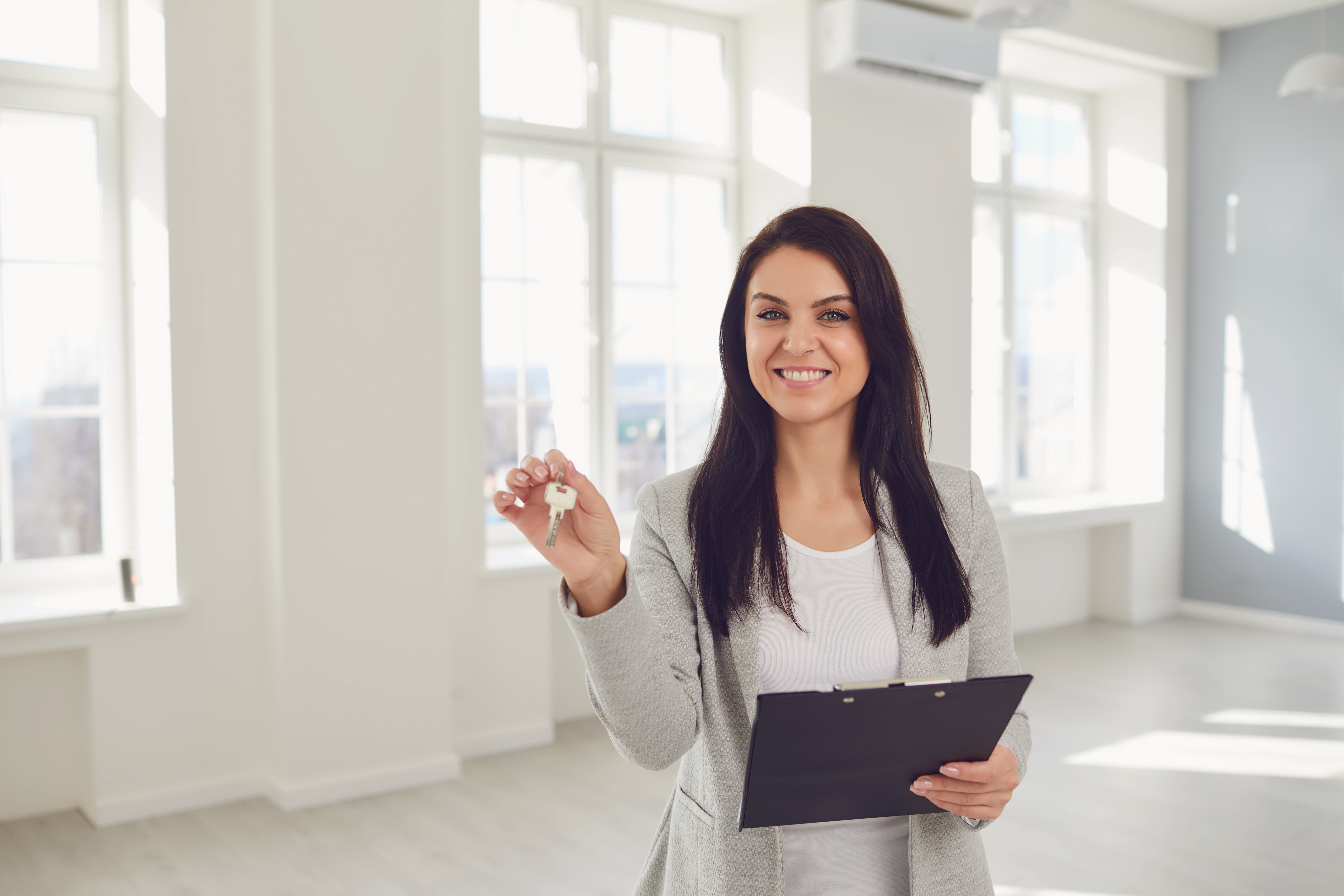 Start your Real Estate Career
Our approach to training is career focussed to support all members of the profession.
From accredited training to start your career to upskilling courses that advance your career, the REIQ keeps you a real step ahead.