23 Dec 2020
4 min read
By Zoe du Plessis
The largest rental market boom in history
With an unprecedented year, came an unprecedented rental market. From tight vacancy rates to increased median rents, we conclude 2020 with a prediction that Australia will experience the largest rental boom in history.
We delved into the latest Queensland Market Monitor to capture the top 2020 rental market insights and spoke to Propertyology Head of Research, Simon Pressley, to understand what we can expect in 2021.
A 2020 Wrap Up
Demand for rental properties has been strong across Queensland throughout the year, with
tight vacancy rates
across the June quarter reported in October. The vacancy rate for the quarter ending in September 2020 was at 2 per cent for the Greater Brisbane region, with outer regions showing equally extremely tight results.
"The outer areas are insane - they can't get enough properties to rent. There are multiple people inspecting, and multiple applications on properties," says Rebecca Herbst, the REIQ Southern/ Logan zone chair.
"Interestingly, I think it's that many people can now work from home and they don't need to be in the inner city. They're happy to find cheaper rent out a bit further where there's more space."
In Brisbane, the median rent for a three-bedroom home increased by $15 year over year. While for a two-bedroom unit, the median rent fell by $5. Meanwhile, the rental market was consistent throughout regional suburbs, with Gladstone recording the lowest vacancy rate in the September 2020 quarter since September 2012, at just 1.3 per cent.
With heavy demand for rental properties present throughout Australia, Simon Pressley is predicting the biggest increase in rents that Australia has ever seen.
What will the rental market look like in 2021?
"The reality is that Australia does not have enough housing supply for its existing 25.6 million population. Propertyology is predicting that these next couple of years will produce the biggest increase in rents that Australia has seen in living memory," says Pressley.
While it isn't uncommon for property managers to receive multiple applications on rentals, the current high numbers being reported across the state show no sign of slowing down.
"Employment and lifestyle opportunities are driving accelerated demand, locations with these factors are likely to continue to produce the highest rent increases," says Pressley.
Support is needed to sustain this rental demand. This is why the REIQ is calling upon the Government to replace stamp duty with a broad-based land tax, as it is in the Australian Capital Territory.
Adopting this approach would encourage investors to purchase properties that can house more Queenslanders, increasing rental supplies across the state back to healthier and more sustainable levels.

"Any stimulus measures for the property market must support the whole of real estate for the benefit of all Queenslanders, which includes providing access and choice in established housing," says Antonia Mercorella, Chief Executive Officer at the REIQ.
"By doing so, it will help drive consumer confidence further upward, accelerate our economy and increase the labour market across both construction and real estate, two of Queensland's largest industry employers."
Without comprehensive stimulus measures that extend to established housing, it's likely to exacerbate artificial price hikes in an already volatile climate, making it increasingly difficult for many buyers to purchase property.
"With established home sales outpacing new listings, buyers are back out in force and ready to purchase property. However, sellers are still yet to follow," says Mercorella.
"Property sales plummeted as physical distancing restrictions forced a temporary halt on open homes and on-site auctions. We've done remarkably well to maintain relatively stable property market conditions across Queensland throughout this pandemic, but these conditions won't last if we don't have more sellers back in the market. The best way to do this is via the abolishment of stamp duty."
It's estimated that as many as 340,000 property transactions are foregone annually due to the existence of stamp duty and accounts for approximately 45 per cent of the total cost of moving property.
With real estate vital to Queensland's prosperity, the abolition of stamp duty would generate increase economic activity and maximise housing choice and access for renters.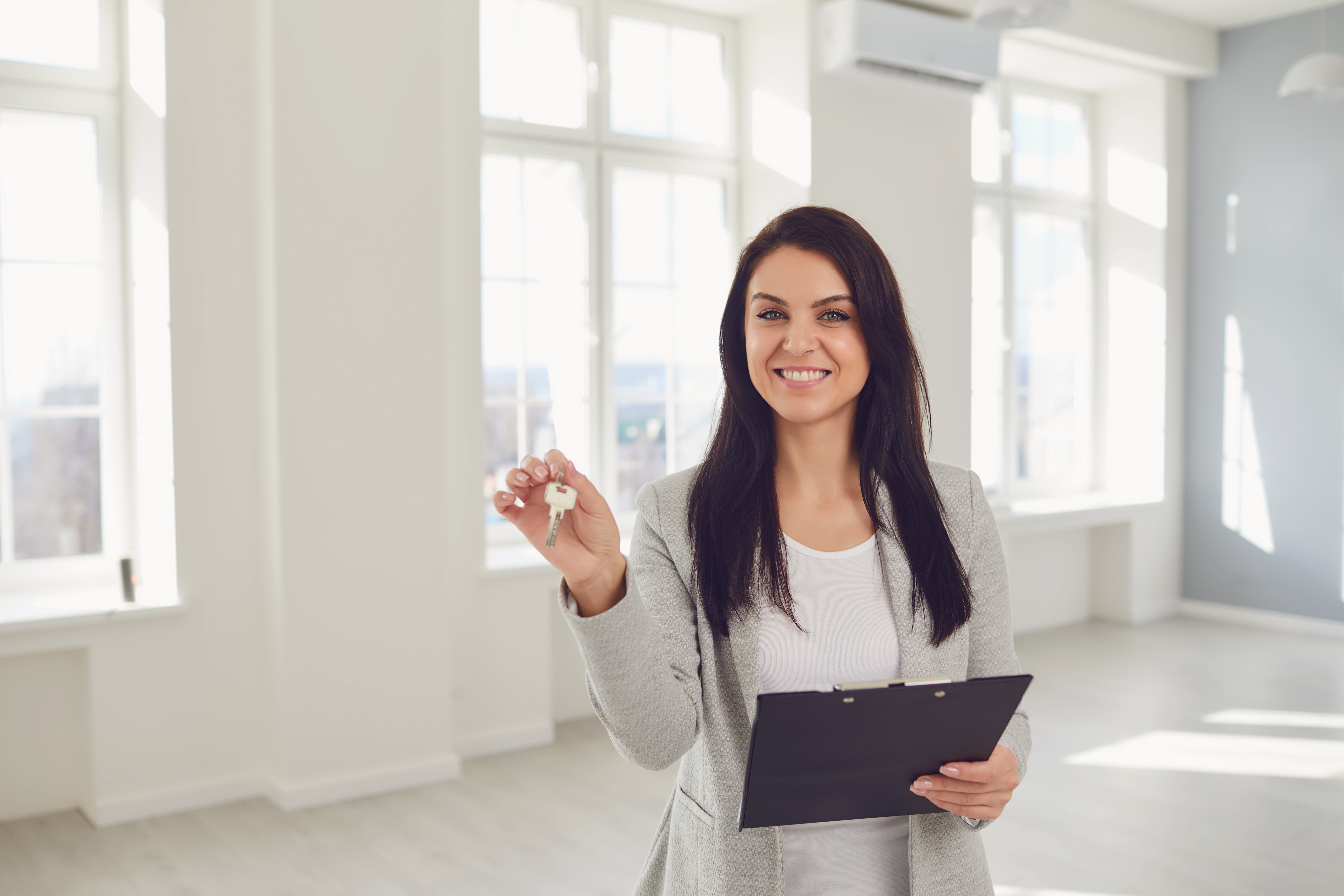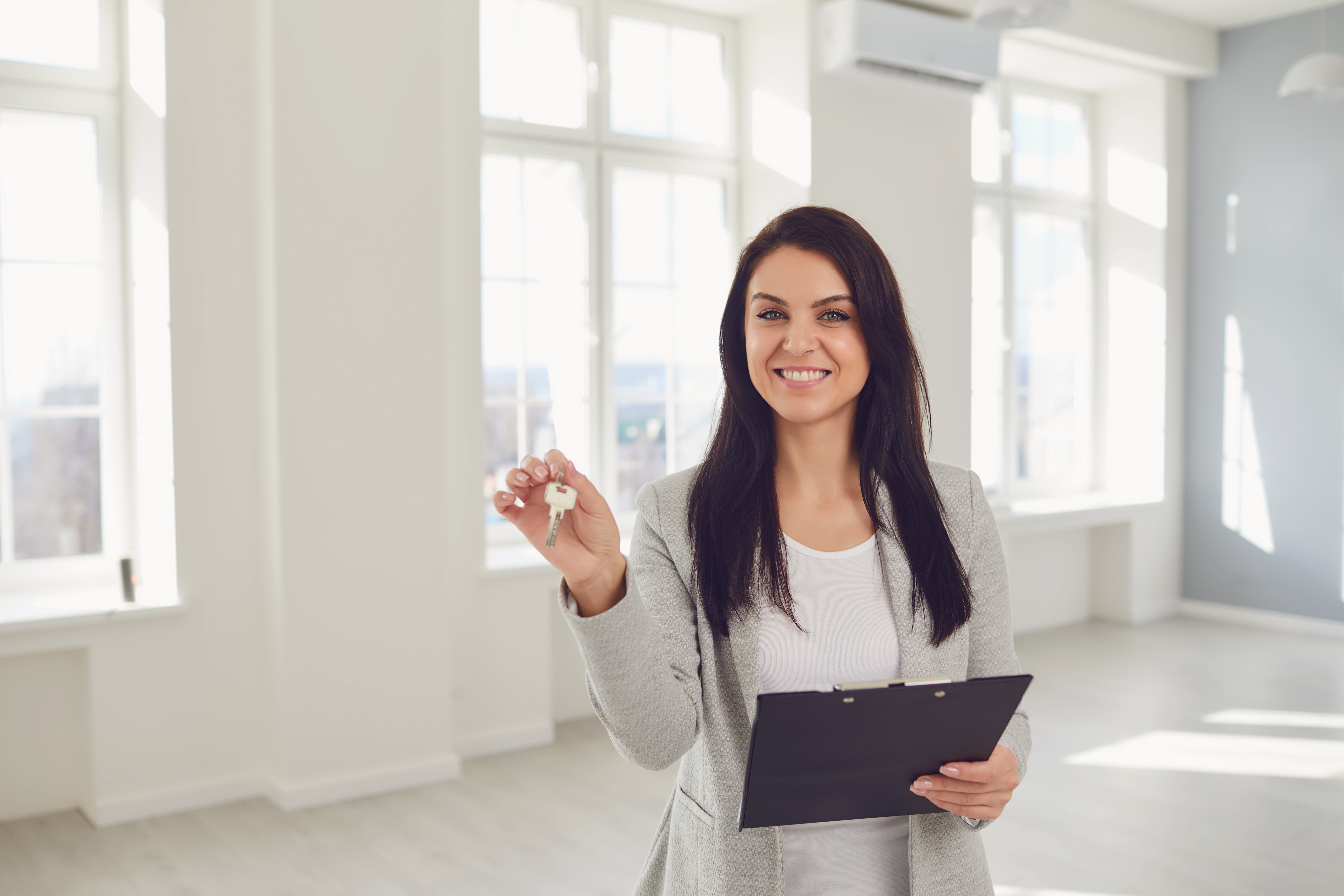 Start your Real Estate Career
Our approach to training is career focussed to support all members of the profession.
From accredited training to start your career to upskilling courses that advance your career, the REIQ keeps you a real step ahead.