06 Jul 2021
4 min read
By Rory Scott
How the REIQ Awards for Excellence raised a property managers profile
Each year, the REIQ Awards for Excellence celebrates the best that the Queensland Real Estate Industry has to offer.
One of those shining stars is Tamara Weight, Property Management Team Leader at Harcourts Kingsberry, who was recognised as the REIQ's Residential Property Manager of the Year in 2020.
We spoke with her to better understand how she achieved this and how beneficial an award like this can be.
If you think you or your agency are worthy of recognition, nominations are now open for the 2021 REIQ Awards for Excellence.
The Value of Recognition
With almost two decades of experience in the industry, being recognised by the REIQ represents a significant career milestone for Weight. She says the importance of winning an award like this cannot be understated.
"Winning this award was always a personal goal of mine and it didn't feel like an award that is just handed out to anyone, it felt like it meant something," says Weight. "It was such an amazing feeling; I was so proud."
This award didn't just provide Weight with a sense of validation for the many years of hard work, it has also given her the ability to market herself to new clients as an award-winning property manager.
"We've had new clients who are aware that I have won the award, so we've actually gained new business because of it," she says.
"[Property owners] have seen that I have won the award so when they want to rent out an available property, they chose us."
Weight also points out that an award like this raises your profile as a property manager in the industry and more opportunities may become available to you that previously weren't.
"If I was in a position where I wanted to move to a different city or change my job, having that award on my resume would reflect very favourably to whoever was considering me for that position."
The Application Process
From the outset, the application process can seem intimidating if it is your first time applying for the REIQ Awards for Excellence. However, Weight says it can be made easier with the right amount of preparation.
"Make a note of the little things that have happened that you may be able to include in your submission," she says.
"It could be something that you're really proud of, an interaction that went really well or you've dealt with something in a particularly good way which resulted in a really good outcome for your client and your customer."
Weight also suggests complete transparency during the application process as overthinking can lead to a submission that doesn't accurately represent you and your skills as a real estate professional.
"I believe in being completely upfront and honest with your answers and if you can't answer the questions with a quality response, then maybe you don't put a submission in that year," she says.
Winning Isn't Everything
Although there are many positives about winning an award like the Residential Property Manager of the Year, Weight says to not be too hard on yourself if you are unsuccessful.
Weight was unsuccessful in her first two nominations for this award, but she says she would not be where she is today without these experiences.
"These awards give you something to work towards and even if you don't win in the first year you apply, you have a chance in your next year," she says.
"You'll refine your skills and grow as a person so I would recommend anyone to enter."
Additionally, these awards give real estate professionals the chance to reflect on their careers and Weight says this is not an opportunity that comes around that often.
"[The application process] has changed my approach to things, knowing that if you're answering questions and answering honestly, you want to be able to have some really good content to put into the submission," she says.
Nominations are now open for the 2021 REIQ Awards for Excellence - nominate yourself or your agency today!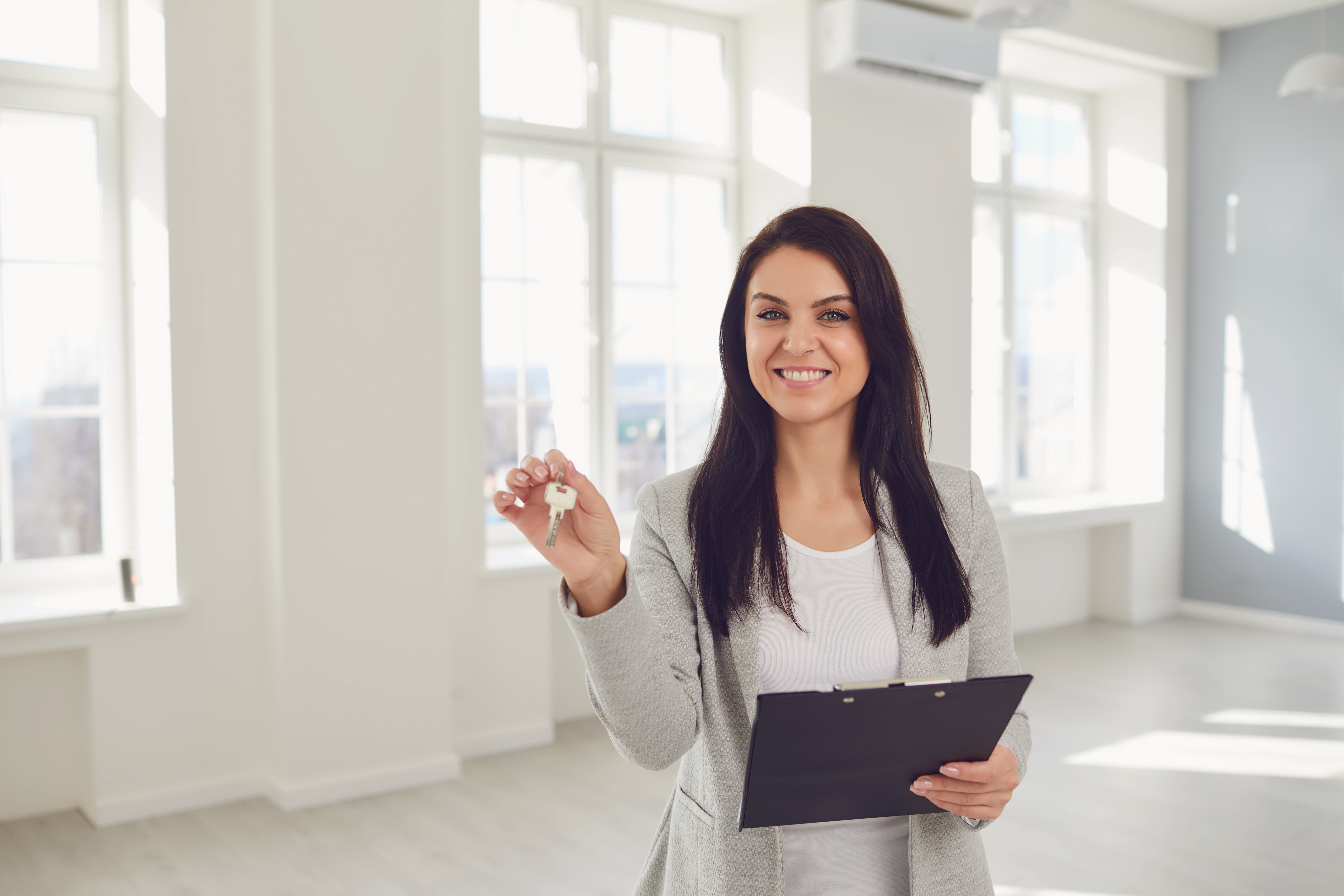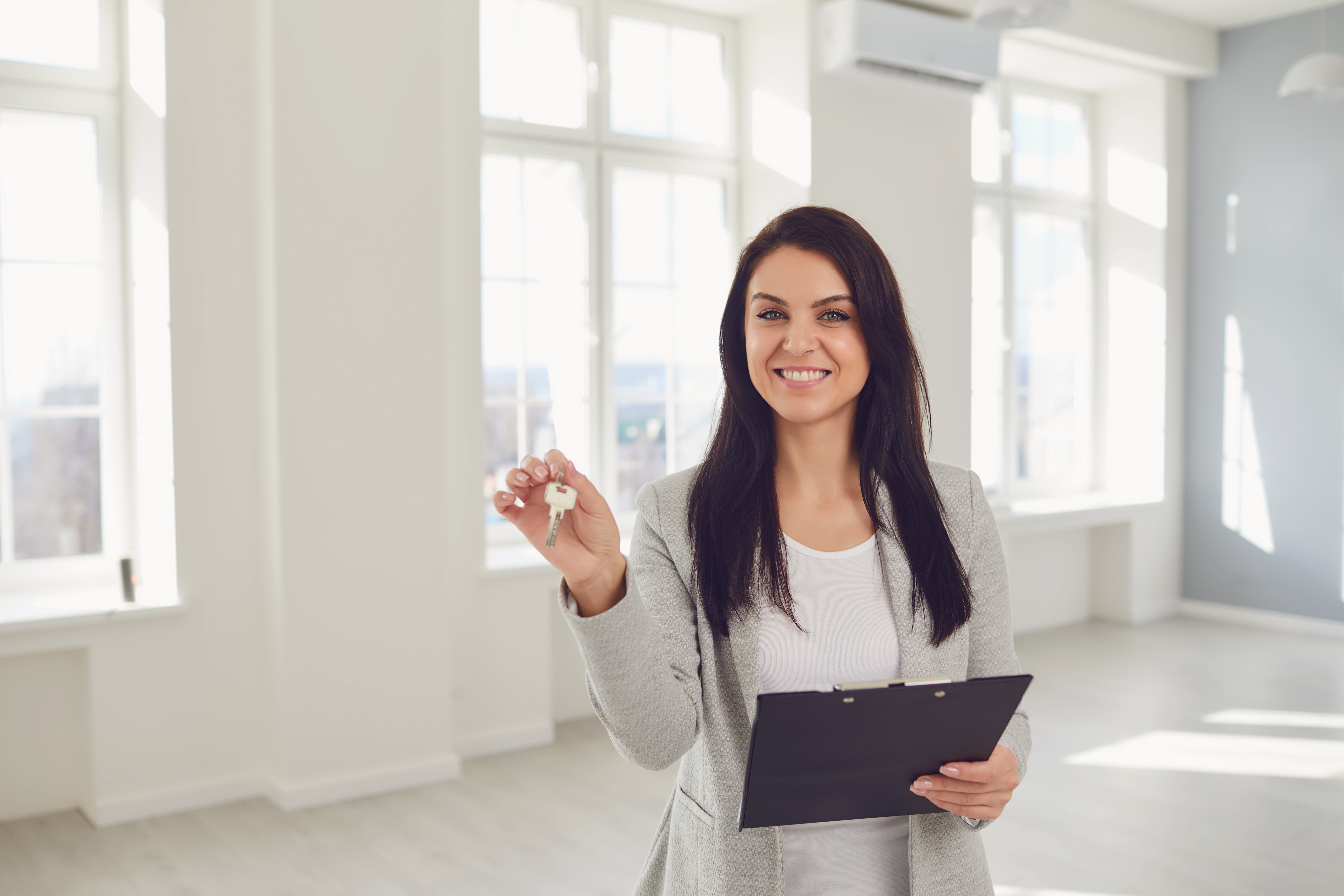 Start your Real Estate Career
Our approach to training is career focussed to support all members of the profession.
From accredited training to start your career to upskilling courses that advance your career, the REIQ keeps you a real step ahead.