22 Nov 2019
3 min read
By Connie McKee
When an agent is named as a respondent in a QCAT application
How do you handle a QCAT Application in which a tenant makes a compensation claim and the agent is the named respondent, not the owner?
There are three considerations:
Consideration 1 - Is the current agent still managing the property for the owner?
If yes, then as the current managing agent you should seek to join the owner as a respondent.
In accordance with section 206 of the RTRA Act[1], agents may be authorised to stand in the owners/Lessor's place in a proceeding. However, it is prudent to complete an application to add the owner as a party before any proceeding and seek any order to be in the owner's name if the tenant is successful with their claim. A QCAT Form 45 would need to be completed, signed by the owner and then lodged to QCAT.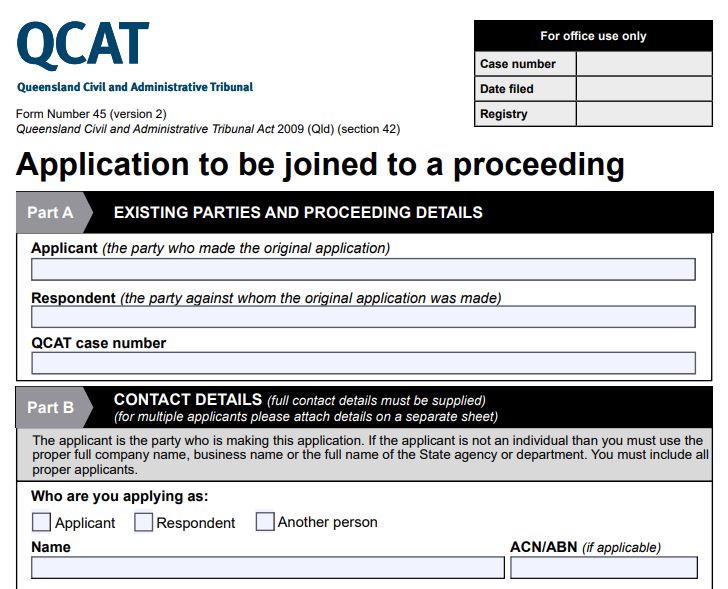 CONSIDERATION 1.2 - THE OWNER REFUSES TO BECOME A PARTY TO THE DISPUTE, WHAT CAN I DO NEXT?
The managing agent should lodge a QCAT Form 40 Miscellaneous Application seeking to join the owner as the respondent. The managing agent may support a copy of the current appointment and make a statement supporting the application in relation to acting in the capacity as the managing agent for the owner under their instructions.

CONSIDERATION 2 - THE AGENT WHO IS NAMED AS THE RESPONDENT IS NO LONGER THE MANAGING AGENT. THE APPOINTMENT TO ACT HAS BEEN TERMINATED.
In this case, the agent should lodge a QCAT Form 40 Miscellaneous Application seeking to substitute the owner as the named respondent due to the fact the agent no longer holds instructions from the owner in respect to an application lodged by the tenant.
The application may not always be successful in substituting the owner as the respondent; in some cases the owner will be joined with the agent. In cases where an agent has terminated an appointment due to an owner's unwillingness to meet their obligations of section 185 of the RTRA Act in respect to maintaining the premises, it would be prudent for the agent to be in attendance at the hearing.
If the tenant is successful in their compensation claim due to the owner breaching the agreement, the agent will be in a position to provide evidence of their limitations in effecting the maintenance repairs due to the owner instructions and seeking any order to be in the owner's name.
Below is a template of what you may include on a Form 40 Miscellaneous Application if seeking to substitute the owner for the agent.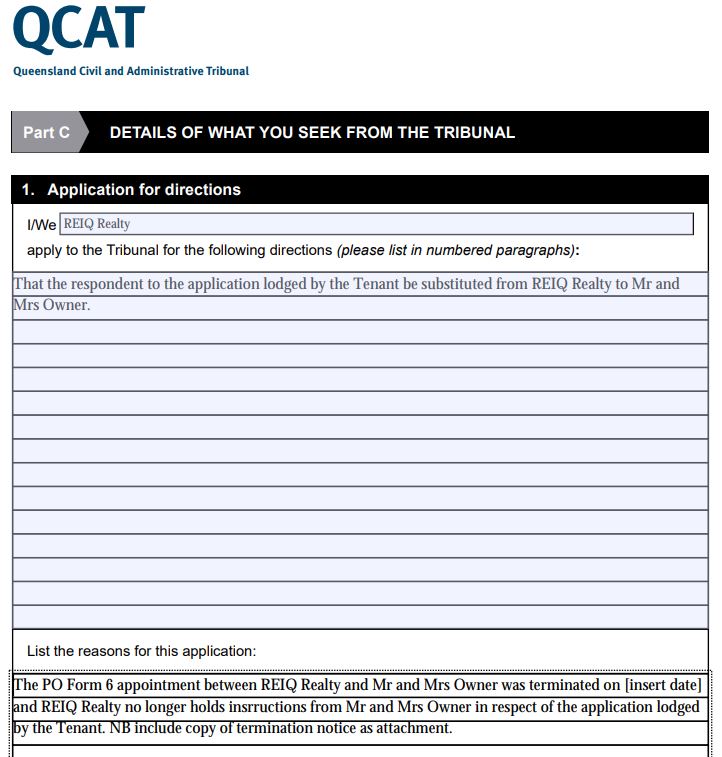 Reference: [1] Residential Tenancies and Rooming Accommodation Act 2008 (QLD).
REIQ members seeking further advice on this topic or others can email the Property Management Support Service Team. Not a member? Join us today!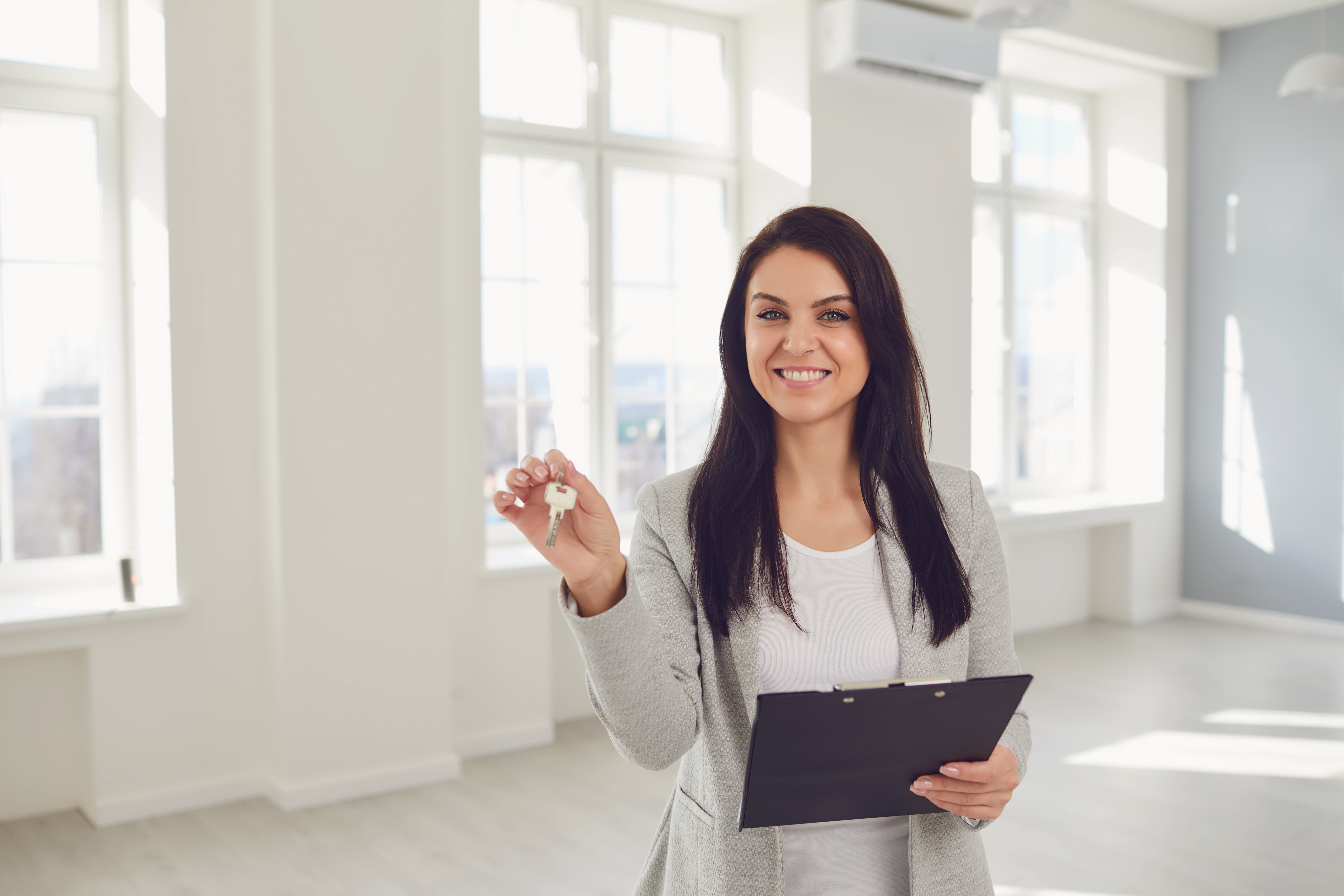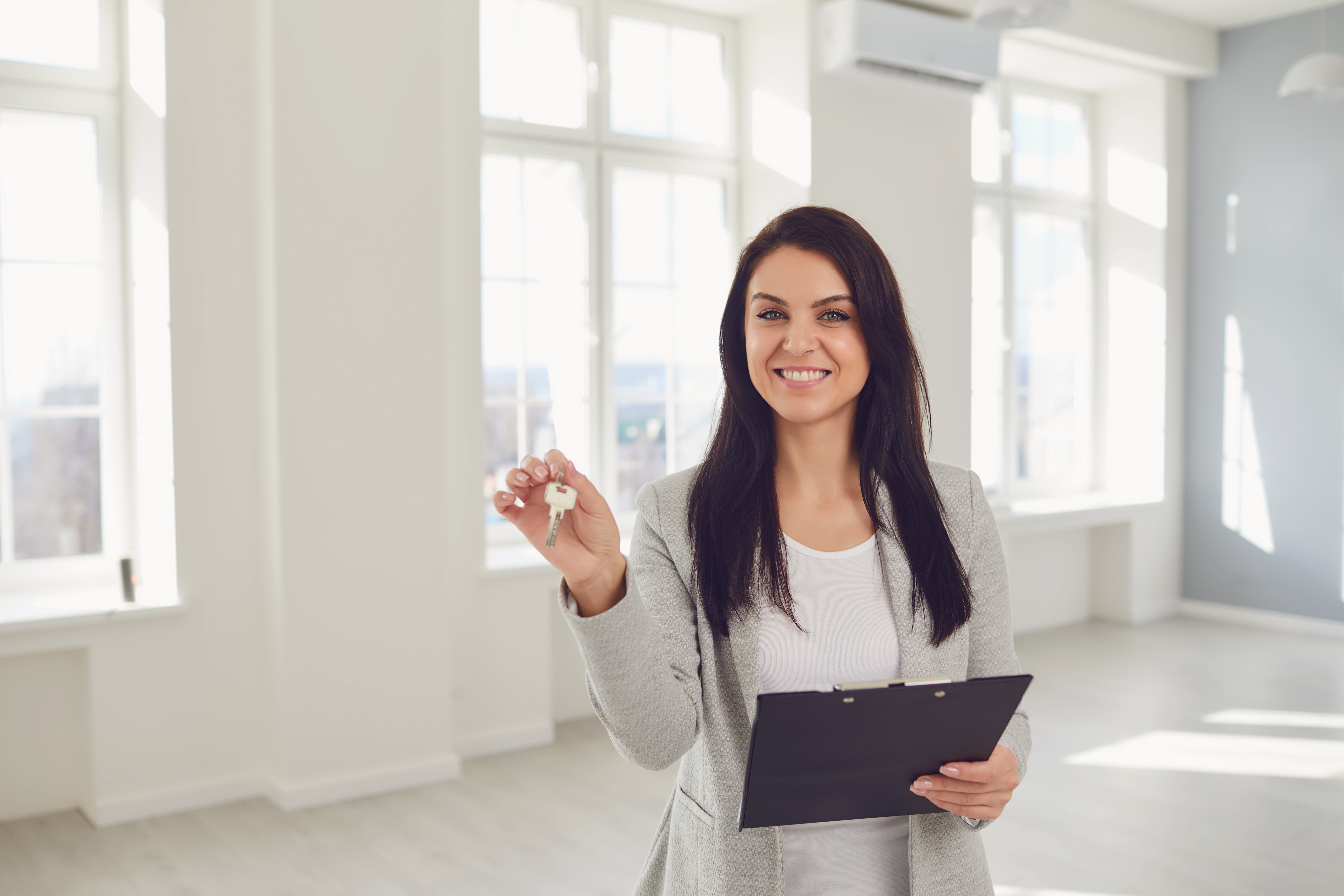 Start your Real Estate Career
Our approach to training is career focussed to support all members of the profession.
From accredited training to start your career to upskilling courses that advance your career, the REIQ keeps you a real step ahead.