02 Sep 2020
3 min read
By Connie McKee, PMSS Team Member
How long do property management records need to be kept?
Property managers should never underestimate the importance of compliant record keeping practices.
The length of time that property management records need to be kept for is determined by the provisions of the Property Occupations Act 2014 (POA) and Regulation 2014 (PO Regulations), The Agents Financial and Administration Act 2014 (AFA Act) and Regulation 2014 (AFA Regulations), and the Residential Tenancies and Rooming Accommodation Act 2008 (RTRA Act).
Agents also need to remember that retaining records in the event a claim is made against the agency is crucial. In order to defend any claim, the agent will need to be able to provide appropriate evidence.
With regards to records such as your forms, these come under the provisions contained in the PO Regulation which generally requires records to be kept for five years. The following information is contained in Section 15 of the PO Regulations:
Section 15 - Keeping documents
This section applies subject to the Evidence Act 1977, section 111.

A principal licensee must keep each document the licensee is required to keep under the Act-
a. in a secure, orderly and accessible way; and
b. for at least 5 years.
Section 26 of the AFA Regulation has provisions requiring records to be kept for five years for all trust account transactions.
Generally, the relevant provisions of the RTRA Act require tenancy documentation to be retained for a period of at least one year after the agreement ends. These may include items such as a copy of the receipt or another appropriate written record of the payment.
If a receipt was not required to be given for the payment, you're required to produce the rent payment record for the payment.
Another example is section 66 relating to exit condition reports, which states:
(3) The Lessor or agent must keep a copy of the condition report signed by both parties for at least 1 year after the agreement ends.
Risk Management, Property Management Claims and Professional Indemnity Insurance
In the event a claim is made against an agent, the agent needs to ensure, during the course of every transaction, they keep appropriate written records associated with the transaction. These records may include:
PO Form 6s,

applicable tenancy selection documentation,

RTA Form 18as,

all entry, exit and routine inspection reports,

all records associated with maintenance,

contractor appointment forms and associated qualifications/insurance details,

applicable RTA approved forms,

QCAT applications,

file notes of meetings, and

telephone conversations and copies of all emails/letters and other forms of communication such as text messages.
Agents need to make sure these property management records and any other evidence or documents such as photos are readily available if they're required to defend a claim at a later date. A claim can be made up to six years from the date of discovery, so best practice would be to retain records for at least seven years.
REIQ members seeking further advice on this topic or others can email the Property Management Support Service on pmsupport@reiq.com.au or call 1300 697 347 citing their membership number. Not a member? Join us today!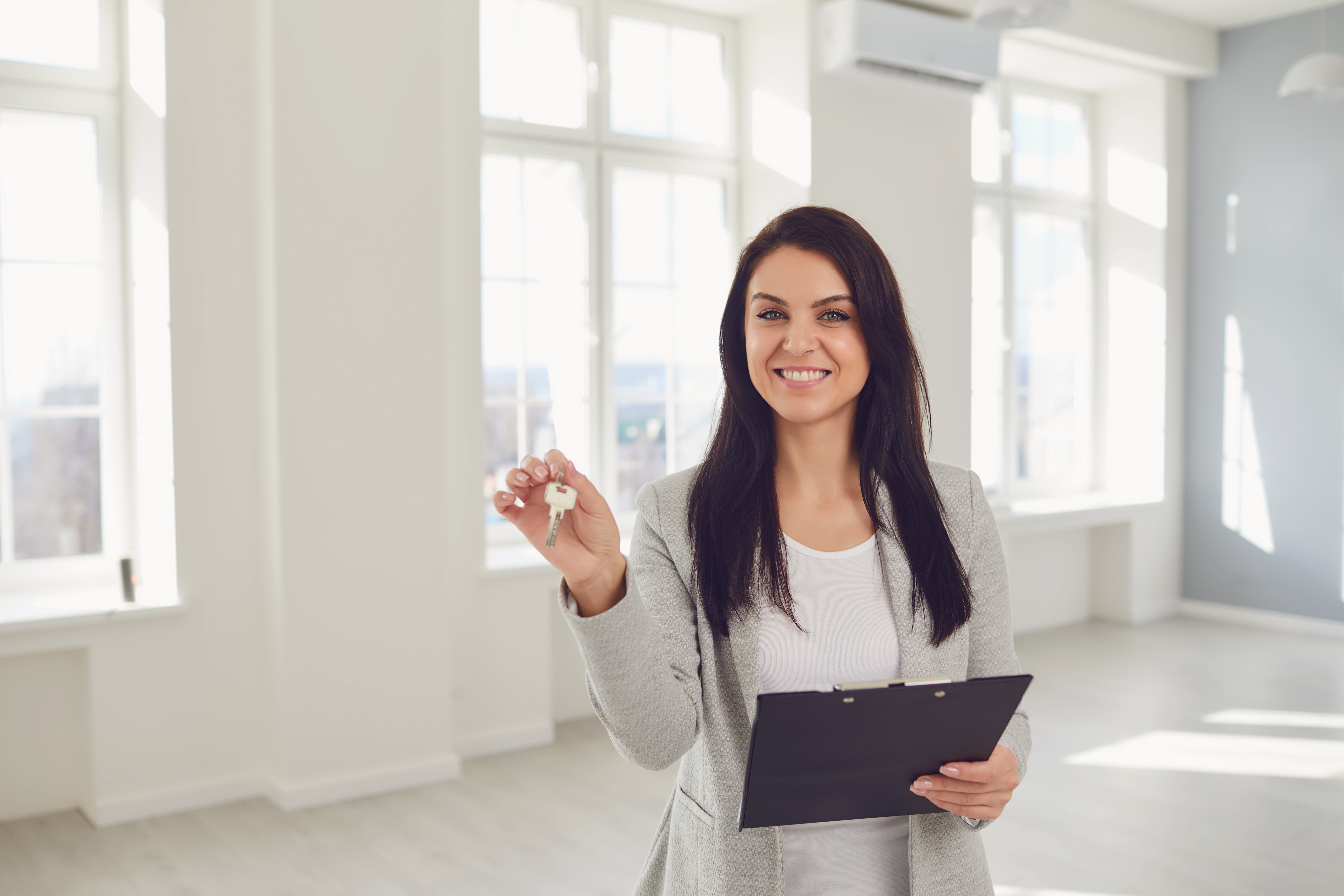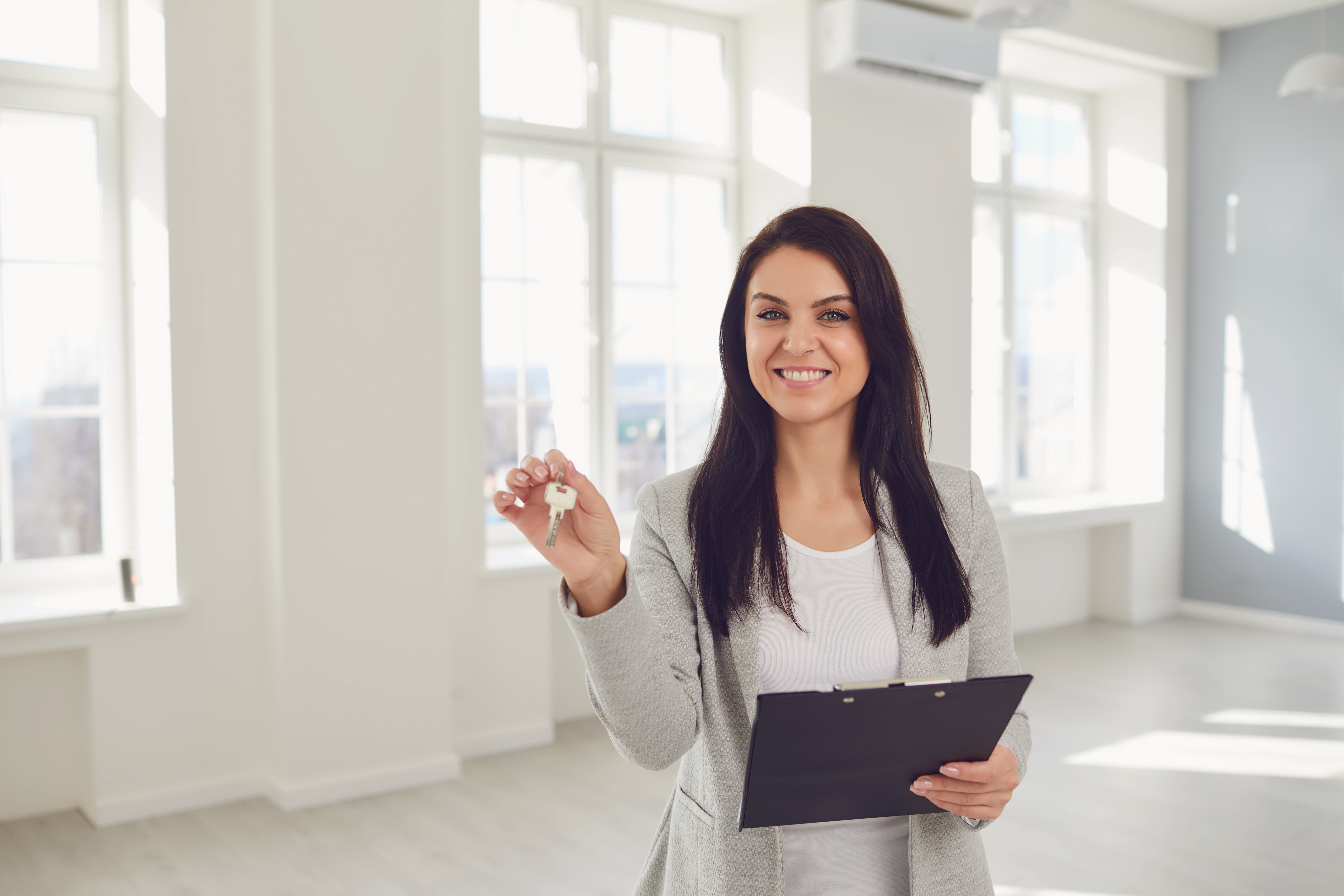 Start your Real Estate Career
Our approach to training is career focussed to support all members of the profession.
From accredited training to start your career to upskilling courses that advance your career, the REIQ keeps you a real step ahead.