16 Feb 2021
3 min read
By Smoke Alarm Solutions
New smoke alarm hits market
As many property managers are aware, from 1 January, 2022 all rental properties across Queensland must comply to the new smoke alarm legislation. The legislation adds several new requirements, including interconnection of smoke alarms in all bedrooms as well as other important areas of the property.
According to Smoke Alarm Solutions' research, the uptake of the new legislation has been slow with approximately only 25% of rental properties compliant to the new requirements. With the compliance deadline less than eleven months away, many property managers and landlords may have to face the ramifications of non-compliance come 2022. Landlords may be reluctant to upgrade their properties to 2022 legislation as it can be costly however they may be risking loss of rental income if they don't start acting now.
To help landlords meet the deadline and encourage early compliance, Smoke Alarm Solutions recently launched a new smoke alarm product in late January - Emerald Alarms - which provides landlords with a great cost-effective option to consider when upgrading their properties. As the leading provider of smoke alarm services, Smoke Alarm Solutions was able to secure a competitive price point for Emerald Alarms. Landlords may be relieved to hear they can upgrade their property now from only $119 per alarm.
Emerald Alarms are manufactured by Emerald Planet, who have been providing lighting solutions to residences and businesses for over 15 years and manufacturing smoke alarms for over four years. The new product to be installed by Smoke Alarm Solutions are from Emerald Alarm's latest range and have been created to suit Australian households. Furthermore, Emerald Alarms:
Comply to AS3786:2014 standard;

Use photoelectric technology;

Allow interconnection;

Are extensively tested; and

,

Offer 7 year manufacturer's warranty.

Emerald Alarms comply to the rigorous Australian Standards and meet all the requirements mandated by the 2022 legislation. Smoke Alarm Solutions offer quality alarms that allow landlords to meet their compliance requirements - Emerald Alarms are a valuable addition to their range of smoke alarms. In fact, Smoke Alarm Solutions have seen an incredible reaction to the launch of Emerald Alarms. Property Managers are excited to offer their landlords a new option when upgrading their properties and Emerald Alarms have become a popular choice.
As with many other investment costs associated with rental properties, smoke alarm compliance can be tax deductible for a landlord. Due to the demand created by this new product launch, Smoke Alarm Solutions are encouraging landlords to consider upgrading their property to 2022 legislation as soon as possible so they can claim the smoke alarm related deduction in this financial year.
To get an instant quote for your 2022 smoke alarm upgrade, visit the Smoke Alarm Solutions website here. To download a flyer regarding Smoke Alarm Solutions new product, please click here.
Smoke Alarm Solutions is Australia's leading provider of smoke alarm services to the real estate industry and is a trusted corporate partner of the REIQ. Contact Smoke Alarm Solutions today at 1300 852 301 or email info@smokealarmsolutions.com.au to find out how they can provide a cost-effective and user-friendly solution to remove the liability and stress surrounding such an imperative and intricate set of guidelines involved with smoke alarm compliance. Don't leave compliance up to chance. Ensure you deal with the experts.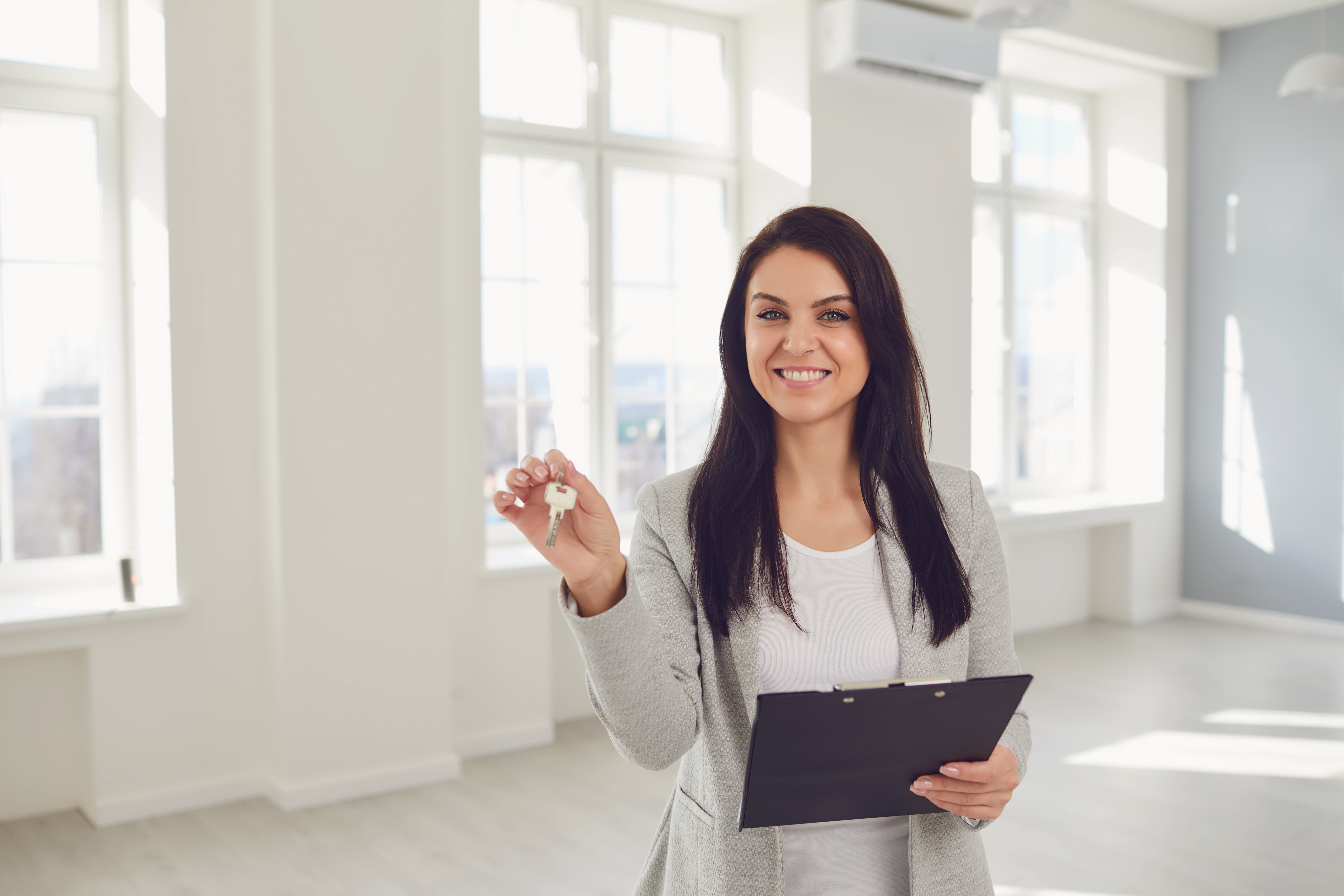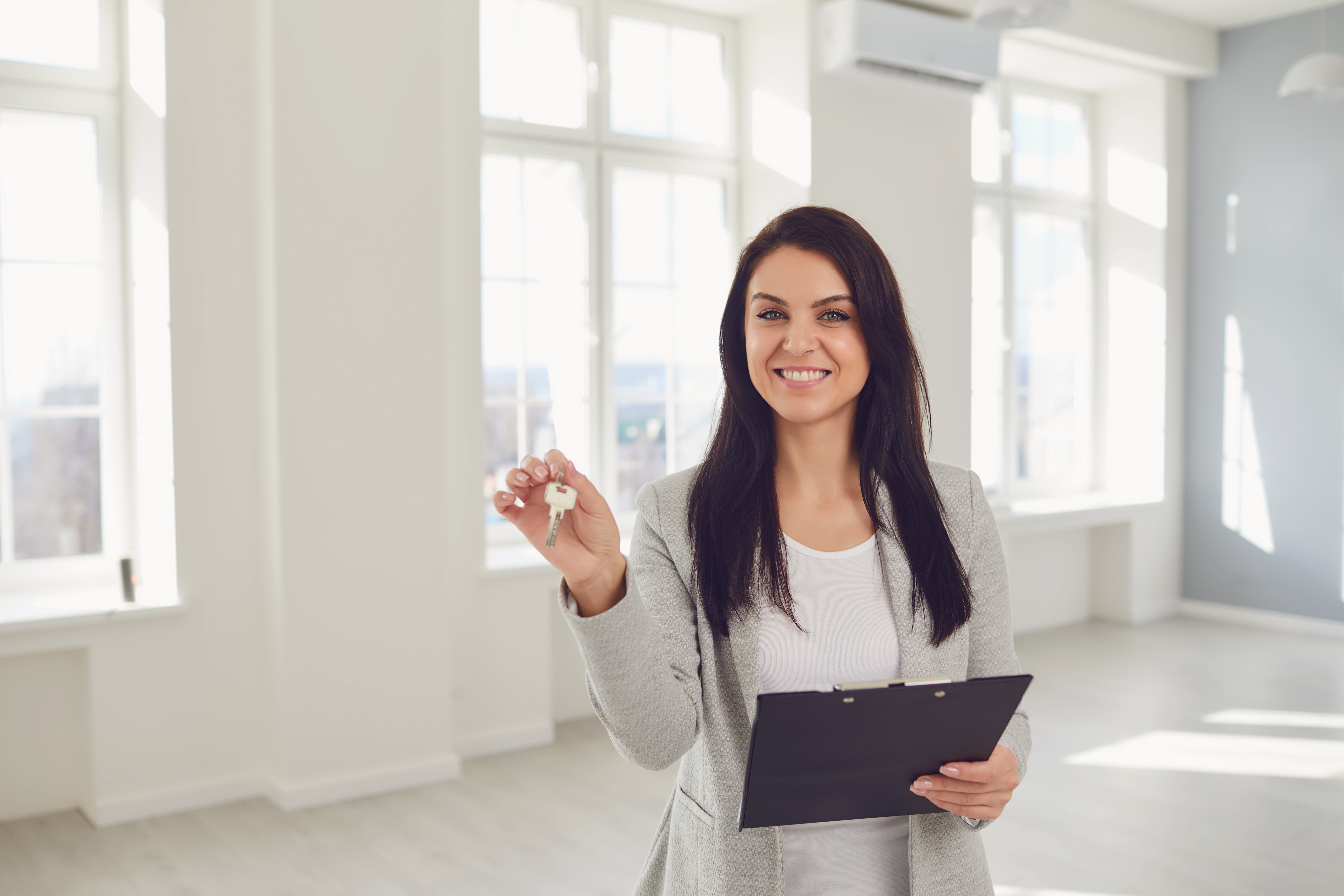 Start your Real Estate Career
Our approach to training is career focussed to support all members of the profession.
From accredited training to start your career to upskilling courses that advance your career, the REIQ keeps you a real step ahead.