14 Aug 2023
4 min read
By PropertySafe
Navigating Queensland's new minimum housing standards - how to minimise risk & protect all parties
By now you would be aware that Queensland's minimum housing standards are about to come into effect for new tenancies. With many grey areas to navigate and so much potentially at stake for all parties, including a tenant's safety and your brand's reputation if things go wrong, what can you do to mitigate the risks?
As a property manager, your role is to manage your lessors' interests and facilitate every tenant's right to have a safe place to call home. This article outlines your obligations and offers a simple solution.
What is the new legislation and how did it come about?
The new legislation dates back to September 2018 when the Open Doors to Renting Reform was launched. Almost three years later, PropertySafe, a safety and compliance inspection service provider, were invited to share their 10 + year insights into property safety at the Queensland Rental Reform Public Hearing. Their findings revealed some alarming statistics, most notably:
99.1% of all properties inspected had at least one safety issue

Most common issues found included:

Balcony, deck and balustrade hazards

Incorrectly installed kitchen appliances

Non-functioning safety switches
Changes to the Residential Tenancies and Rooming Accommodation Act 2008 (Qld) subsequently became law in October 2021. Minimum Housing Standards, which form part of the Act, will come into effect for all new tenancies (including renewed tenancies) on 1 September 2023 and for all tenancies 12 months later.
The hidden dangers
Hidden dangers can easily be missed to the untrained eye. Consequently, the requirements raise several concerns. For instance, how can you be sure that a property is structurally sound and in good repair when issues aren't always readily visible and you aren't a building and safety inspector?
Furthermore, like the tip of an iceberg, what if a small issue is hiding a much larger one? For example:
The start of wood rot under a timber staircase could eventually lead to more significant damage and a fall hazard.

A defect in a structural beam could eventually cause the beam to no longer be capable of supporting its load.

Vermin in the roof cavity could cause an electrical fire if wiring is chewed.
The consequences
There may be severe consequences in failing to comply, for example:
Tenant-led tenancy termination within seven days of occupancy,

Repair orders and costly compensation,

Negative press and social media posts damaging an agency's reputation,

Legal consequences in the event of serious safety breaches.
A proactive solution
The safest and most effective way to mitigate the risks for all parties is to leave the determination of building and safety compliance to the experts.
PropertySafe's 'Safer Home Evaluation Report' is designed around Queensland's minimum housing standards. Their experienced team of inspectors also check for high-risk safety hazards. Click here to learn more.
To help you explain the benefits of investing in a Safer Home Evaluation Report, contact PropertySafe on 1300 350 000 or email info@propertysafe.com.au to learn about their tailored landlord engagement campaigns.
Read more about Minimum Housing Standards.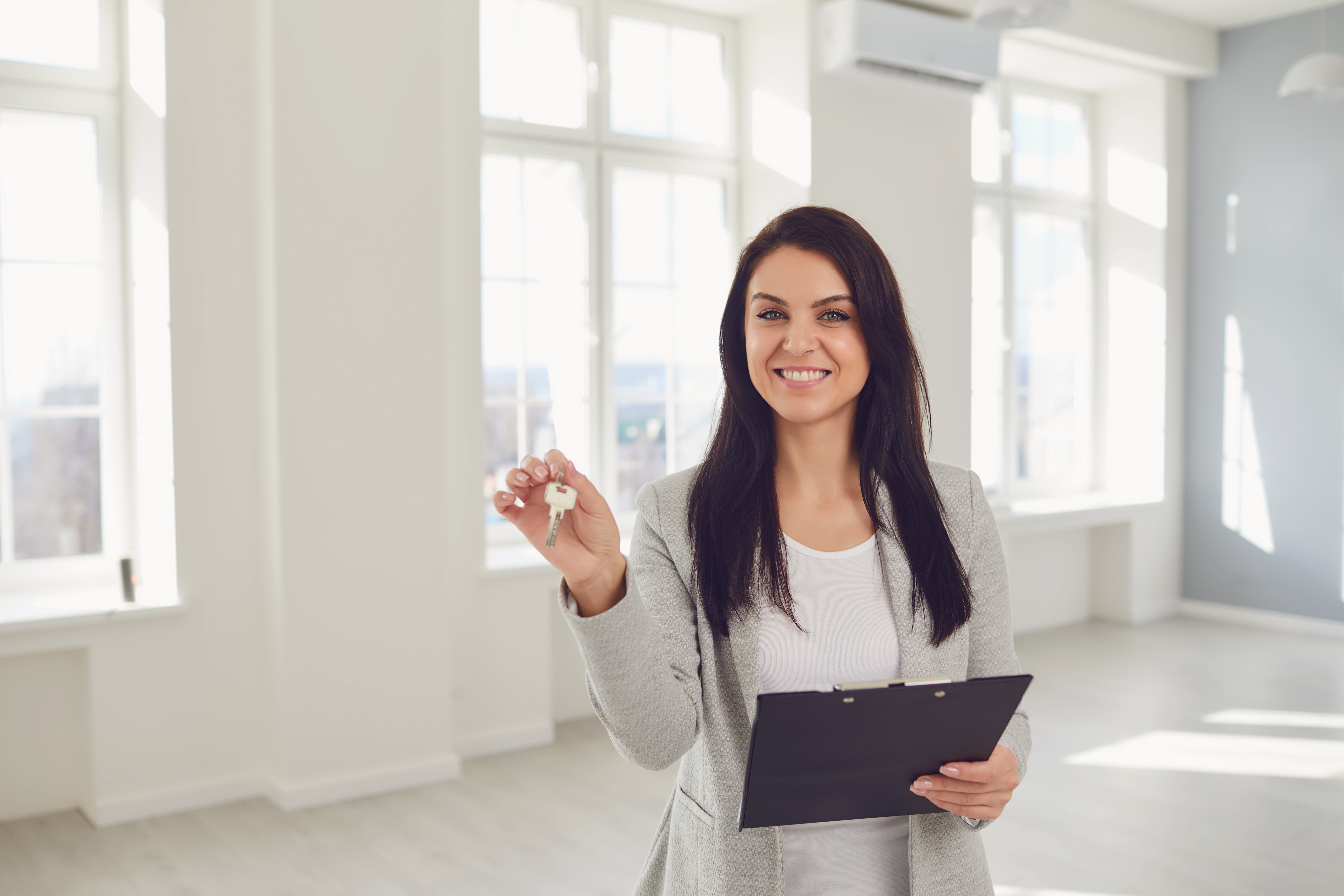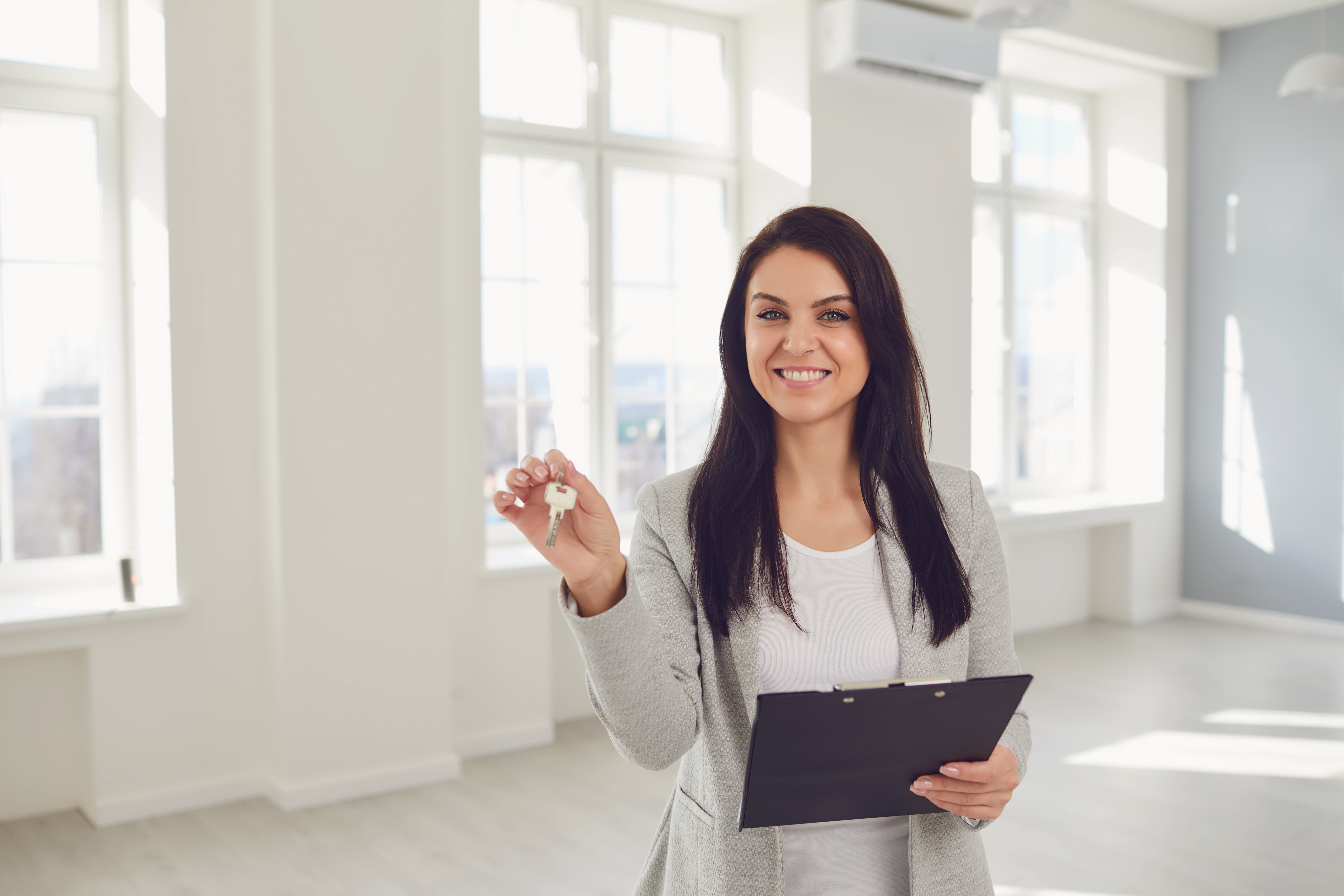 Start your Real Estate Career
Our approach to training is career focussed to support all members of the profession.
From accredited training to start your career to upskilling courses that advance your career, the REIQ keeps you a real step ahead.