11 Apr 2023
2 min read
By Casey Cossu
Countdown to minimum housing standards
With less than four months until the minimum housing standards requirements commence, the REIQ has launched a comprehensive recorded webinar for property managers that features a panel of industry experts.
Property managers would already be aware of the minimum housing standards coming into effect on 1 September 2023. From this date, all rental properties with new tenancies (including renewed tenancies) must comply with the requirements set out in Schedule 5A of the Residential Tenancies and Rooming Accommodation Regulation 2009 (Qld). From 1 September 2024, these requirements will apply to all rental properties in Queensland.
With the commencement date impending, if not already done, property managers should begin discussions with their clients to ensure that any requisite works to the property have been undertaken to ensure the property is compliant by the relevant time.
HELPFUL FORMS ADDED TO REALWORKS
To assist property managers, the REIQ has released a suite of new forms in Realworks. These include a Property Standard Checklist to assist with identifying where a property may be non-compliant and highlight items that property managers should bring to their client's attention.
Additionally, the REIQ has updated the Tenancy Laws Toolkit to provide further information and best practice advice to property managers in relation to the minimum housing standards.
MUST-SEE WEBINAR
The Prepare for Minimum Housing Standards is a must-see pre-recorded webinar that provides property managers with a comprehensive overview of the requirements and the REIQ's best practice advice for navigating your obligations as a real estate professional.
The webinar features industry experts who address common concerns and questions, dispel myths, provide case studies and look at contentious issues.
Purchase the webinar here.
Read more the upcoming minimum housing standards here.
For more property management related articles, click here.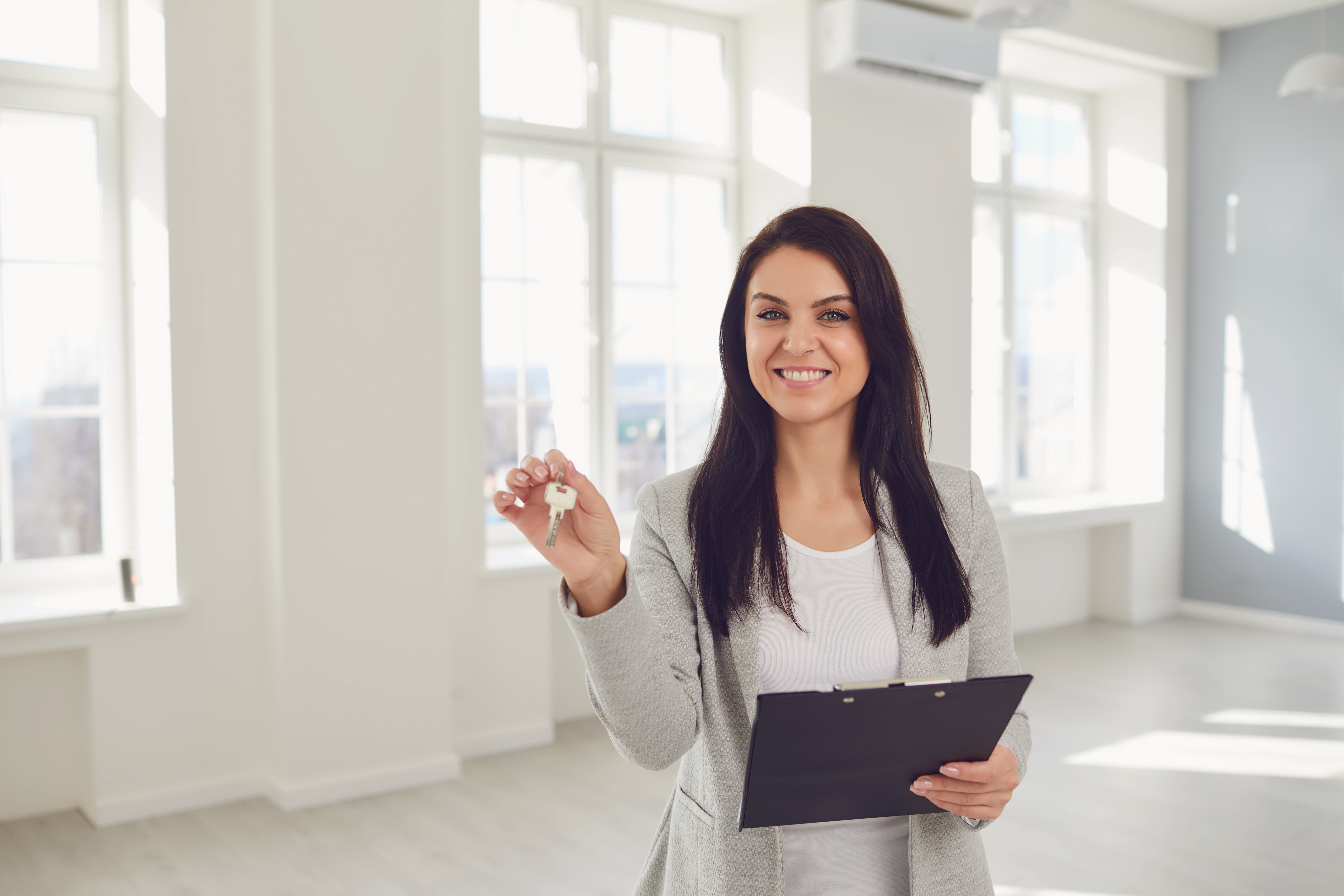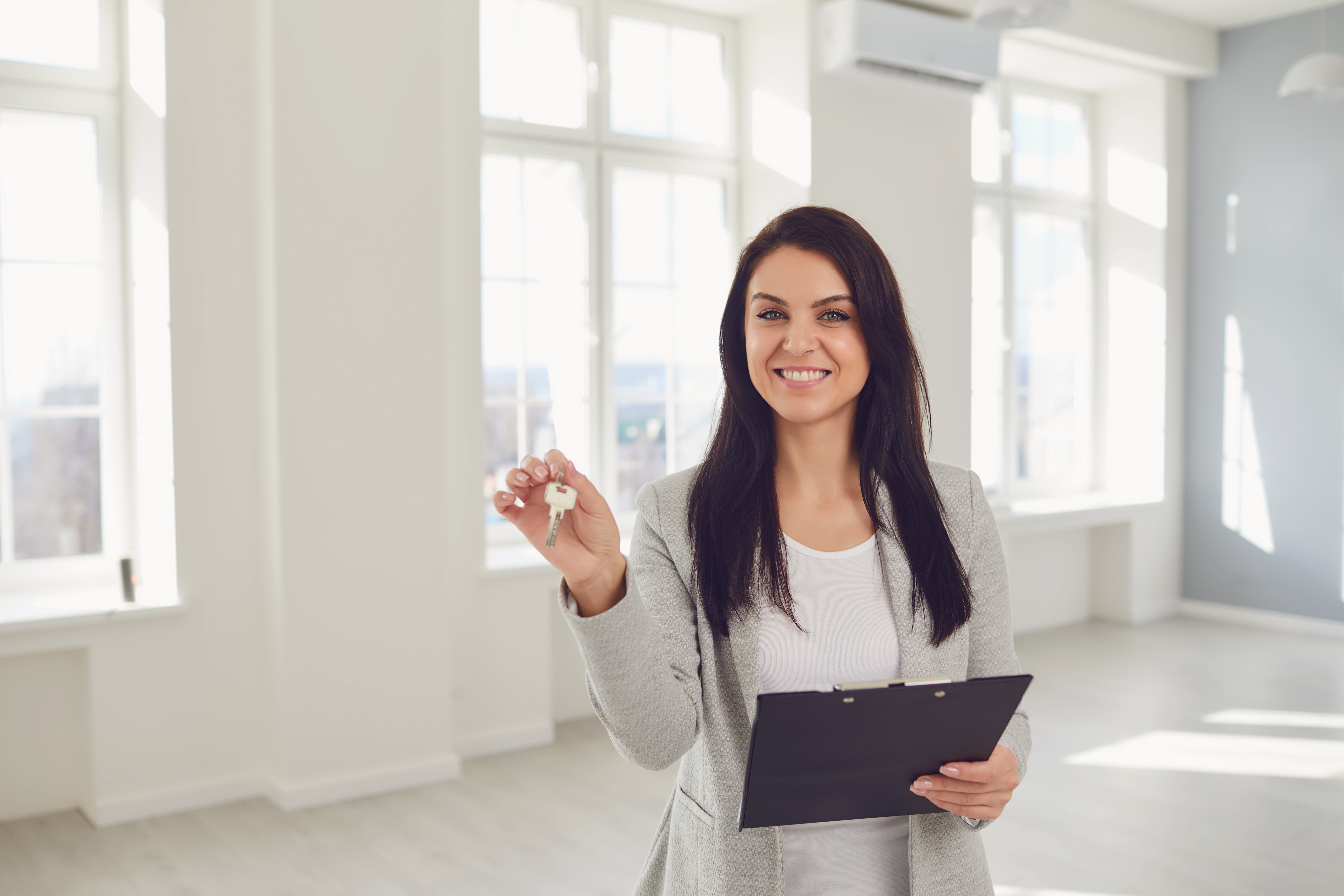 Start your Real Estate Career
Our approach to training is career focussed to support all members of the profession.
From accredited training to start your career to upskilling courses that advance your career, the REIQ keeps you a real step ahead.