18 Jan 2022
3 min read
By Shaun O'Dowd
Make the most of utility connection referrals
Making commissions from new tenant utility connection referrals has never been easier for property managers.
Proptech has largely automated the referral process and the commission agencies can earn "isn't really beer money anymore", according to Direct Connect Australia Head of Business Development and Growth Belinda Seers.
Basically, agencies can earn commission by referring new tenants (or new homeowners) to utility connection providers like Direct Connect, who can easily connect all the things needed by movers before moving in. This includes electricity, gas, phone, internet, pay TV, and much more.
"These commission payments have risen sharply and can be a significant contributor to the bottom line of a real estate office," says Seers, speaking on the REIQ Property Brief podcast.
"So I think with all of the technology and the API (application programming interface software) innovation that's happened in the proptech world in recent years, it's easier than ever."
Ease of use
Seers says there are now automated workflows in office systems that can send leads through to Direct Connect and most of these systems speak to each other.
"So you've kind of got the application form speaking to lease signing tool, which speaks to the CRM, and that speaks to Direct Connect," she says.
"So, for example, movers can opt in whether it's via REIQ forms (Realworks), Snug or Ignite... property managers can simply tick a box when they're entering the tenant's details into a CRM like Property Tree or PropertyMe."
Seers says there's an urgency around systems to be remote, safe and compliant these days.
"So one of these is Realworks, which is the digital forms of the REIQ and [it] just ticks all of those boxes, [it's] easy to use [and] compliant.
"It's also integrated with DocuSign. So what a great tenant experience that they don't need to go anywhere to get their lease signed and, when they're signing that lease, that goes through to Direct Connect if they opt into the service.
"So again, it's really passive income for our referral partners, and it's just been a huge leap forward in innovation in that space. We really do live in a digital world today."
If the thought of dealing with all this tech is daunting....
Seers says Direct Connect has a team of account managers on the ground across the country who can fan out to visit partners.
They can assist with onboarding training, help to solve problems, provide data and insights and share observations about the market to maximise "those rewards that we pay to our partners".
"And that relationship has gotten deeper and more important as the industry has matured in the past few years," Seers says. "We've also got a partner support team that's phone based to provide that service as well."
Listen to more insights into utility connection provider referrals from Belinda Seers on the REIQ Property Brief podcast with host Rob Doorey.
Direct Connect is a valued corporate partner of the REIQ.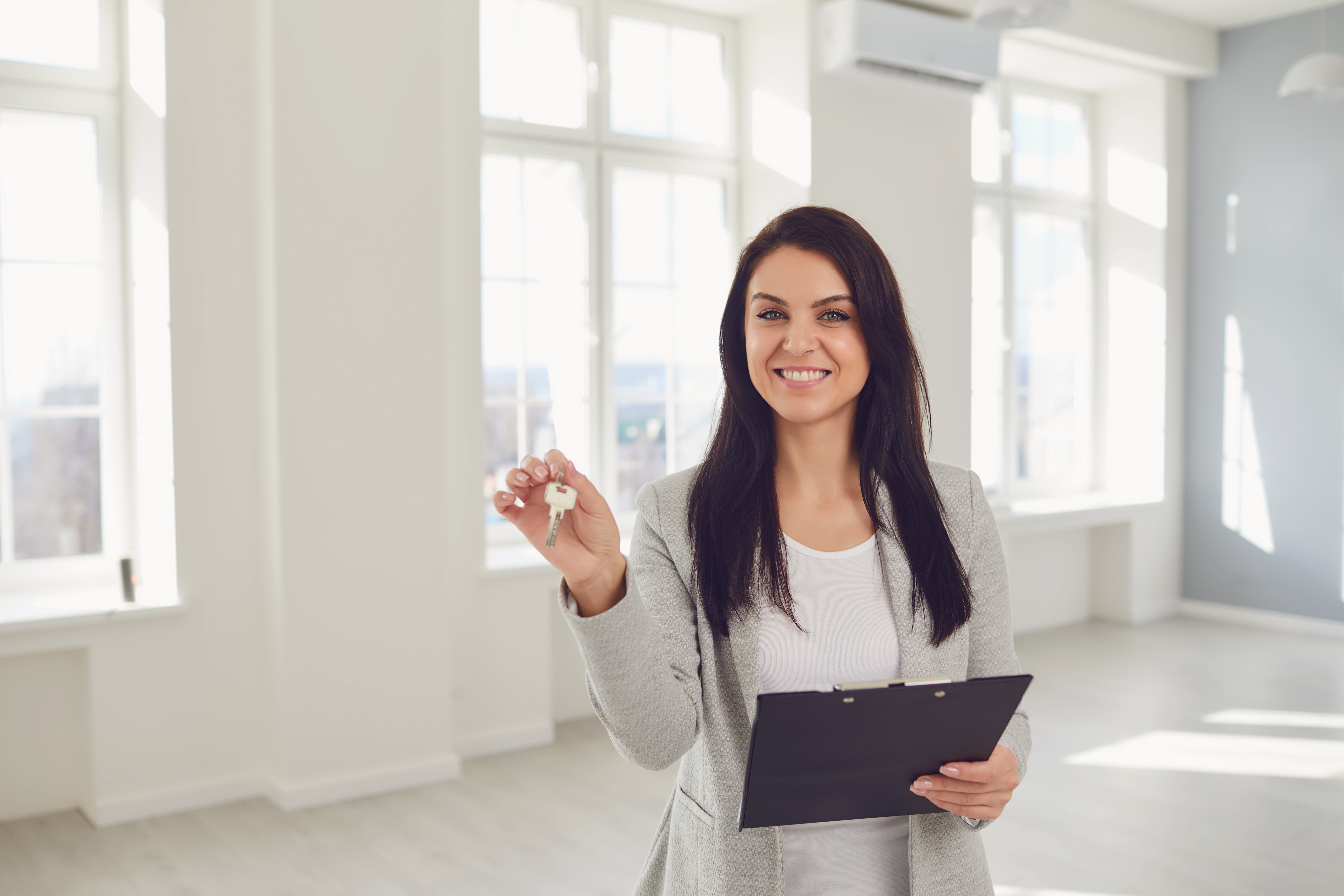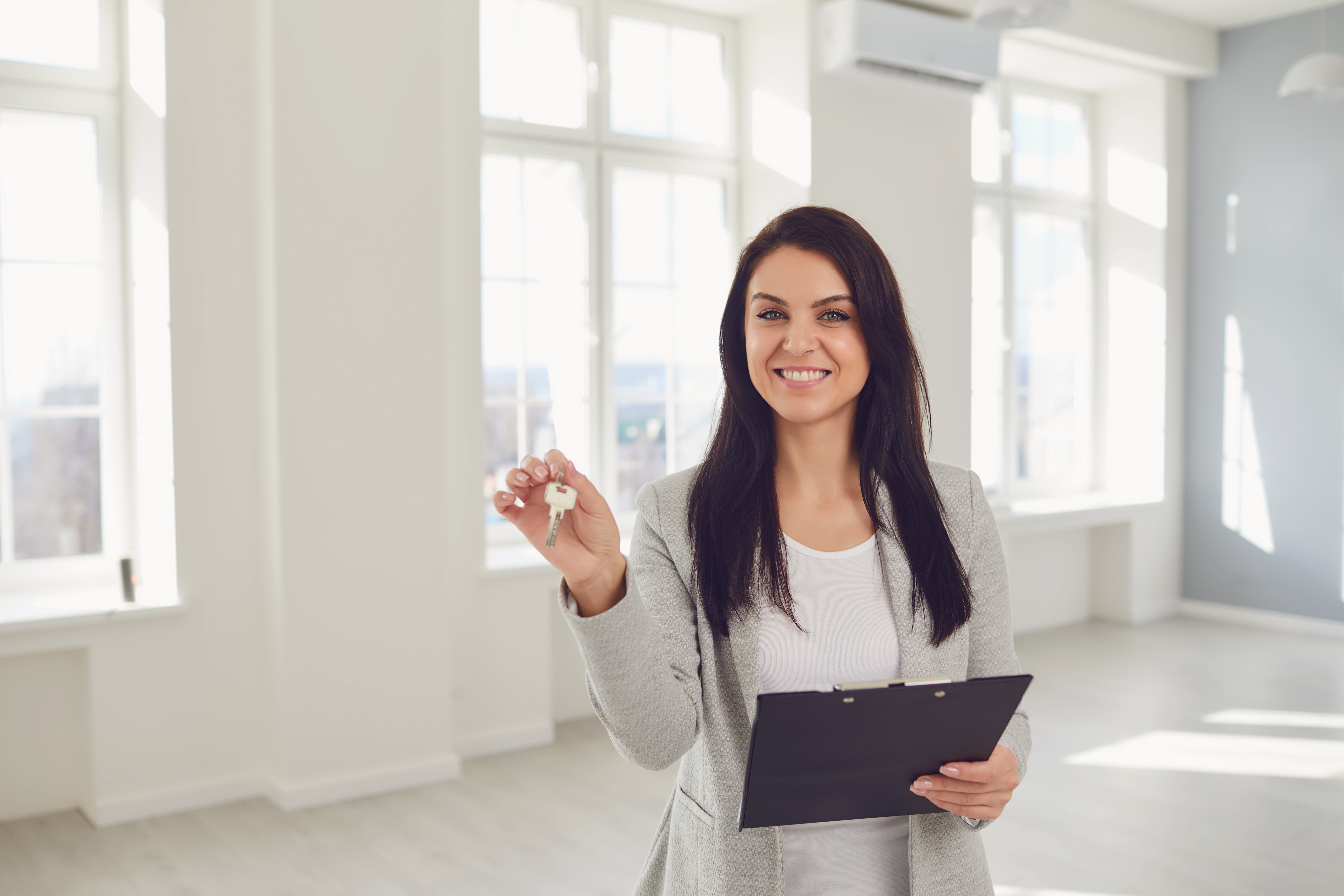 Start your Real Estate Career
Our approach to training is career focussed to support all members of the profession.
From accredited training to start your career to upskilling courses that advance your career, the REIQ keeps you a real step ahead.