22 Oct 2021
3 min read
By Selinda Randall
Granny flats - What do property managers need to know?
Stand Alone Granny Flats are becoming an increasingly great option for families to accommodate for older children, extended family, guests, parents and grandparents. Some are seeing the idea as not just a way to add space but as a way to generate income - relatively cheap to buy or build and easy to maintain.
Granny flats are typically defined as 'secondary dwellings', which basically means that they're built on the same lot of land as the main dwelling. Most commonly, a granny flat is a standalone building in the property backyard and are 'self-contained', meaning they have a separate entrance and their own bathroom, kitchen, bedroom, laundry and living space.
On its website, Brisbane City Council states that granny flats do not need council approval if the dwelling meets required specifications and if it will be used by a member of the household.
Where concern arises
However, concern arises when these stand-alone
granny flats are rented
to someone outside the owners' household. If the intention is for the property to be rented to someone who does not form part of the original household, then Council refers to this dwelling as a 'secondary dwelling' and it will need a development application for dual occupancy.
Without the approval for dual occupancy the property with a granny flat would require to rented out as one single premises. This would mean one tenancy agreement, established between the Lessor/agent and one household of tenants.
A Lessor may contact a property manager to request assistance to rent the main house to one household of tenants, and the granny flat to a separate household of tenants. In effect this means regarding the property as consisting of two separate dwellings. In this case, the Lessor will have to lodge a development application for a material change of use with their local Council and provide the agent evidence of approval.
Potential issues
The Council can issue show cause and enforcement notices against property owners who separately rent out granny flats without having first complied with council requirements.
Council stipulations and requirements may vary between local government areas, therefore it is imperative that the agent request evidence of approval before they take on the management of the property as a separate dwelling.
REIQ Members seeking further advice on this topic or any other area of property management can call or email the Property Management Support Service Team. Not a member? Join us today!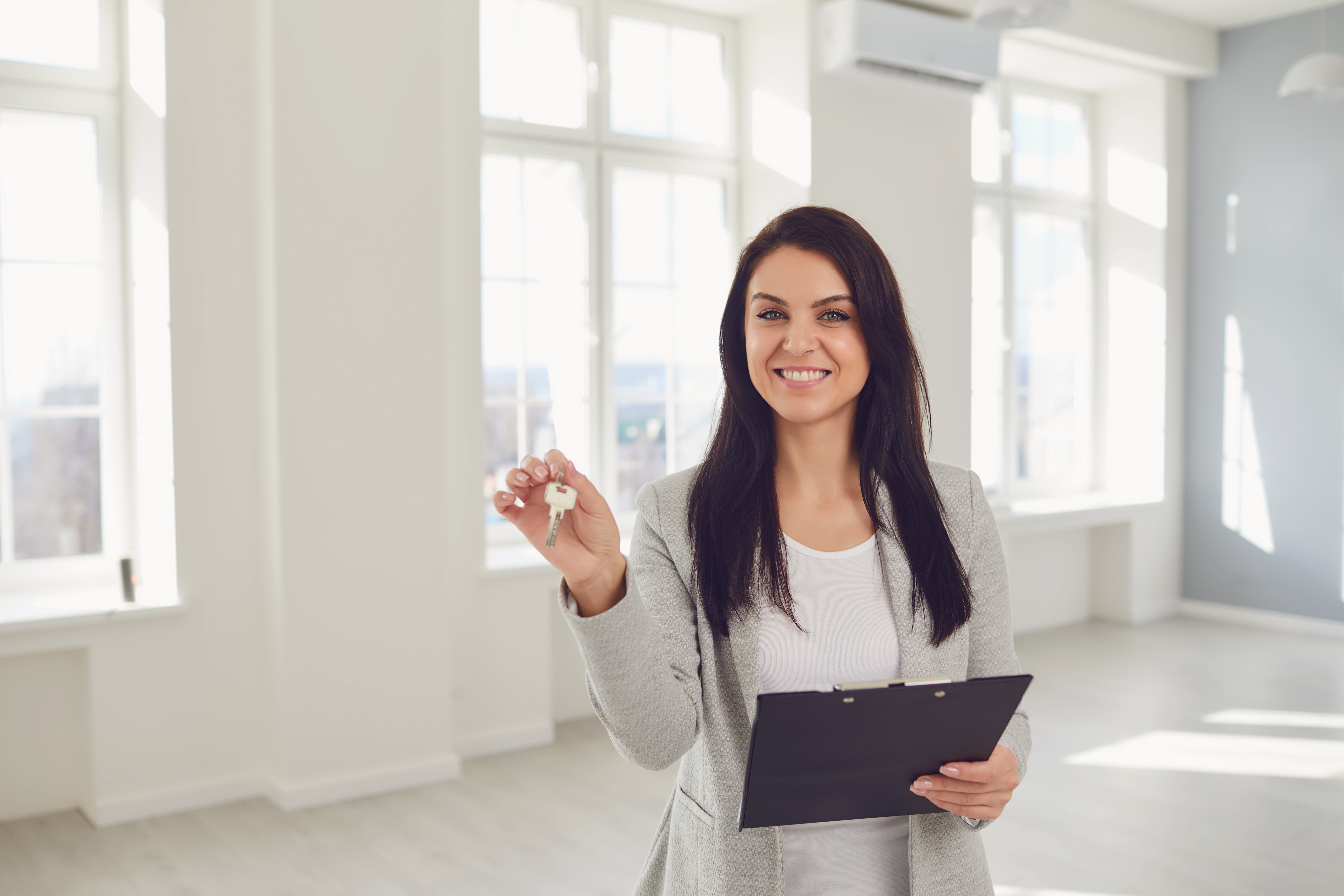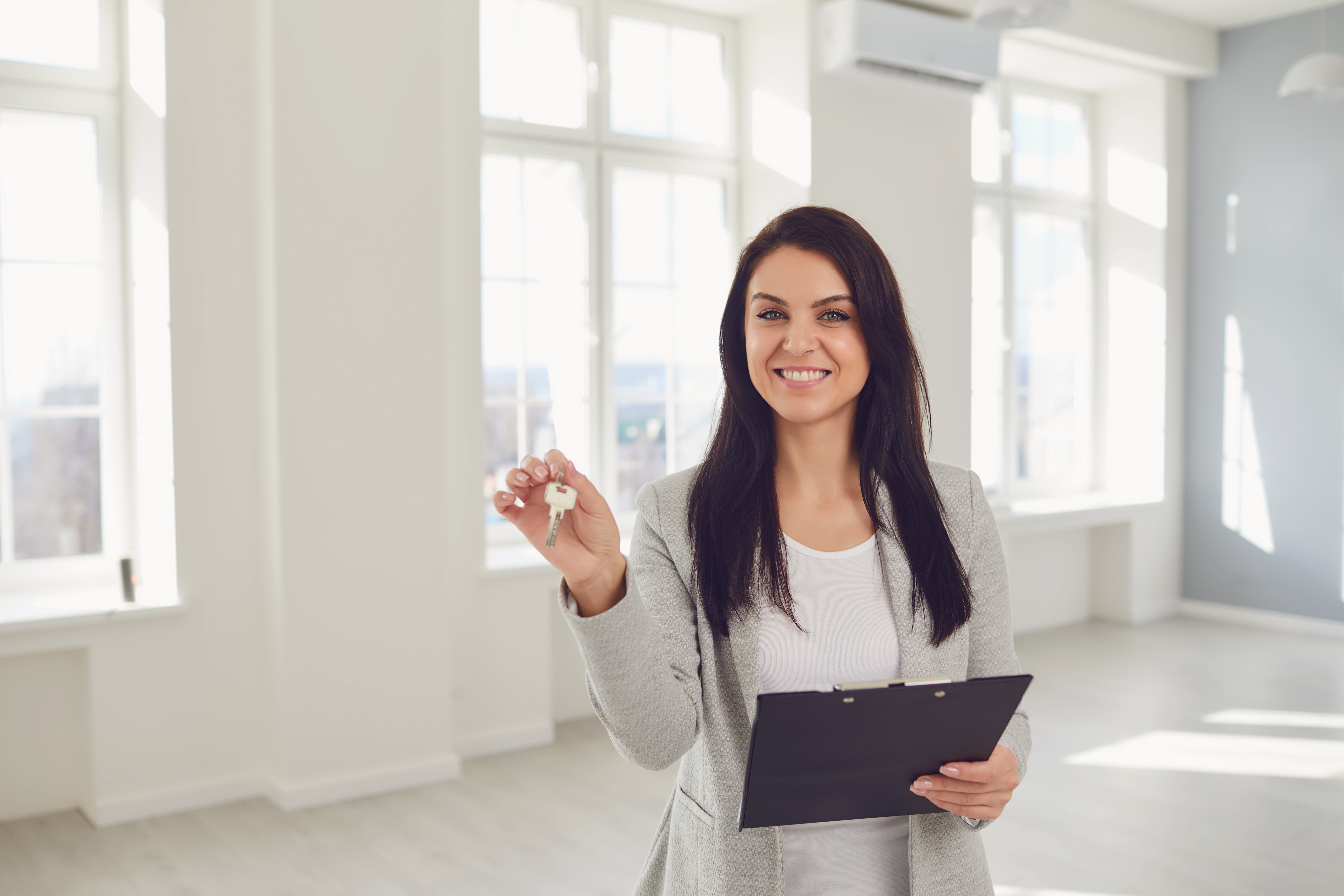 Start your Real Estate Career
Our approach to training is career focussed to support all members of the profession.
From accredited training to start your career to upskilling courses that advance your career, the REIQ keeps you a real step ahead.