28 Oct 2020
3 min read
By Selinda Randall, PMSS Team Member
How much notice is required to end a management agreement?
How much notice is required when ending a management agreement?
This is still very much a frequently asked question and while it may seem like a simple question to many, some property managers are still unsure.
When a Lessor wishes to terminate their appointment with you as the managing agent, it is important to recognise the different notice periods dependent on the particular appointment form the Lessor has signed.
In 2014, the Property Agents &; Motor Dealers Act (PAMDA) was repealed and replaced with the Property Occupations Act (POA).
After the repeal of PAMDA, most agents transitioned their clients to new Form 6 appointments under the POA. In this case, the termination notice requirements are those set out in the POA. However, if an agent has left an appointment under PAMDA in place, the notice periods specified in the PAMD 20a appointment form and governed by that legislation, will continue to apply when ending a management agreement.
The PAMD Form 20a Appointment of Agent and the ending of a management agreement
It is the REIQ's position that Lessors who have appointed agents under the PAMD Form 20a are still bound by the PAMDA termination timeframes. This means the client must provide the agent with 90 days written notice when ending a management agreement but, if mutually agreed, this can be shortened to 30 days. Notably, even if the client and agent agree to a shorter timeframe, the legislation clearly outlines the termination cannot be less than 30 days.
Form 6 Appointment
To terminate an agreement where the Lessor has signed a Property Occupations Form 6, the required written notice is 30 days. Greater flexibility is offered under the POA when ending a management agreement and the agent and the Lessor can mutually agree to immediate termination. This must be in writing.
What else is there to consider:
- Legislation does not permit a notice period being "paid out",
- The timeframes are the same if it's the agent who wishes to terminate the agreement,
- During the notice period the agent must continue to act in the client's best interest and follow their lawful instructions,
- Terminating a management agreement does not terminate a tenancy, and
- The agent who is gaining the management must be aware and explain to the client, Section 21 of the Property Occupations Act in relation to an existing appointment.
Got further questions on ending a management agreement? REIQ Members can seek advice from the Property Management Support Service by contacting 1300MYREIQ or emailing pmsupport@reiq.com.au. Not a member? Join today!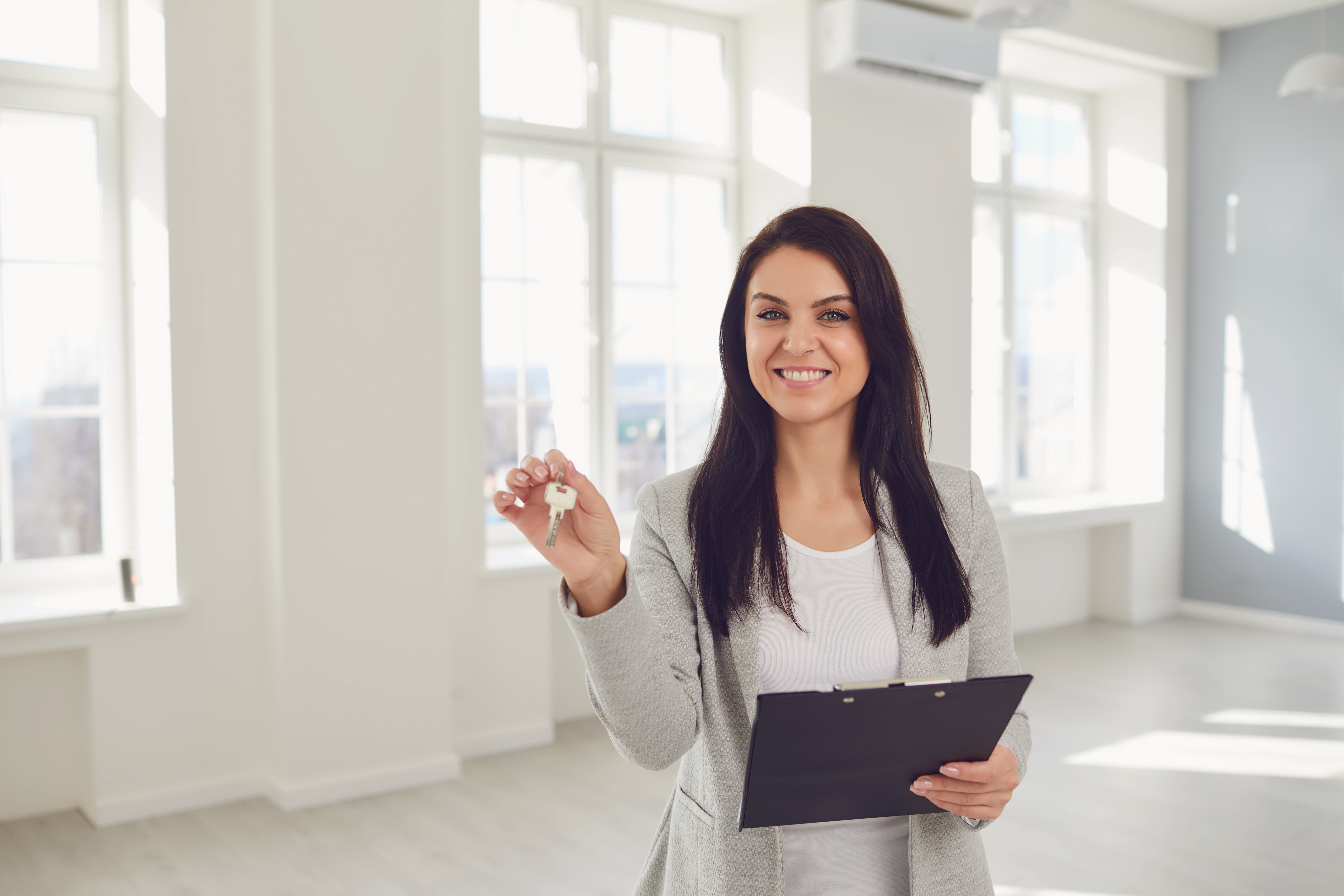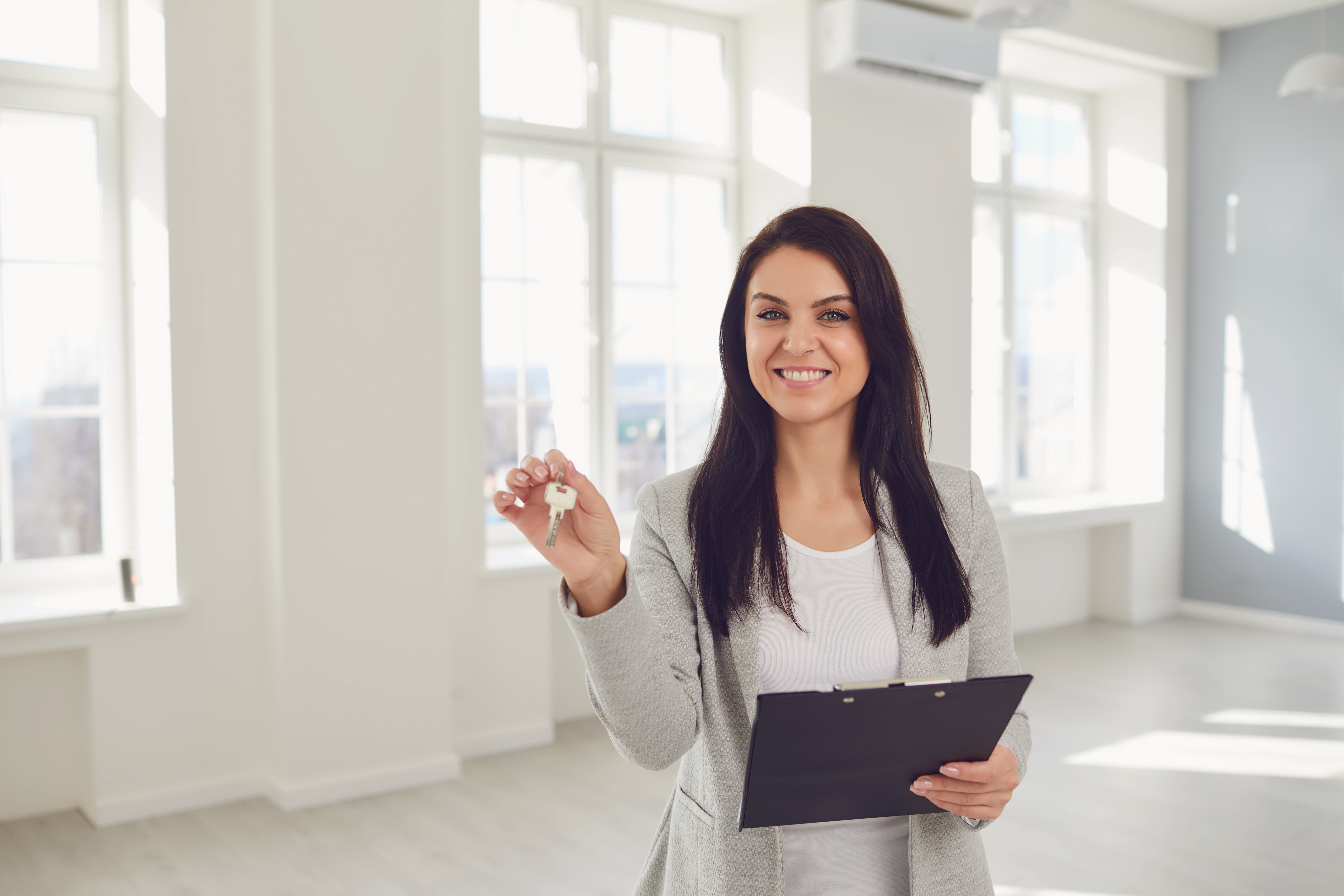 Start your Real Estate Career
Our approach to training is career focussed to support all members of the profession.
From accredited training to start your career to upskilling courses that advance your career, the REIQ keeps you a real step ahead.