09 May 2023
2 min read
By Workplace Health and Safety Queensland and the Electrical Safety Office
Electrical safety in rental properties
Are you a rental property owner or manager? When was the last time you checked the electrical safety of your property?
Whether you own a house, unit, townhouse, duplex or granny-flat, property owners and managers must keep their property electrically safe. This includes, but is not limited to:
regularly testing safety switches
maintaining equipment
getting unsteady currents fixed in appliances (shocks and tingles).
Failing to maintain your property can put your tenants at serious risk.
SAFETY SWITCHES
Safety switches protect you from serious injury or shock. But in order to do that, they need to be working properly. Domestic rental properties are legally required to have safety switches fitted on all circuits.
Ask your tenants to test safety switches every three months—as a reminder, ask them to test when they receive their electricity bill. To test the safety switch they need to go to the switchboard and press the 'T' or test button to ensure the safety switch operates.
EQUIPMENT MAINTENANCE
As a property owner or manager, you are responsible for maintaining all electrical equipment supplied on your premises. This can include electrical equipment that is plugged in, such as washing machines and dishwashers as well as all hard-wired equipment, like air conditioners and electric hot water systems. Should any issues arise, the tenant must inform their property owner to schedule maintenance or repairs.
TINGLES AND SHOCKS
Never ignore a tingle or shock from electrical equipment, taps or other metal fittings. This is a sign of an electrical wiring issue and can be fatal. If your tenants experience a zap or tingling sensation from touching an electrical appliance, such as a toaster or dryer, they should stop using it immediately.
It's your responsibility as the property owner to either replace it or get it fixed by a licensed electrician. If they experience a shock from a tap or other metal fitting, call Energex, Essential Energy or Ergon Energy immediately.

DON'T DO IT YOURSELF
Never do your own electrical work, you could kill or injure yourself or the tenants living on your property—always use a licensed electrical contractor.
If that's not enough, doing your own electrical work is illegal and can jeopardise your insurance.
You might also look to websites like Airtasker to get electrical work completed. If you do, always check they are licensed before you get them to do any work on your property. It's a legal requirement in Queensland to display a valid contractor licence number on all adverts for electrical work – so if there's no licence number in the ad, chances are that person isn't licensed.
For more information and to check if your electrician is licensed, visit electricalsafety.qld.gov.au.
Read about changes to rent control in Queensland.
Find more property management related article here.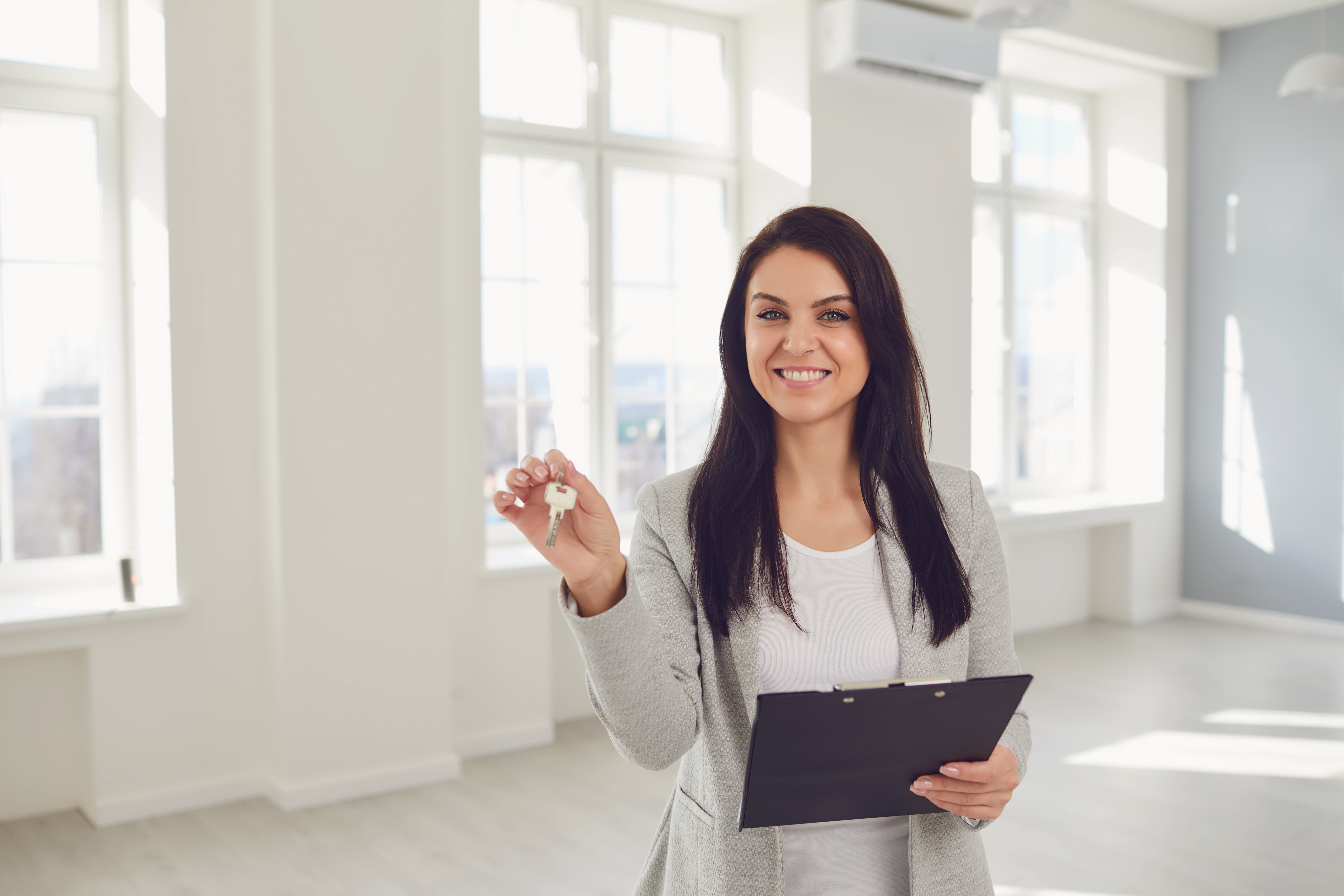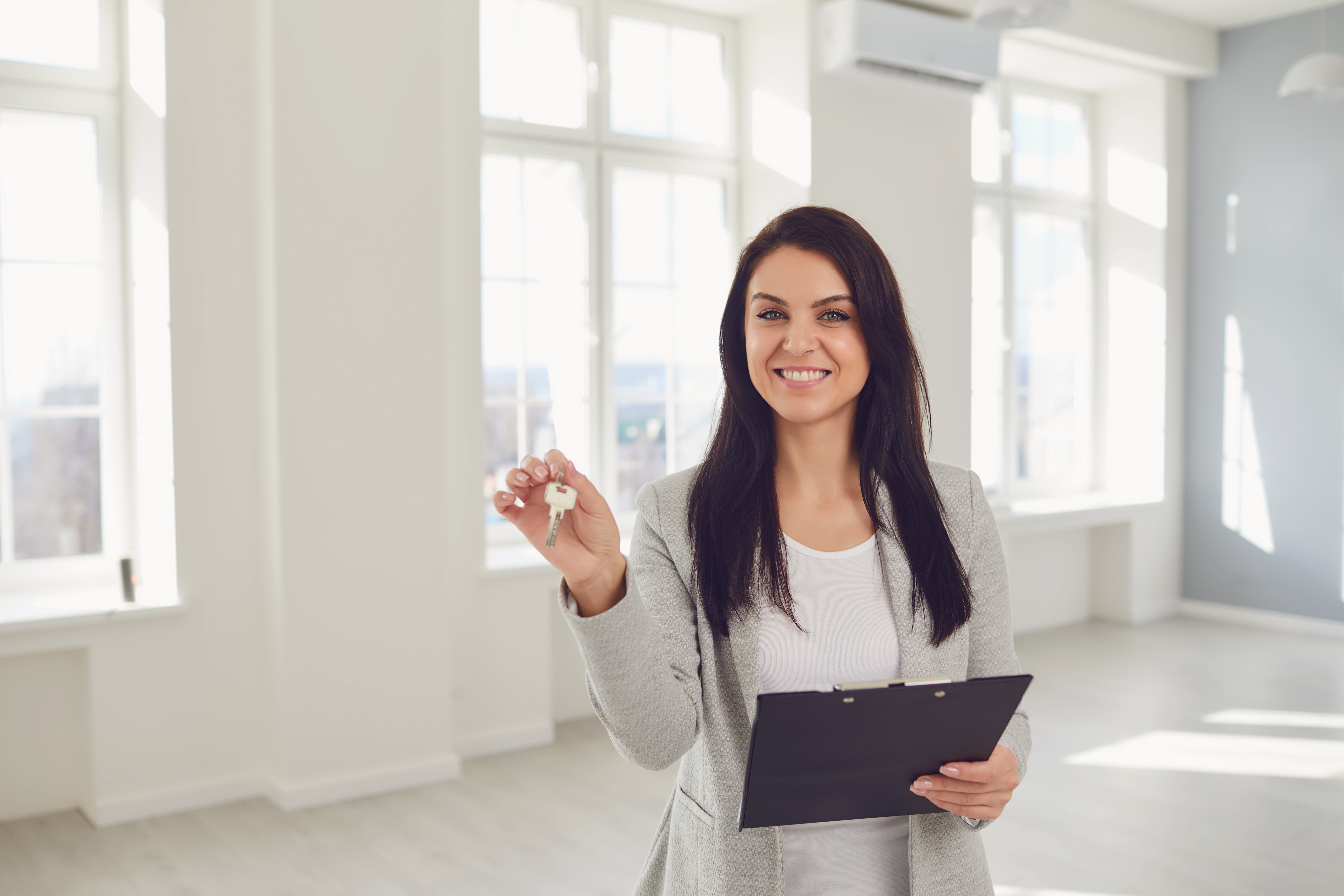 Start your Real Estate Career
Our approach to training is career focussed to support all members of the profession.
From accredited training to start your career to upskilling courses that advance your career, the REIQ keeps you a real step ahead.