11 Apr 2023
3 min read
By Casey Cossu
Changes to rent control in Queensland
21 April Update: A bill passed through State Parliament on 18 April 2023 that included changes to rent increases and ending tenancies. You can find out more via our FAQs in the members' portal.
Most property managers would be aware that in mid-March 2023, the Premier announced that the Queensland Government would be "looking very seriously at how a rental cap can be put in place" in response to the rental housing crisis which continues to grip Queensland.
On 28 March 2023, the Premier announced in Parliament that the frequency of rent increases for tenancies permitted under legislation will be limited to once every 12 months, rather than once every six months as is currently the case for existing tenancies.
Although this announcement was made, no formal legislative instrument was tabled in Parliament to give effect to the proposal. It was later confirmed that this is expected to come during the sitting dates in April 2023.
CHANGES TO THE LAW HAVE NOT BEEN INTRODUCED
This means the proposed changes to the law have not yet been introduced into Parliament. When this does occur, the proposal will still need to undergo the same legislative passage process as any other law.
Notwithstanding, there is some confusion and misinformation in the industry and broader community about the proposed changes and whether they are now law.
What we do know is, that under the current laws, a rent increase under a fixed term tenancy agreement is only valid if the following criteria are met:
the rent increase was included as a special term of the signed tenancy agreement from the very beginning, stating when the rent would increase and the amount of the increase or how this is to be worked out;
a minimum of two months' written notice is provided; and
the increase doesn't commence sooner than six months after they started paying the initial (current) rent amount.
Similarly, under a periodic tenancy, the rent can be increased with a minimum of two months' written notice which could be given to the tenant at any time, but the rent increase cannot commence sooner than six months after they started paying the current rent amount.
These requirements are set out in s 91 and s 93 of the Residential Tenancies and Rooming Accommodation Act 2008 (Qld). You can read more about the current requirements for rent increases in Queensland, including the current statutory protections in place for tenants if a rent increase is excessive.
EXPECTED CHANGES TO THE TIME FRAME
Based upon the Premier's announcement, we do expect that the time frame of six months under s 91 may be extended to twelve months. Other changes, of course, may be introduced however it is impossible to know what these will be until a Bill is tabled.
For this reason, it is difficult to know how these changes are expected to work for new tenancies or renewed tenancies, although we are seeing much speculation in the media and industry groups.
Only once the legislative instrument is tabled can the full extent of these changes be understood. In the meantime, members can assure their clients that these measures are not yet law.
Once more information comes to hand, the REIQ will be advocating for balanced reform including for a reasonable commencement period to ensure that there is time to educate the industry and broader community about the changes and broader implications.
Looking for my property management-related articles? Explore our entire range of PM-related articles here.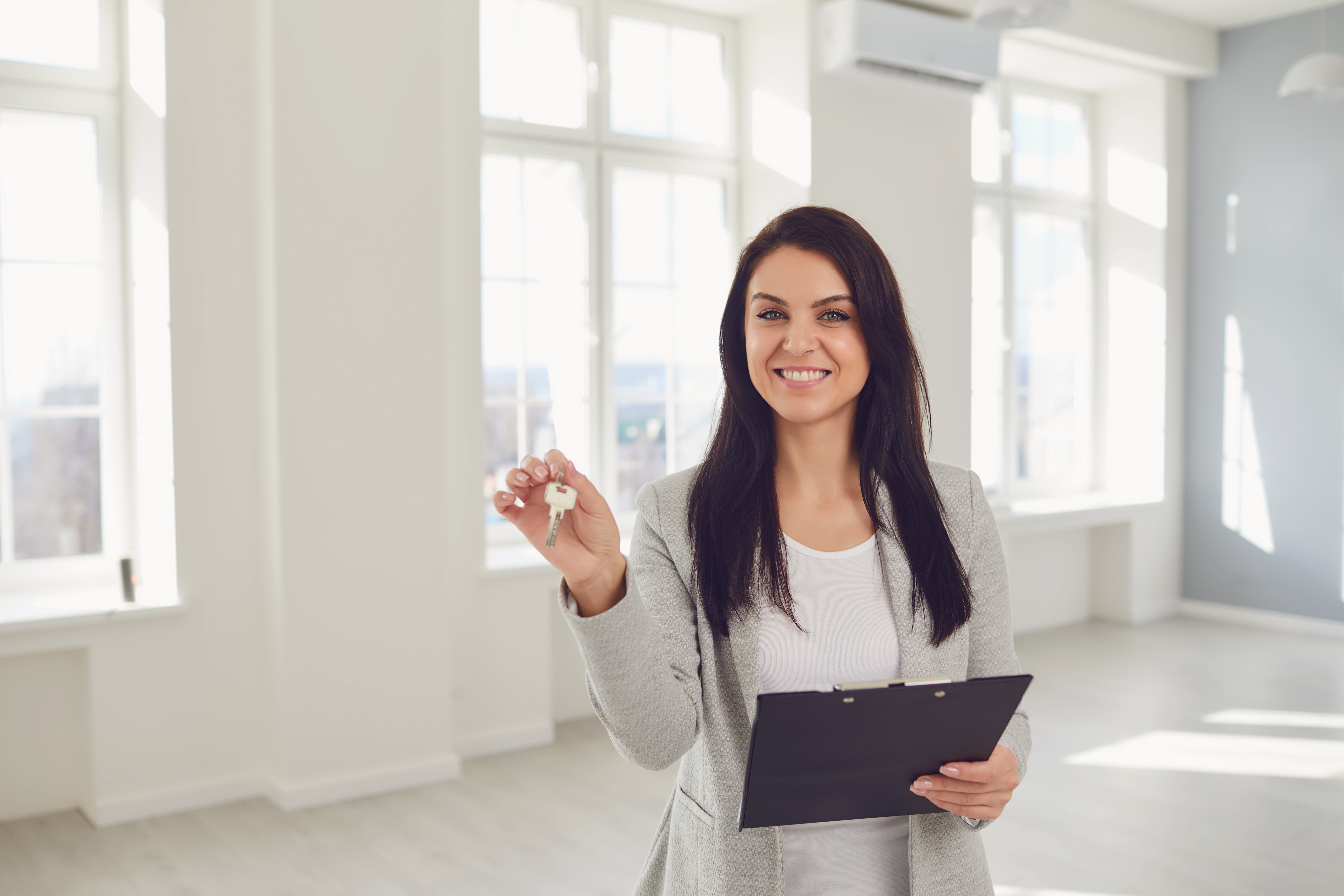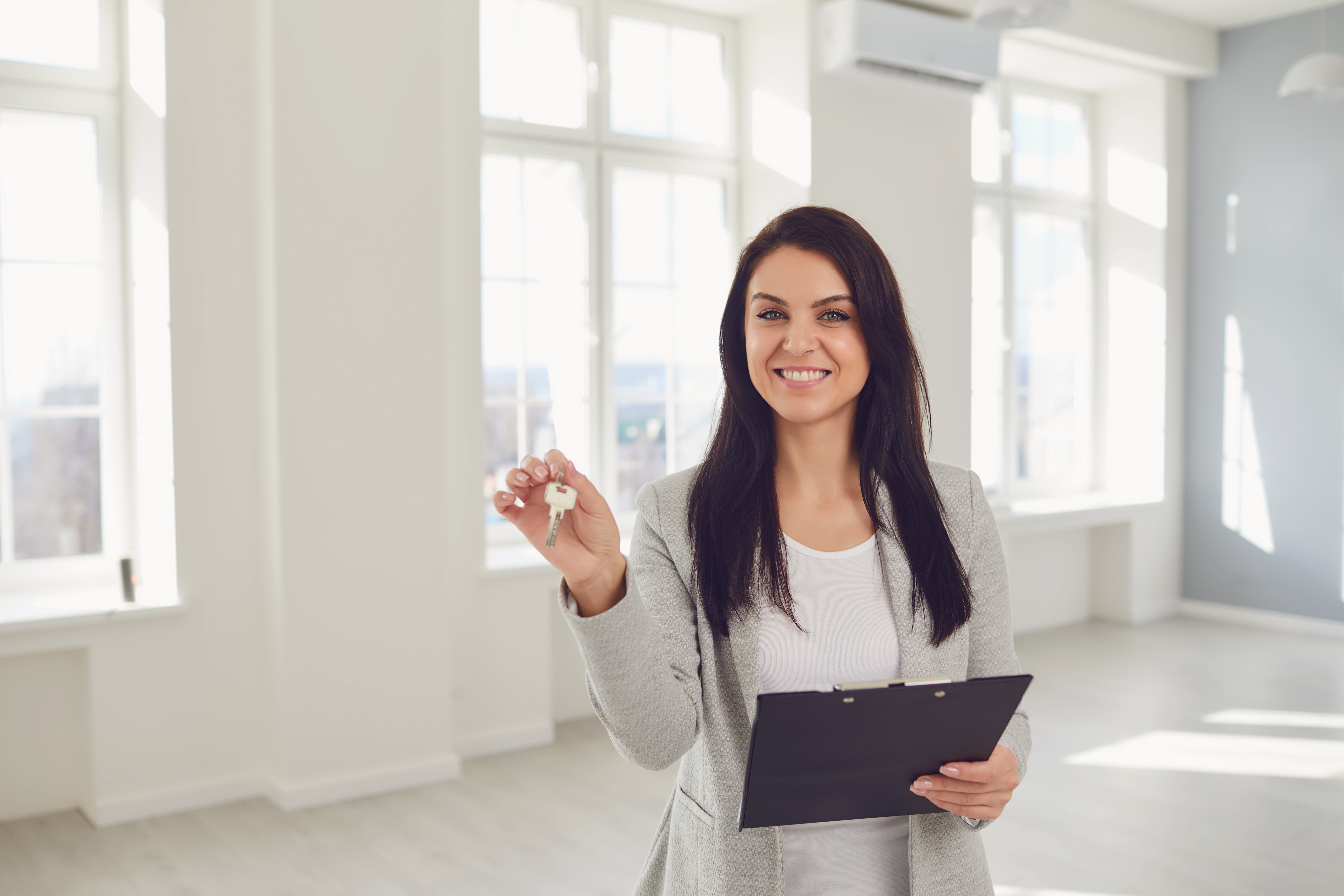 Start your Real Estate Career
Our approach to training is career focussed to support all members of the profession.
From accredited training to start your career to upskilling courses that advance your career, the REIQ keeps you a real step ahead.