16 Aug 2021
3 min read
By Shaun O'Dowd
Don't be bamboozled by the body corporate
Chris Irons knows more than a little about bodies corporate. The former Queensland Commissioner for Body Corporate and Community Management has his finger on the pulse of the issues facing the state's 50,000 community title schemes and their relationships with the real estate sector.
Now working in the private sector and a Strata Community Association Queensland board member, Irons is well aware of the sheer number of groups that fall into the orbit of a body corporate. These include managers, caretakers, owners, committees, leasing agents, tenants and real estate agents, including property managers of course.
Irons says bodies corporate and property managers don't always grasp the essential nature of their roles in a properly functioning body corporate.
He says some bodies corporate and their managers feel they don't have a role in speaking with tenants or that tenants don't have rights.
"That is completely incorrect," Irons says. "A tenant in a body corporate absolutely has rights. The two main areas in which a tenant has rights is in relationship to bylaws and maintenance.
"The tenant can demand the body corporate enforce bylaws if they see they are being breached. Similarly, if a tenant sees common property is not being maintained, particularly if that is having an impact on the tenant, then they have the right to have the body corporate maintain that common property.
"To flip that around, if there is an issue with a tenant in a body corporate, there is a misconception that a body corporate has to engage directly with the property manager. That's not correct either. A body corporate can enforce a bylaw directly upon a tenant without involving the property manager."
Irons says, in this scenario, best practice demands the property manager be involved.
"If you're a property manager and your tenant is in breach of bylaws in the building, I would have thought you would want to know that. Because if you're meant to be acting in the best interests of the landlord, your landlord would want to know if there's a problem at the body corporate - of which they are a member."
As the body corporate is required to send a copy of contravention notices issued to tenants to the landlord, property managers should consider establishing a relationship with the body corporate to ensure they are kept across tenant issues - or at least reaching out to the body corporate as part of the routine inspection process. Ultimately, Irons advocates positive communication between all parties and an understanding of their roles and responsibilities.
Want to hear more from Chris Irons? Listen to our Property Brief podcast "The bracing business of body corporates" (episode 16), where Irons further discusses the ins and outs of bodies corporate and the role of property managers.
Stay tuned for season two of The Property Brief podcast - coming soon.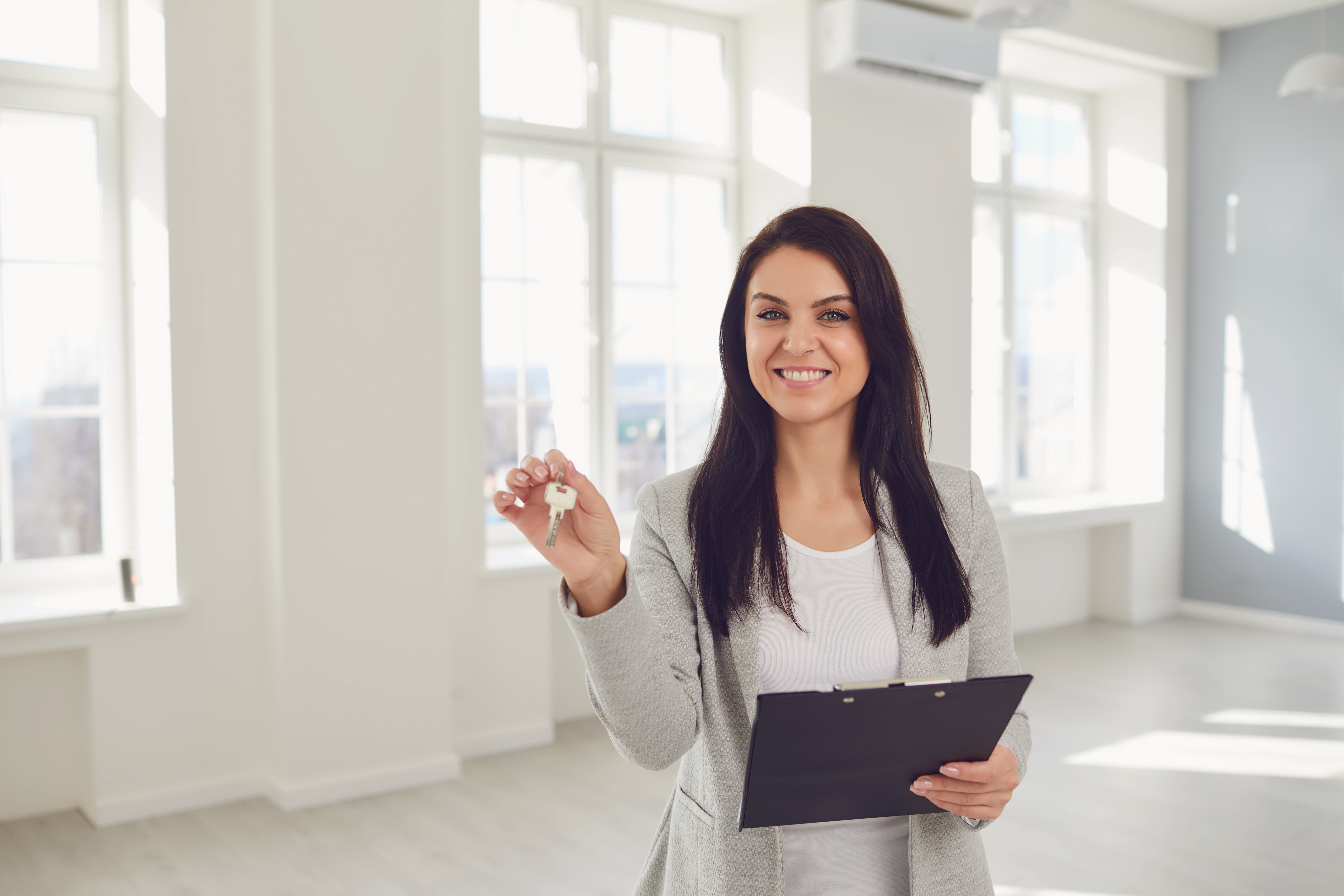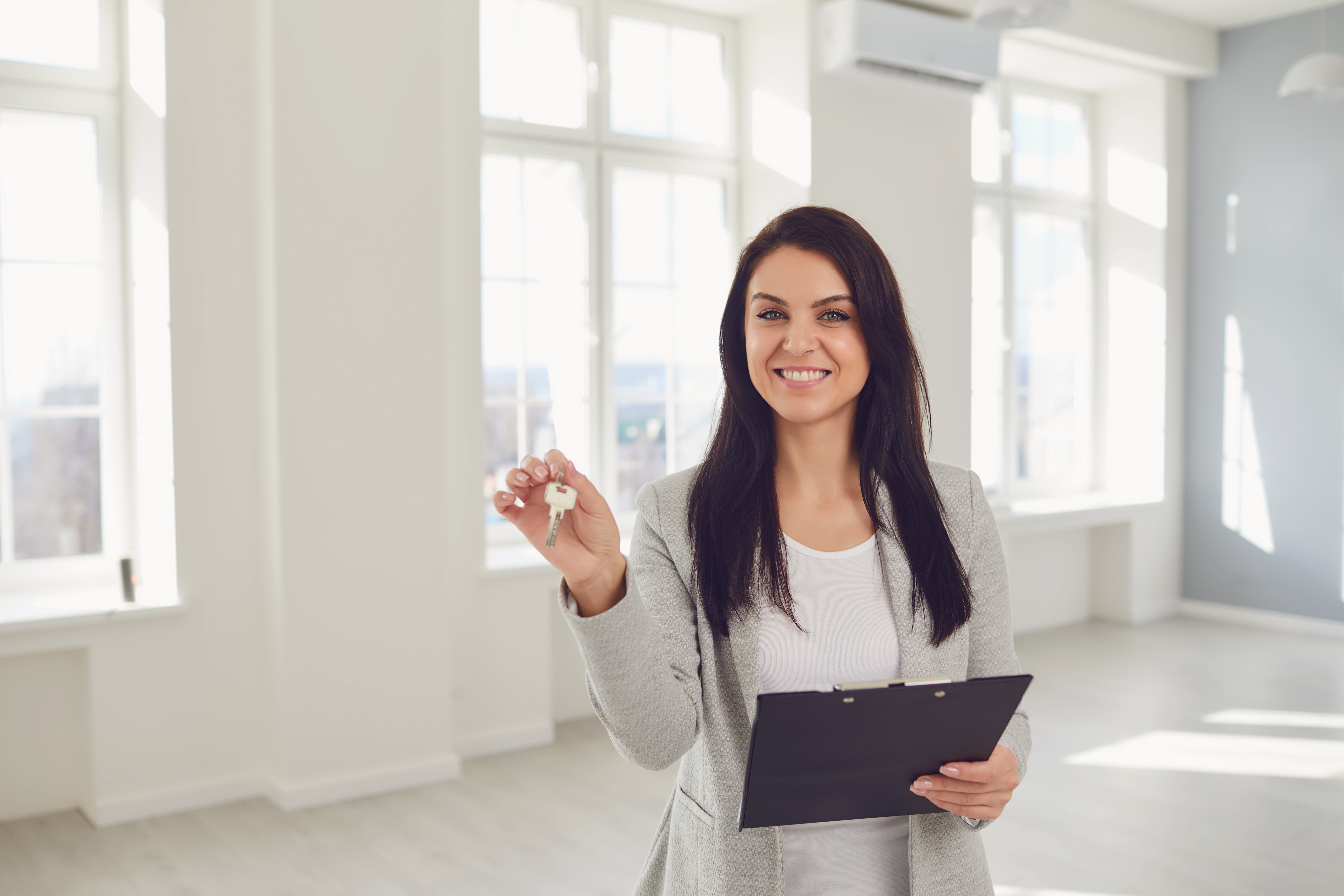 Start your Real Estate Career
Our approach to training is career focussed to support all members of the profession.
From accredited training to start your career to upskilling courses that advance your career, the REIQ keeps you a real step ahead.