09 Nov 2021
5 min read
By Rory Scott
Domestic and family violence in tenancies - What should property managers do
Domestic and family violence (DFV) is an issue that affects many Australians every year. Although new laws exist in Queensland to help victims easily vacate rental properties, property managers should be aware of their responsibilities in these situations.
Unfortunately, the high rates of DFV in Australia can often lead victims to homelessness if they do not have the right protection. One support system that exists is Q Shelter.
Q Shelter is a non-governmental organization (NGO) that aims to protect vulnerable Queenslanders from homelessness. On a recent episode of the REIQ Property Brief podcast, our host Rob Doorey spoke with their Executive Director, Fiona Caniglia.
Who is Affected By DFV?
This issue impacts a wide range of people and DFV can take many forms, which is why property managers and the general public should be aware of the signs.
"It's important to understand that a diverse group of women can find themselves in a situation where they are experiencing some type of DFV," says Caniglia.
"People perhaps think it's more of a specific type of experience but in fact, there are very different types of experiences that people might have.
"They might experience coercive control; they might experience financial control and then, of course, there's the really distressing aspect of DFV that is when women [and their children] are emotionally, psychologically and physically at risk."
What are The Signs of DFV?
When looking out for signs of DFV, property managers are in a unique position as they are consistently entering homes. Caniglia says they have a bigger insight than most when it comes to viewing people's personal life but knowing what to do with this information can be challenging.
"[Property managers] have quite a personal relationship with people because they do enter the space that should be safe but isn't always," she says.
Caniglia also points out neighbour complaints and concerns as an important sign of DFV in a rental property. She suggests property managers should seek out what is driving these complaints in order to understand what is going on.
"People may be hearing or seeing things that they don't think are right and these complaints come from a good place, and they are intended to help and ensure the whole community, including that house, are safe."
Another method of understanding if DFV is occurring in a rental property goes back to the foundation of a property managers role.
"Property managers should be great at observing the standard and condition of the property, this is what they are trained to do," she says.
"There may be things that you might observe in a property that will make you concerned and these observations should extend to the people living there, like if someone is bruised or injured."
What to do if you suspect DFV?
As a property manager, it's very important to not act on matters of DFV without first consulting your manager or the organisation that you work for. Your safety is also a priority, and you should understand what help you can provide to someone who is a victim.
It can also be very valuable to reach out to a local or state-wide DFV service for advice before you interact with a tenant.
"There are some questions you can ask in that situation once you approach a tenant about damage, arrears or other things you have observed," says Caniglia.
"It's absolutely okay to try and start a conversation by asking somebody 'are you okay?'. It's a simple question but also really important because it may provide an opportunity for the person to talk about their situation."
Caniglia also suggests asking other questions about the tenant's situation and whether they are safe. She also says if they disclose that they're a victim of DFV, there are a range of responses that you can give depending on their particular circumstances.
"If the person is in immediate danger and is willing to receive assistance, it's very important to support them, refer them to the police or a DFV service for further assessment," she says.
"When the person is not in immediate danger, you can still refer them to a DFV service for assistance.
"In some situations, the tenant may not be willing to receive assistance and if this is the case, you should speak to your manager to discuss the next steps."
No matter the situation, Caniglia says it's important to treat each situation with care and give the tenant as much or as little support as they need. It's also important to be mindful of the partner or potential perpetrator because if they are around at the time you ask questions, the situation may worsen.
To hear more from Caniglia and REIQ Property Brief host Rob Doorey, click here.
More information is also available on the Q Shelter website.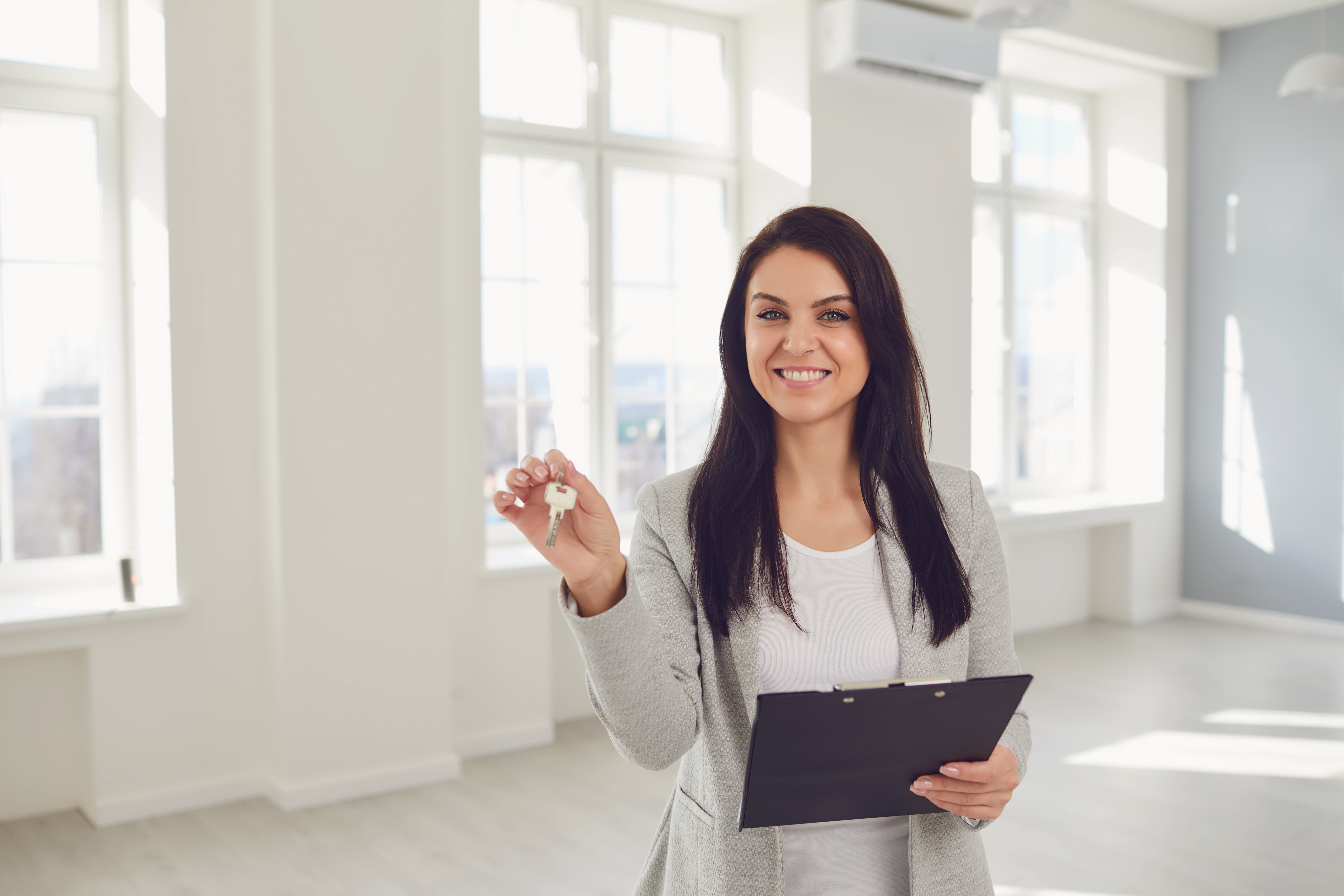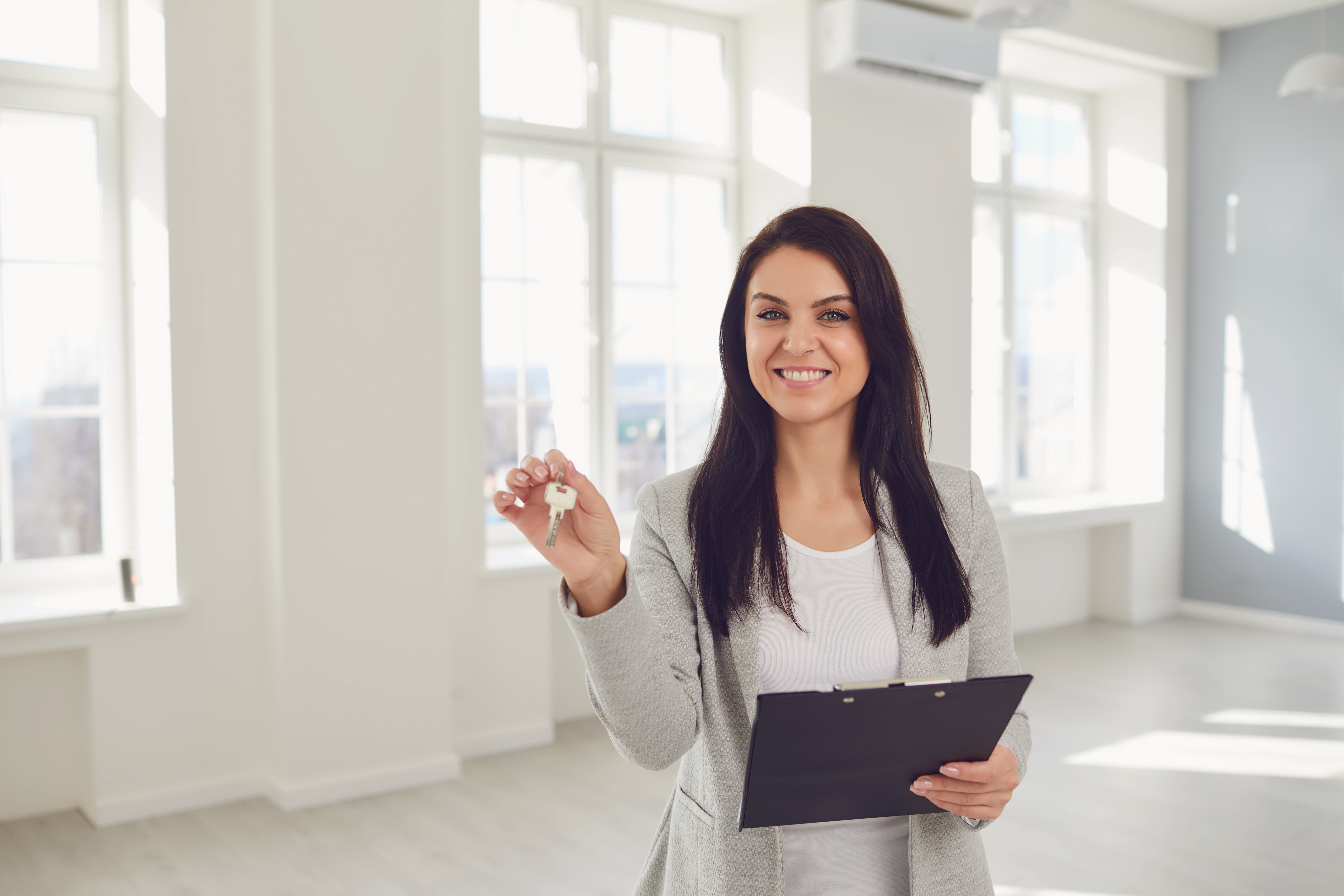 Start your Real Estate Career
Our approach to training is career focussed to support all members of the profession.
From accredited training to start your career to upskilling courses that advance your career, the REIQ keeps you a real step ahead.