21 Mar 2023
3 min read
By Claire Ryan
Government intent on driving away investors says
The Real Estate Institute of Queensland (REIQ) is calling on the Queensland Government to immediately withdraw its startling comments which dangerously put rent control on the table yet again.

REIQ CEO Antonia Mercorella said the uncertainty around how much the Government would meddle with the market would act as a blazing red flag to Queensland property investors, shattering what little confidence is left and ultimately driving them away.
"The thought bubble announcement yesterday around contemplating rent controls shows a Government with seemingly no grasp on basic economics," Ms Mercorella said.
"In the middle of a housing crisis caused by lack of housing supply, it's beyond belief that the Government is now proposing a measure which innately discourages further supply.
"No one denies that there is an immense amount of pressure for the most vulnerable in our community, but rent control or freezes are not the answer.
"It's not only the property industry calling this out, several leading economists in Australia agree that rent control is not the solution.
"Ms Mercorella said unfortunately this was not the first time rent control had been entertained, but previously a Greens' Bill to freeze and cap rents had been strongly dismissed by Queensland's Housing Minister Leanne Enoch as being "extremist".
"Notably, the Chair of the Community Support and Services Committee Ms Corrine McMillian MP said that rent control would not alleviate the key underlying cause of Queensland's high rent prices – supply," Ms Mercorella said.
"The Chair also went on to say that studies show that 'rent controls are not effective in improving housing affordability for renters and can lead to distortions in the rental market, which result in poor outcomes for tenants including reducing the stock of rental properties.'
"Ms Mercorella said she was frustrated by the Government's lack of appropriate focus and said we don't have any more precious time to waste on ineffective Band-Aid solutions.
"With the Queensland property industry providing $27bn in taxes, it's inconceivable that this Government continually bites the hand that feeds them and provides vital shelter for their constituents," she said.
"Entertaining rent control is incredibly dangerous for the stability of Queensland's property market, as investors are the ones doing most of the heavy lifting when it comes to housing the 1.5m of Queenslanders who rent their homes.
"We implore the Government to retract these left-field remarks which have damaging consequences."
ENDS
Media enquiries:
Claire Ryan, Media and Stakeholder Relations Manager, The Real Estate Institute of Queensland
M: 0417 623 723 E: media@reiq.com.au
Get the latest media releases from the REIQ.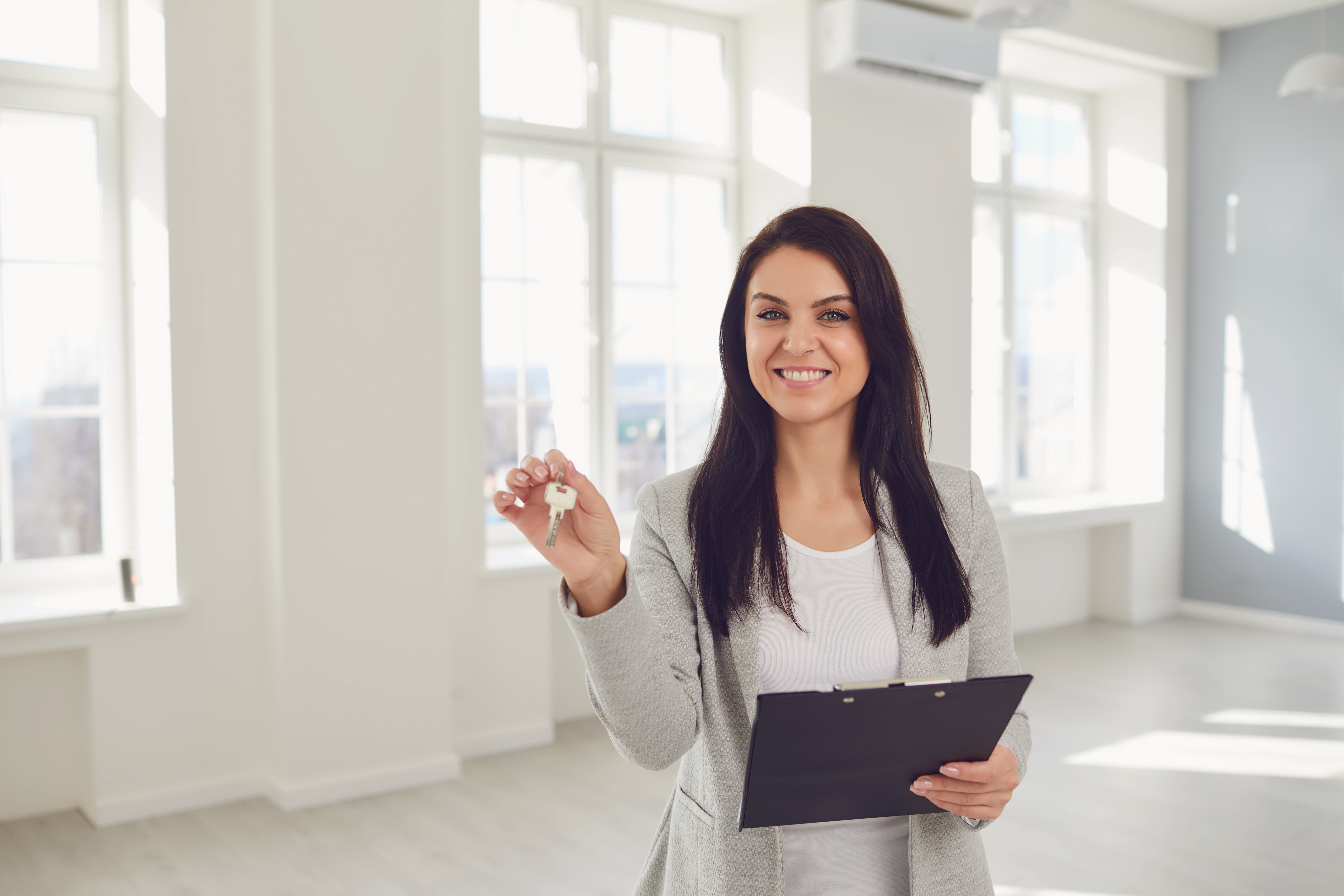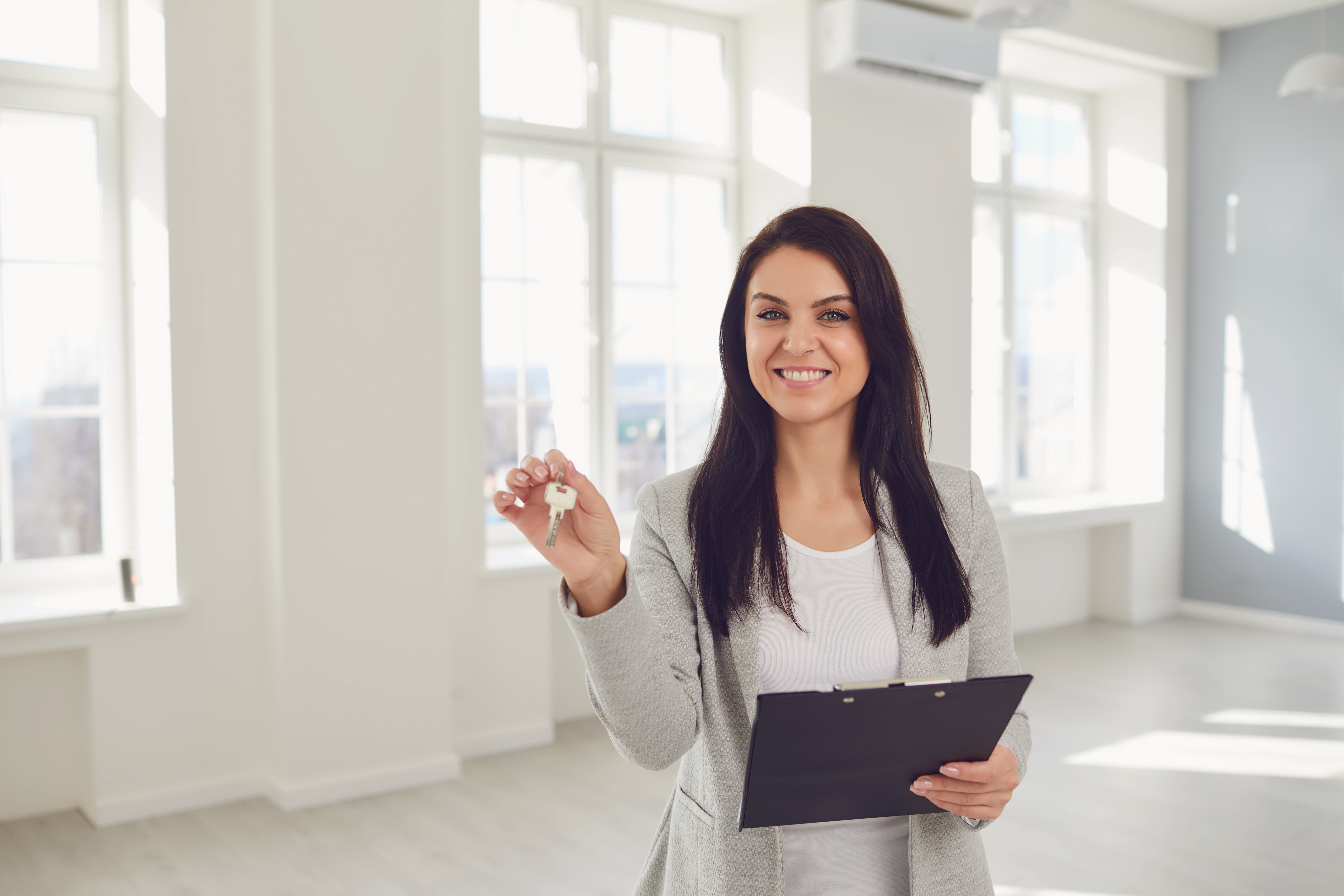 Start your Real Estate Career
Our approach to training is career focussed to support all members of the profession.
From accredited training to start your career to upskilling courses that advance your career, the REIQ keeps you a real step ahead.