29 Jan 2020
4 min read
By Samara Bedwell
Best practice tips for successfully renewing a lease
When one lease is coming to end and we want to enter a new one with the same tenant, this is commonly referred to as a 'lease renewal', but has this terminology made us as property managers forget that we are in fact entering a new lease?
The current lease is expiring, which means a new contract with new negotiations must take place.
The REIQ Property Management Support line receive many calls in relation to how to best entice or encourage a tenant to enter a new fixed term agreement, and current feedback would suggest that this is becoming a challenging aspect in the market.
There seem to be two common practices among property managers to try to mitigate the frustration of getting leases returned. However, these are not considered best practice and should be carefully measured.
Offering a new lease & at the same time delivering an RTA Form 12 notice to leave
Whilst under the RTRA Act this is acceptable practice and not contradicting outside the act, I would consider this practice contradictory in itself.
How is it that on one hand you want the tenant to stay but on the other are asking the tenant to leave?
These letters and documents are being issued often between two and three months prior to the current lease expiring. Under the RTRA Act, the tenant only has to provide a minimum of two weeks' notice of intention to leave prior to the end of the fixed term agreement. Under this practice, however, they are being forced to decide much earlier.
Whilst it is understandable that, as property managers, we have a lot of back end work to do and we are trying to streamline our processes, I query just how ethical this practice is.
Is it fair that a tenant who is currently on a six-month lease must decide and commit to a new tenancy at the half-way mark?
Furthermore, is this what the client wants? It may well be the office practice, but as a landlord myself and depending on some markets, I would far rather my tenant be allowed on to a periodic tenancy than have the tenant vacate, costing me a vacancy and re-letting costs.
Offering a new fixed lease but incorporating a significant increase should the lease not be executed.
Again, under the RTRA legislation, this is acceptable practice, so long as the prescribed two months' notice in writing is issued to the tenant informing them of the increase.
But is it ethical?
On one hand, you are offering a new lease no minimal increase, and on the other hand you're seeking a significant increase.
Is this not penalising a tenant for the inability to secure a tenancy for a greater period?
In effect, this action is likely to result in the tenant simply leaving, creating a vacancy and reletting cost to the Lessor.
Furthermore, the tenant has the right to dispute a significant increase in the rent. Would this not cause greater disruption?
QCAT have, in fact, previously described these practices as giving tenants an ultimatum and rejected the agent/Lessor's request for the significant increase or notice to leave.
So, in a market where we are finding it hard to get tenants to commit, how should we handle a lease renewal process?
After seeking instruction from your owner, send the offer to the tenant. Inform the tenant in writing that the offer set before them is only valid for (for example) five days. Without a validity date, the offer stands open.
If by the expiry of the offer date the new lease has not been accepted, communicate with the tenant. Find out what is it that's holding them up from signing the lease, and if they require a different term.
Ask the question, "what do you need from me and the Lessor in order to sign the lease today?"
Negotiate between the Lessor and tenant. If the Lessor is adamant about not wanting to have a periodic agreement in place, check if a shorter lease can be entered - perhaps with a negotiated higher rent.
If the established time frame for negotiations has come to an end and an agreement still has not been made, seek your client's instructions to issue the prescribed Notice to Leave RTA Form 12 or the prescribed two months' notice for a rent increase for the periodic tenancy.
This practice shows a willingness to work in the Lessor's best interests whilst negotiating and offering the tenant every possibility available, without them ever being forced into a decision or given an ultimatum.
Feeling burnt out as a property manager? Read our article on The Tech PMs are Using to Beat Burnout.
Read more property management articles by clicking here.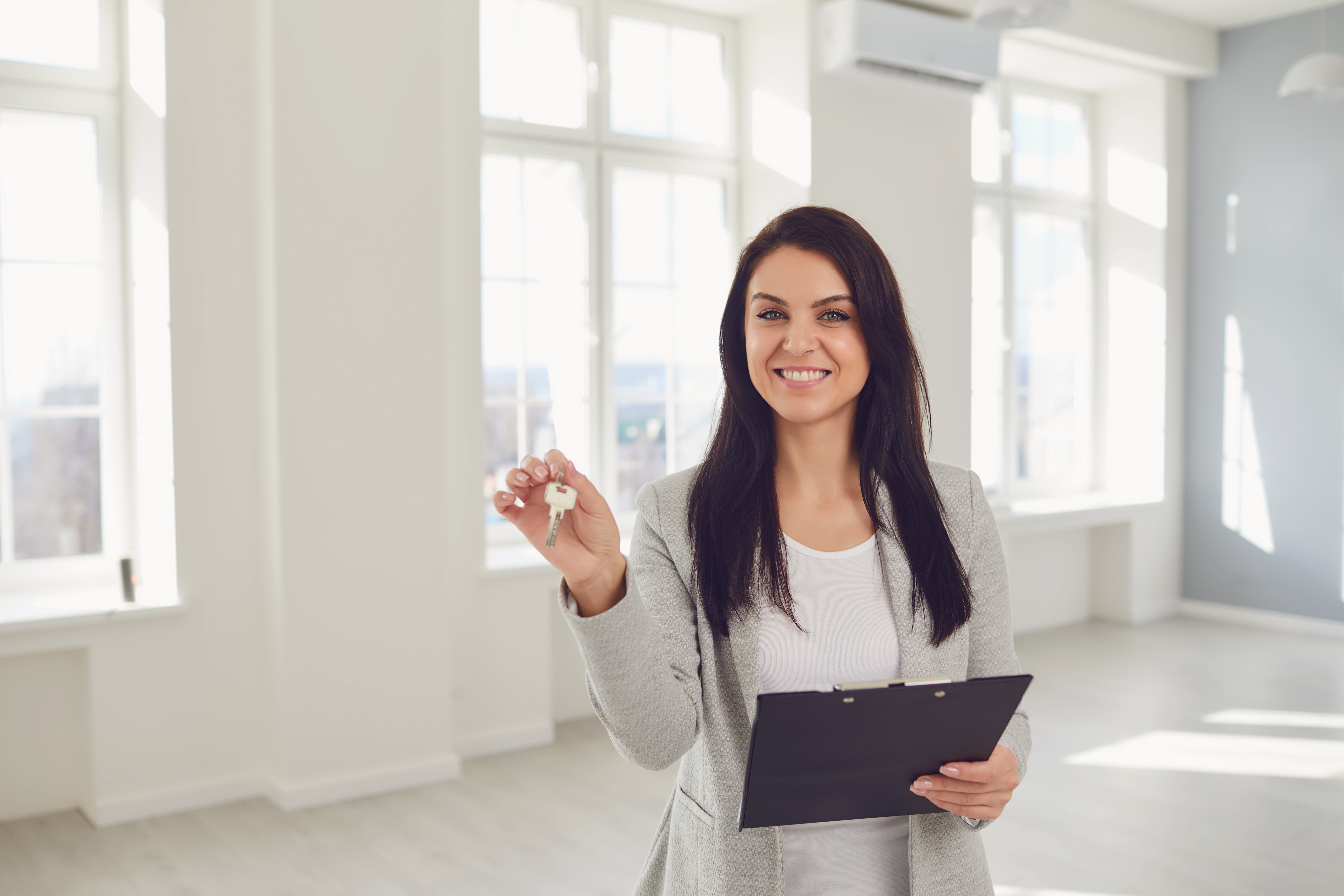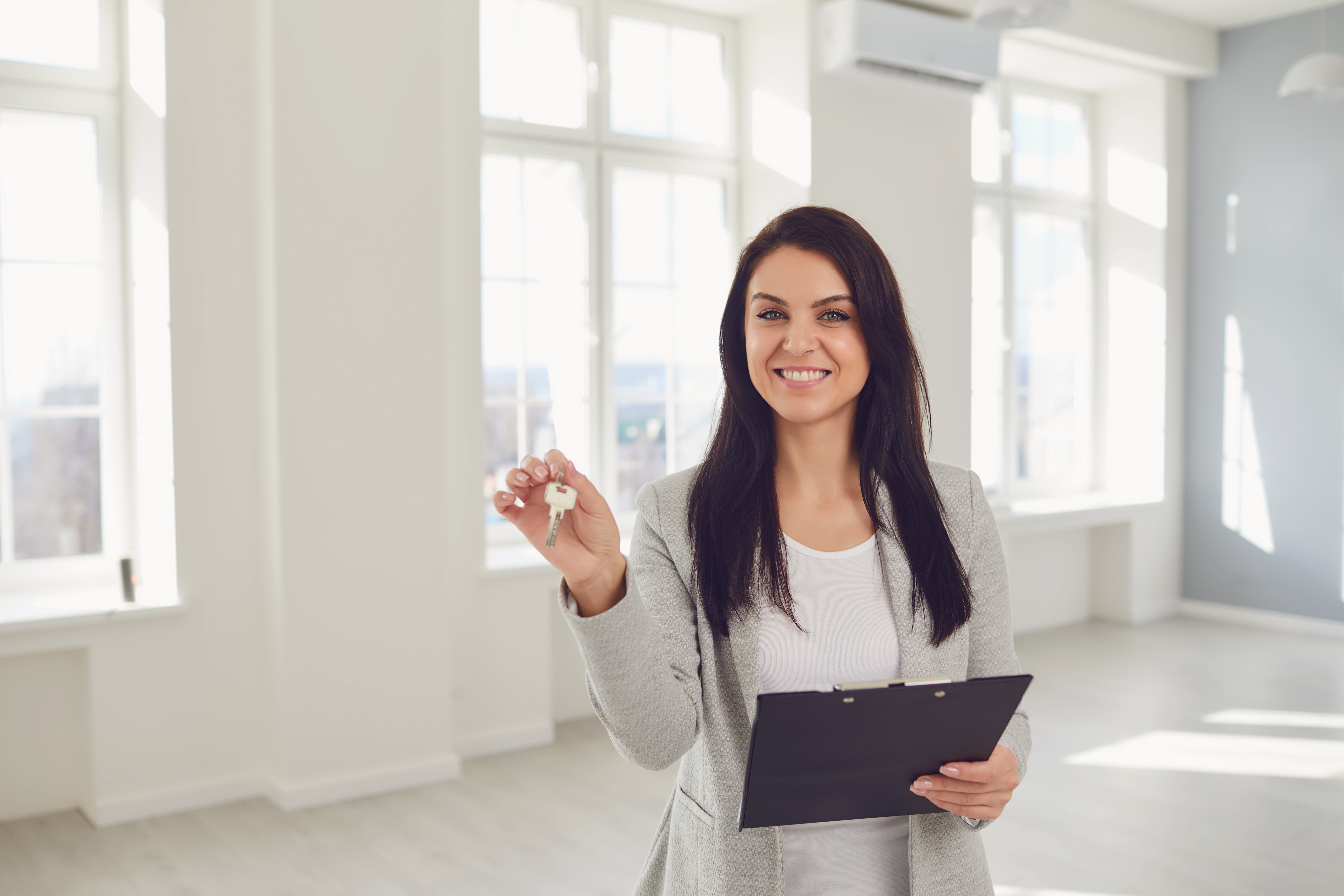 Start your Real Estate Career
Our approach to training is career focussed to support all members of the profession.
From accredited training to start your career to upskilling courses that advance your career, the REIQ keeps you a real step ahead.