14 Nov 2019
4 min read
By Aislinn Dwyer
#AskAPropertyManager - Your questions, answered by our experts
Property managers confront a variety of complex issues daily. It can be difficult for them to stay across all the rules and regulations they must abide by.
Luckily for property managers, the REIQ's Property Management Support Service (PMSS) exists.
Servicing REIQ Members exclusively, the PMSS answers the tough questions that your colleagues may not have the answers for.
To give you a taste of what the PMSS provides, we have taken some of the most asked questions and presented them to Selinda Randall - REIQ Trainer and Property Management Support Service (PMSS) team member.
Click here to learn more about becoming an REIQ Member.
Q: CAN WE ISSUE FOUR WEEKS NOTICE TO LEAVE FOR PROPERTY BEING SOLD IF THE LEASE IS DUE TO EXPIRE WITHIN THE NEXT FOUR WEEKS BUT IS FIXED TERM AT THE MOMENT?
Selinda Randall: In short, no. The four-week notice timeframe for terminating a tenancy when there is a sale only applies to tenancies that are currently under a periodic agreement.
The four-week notice provision doesn't apply when a fixed-term tenancy still exists, even if that fixed-term tenancy is 'almost' at an end, or 'almost periodic'.
There is no special provision in the RTRA Act that allows the Lessor/agent to end a fixed-term tenancy as a result of the sale. Therefore, any notice to end the fixed term tenancy would simply be a normal two months 'without grounds' notice.
This means that even if the notice is served one month before the end of the tenancy, or even on the last day of the fixed term, the tenant must still be given two months' notice. Even though that notice period in each case will run past their original tenancy end date.
The other option to end a fixed term (or periodic) tenancy in a shorter timeframe would be to negotiate a mutually agreeable end date in writing, signed by all tenants and the Lessor (or managing agent based on client written instructions).
Q: WHO PAYS FOR PEST CONTROL?
Selinda: This question will always come up about who is responsible as the RTRA Act does not specify which party is responsible for pest control. The parties should reach an agreement about the obligations of each.
The Lessors' obligations are to provide a property that is clean and fit for the tenant to live in with appropriate regard for the health and safety of the tenants.
In terms of pest control, it would be reasonable to expect the Lessor to provide a property that is not infested with pests and vermin.
The tenants' obligations are to keep the property clean during the tenancy and not cause damage.
So, it would be reasonable to expect the tenant to not do anything likely to cause or attract pests and vermin. It would also be reasonable to expect the tenant to pay for pest control where their actions have exposed pests to the property.
It is best practice to state what the Lessor agrees to in the terms of the Form 6 when they first appoint the managing agent.
It is also best practice to clearly state the tenants' obligations on the Form 18a Tenancy Agreement.
Q: DOES A NEW FORM 6 NEED SIGNING TO INCREASE FEES?
Selinda: Section 90 of the Property Occupations Act 2014 (the Act) effectively provides that an agent is not entitled to sue for, recover, or keep for reward an amount for expenses that is more than the amount stated in the Form 6.
The Act does not have a mechanism to allow parties to vary the Form 6 after it has been executed.
Consistent with section 90 of the Act, it is reasonable to assume that an agent cannot recover a fee from a client unless it is expressly stated in the Form 6.
If an agent wishes to increase their fees, they will be unable to recover them unless they have completed a new Form 6.
To become a member and gain access to the PMSS, click here.
Property managers - do you have more questions? Email pmsupport@reiq.com.au or call 3249 7347 to speak to a member of our Property Management Support Service team.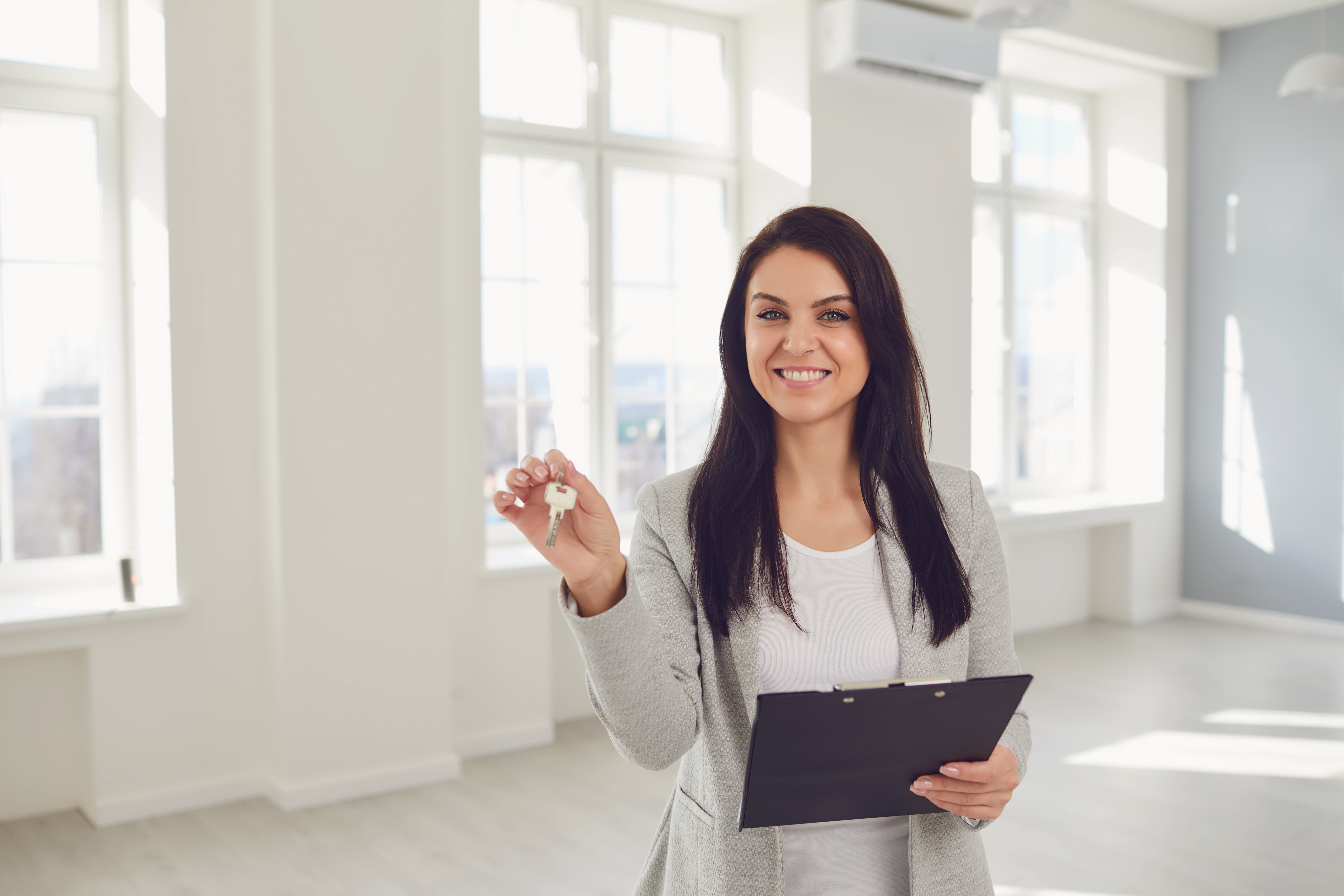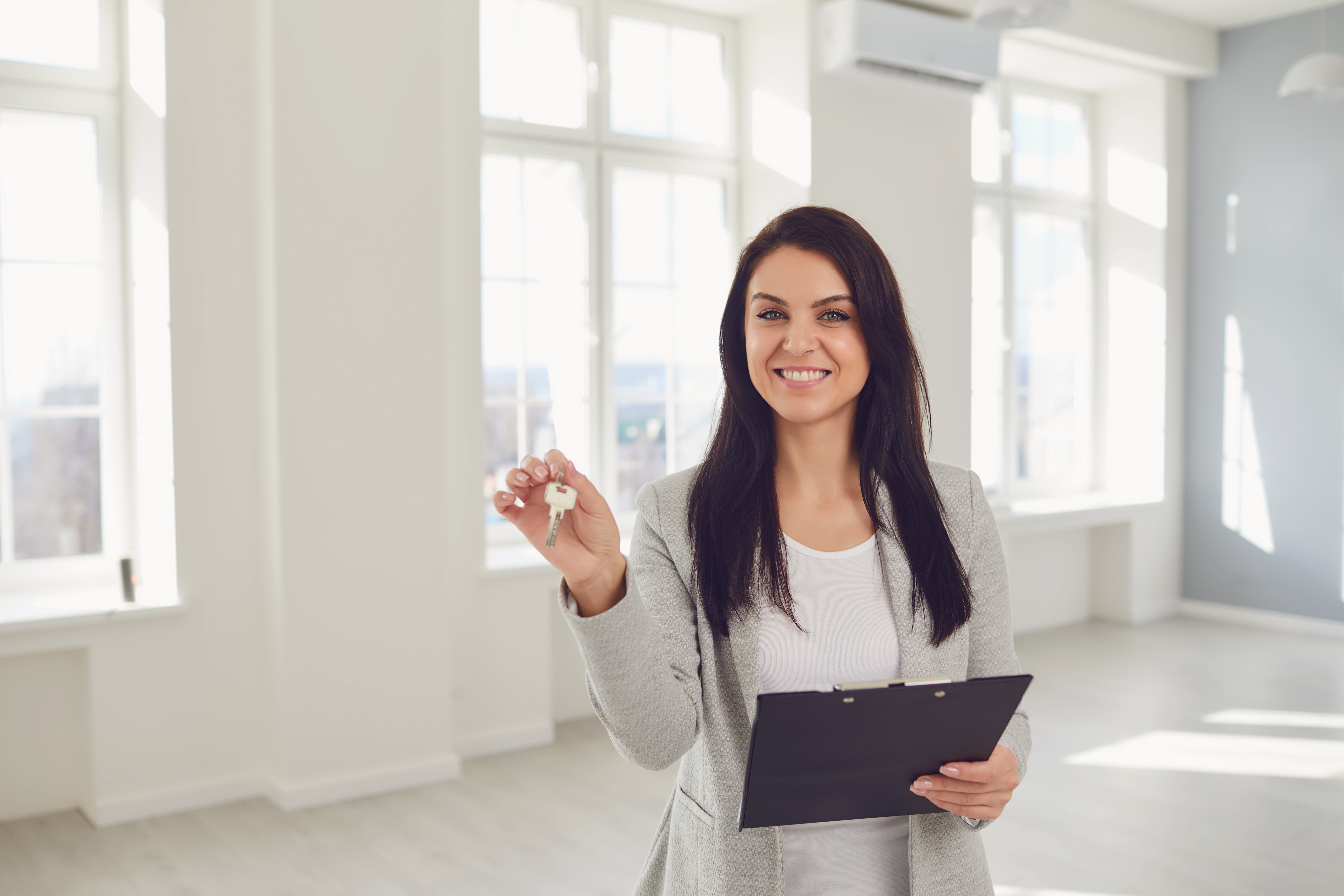 Start your Real Estate Career
Our approach to training is career focussed to support all members of the profession.
From accredited training to start your career to upskilling courses that advance your career, the REIQ keeps you a real step ahead.