04 Jul 2023
2 min read
By Workplace Health and Safety Queensland and the Electrical Safety Office
Asbestos safety alert: Water blasting roofs could prove costly
Under Queensland laws, landlords and tenants face hefty fines and clean-up bills if they use high pressure water blasters on roofs that contain asbestos materials.
Real estate agents can help to keep our communities safe by raising awareness of how to identify asbestos materials in Queensland homes, how to work with them correctly and which tasks are illegal and dangerous.
According to Workplace Health and Safety Queensland, it's illegal* to use high-pressure water spraying equipment on asbestos-containing materials, including asbestos cement roofs, fences, and walls, as this can release dangerous fibres into the air.
High-pressure cleaning destroys the surface of asbestos containing materials spreading asbestos fibres widely – much further afield than the property where the cleaning happens. When these fibres dry, they can become airborne, putting the health of anyone who breathes them in at risk.
Landlords and tenants can be fined up to $10,000 under public health laws for using high-pressure water blasters on asbestos-containing materials and must pay for the clean-up costs. Businesses face even larger fines.
In 2022, an unlicensed handyman was fined $3,000 for removing asbestos from an inner-city Brisbane home. He used a wrecking bar to remove the material and disposed of the materials illegally. Under Queensland asbestos laws, unlicensed removal and disposal can lead to on-the-spot fines and prosecution which may lead to heavy penalties.
In another incident, a house painter's failure to protect his workers and the public from asbestos was labelled 'disgraceful' by a Brisbane magistrate. The painter was fined $3,000 for breaches of Queensland's work safety laws by failing to ensure the health and safety of others and allowing a worker to use a high-pressure water sprayer on asbestos materials.
It's very important to remember that well-maintained asbestos cement cladding and roofs are not a risk to health unless they are physically disturbed.
If your landlords and homeowners are planning to renovate or clean roofs and fences, it's advised they consult with a registered asbestos specialist.
Agents can also ask property owners and landlords to consider tagging high pressure cleaning equipment with warnings not to undertake water blasting on asbestos containing materials.
Read more about working safely with asbestos.
*In a workplace setting, Regulation 446 (1) (a) of the WHS Regulations 2011 prohibits the use of high-pressure water on asbestos or ACM. In a non-workplace setting, Regulation 9 (1) (a) of the Public Health Regulation 2018 prohibits the use of high-pressure water to clean ACM.
Do you manage a tenancy with solar panels? Read our article about rental properties and solar panels.
Read more property management articles here.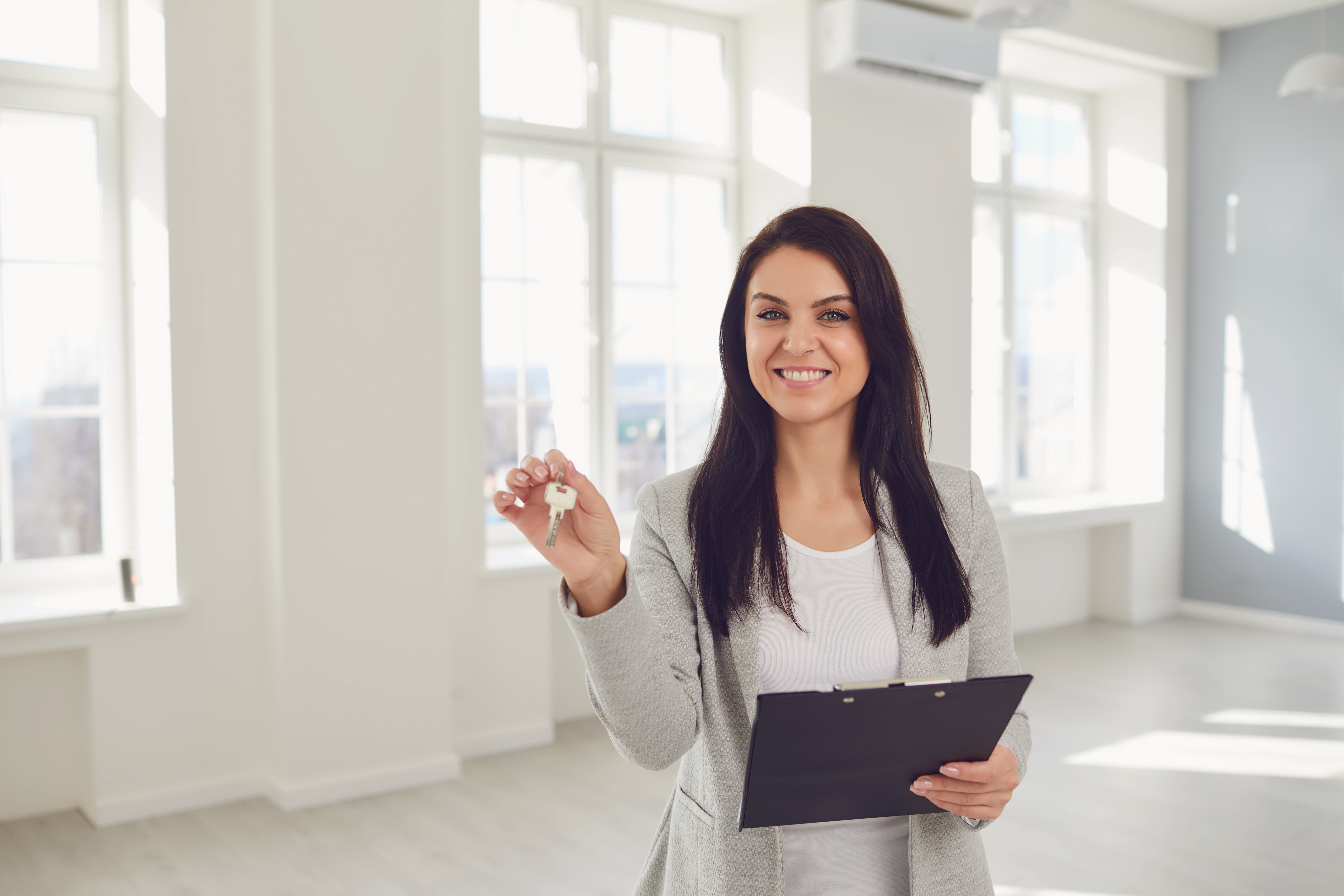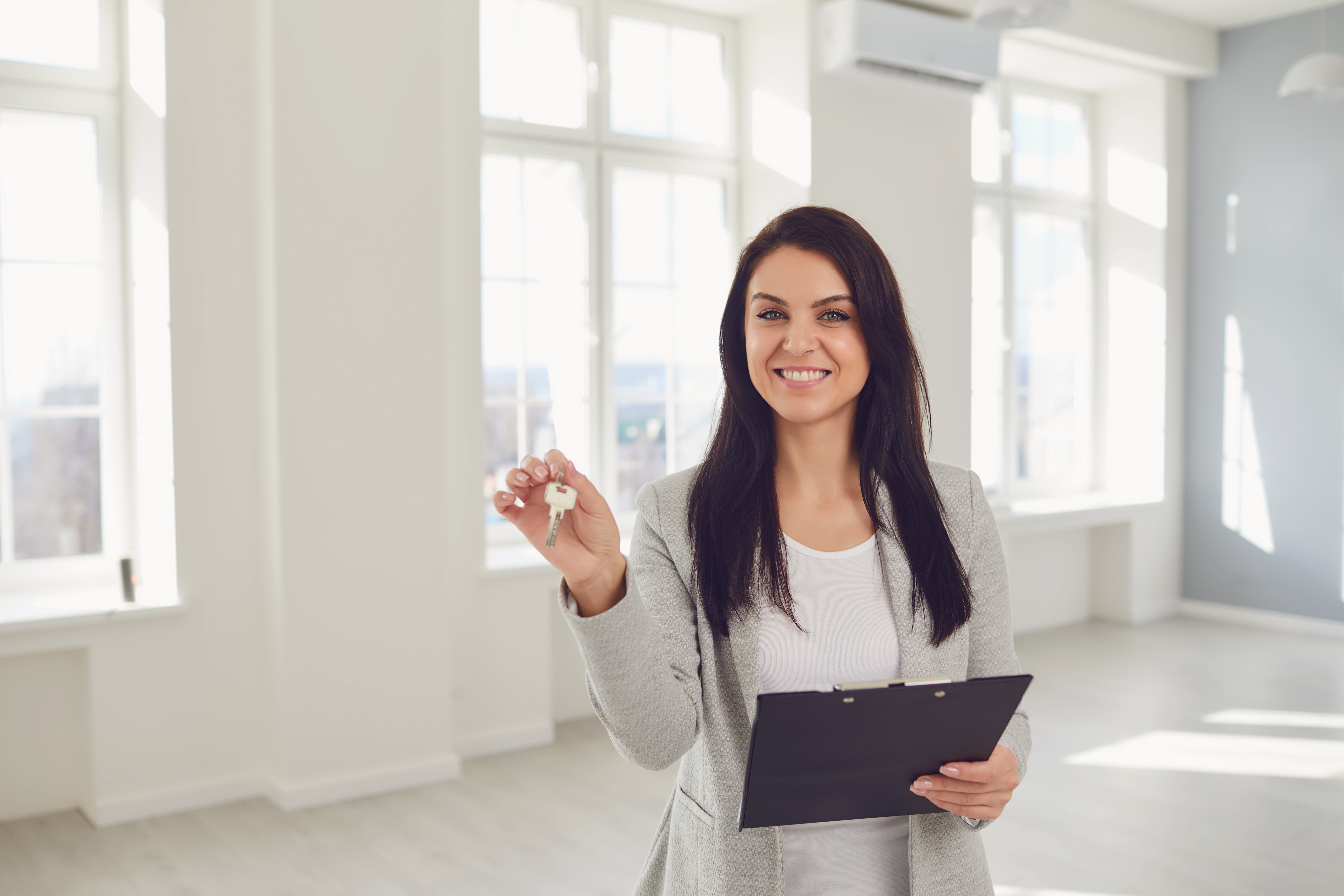 Start your Real Estate Career
Our approach to training is career focussed to support all members of the profession.
From accredited training to start your career to upskilling courses that advance your career, the REIQ keeps you a real step ahead.