11 Apr 2023
4 min read
By Workplace Health and Safety Queensland and the Electrical Safety Office
Solar panels on rental properties
Do you have solar panels on your rental property or are you looking to install them?
Here's some safety tips to keep you and your tenants safe.
YOUR RESPONSIBILITIES
Landlords and property managers have a legal responsibility to make sure all electrical equipment supplied on their rental property is electrically safe, including solar energy systems.
To ensure they are safe, they must be installed by a licensed electrical contractor. An inspection, maintenance and reporting plan should be a part of the tenancy agreement.
Tenants must inform the landlord or property manager if they suspect the solar panels aren't working properly, are damaged or are a safety risk.
MAINTAINING A SOLAR INSTALLATION
To keep solar energy systems in good, safe working order it's important to have them maintained regularly.
Consistent exposure to weather including UV from sunlight, rain and wind will cause components to deteriorate or become damaged over time, which could create an electrical or fire safety risk.
Dust and debris also gradually build up on solar panels which may affect how the system performs.
Regular inspections and maintenance of solar energy systems will ensure that any issues are identified and fixed early, before they pose a risk or cause other problems which can be expensive to fix.
WHO CAN DO SOLAR MAINTENANCE?
The maintenance of electrical installations in Queensland, including solar energy systems, must be done by licensed electrical contractors.
You can check whether an electrician is a licensed contractor at electricalsafety.qld.gov.au. You can also ask your electrician for their licence details and call the Electrical Safety Office on 1300 362 128.
It is best to choose an electrician who specialises in solar. Often these electricians will be accredited as solar installers by the Clean Energy Council. You can check whether an electrician holds this accreditation at cleanenergycouncil.com.auDo not attempt to perform solar maintenance yourself – engage an electrician who has the skills required to perform this work properly and safely.
WHAT NEEDS MAINTAINING?
Your solar installer may have given you information on the required maintenance when the system was first installed.
There is also a handy maintenance checklist your electrician can use on our website.
Some things your electrician will look for include:
checking for any damage or deterioration to components
testing to ensure that safety switches and other devices are working properly
ensuring the panels, frame and all cables remain firmly fixed in place
clearing any debris and ensuring the system is not being impacted by vegetation.
HOW OFTEN SHOULD MAINTENANCE BE DONE?
How often your solar energy system needs maintaining will depend on the site conditions, the age of the system and when maintenance was last performed.
More regular maintenance may be needed for systems which are close to the ocean due to higher wind and salt deposits which may increase corrosion.
The same applies to areas with more vegetation or dust – panels may need more regular cleaning in these areas.
Talk to your electrician for a recommendation on maintenance frequency. We recommend that a solar energy system should be inspected at least once a year.
In between inspections you should still monitor the performance of your system, especially after storms and contact an electrician if you have concerns.
Just like your car, regular maintenance is the best way to ensure that your solar energy system performs as it should for its intended lifespan.
HOW MUCH WILL IT COST?
Before you engage an electrical contractor to inspect and maintain your solar energy system, we recommend that you get multiple quotes to make sure you're paying a fair price.
The cost of inspecting your system will depend on the circumstances including the size of the system, how accessible it is and how far the electrician must travel.
Maintenance costs will depend on the age, size and condition of your system.
WHAT RECORDS SHOULD I KEEP?
After maintenance is performed on your solar energy system you should keep a copy of the maintenance checklist completed by the electrician for your records.
Keep the checklist with your warranty information for the system as it may assist you with any future claims.
For more information, click here.
Having trouble communicating with clients and tenants? Find out more here.
Find more property management-related articles by clicking here.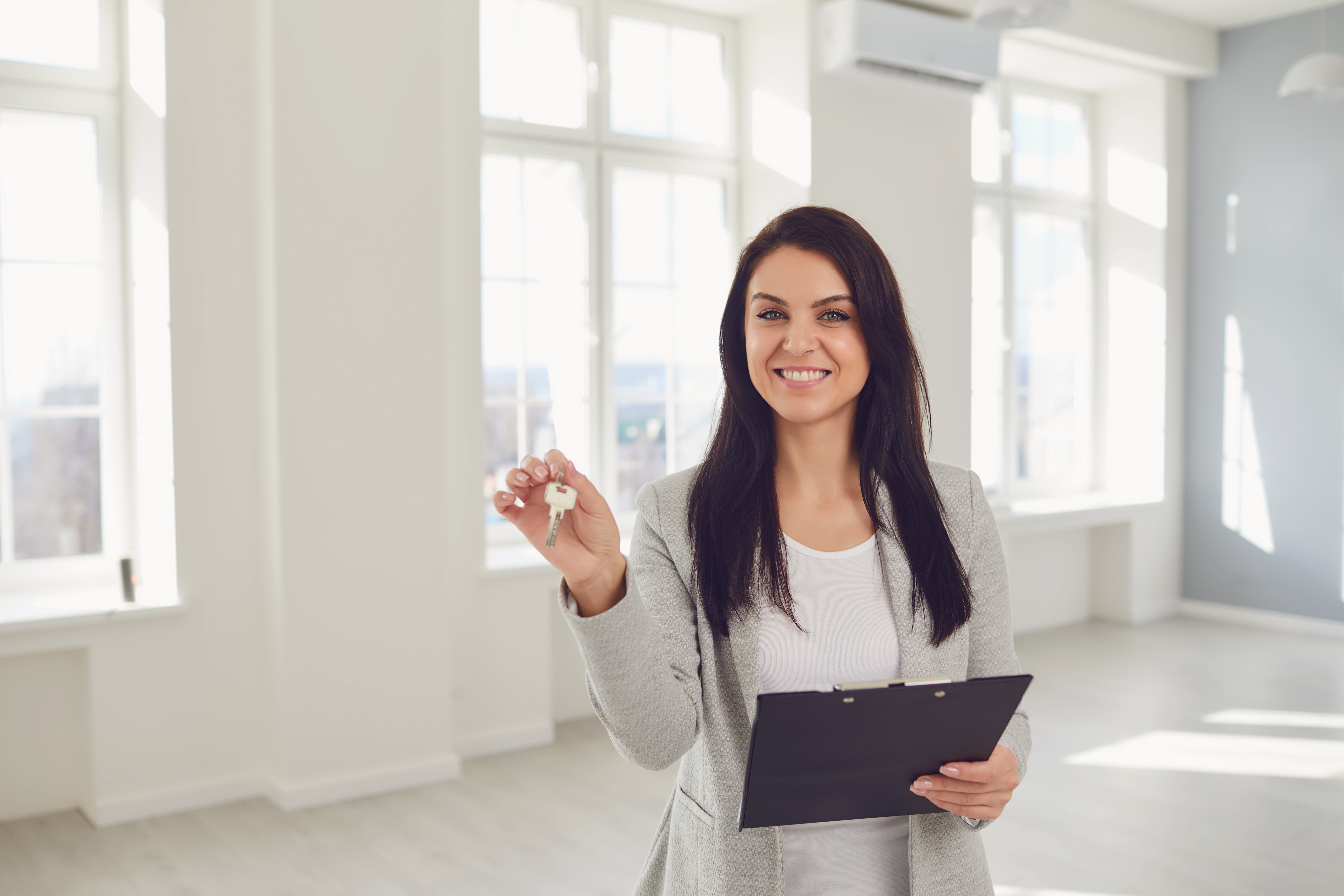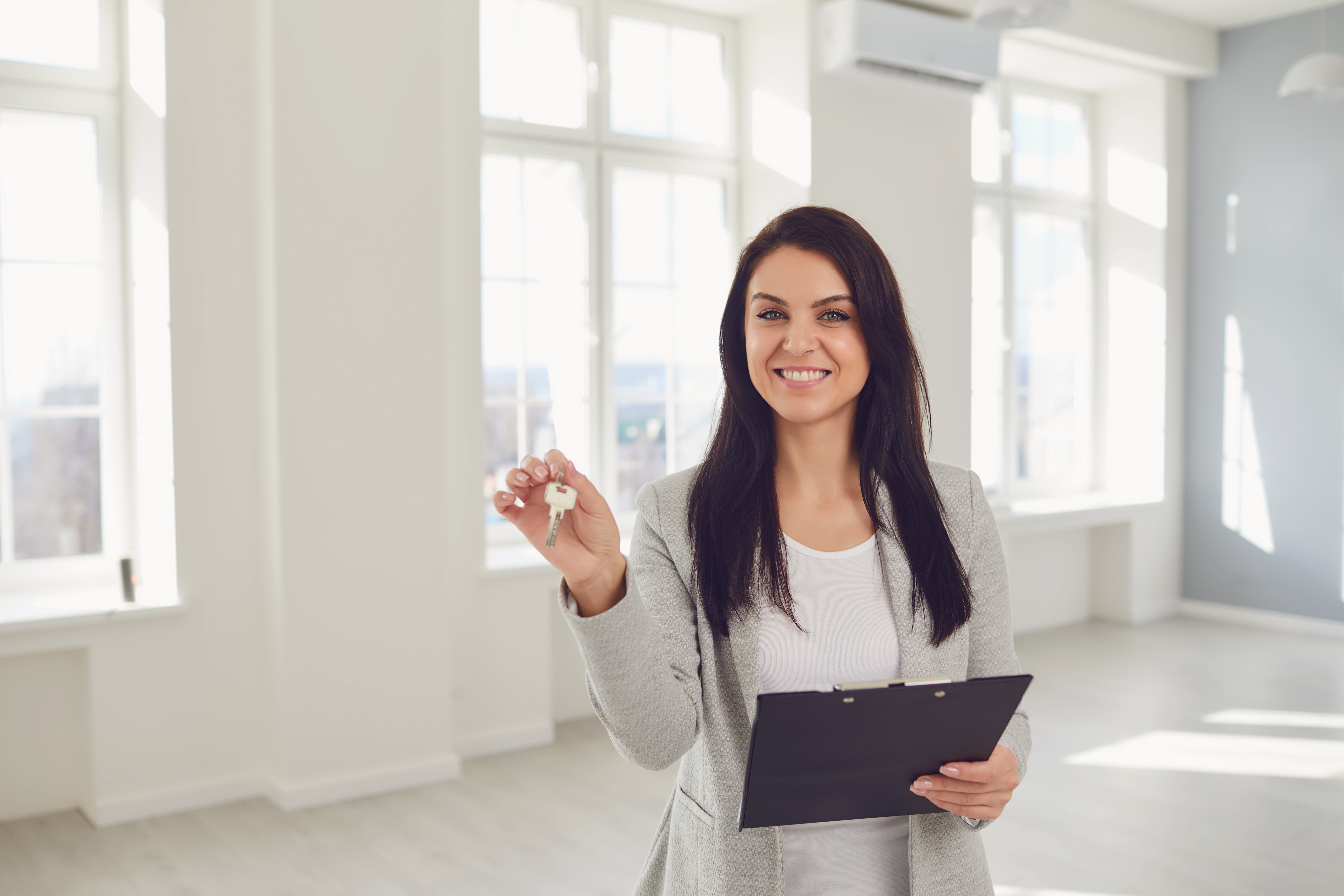 Start your Real Estate Career
Our approach to training is career focussed to support all members of the profession.
From accredited training to start your career to upskilling courses that advance your career, the REIQ keeps you a real step ahead.