10 Jun 2020
3 min read
By Samara Bedwell - PMSS Team Member
#6 strategies to ripen your rent roll
There are always opportunities to grow your rent roll and cement loyalty from existing clients and customers in any kind of market. Success will come to those who see the opportunities. So, what are some tips to create growth?
1. Nurture the relationships with your existing clients and tenants: As property managers, it's important to be across the latest legislation - what do the new regulations mean, how does they apply and what impact does they have on your clients and tenants? The REIQ have been at the forefront in providing updates across social media, via face-to-face training and our online New Tenancy Laws toolkit - use this information in order to provide educated and regular updates to your clients and tenants. Communication that's delivered clearly and concisely will allow you to be viewed as a proactive property manager and expert.
Don't forget to keep your tenants just as informed as your landlords. While it's good service, it will also help you grow - after all, many tenants are investors themselves. Clients will rave about your services and support if they're impressed by your level of customer service. In turn, they'll become your promotional campaign for their friends and family. If you're not already managing their investment properties, they might be inclined to switch over to you.
2. Use the power of social media: Platforms such as Facebook, Twitter, and LinkedIn can help a property manager to start with and maintain a solid social media presence. Posting news and helpful articles about the rights and obligations for landlords and tenants as well as practical videos on how to facilitate negotiations between landlords and tenants will help build your audience. You should also consider joining LinkedIn and Facebook groups, forums, and educational communities to listen to what's happening in the landlord sector.
3. Partner with accountants, financial planners and other relevant affiliates: Associate with other professionals involved in the investment property business. These professionals are being inundated with questions from their clients around investments. By developing a relationship with these professionals you can become their go-to for advice which will hopefully result in referrals.
4. Attend industry catch ups: Attend as many meet ups and networking events as much as you can. They don't always have to be property management events. Attending events outside of the scope often means you might be one of the only property managers in attendance, so it's your chance to showcase your expertise and field any questions around property management and more.
5. Put yourself out there: You've probably noticed a theme throughout this article - and that's in order to grow your rent roll, you must establish a presence and reputation for being an expert. So, put yourself out there. How? Whether it's developing a blog that's useful for tenants or landlords, asking to be a guest speaker on a property podcast or simply reaching out to leaders in the industry and asking them for a coffee, putting yourself out there can only prove to be fruitful. See our article on creating great content for your audiences.
6. Brainstorm with your team: Sometimes, the best ideas come from within. Sit down with your team and discuss any strategies they may have about developing the business and rent roll. You'd be surprised at how many ideas your team has, that haven't even come across your radar.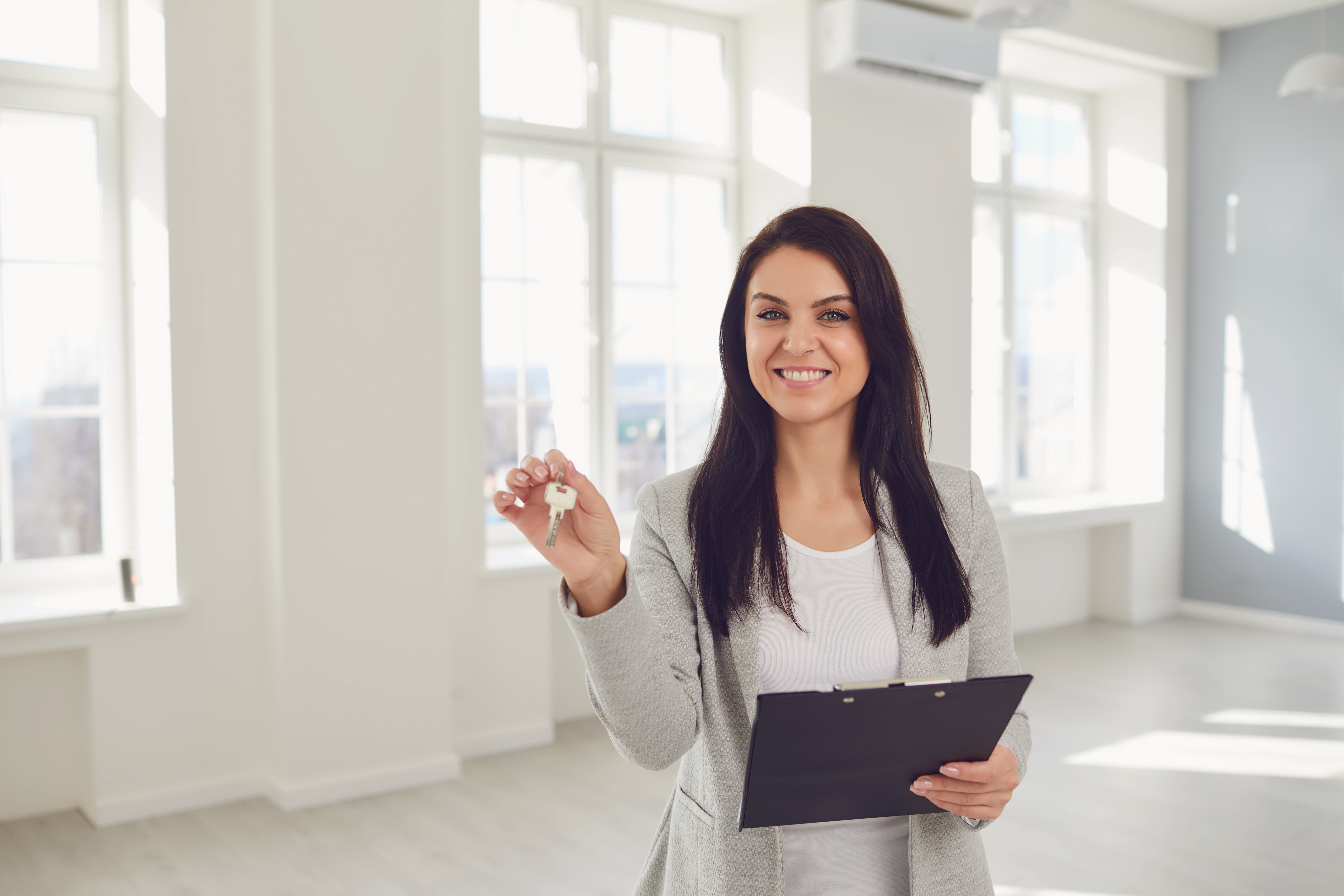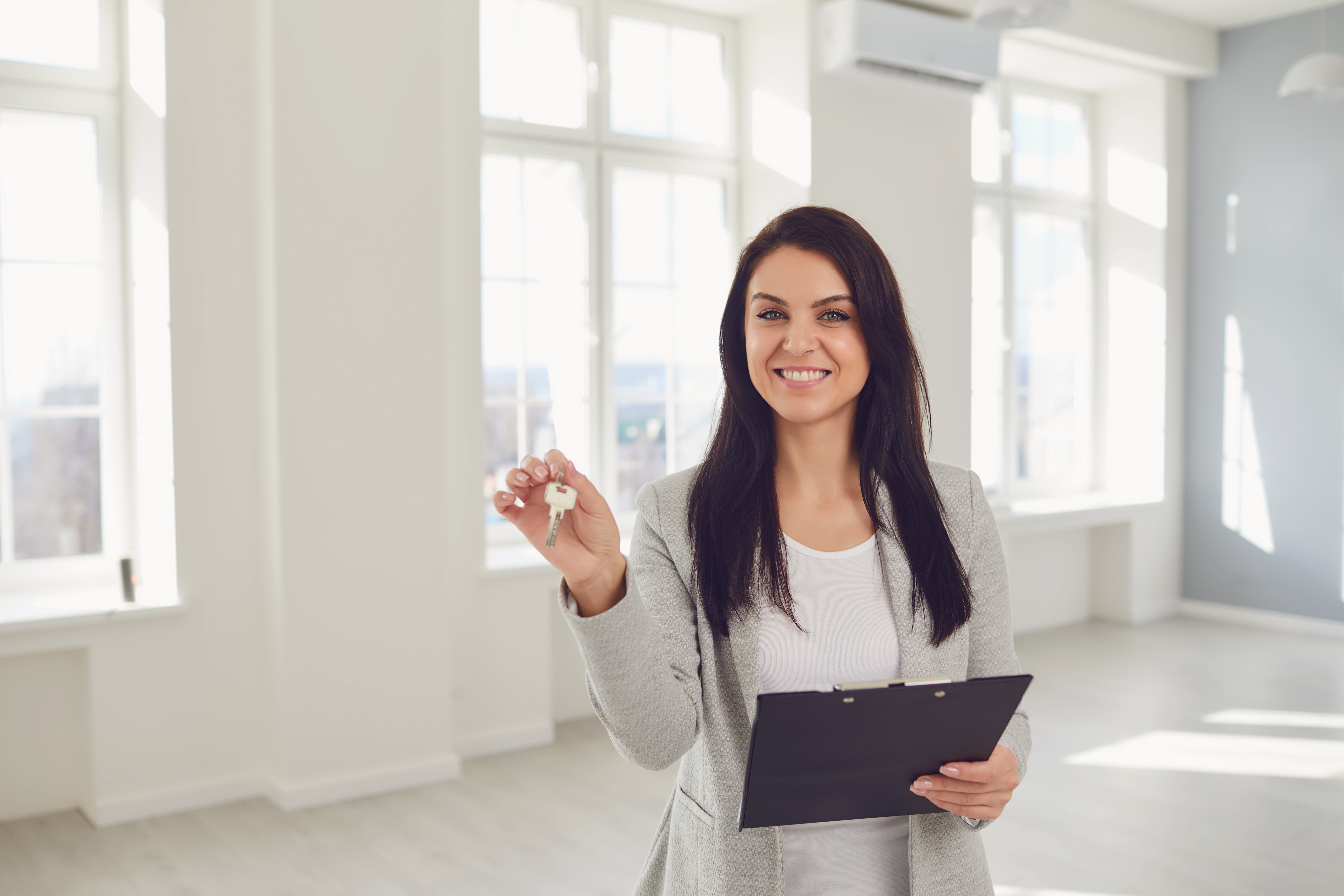 Start your Real Estate Career
Our approach to training is career focussed to support all members of the profession.
From accredited training to start your career to upskilling courses that advance your career, the REIQ keeps you a real step ahead.