20 Jan 2021
4 min read
By Aislinn Dwyer
Preparing for the 2021 rental market
The residential rental market looks a little different in 2021 than it has in previous years. Tightening vacancy rates, a boom in interstate migration and the ever-changing status of restrictions and border closures mean property managers must be malleable in their approach to managing rental properties.
We've outlined the top four trends set to affect Queensland's rental market, and how property managers can prepare for these unusual conditions.
INTERSTATE MIGRATION
While the Queensland lifestyle has always been enviable, it's taken a global pandemic for some interstate residents to sit up and take notice of how great the Sunshine State really is. Queensland's status as Australia's most decentralised state, coupled with its impressive 191 airports means interstate migrants can live just about anywhere. Yet, they are still able to fly back to their home state for work or family commitments. Until recently, the State had minimal restrictions - which is enticing to those who lived through onerous but necessary lockdowns in the southern states.
To cope with interest and demand from interstate migrants, property managers need to be on the front foot with strategies to accommodate tenants who cannot physically inspect a rental property. Caroline Duxfield, Property Management Team Leader at Solutions Property Management says it's important for interstate migrants to get a proper 'look and feel' of the property, rather than just providing them with a standard listing. "We usually do a FaceTime call from the property and walk them through as this is a real time and more realistic view of the home," says Duxfield. Other solutions may include the use of virtual tour technology, or allowing a relative or friend of the prospective tenant to inspect the property.
Recent CoreLogic data has revealed that over the past financial year, a staggering 25,350 interstate migrants relocated to the Sunshine State. Experts are tipping that this level of migration will remain steady, and may even increase in 2021. Therefore, it's critical to use this information to influence your marketing strategy if you're trying to attract potential interstate tenants. This could range from writing blogs for your website detailing the lifestyle perks of relocating to Queensland, right through to targeted Facebook ads of your listings to Sydneysiders or Melbournians.
RENTAL BOOM
The REIQ's latest vacancy rate report has revealed that 90 per cent of regional vacancies have further tightened. This is largely attributed to the flow-on effects of COVID-19, such as interstate migration and expats returning home. REIQ CEO, Antonia Mercorella says the State is experiencing "unprecedented levels of diminishing rental availability" which in turn, is placing pressure on the housing sector.

It goes without saying that a rental boom means property managers are receiving more enquiries and multiple applications on their listings. Employing internal pre-approval processes that ensure qualified tenants are identified during the application process can reduce time spent and stress for all parties. Jamie-Lee Billerwell, Business Development Manager at Code Property Group says her agency has begun to service their existing database before making a listing live, as well as conducting longer inspections to ensure they're finding the best applicants for their clients. Other ways property managers can save time and stress for both themselves and prospective tenants is to create clear guidelines on what applicants need to provide to the agency when applying for the rental.
LOW STOCK
If your agency is nearing the elusive 0 per cent vacancy rate, it could be time to search for new rentals to manage. Lisa Perruzza, Business Development Manager at Place Bulimba said whether it's a tight rental market or not, prospecting should also form part of your property management department's strategy. "Regardless of market conditions, prospecting for new business should also form part of your ideal week," says Perruzza. "We do this by traditional print marketing (letter box drops), social media posts, and working with our sales team/current database of clients." If you're looking for a more in-depth suggestion on how to ripen your rent roll, read our six step guide by Property Management Support Service (PMSS) Team Member, Samara Bedwell.
BORDER CLOSURES AND RESTRICTIONS
While Queensland has remained relatively unscathed from COVID-19, the risk of community transmission and cluster outbreaks of the virus are ever present. This month alone was a timely reminder that business owners cannot be lax in their approach to COVID-19, and that a contingency plan should be kept in case of further lockdowns in the future. The REIQ has created a detailed checklist of what agencies should adapt in case another lockdown is imposed by the State Government.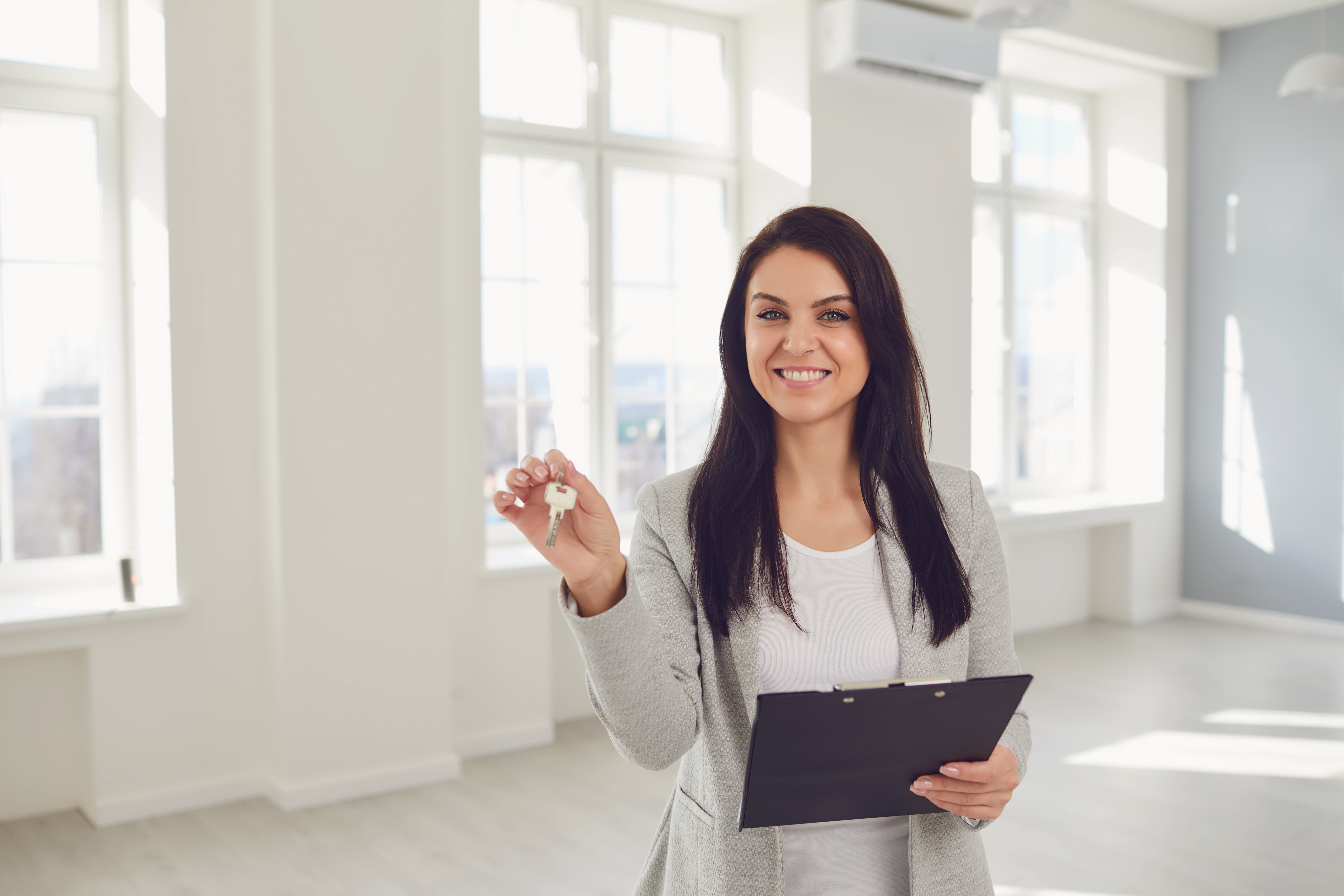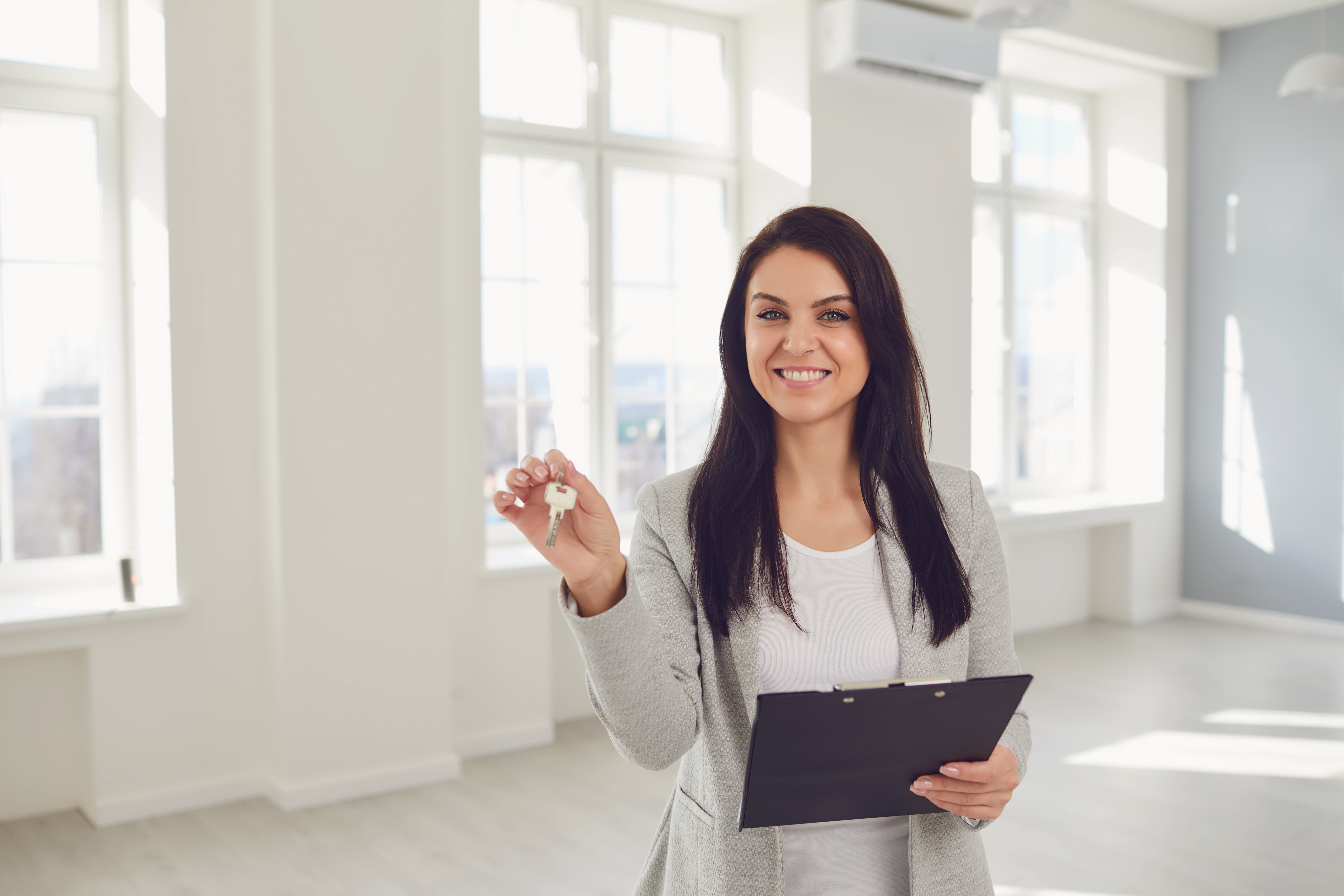 Start your Real Estate Career
Our approach to training is career focussed to support all members of the profession.
From accredited training to start your career to upskilling courses that advance your career, the REIQ keeps you a real step ahead.