06 Dec 2019
4 min read
By Aislinn Dwyer
Does a swimming pool add value to your home?
Queensland summers are blisteringly hot. Without a pool, it can feel like you're holed up inside 24/7 with the air conditioner blasting.
Unless you live in close proximity to a public swimming spot or your very generous neighbours are happy for you to take a dip in their pool, it often feels like you're missing out on all of the summertime fun.
With the 40 degree days almost upon us, it begs the question - can a swimming pool add value to your property?
Time your sale for a better return on investment
Darren Boettcher, REIQ Sales Chapter Member, says selling a property with a pool in summer can have its advantages come selling day.
"You don't get any more money for a pool in winter, or a fire place in summer," says Mr Boettcher.
"I have found properties with pools and air conditioning achieve a higher price for the property in the summer months, as buyers see the advantage of these items on the hot summer days Ipswich experiences."
However, it's wise to tap in to what buyers want before thinking about installing a pool - which is often an in-ground pool, deemed to require less maintenance by most.
It's also important to have a marketing strategy that targets people who actually want to invest in a property with a pool.
"Some buyers specifically request a property with a pool - especially young families - however, buyers above the age of approximately 45 have been there and done that before," says Mr Boettcher.
"They actually request a home within their budget, preferred suburb and state 'no pool please."

Weighing up a higher sale price versus maintenance costs
Unfortunately, the bills do not stop once the pool is installed.
Owning a pool can incur several expensive running costs - pumps, heating, water consumption, maintenance and a hefty energy bill, just to name a few.
But the main cost people forget about when investing in a pool is if something were to go wrong, like a leak or a smashed glass fence.
Canstar's group executive of financial services, Steve Mickenbecker says it's not only important for pool owners to have their pool included on their home and contents insurance policy, but to check with their provider on what they are covered for.
"Generally pools are covered in your home and contents insurance policy, but they must be disclosed," says Mr Mickenbecker.
"If the pool is an above ground pool it may have to be covered in your contents cover, so make sure you check.
"Damage caused by water leaking or bursting from your pool is generally covered. But water seepage that causes movement or damage to the pool might not be covered."
Mr Mickenbecker says despite the level of cover a pool owner has, there will always be a few items that aren't included on their policy.
"However, there are a few items that typically won't be covered such as pool liners and pool covers, water contamination and cleaning out of mud and debris, and loss, damage, injury or death caused by hydrostatic pressure."
It's also important for pool owners to keep up-to-date with local Council by-laws and regulations, otherwise they run the risk of having their insurance policy voided by having a non-compliant pool or fencing.
Does a pool fit in with your lifestyle?
As with any major property renovation or investment, it's important to assess whether a pool is right for your lifestyle and circumstances.
If you don't have the time to enjoy the pool or be consistent with maintenance, you may resent installing one - even if it does increase the value of your property.
Browse here for more news updates.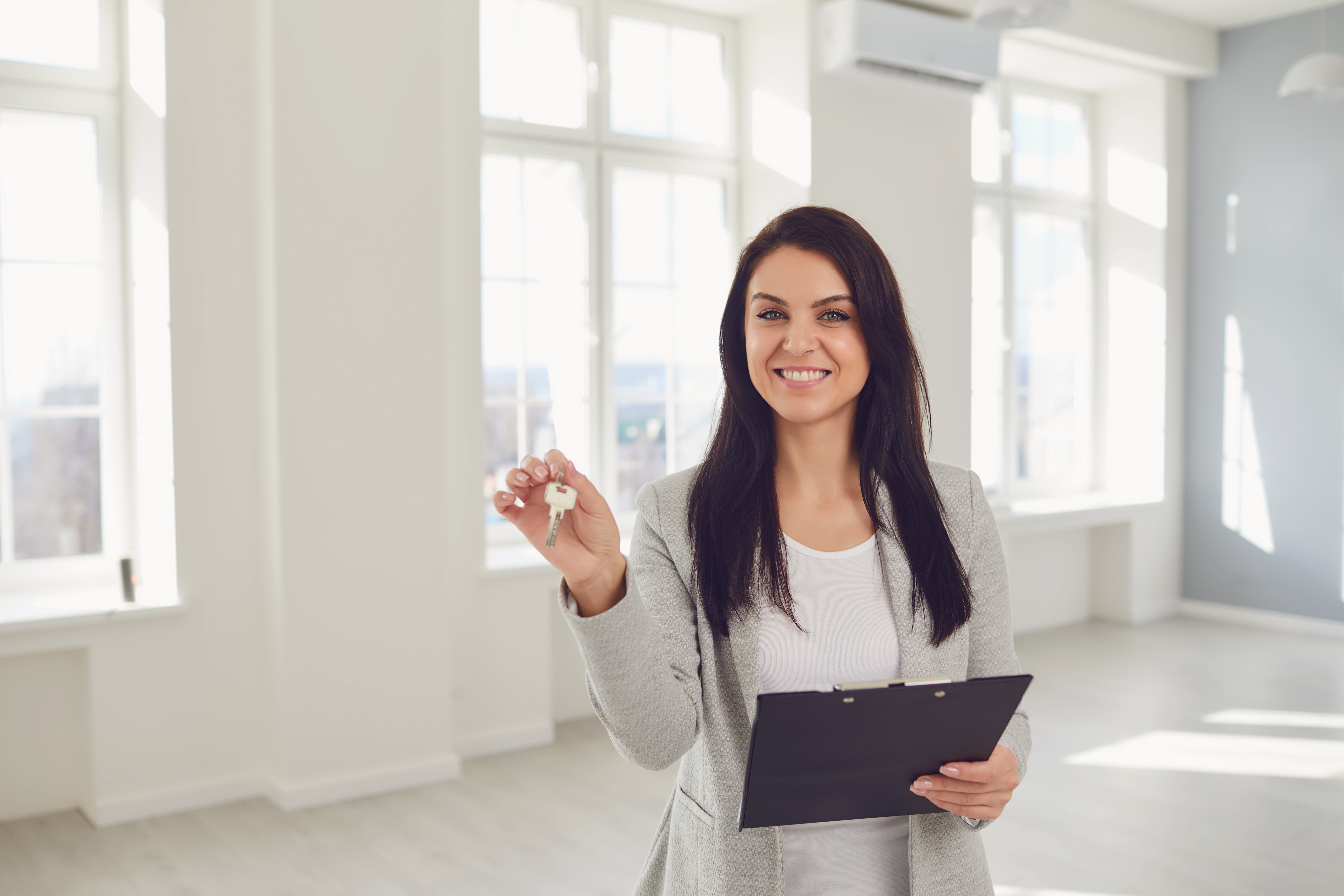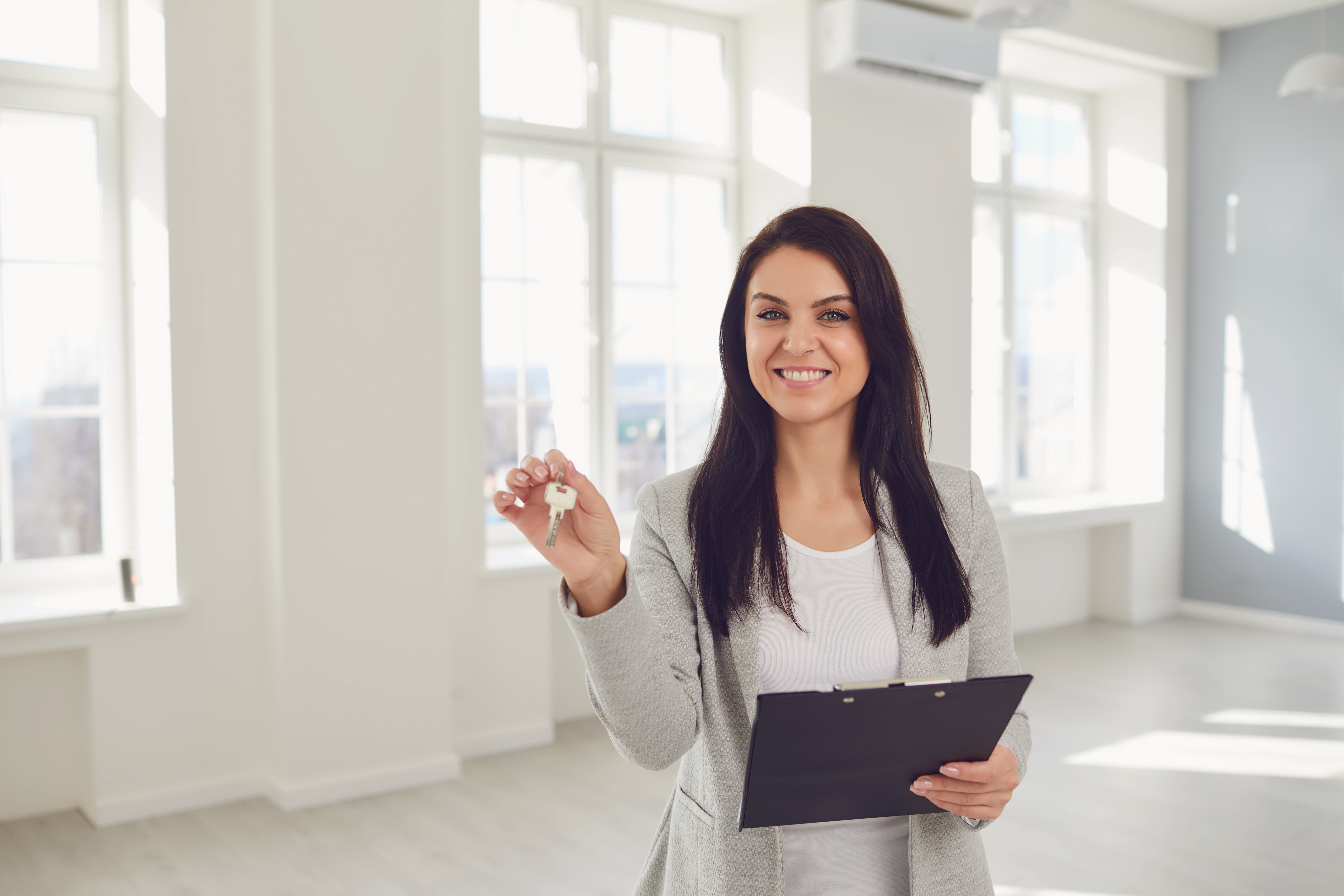 Start your Real Estate Career
Our approach to training is career focussed to support all members of the profession.
From accredited training to start your career to upskilling courses that advance your career, the REIQ keeps you a real step ahead.