25 Nov 2020
4 min read
By Aislinn Dwyer
How much should I spend on a renovation?
While the average renovation cost in Queensland is $60,560*, it doesn't mean there's a one-size-fits-all approach when setting a renovation budget. If you spend too much, you risk over-capitalising. If you spend too little or cut corners to save money, you risk making any real profit come selling day.
Before you pick up the power tools or contact your local builder, it's important to plan out your renovation in detail - especially the budget.
HOW DO I PLAN FOR A RENOVATION?
Undoubtedly, planning your renovation is one of the most exciting parts of the process; gathering ideas on
Pinterest
, mapping out rough plans on paper and strolling through the aisles of home renovation stores gaining ideas. However, there's much more to planning a renovation than picking out paint swatches and creating an Instagram account for your
project. Your first port of call should be setting a renovation budget. The REIQ recommends spending 10% of the property's value for cosmetic refurbishments, or 40% of the value if you're looking to make a structural restoration.
Get several quotes from the required tradespeople you'll need for the project. It's always a good idea to ask your friends and family for recommendations of tradespeople they've used in the past.

WHAT SHOULD I RENOVATE?
Deciding which areas to renovate, and which areas to leave as is can be one of the trickiest decisions in the renovation process. REIQ CEO Antonia
Mercorella
says
there's conflicting opinions in the marketplace on which areas are a 'must' when it comes to renovating a property.
"
It's always a good idea to seek advice from industry professionals on where your money is best spent on a renovation
,"
she says. "
A real estate agent will tell you that the kitchen is most likely to increase your property's
value
.
And they're right. It's the heart of the home and the area that families spend the most time today.
"
However, if the bathroom(s) are in dire need of an upgrade, it may not be beneficial to splash all of your cash on the kitchen. "W
hen renovating to sell, it's either the kitchen or
the bathroom you should tackle,"
adds
Mercorella
.
"
It's recommended that the same investment of up to $10,000 be made for both. Tackle them together and you may have to make compromises on one room for the sake of the other.
Cutting too many corners simply isn't worth it."
Beyond these areas, it's always wise to focus on cosmetics. Fresh paint, new floorings and a tidy façade are fixes that aren't too costly, but easily catch the eye of buyers. Failing to tend to these areas can leave people with a negative first impression upon inspection of the property.
If you're renovating to sell, it's important to leave your personal taste out of the process. Stick to neutral palettes that will appeal to most buyers.
HOW CAN I SAVE MONEY?
When it comes to renovating, there's pl
enty of ways you can save money.
Tamara Wrigley, TV presenter and property mogul
says homeowners should not be afraid of "rolling up
their
sleeves, putting on
their
Blundstones
and doing [some] of the work."
In a recent renovation, Wrigley saved $22,000 by painting the
interior of the property herself, and assisting the carpenter on works they completed.
However,
cutting costs should not equal cutting corners - so if you feel like the renovations you're completing are out of your depth, it's always best to contact a licensed professional.
Another money-saving hack is to ask for discounts. "Don't be afraid to ask for discounts or best prices, it's a competitive market out there and you'll find businesses will discount their prices to get the work," says Wrigley.
PLAN B
Unfortunately, it's not always smooth sailing when it comes to renovating a home. Unexpected issues can eat away at your renovation budget, which is why it's wise to
build in a buffer when setting your budget initially.
*Data Source: Suncorp, via realestate.com.au.
Are you looking for some property investment articles? We have them covered.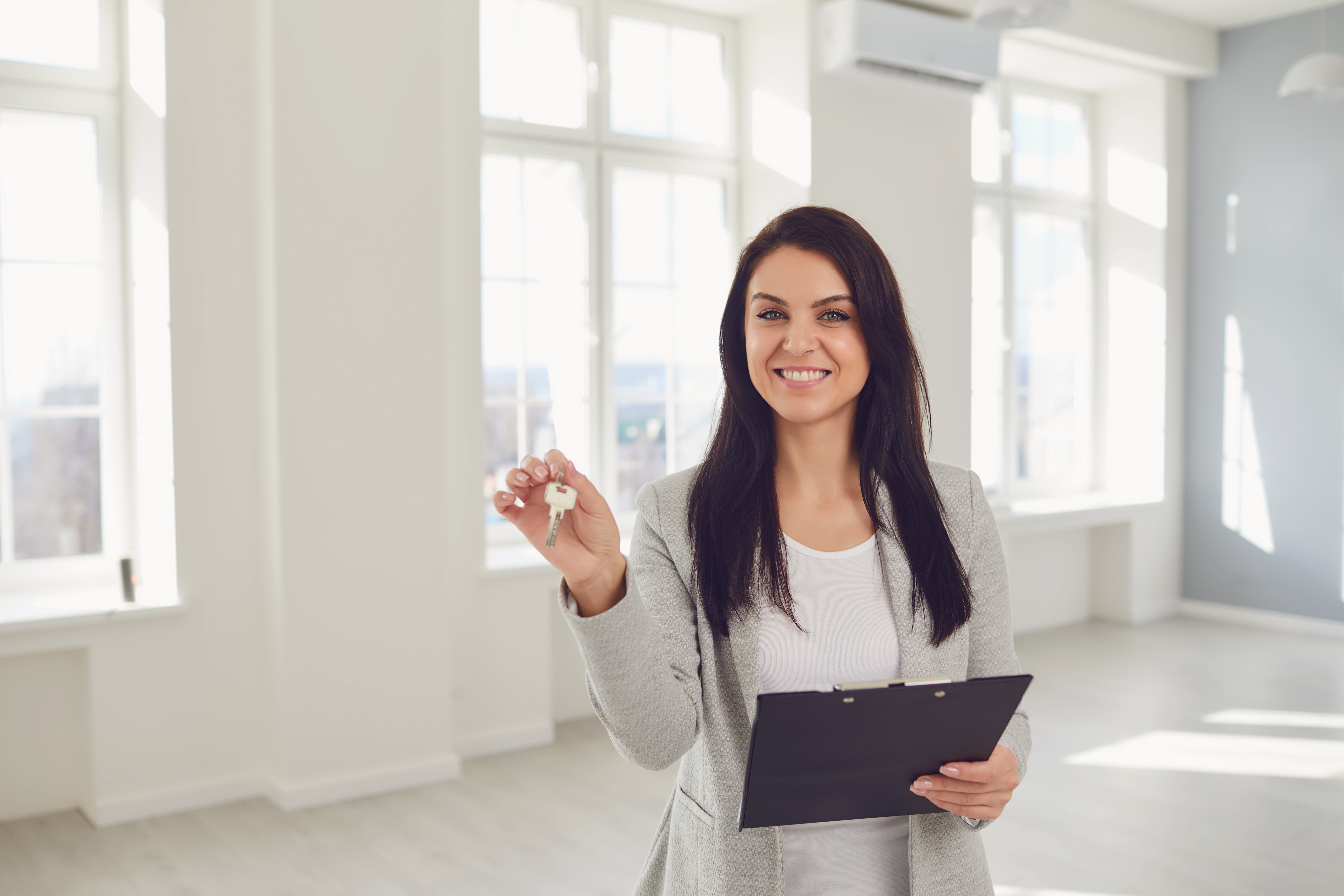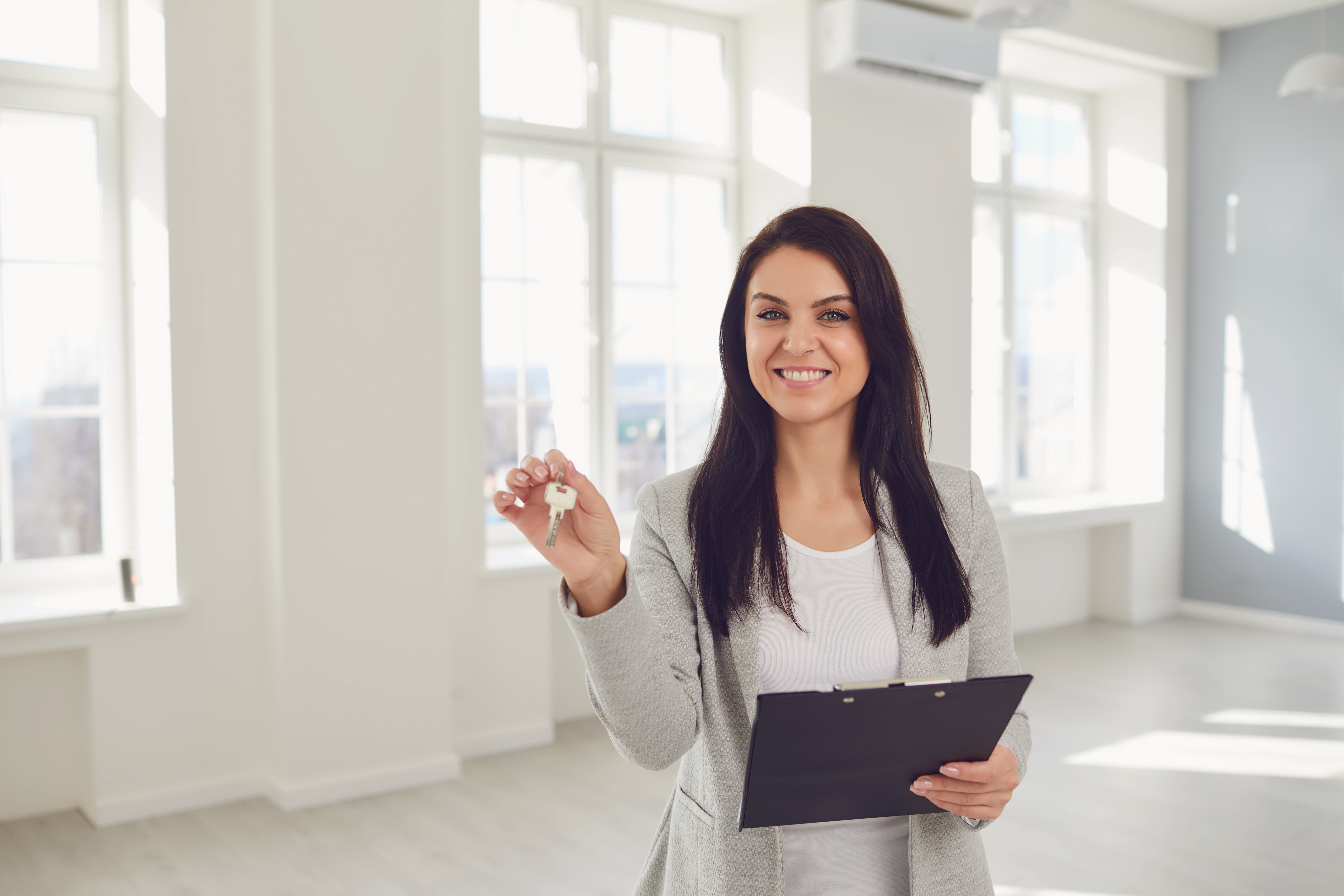 Start your Real Estate Career
Our approach to training is career focussed to support all members of the profession.
From accredited training to start your career to upskilling courses that advance your career, the REIQ keeps you a real step ahead.