04 May 2022
3 min read
By Shaun O'Dowd
What's happening in the Townsville real estate market
Like many regional areas in Queensland, homebuyers from the South East and southern states are flocking to the Townsville real estate market.
ABS data reveals Queensland received a net 40,600 increase in interstate arrivals in the year to September 2021. On the other hand, NSW and Victoria saw net losses of 26,000 and 16,900 respectively. It's not hard to see where everyone is headed.
Speaking on the REIQ Property Brief podcast, REIQ Townsville Zone Chair Ben Kingsberry of Harcourts Kingsberry says the North Queensland city has witnessed significant growth across rentals and sales.
However, Kingsberry feels the market had not reached the intensity of South East Queensland's and could still have a way to go.
Where are the strongest areas in the Townsville real estate market?
Kingsberry says properties near the waterfront and in the 4810 postcode are the strongest. Developments with family homes further out from the city were also very strong. Units hadn't performed as well but were likely to play catch up.
Kingsberry says there hasn't been much new development happening in the Townsville real estate market yet.
"Our market still needs a little bit more recovery and growth before we get to the point where we see significant construction happening," he says.
"Certainly, homeowners are building brand new homes [with] the government incentives - there's a fair bit of that.
"But most of the movement we've seen has been in existing property. We came off a market a few years ago where we had up to six and seven percent vacancies across our market. Since about 2016 we've seen that contracting to where we are today."
Kingsberry says the state of the market and the cost of construction - particularly for anything large scale such as big unit projects - meant developers felt they didn't have a commercial case that stacked up yet.
What are investors doing?
An influx of people to Townsville has seen the city's vacancy rate shrink to 0.6 percent in the March 2022 quarter.
Kingsberry says investors are very active in the established property market.
"There's lots of demand for three-and-four-bedroom houses as investments, where you're still getting yields of three to five percent depending on the property and really high demand for anything multi-unit - so duplexes, triplexes and blocks of units."
However, Kingsberry believes the predominant buyers are owner-occupiers, which he estimates make up 80 percent of the Townsville real estate market.
"But we are seeing significant interest from South East Queensland, Victoria and NSW. In the last couple of months...we're certainly seeing more of those properties transacting, more of those investors reaching the point where they're making a decision and purchasing something. So I think we'll see a lot more investor activity in the market."
Buoyant Economy
Kingsberry says Townsville's economy has a strong base with a large defence presence in the city enhanced by the 'Singapore Deal', which will see a new joint defence training facility built and potentially inject $1 billion into the region.
There's also a huge amount of industrial development occurring with more in the pipeline while the mining sector has continued to expand.
"So I think we're expecting a really strong outlook for the next three to five years at least," Kingsberry says.
Listen to more from Ben Kingsberry and Cairns Zone Chair Tom Quaid as they discuss what's happening in the North Queensland residential property market on the REIQ Property Brief podcast.
Read more articles on real estate market news.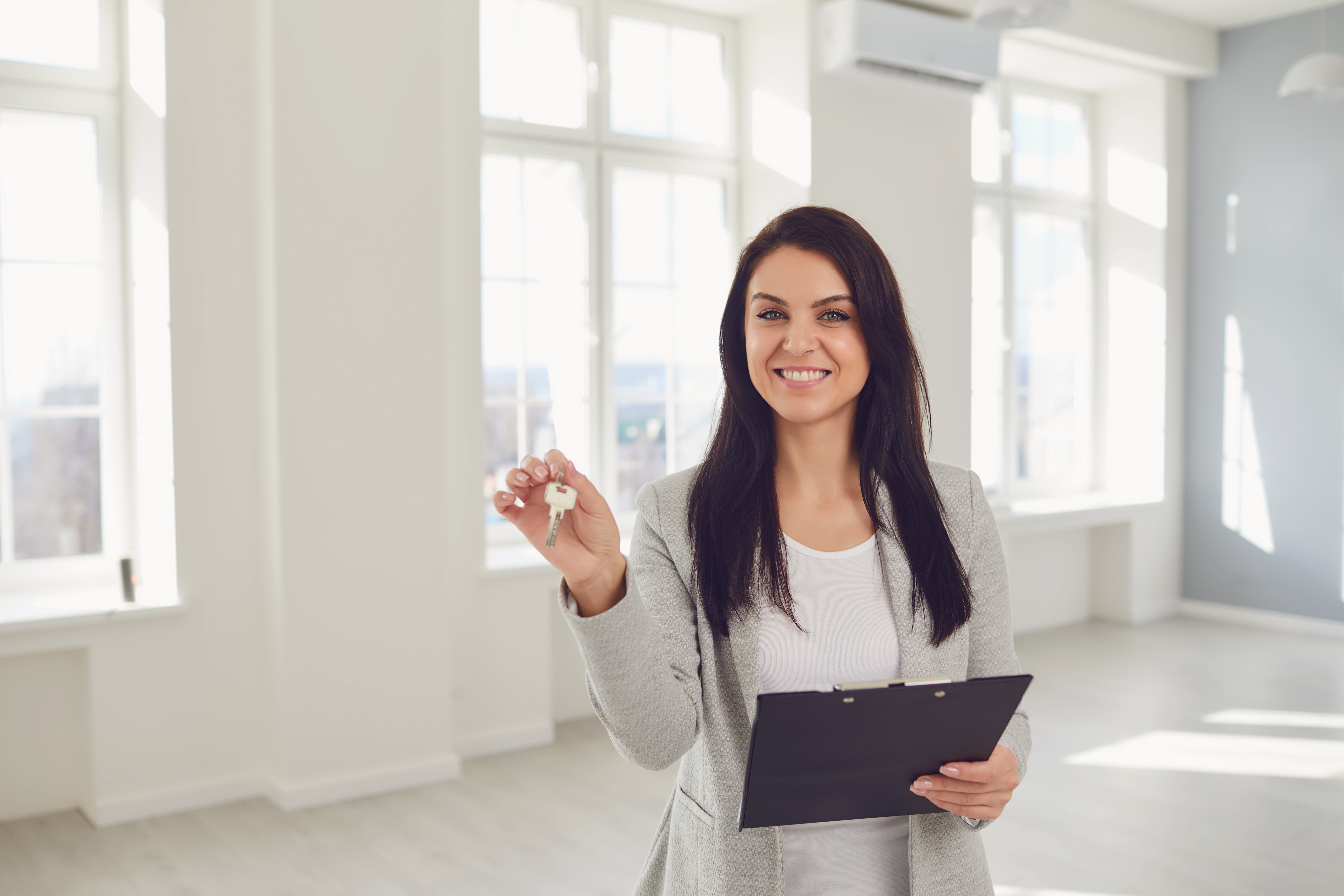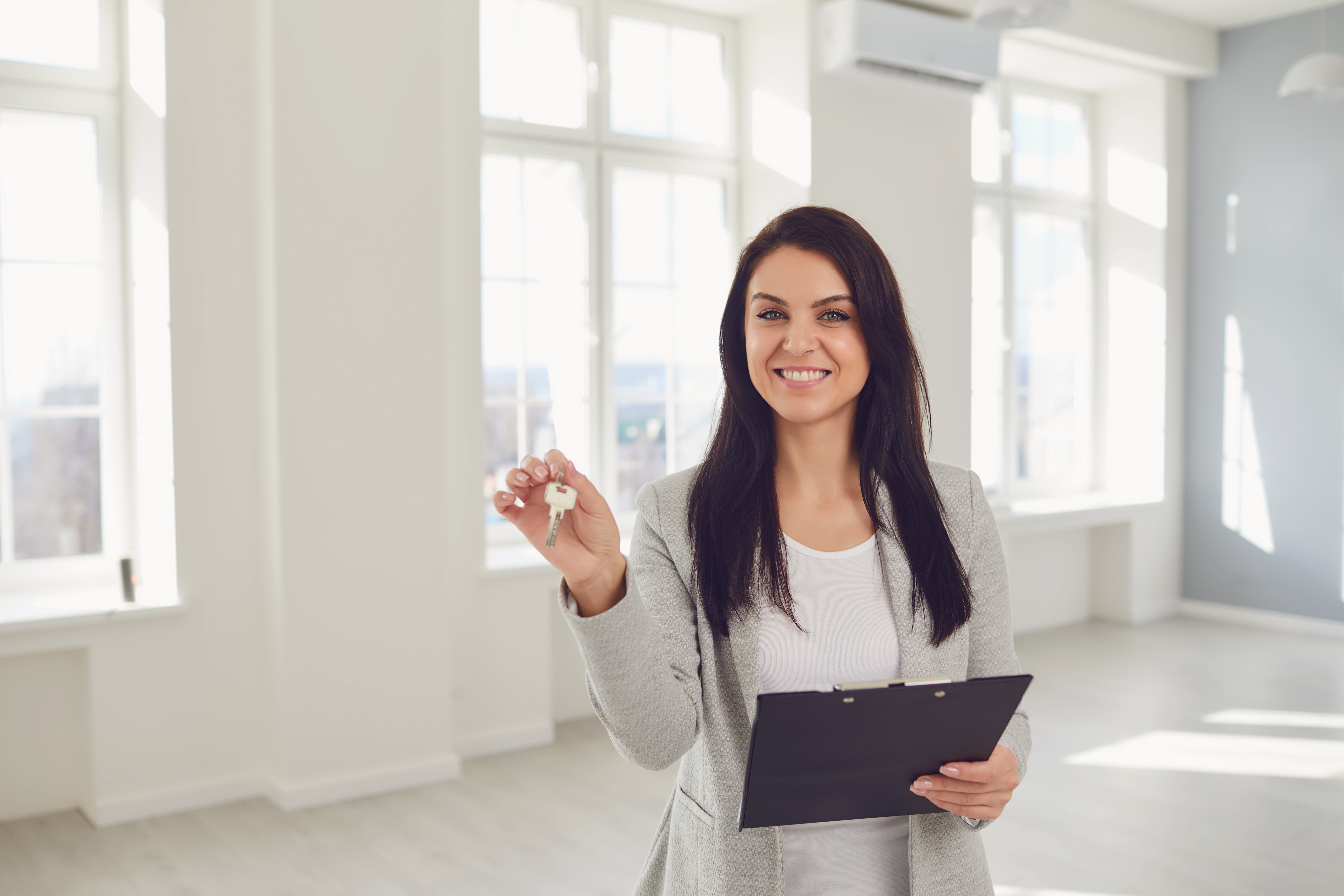 Start your Real Estate Career
Our approach to training is career focussed to support all members of the profession.
From accredited training to start your career to upskilling courses that advance your career, the REIQ keeps you a real step ahead.