09 Mar 2022
2 min read
By REIQ CEO Antonia Mercorella
REIQ update from the CEO: 9th March 2022
Last weekend was a glowing example of how Queensland's real estate industry pulls together in a crisis. The REIQ organised a series of food trucks and juice and coffee vans to visit badly flood-affected communities across the South East. Our call for industry volunteers to help distribute food, drink and flood assistance information flyers saw a small army of willing helpers join us. Additionally, our request for donations to help agents in need and provide Q Shelter with funds for rent assistance for domestic violence victims is approaching the $20,000 milestone. It's a credit to everyone involved. It's also been amazing to watch the way so many of you have helped other real estate professionals and people in your own communities who have been flood affected. Thank you for your care and contributions.
As the flood disaster has exacerbated an exceptionally tight rental market, the REIQ and Q Shelter have joined forces to launch a campaign to encourage property owners to release their Queensland-based holiday and short-term rental properties onto the long-term rental market. It is hoped this will help alleviate the rental supply issues currently crippling Queensland. We're also calling on the State Government to reward and incentivise property owners who choose to place their properties onto the long-term rental market. Find out more about the campaign here.
Lastly, I'm looking forward to seeing everyone attending the REIQ's Women in Real Estate event on Friday. I'm especially looking forward to hearing from Emma Isaacs, CEO of Business Chicks, who will share the successes and challenges of managing a successful international business.
From the Journal:
Explore our articles to get more information on real estate.
Explore our articles to get more information on real estate.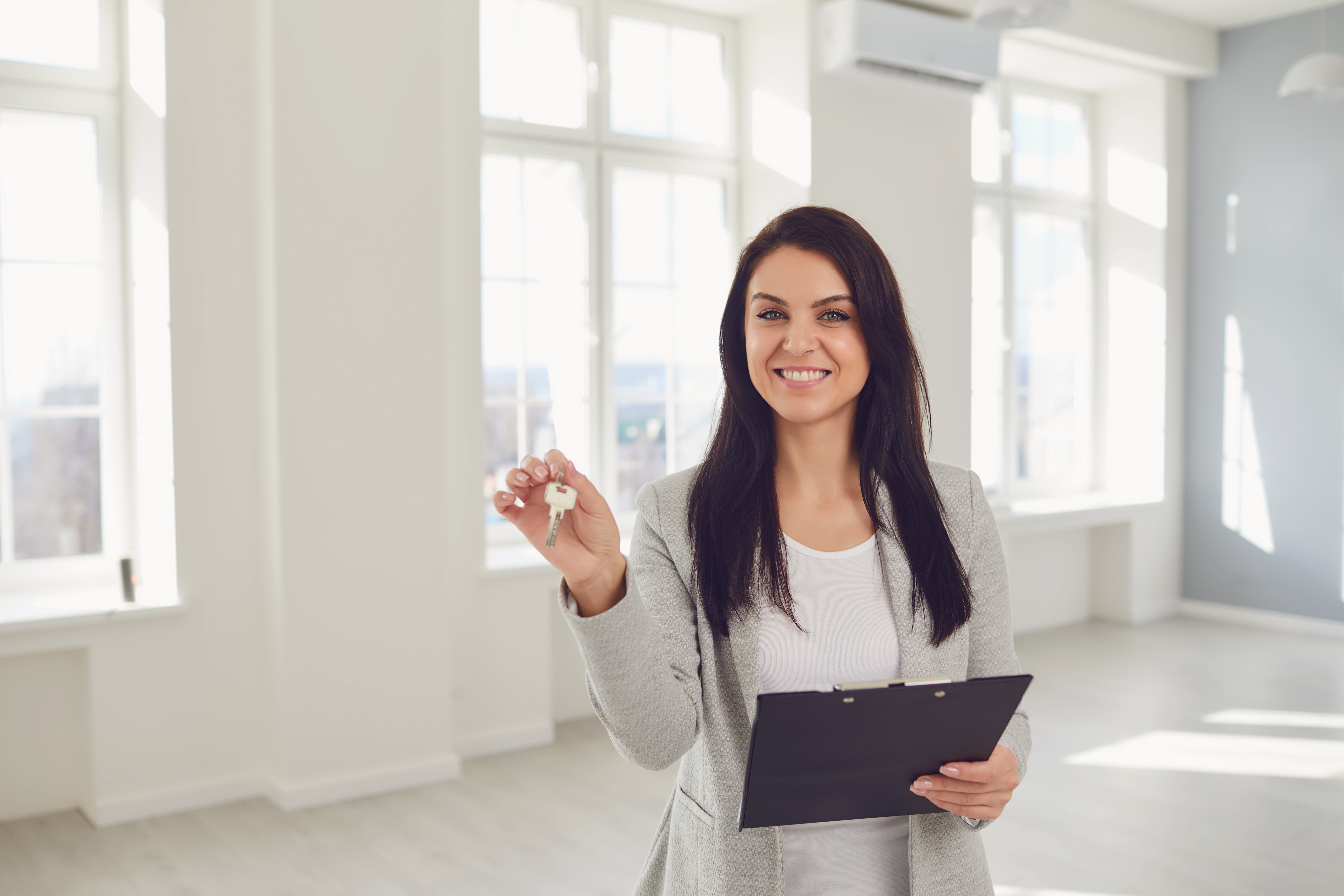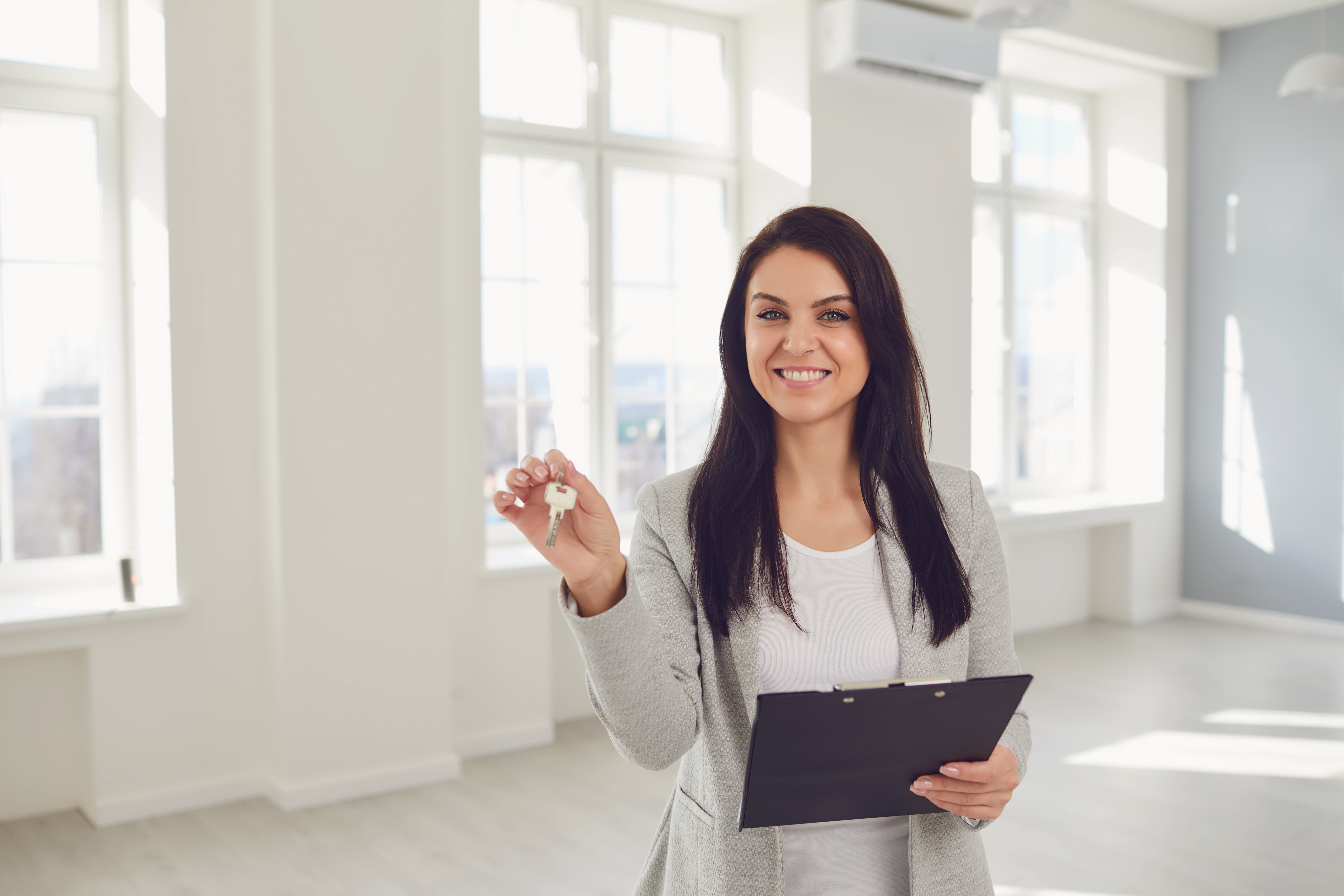 Start your Real Estate Career
Our approach to training is career focussed to support all members of the profession.
From accredited training to start your career to upskilling courses that advance your career, the REIQ keeps you a real step ahead.