09 Feb 2022
2 min read
By REIQ CEO Antonia Mercorella
REIQ update from the CEO: 9th February 2022
Our signature Women in Real Estate event has been running annually since 2015 and it just keeps getting bigger and better. We have an outstanding venue right on the waterfront in Brisbane this year and an inspirational keynote speaker, Emma Isaacs, who has established a successful international business on her own terms. What better way to mark International Women's Day than this wonderful opportunity for recognising what women have accomplished in our profession and examining what the future might hold. Secure your tickets today for this amazing event on Friday 11 March.
Make sure you tune into this week's episode of the REIQ Property Brief podcast, where I take a look at the residential property market outlook for the year. Will the craziness we've seen in sales and the rental market continue in 2022? And what impact will the new tenancy reforms have? While I'm not usually a fan of crystal ball gazing, I think there are a few scenarios that will influence the market this year.
Don't forget to tune into our webinar on 23 February outlining the results of the largest-ever survey the REIQ has undertaken into perceptions of Queensland's real estate industry. This is your chance to find out what the general public really thinks of the profession and those who work within it - and what improvements they think could be made. We also take a look at the concerns and priorities of the industry itself. Register now for this not-to-be-missed webinar.
From the Journal:
Read more updates like this here in our news blog.
Read more updates like this here in our news blog.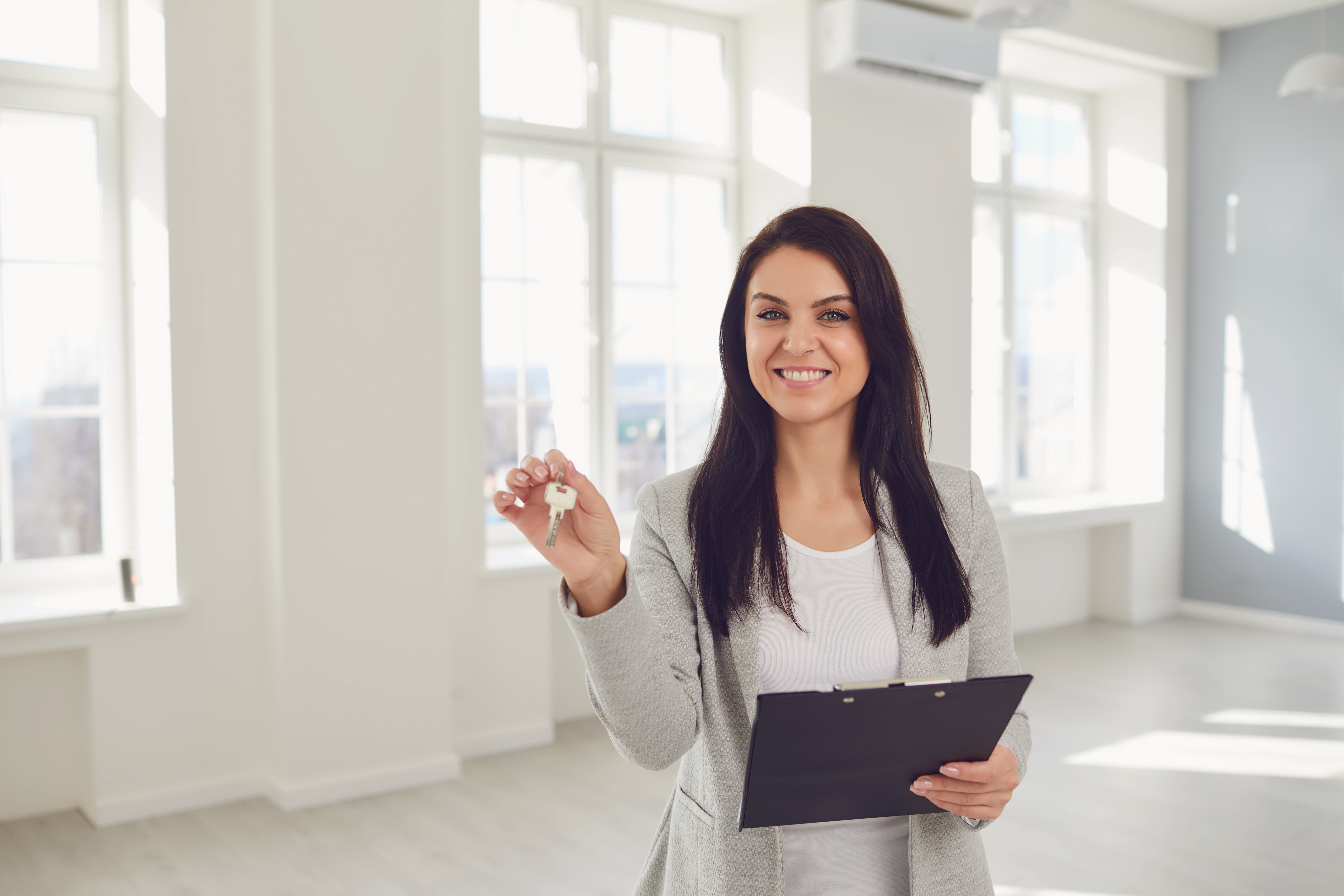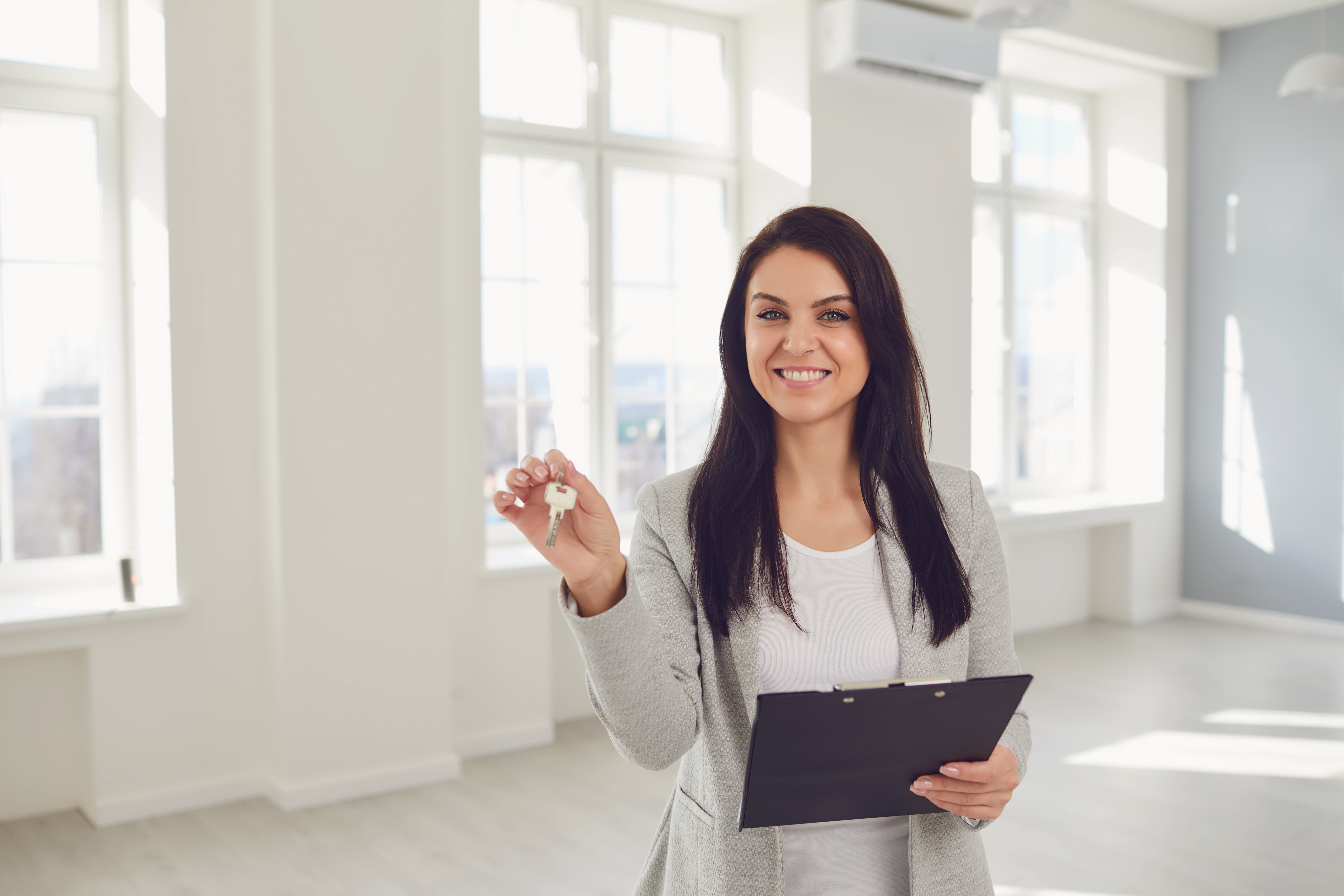 Start your Real Estate Career
Our approach to training is career focussed to support all members of the profession.
From accredited training to start your career to upskilling courses that advance your career, the REIQ keeps you a real step ahead.