23 Feb 2022
2 min read
By REIQ CEO Antonia Mercorella
REIQ update from the CEO: 23rd February 2022
Many of you in the real estate community will be aware real estate agents don't always rate well when people are asked to rank their favourite to least-favoured professions. However, the REIQ's largest-ever survey of public perceptions of the Queensland real estate industry has turned that conventional national trend on its head. The research reveals Queenslanders view real estate agents favourably, with 74 percent of the public describing agents in a positive light. In fact, Queenslanders rated friendliness, helpfulness, and accessibility as top agent attributes. To find out more about what our research discovered, click here.
Did you know that your existing skills and experience in real estate might put you in line for a formal qualification or even an upgrade of your existing qualifications? Join our Recognition of Prior Learning webinar to discover whether upgrading your existing credentials might be easier than you think. This webinar will help people with two-to-five years' industry experience looking at having their skills formally recognised; people who gained a registration under the previous training package and wish to upgrade to a full licence; and professionals who have relocated from interstate and are considering completing Queensland Office of Fair Trading licensing or registration requirements.
Lastly, this week's episode of the REIQ Property Brief podcast takes a look at what's happening in Queensland's commercial property market. Cushman & Wakefield, the 2021 REIQ Awards for Excellence Commercial & Industrial Agency of the Year, investigate what's been happening across the retail, office and industrial markets. COVID-19 certainly threw up both benefits and challenges for the sector!
From the Journal:
Read more updates from Real estate news now.
Read more updates from Real estate news now.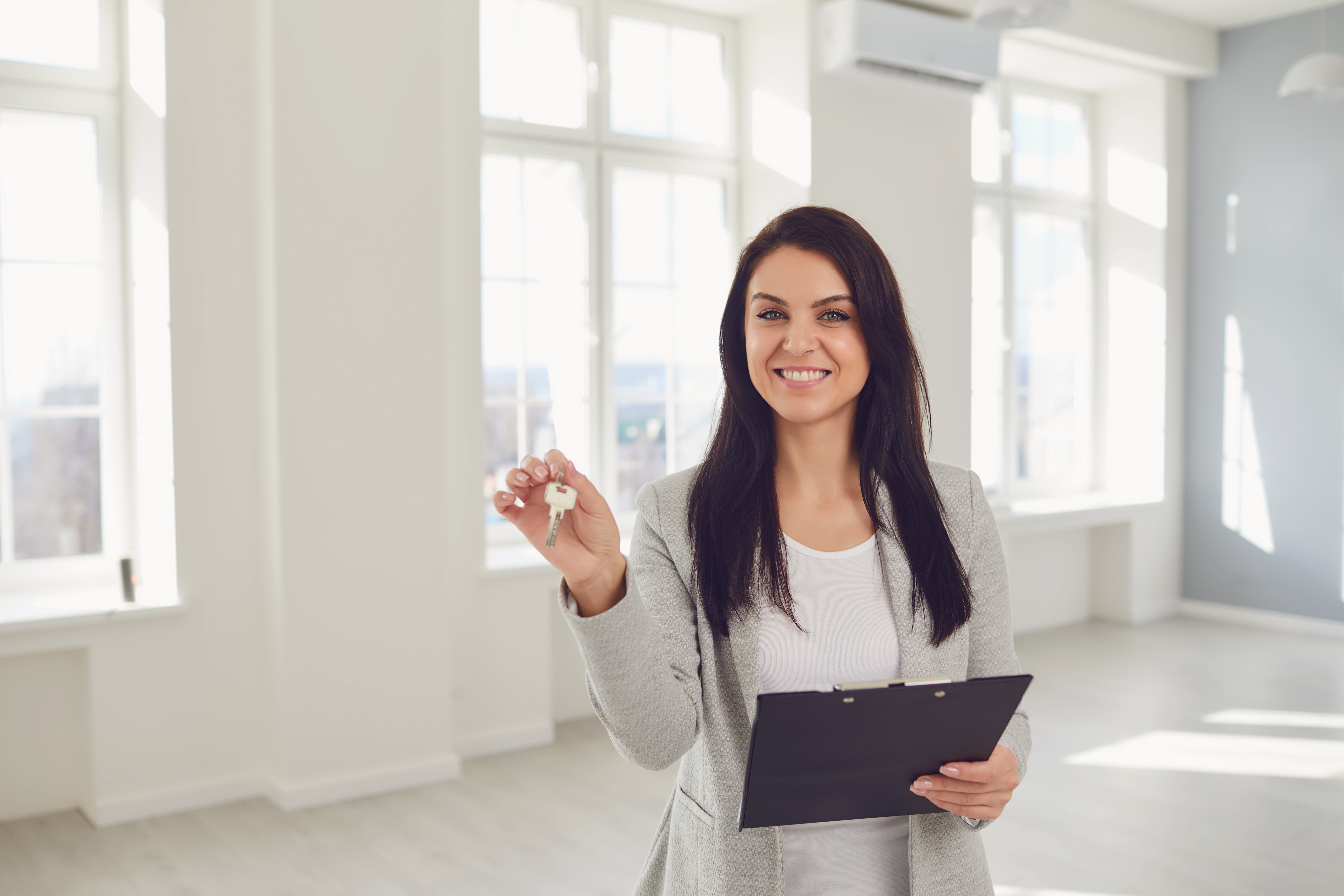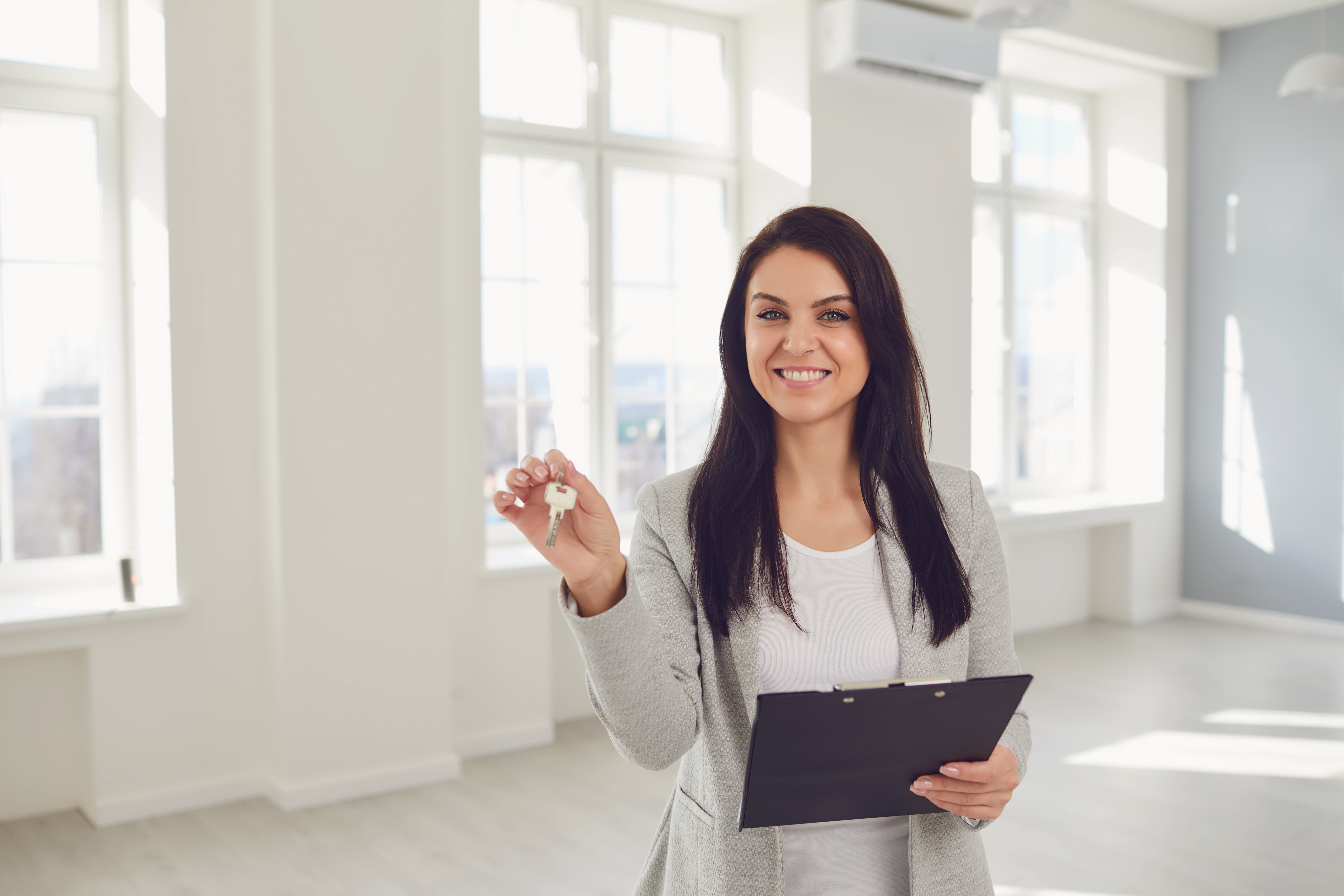 Start your Real Estate Career
Our approach to training is career focussed to support all members of the profession.
From accredited training to start your career to upskilling courses that advance your career, the REIQ keeps you a real step ahead.