01 Nov 2023
5 min read
By Hannah Hewitt, Solicitor, Carter Newell Lawyers
Respect at work in real estate agencies
In December 2022, the federal government introduced a new positive duty on employers and persons conducting a business or undertaking to eliminate workplace sex discrimination, known as the Respect@Work scheme.
This article will provide an overview of the scheme and how it may apply to real estate agencies.
What is it?
The introduction of the Respect@Work scheme followed the Respect@Work: Sexual Harassment National Enquiry report, released in 2020, which recommended the adoption of a new framework to prevent and respond to workplace sexual harassment.
The Anti-Discrimination and Human Rights Legislation Amendment (Respect at Work) Act 2022 (Cth) (Act) came into effect in December 2022. The key aspect of the Act is the introduction of a positive duty in the Sex Discrimination Act 1984 (Cth) that requires employers to take reasonable and proportionate measures to eliminate certain forms of unlawful sex discrimination, including sexual harassment, as far as possible.
The Act lowers the test for establishing sex-based harassment to 'unwelcome conduct of a demeaning nature in relation to the person harassed', and imposes a positive duty upon employers to eliminate conduct which includes:[1]
discrimination on the ground of a person's sex, including in relation to contract workers or volunteers;

sexual harassment, or harassment on the grounds of sex;

conduct that subjects a person to a hostile workplace environment on the ground of sex; and

acts of victimisation that relate to complaints, proceedings, assertions or allegations in relation to the conduct mentioned above.
The Act provides that the following matters may be taken into account in determining whether an employer has complied with its obligations:[2]
the size, nature, and circumstances of the employer's business;

the employer's resources, whether financial or otherwise;

the practicability and the cost of measures to eliminate the above conduct; and

any other relevant matter.
The changes require employers to actively prevent workplace sex harassment and discrimination, insofar as possible, rather than responding only after it occurs.
Employers who fail to discharge the duty owed to workers will be exposed to significant civil and/or criminal penalties.
New regulatory powers have also been conferred on the Australian Human Rights Commission (AHRC) to investigate and enforce compliance with the duty – the AHRC's compliance powers will commence in December 2023. It is important that real estate employers are aware of their obligations before the compliance provisions commence.
From December 2023, the AHRC will have the power to:[3]
inquire into an employer's compliance with the positive duty in relation to sex discrimination;

ensure compliance with the positive duty;

give a written compliance notice to an employer that is found to not comply with its positive duty, setting out any actions that employer must take in order to address the failure; and

enter into am enforceable undertaking with an employer regarding compliance with its positive duty.
Best practice tips for real estate agencies
Respect@Work has recommended the adoption of a workplace 'prevent and response' framework, structured around seven 'domains' – leadership, risk assessment and transparency, culture, knowledge, support, reporting, and measuring.
The seven domains framework aims to assist employers in establishing a workplace culture that actively prevents, rather than contributes to, the prevalence of sexual harassment and discrimination in the workplace. The Respect@Work website (respectatwork.gov.au) contains numerous useful resources to assist in the implementation of the recommended framework.
Real estate employers should ensure they are familiar with their obligations to prevent sexual harassment and discrimination in the workplace. It is recommended that employers undertake a formal audit or risk assessment to understand the risks and potential exposure in their workplace. If any risks are identified, they should assess what steps may be taken to eliminate or minimise that risk.
Whilst it is important for workplaces to have written policies and procedures in place that reflect an employee's obligation with respect to workplace sexual harassment and discrimination, these documents are often signed at the commencement of employment and rarely looked at after. The Respect@Work scheme emphasises that employers have a continuing duty to prevent workplace sexual harassment – this can be done through regular training and resources being made available to staff, however, less tangible aspects such as leadership and overall workplace culture are equally important.
Real estate agencies should also be aware that their obligations to prevent workplace sexual harassment extend to all members of a workplace, including contractors and volunteers, not just those workers who are directly employed by the agency.
Conclusion
The Respect@Work scheme has introduced a positive obligation on employers to prevent workplace sexual harassment and discrimination. Real estate employers should be aware of their obligations and seek to undertake any necessary risk assessments and training to ensure they are complying with their obligations.
If an employer is aware of a situation where an employee has been, or may be, exposed to workplace sexual harassment or discrimination, they should swiftly and proactively take steps to eliminate or minimise any risk of continuing exposure, and seek urgent legal advice.
Or read more in our list of articles.
---
[1] Sex Discrimination Act s 47C(2).
[2] Sex Discrimination Act s 47C(6).
[3] Anti-Discrimination and Human Rights Legislation Amendment (Respect at Work) Act 2022.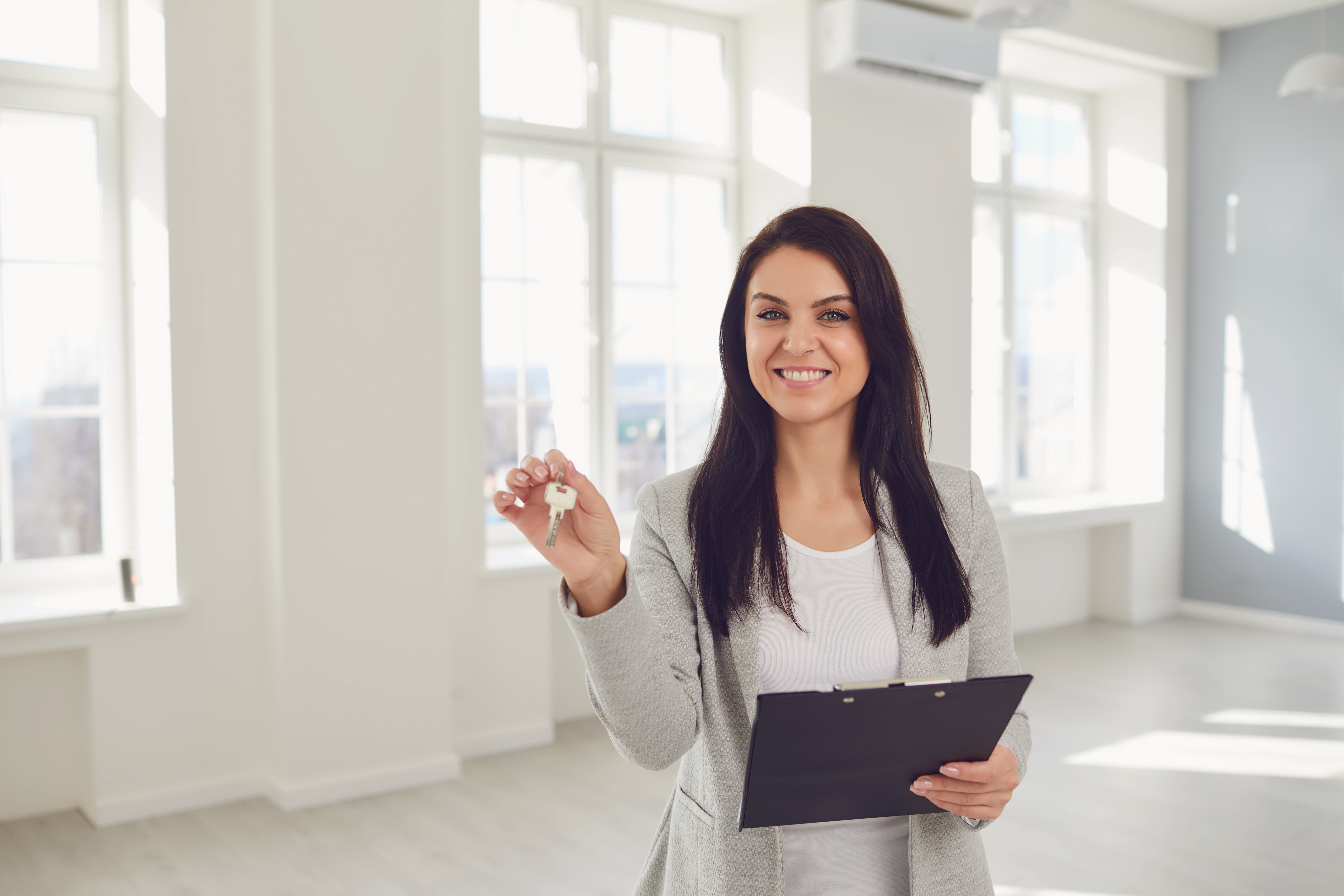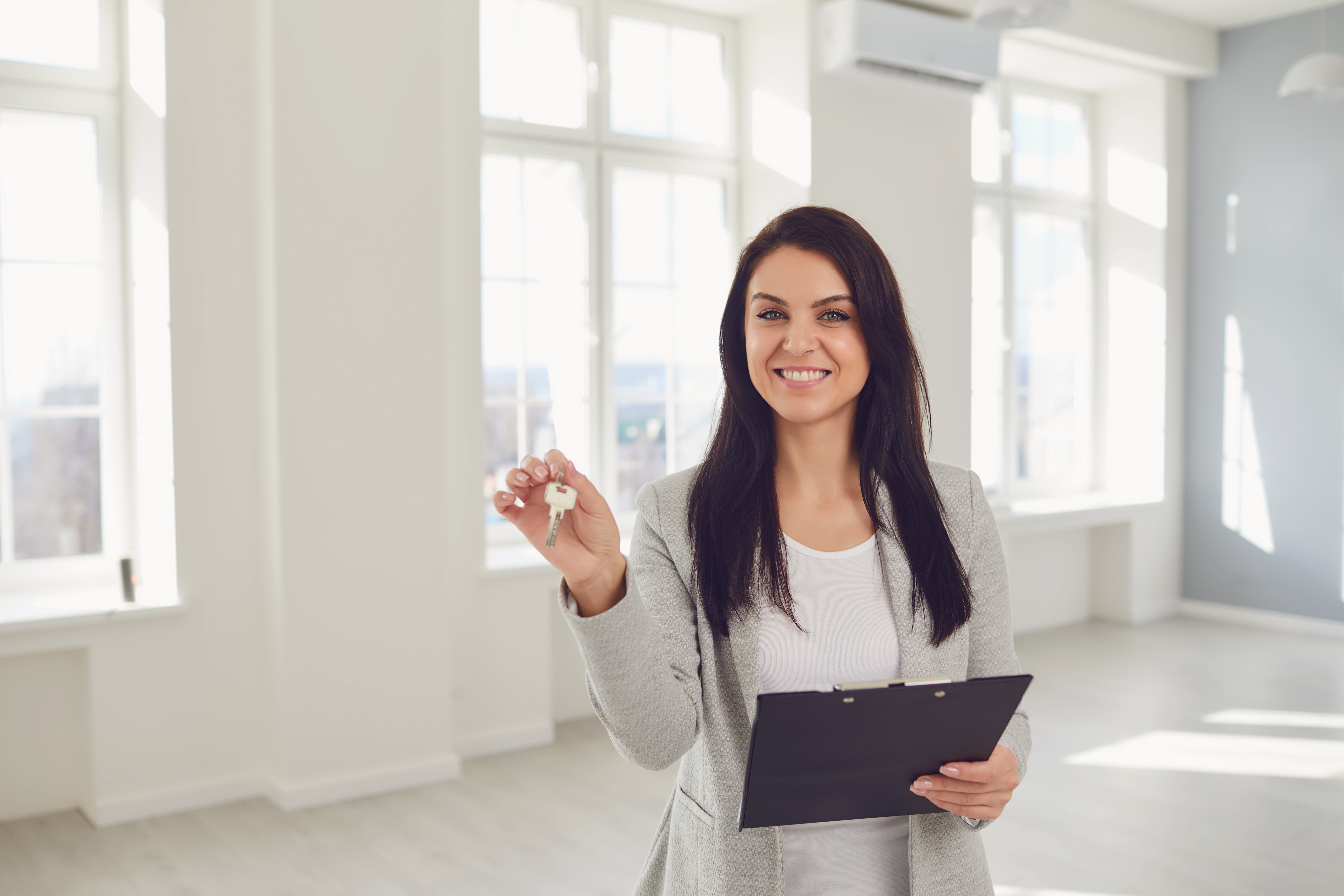 Start your Real Estate Career
Our approach to training is career focussed to support all members of the profession.
From accredited training to start your career to upskilling courses that advance your career, the REIQ keeps you a real step ahead.