27 Oct 2020
4 min read
By James Hawes
Queensland vacancy rates continue to tighten
In the REIQ's June vacancy rate report - the first full quarter during COVID-19 - vacancy rates tightened across most of Queensland's LGAs. This coincided with a dramatic weakening in inner-Brisbane's vacancy rates, as city-dwellers flocked to the suburbs and regions. The exodus was driven by both a desire to escape highly populated areas amid a pandemic, and the advent of remote working.
Three months later, the September report showed the CBD's vacancy rates stabilising, but the rest of the state continues to tighten. In fact, every single major LGA saw a fall in vacancy rates.
No Tourists, Just Tenants
The most dramatic reductions came in tourism centres.
Whitsunday
tightened by 1.88 percentage points, Noosa by 1.79 percentage points, and Gold Coast by 1.38 percentage points. Despite their reliance on tourism, rental demand is high. "Holiday locations seem to have done surprisingly well," says Louis Christopher,
M
anaging
D
irector at SQM Research. "I think there's been a certain percentage of the population who chose those locations for the lifestyle while they wait out the virus."
An influx of renters might not have a profound effect on the local economy, however, says Christopher. "Having people move to these regions would help the economy to some extent, but if businesses cannot open fully due to restrictions, there'll be damage done to the local economy regardless," he explains.
Property owners bouncing between short- and long-term rental markets may have also manipulated the vacancy rates in these regions. Earlier in the year, Airbnb owners moved their properties away from the short-term market, anticipating an enormous drop in tourism demand. While they were right about the lack of tourists, they appear to have been mistaken about a reduction in short-term demand.
When they moved their properties to the long-term rental market, two things occurred. "Firstly, they didn't have any further luck with the long-term market - initially at least," says Christopher. "And secondly, there was starting to be demand for Airbnb properties from people within Queensland looking to move into these regions from, for example, Brisbane." As a result, these owners took their properties back to the short-term market, reducing supply for potential tenants. "In the meantime, long-term leasing landlords also started to find demand there," he adds.

Inland In Demand
Not all those fleeing metro areas made their way east. Inland regions also saw sharp falls in their vacancy rates. Longreach tightened by 1.43 percentage points, Barcoo by 1.41 percentage points, and Blackall-Tambo by 1.32 percentage points. Christopher believes there's no question that FIFO workers settling permanently in regional areas has led to this, but so too is it city-dwellers moving further afield. "It's a combination of the two," he said. "Don't underestimate the amount of fear there's been over this. People have been very, very scared."
Additionally, regional areas tend to have very limited capacity to take on new tenants. "It doesn't take much increase in demand for vacancy rates to suddenly go to zero," explains Christopher. "The supply is very limited and fixed." Effectively this means it may only take a handful of families to move to one of these smaller regions for their vacancy rates to drop by a full percentage point or more.
Rockhampton and Mount Isa in particular are astoundingly tight. Rockhampton's vacancy rate across the quarter sits at just 0.25 per cent, while Mount Isa's is just slightly more relaxed at 0.35 per cent. In addition to limited supply, common mining towns like these are also greatly influenced by industry investment. "Only a few years ago they were recording very high vacancy rates, with the commodities downturn and the mining projects downturn," says Christopher.
But what will the next three months look like? Can vacancy rates really keep tightening? Read more of our vacancy rates analysis here.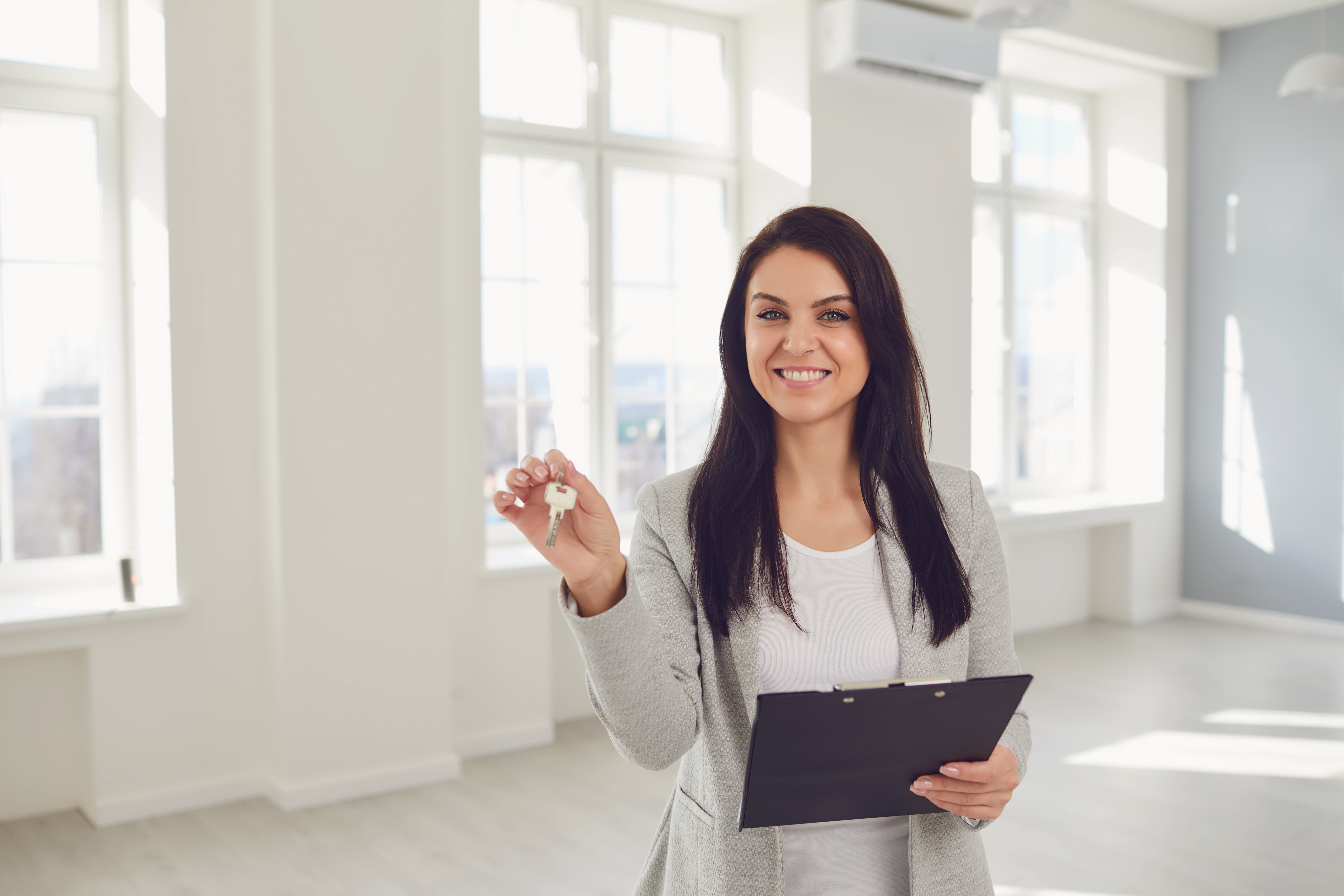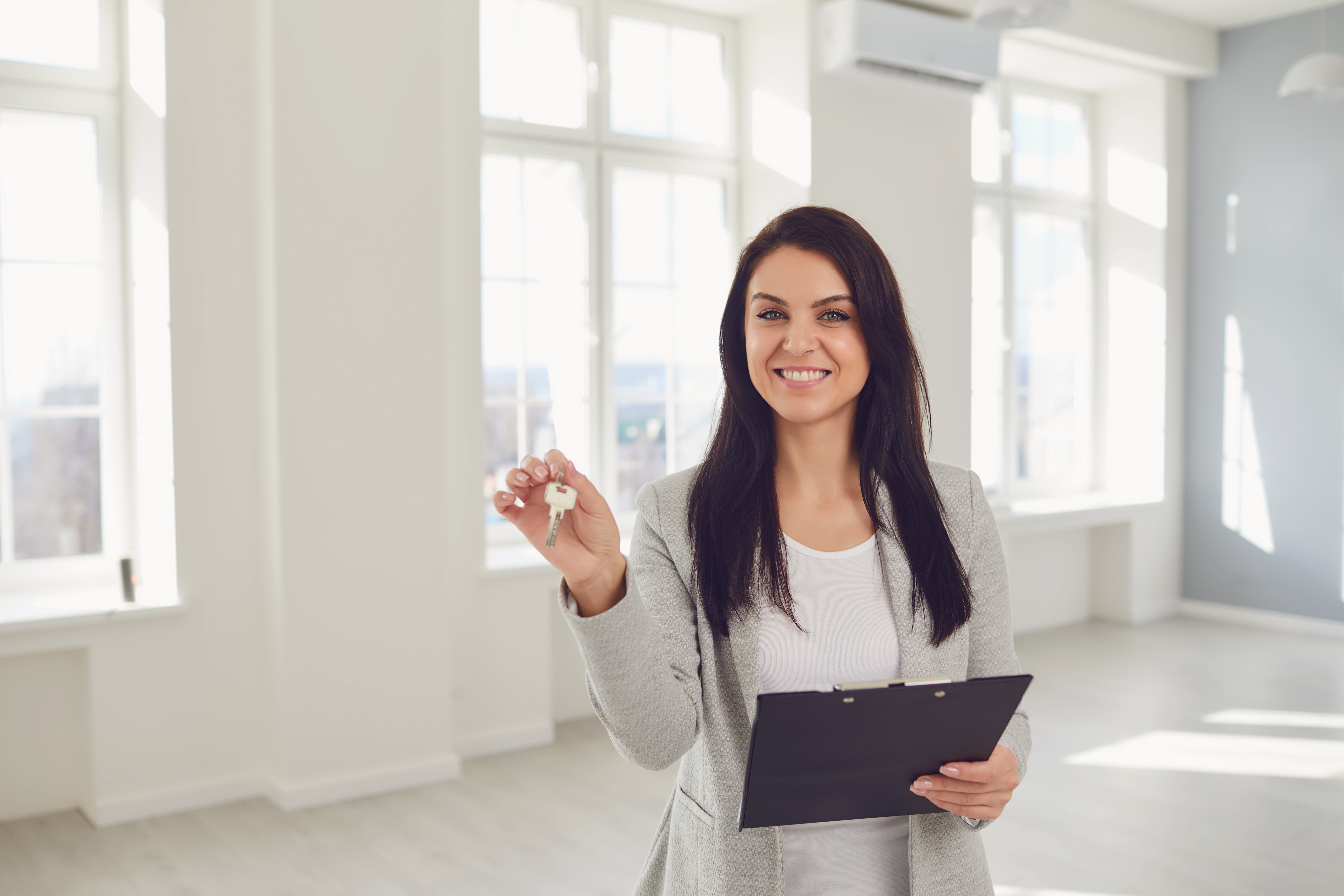 Start your Real Estate Career
Our approach to training is career focussed to support all members of the profession.
From accredited training to start your career to upskilling courses that advance your career, the REIQ keeps you a real step ahead.