23 Nov 2020
3 min read
By Perry Russell, Director, Keylaw and Generation Conveyancing
Residential property market demonstrates resilience during COVID-19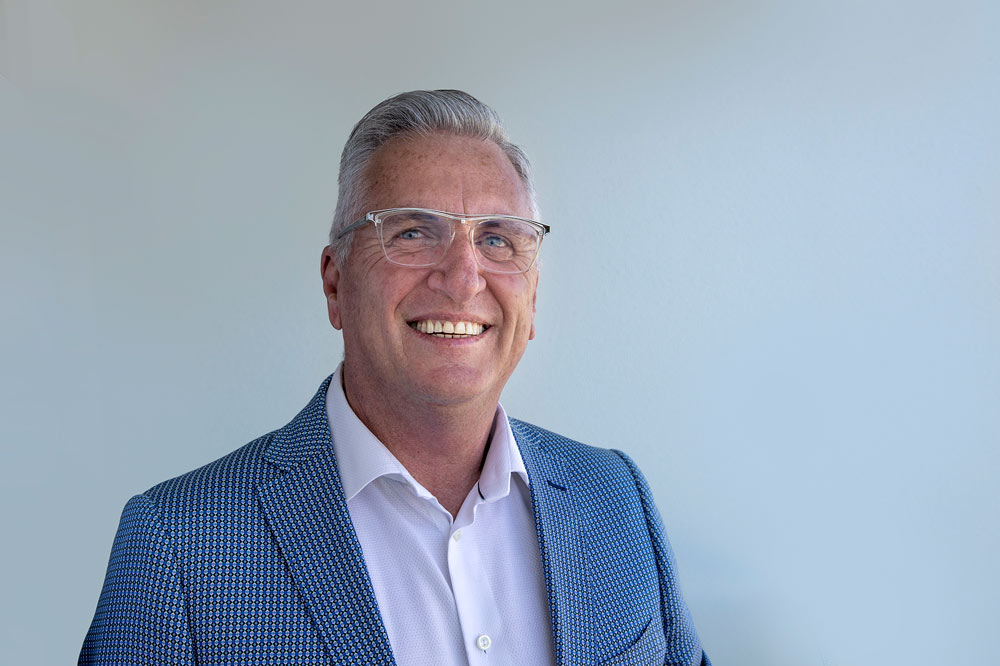 Perry Russell. Image Credit: Robyn Hills Photography
As we all know, the property industry has experienced significant disruption this year, with the impact of COVID-19 restricting movement and the way we live our day-to-day lives. Across Australia, we saw considerable upheaval when it comes to inspections and auctions. Consumer confidence has also been shaken to varying degrees, which differed from state to state in line with the restrictions imposed on industry and buyers' mobility.

Property Exchange Australia Limited (PEXA) has released its first Property and Mortgage Insights (PEXA PMI) report which provides an insightful analysis of trends brought about by the unexpected disruption to the property sector. The PEXA PMI combines data from the PEXA platform with other sources, including research undertaken by the Melbourne Institute of Applied Economic and Social Research, to identify trends in property sales and financing as well as provide analysis on the market's status in comparison to previous seasonal records.
Queensland and National Insights
Australia's residential property market has demonstrated resilience in the face of the COVID-19 pandemic
, in my view
,
a large extent
due to
the digitisation of property exchange.
The inaugural
PEXA PMI
, released in October 2020, found
that p
roperty settlements
are
tracking ahead of 2019 levels and households
are
taking advantage of record low interest rate
s to refinance their mortgages.
Research found that Queensland saw a dip in property sale settlements in May 2020 to -24% year-on-year. However, since July, sale settlements have surpassed 2019 levels. My own firms' real-life experience mirrors the PEXA PMI reports findings. The report also reveals that there has been a return to the nation's major banks throughout COVID-19, with the so-called 'big four' now winning new mortgage and refinancing business from smaller institutions after several years of surrendering market share. This became a reality for the Queensland market in June 2020.

Nationally, refinancing of mortgages soared from approximately 20% year-on-year growth in January to more than 70% in June, driven by a combination of mortgage stress and mortgagees shopping around for the best deals as interest rates fell to record lows. This contributed to a 27% increase in total refinances in the first nine months of 2020 compared with the same period in 2019.
As an industry it's no surprise to us to learn that consumer sentiment and online property searches fell sharply at the outset of the pandemic. However, we can take comfort in the knowledge that it has since shown promising signs of restrengthening.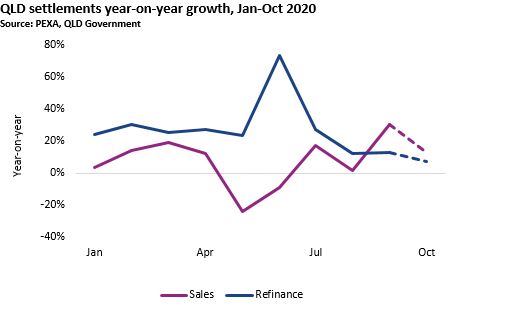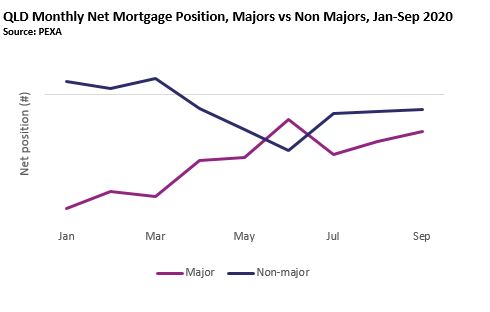 To stay on top of the market's movements and more, register for the full PEXA PMI report here or subscribe to PEXA's Pre-Settlement Indicator report here to receive weekly updates on imminent sales and refinance settlement trends.

Read more articles on property market news.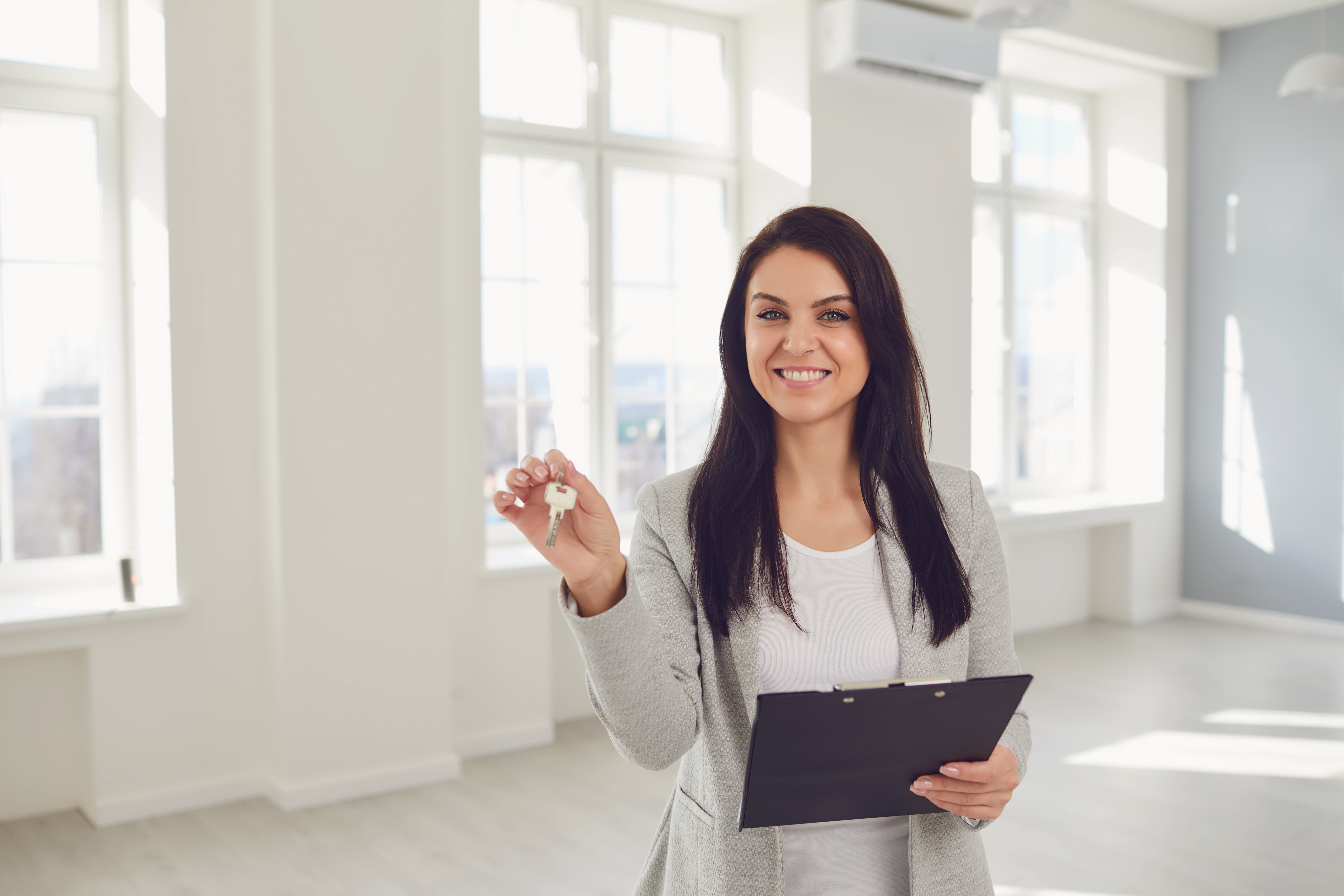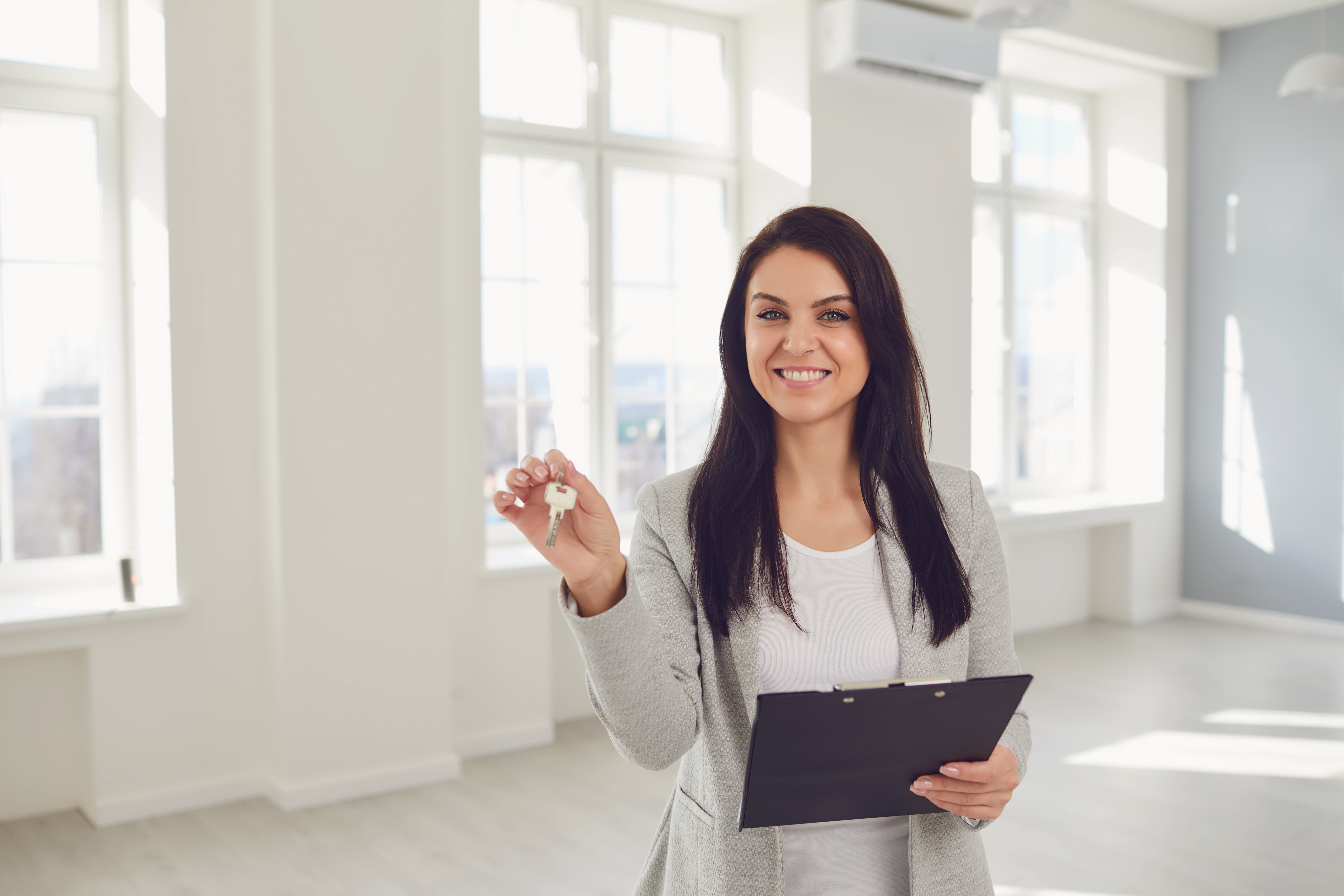 Start your Real Estate Career
Our approach to training is career focussed to support all members of the profession.
From accredited training to start your career to upskilling courses that advance your career, the REIQ keeps you a real step ahead.