12 Jan 2021
4 min read
By The REIQ
What interstate migration means for the Queensland property market
Throughout 2020, many residents of New South Wales and Victoria decided to make the move to the Sunshine State. Queensland outshone other Australian states with interstate migration numbers, as latest numbers provided by CoreLogic suggest that Queensland is 90 per cent above the decade average.
How has this influx of interstate migrators affected the Queensland property market? Will the Sunshine State continue to see Melbournian's and Sydney-siders cross the border in 2021?
We spoke to CoreLogic's Head of Research, Tim Lawless, and the REIQ Chief Executive Officer, Antonia Mercorella to gain their perspective on interstate migration in Queensland.
How has interstate migration affected the Queensland property market?
CoreLogic
calculated that
o
ver the past financial year,
25,350
residents relocated from other Australian states to settle in the Sunshine State.
This has heavily influenced the positivity of the property market in Queensland, accelerating demand and creating opportunities for the state.
As demand increases, sale prices will rise and the time each property spends on the market will decrease.
"From a housing market perspective, population growth is a reliable proxy for housing demand," says Lawless.
"Especially the interstate migration component, as it has a strong relationship with purchasing activity."
While the demand is a positive indicator for the Queensland property market, Government measures are needed, to ensure we can satisfy the needs of new Queensland residents.
"High rates of population growth need to be accompanied by government policies ensuring appropriate levels of infrastructure including transport, education, health care and essential services are all keeping pace with the rate of growth," says Lawless.
Much like the rest of Australia, Queensland's current infrastructure is failing to keep up with population growth, with risk that it will fall further behind with above average numbers of interstate migration.

Where has seen the most interstate migrat

ion

?
Migration from other states has not been this high in annual terms since 2006
,
and will only add to the already competitive housing market in Queensland.
Although interstate buyers are showing an interest in Queensland's tourism centres, the majority are opting for properties in the metropolitan areas.
"Most interstate migrants arrive in Brisbane and other areas of South East Queensland," says Lawless.
"This is primarily due to the concentration of labour markets located in the South East of the state."
Mercorella agrees, as interstaters look for a lifestyle move with access to a city centre.
"Lifestyle property markets like the Sunshine Coast and the Gold Coast and popular inner city Brisbane suburbs attracted significant interest from buyers looking to make Queensland home," says Mercorella.
Will high rates of interstate migration continue in 2021?
With interstate demand
reaching fever pitch in 2020,
all signs point towards this trend continuing in 2021.
Queensland's improving economic conditions, relatively affordable housing and positive lifestyle factors are the primary factors for the state's popularity.
"The COVID-19 pandemic is accelerating interstate demand with many buyers wanting a slower pace of life and a more manageable mortgage," says Mercorella.
"The affordability factor and livability of Queensland is likely to see this trend continue well onto 2021 and beyond."
It's not just the sales market affected by interstate migration either, as the rental market tightened considerably in 2020 and a predicted rental boom on the horizon for 2021.
"Vacancy rates remain very low in most parts of the State in early 2021," says Mercorella.
"This is being driven by Queensland's strong local rental demand as well as interstate migrators moving to the Sunshine State."
At a time when overseas migration has been disrupted due to closed international borders, Lawless says "interstate migration and the rate of natural increase will be the primary drivers of population growth across the country".
Get more in-depth knowledge with REIQ news.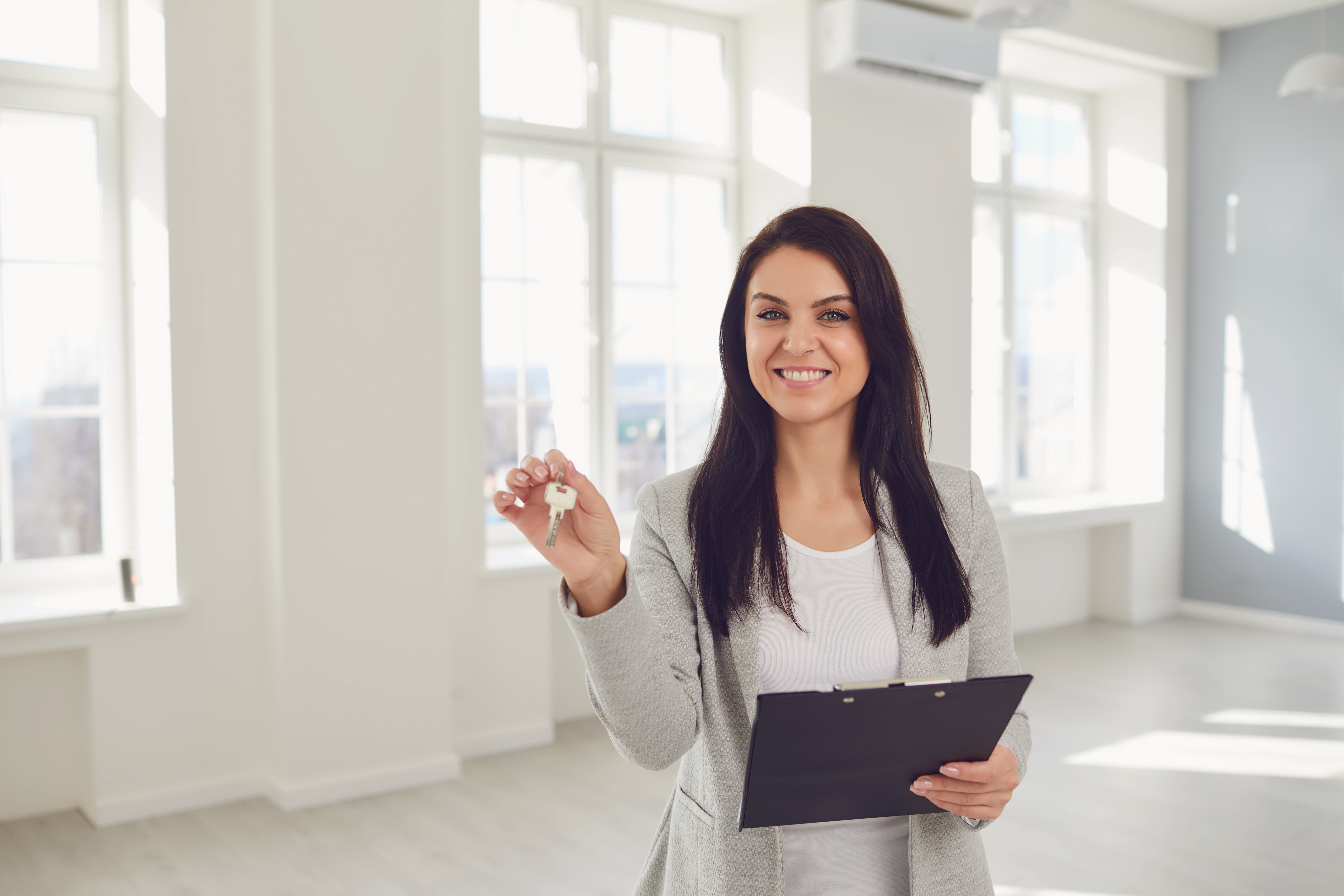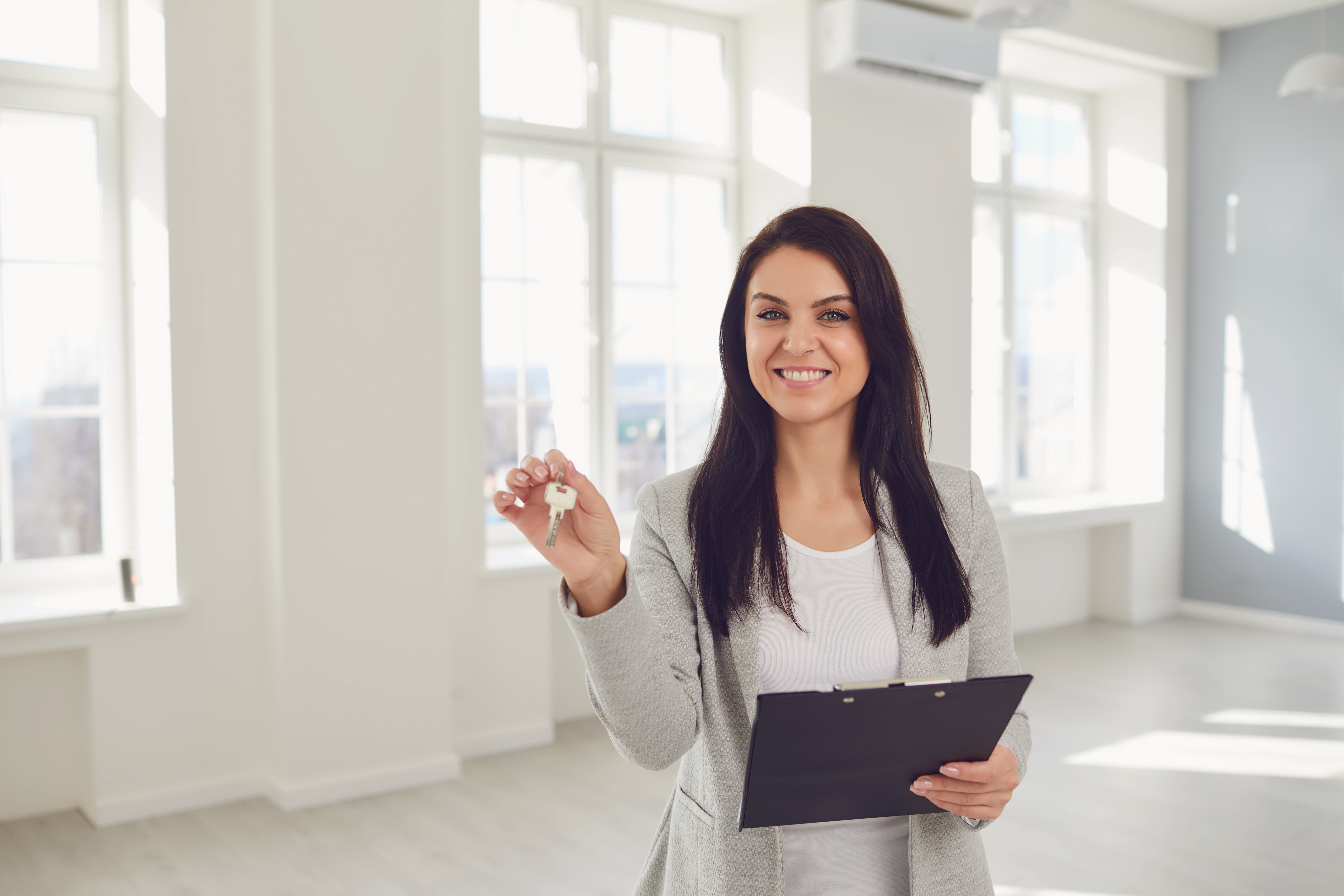 Start your Real Estate Career
Our approach to training is career focussed to support all members of the profession.
From accredited training to start your career to upskilling courses that advance your career, the REIQ keeps you a real step ahead.