08 Feb 2023
1 min read
By the State Government
Have your say - small business survey
The Queensland Government is inviting small businesses, including real estate agencies, to share their challenges, priorities and goals to help inform the government's new Small Business Strategy.
Employment, Small Business, Training and Skills Development Minister Di Farmer said the Small Business Survey gave smaller operators the opportunity to share what they needed to help their businesses thrive.
"If you own or operate a small business in Queensland, then we want to hear from you," Minister Farmer said.
She said the government's current strategy was based on feedback received from Queensland small businesses.
Business encouraged to take part
The REIQ encourages real estate businesses across all regions of Queensland to take part in the survey, which can be accessed here: www.business.qld.gov.au/smallbizsurvey.
The survey will be open until 5pm, 24 February 2023. The new strategy is due to be released in 2023.
Information and support for small businesses is available at www.business.qld.gov.au, by following Business Queensland on Facebook or calling the Small Business Hotline 1300 654 687.
Want more news and views on Queensland real estate? Check out our article on Mature Age Workers in Real Estate.
Or search through our latest news and update articles here.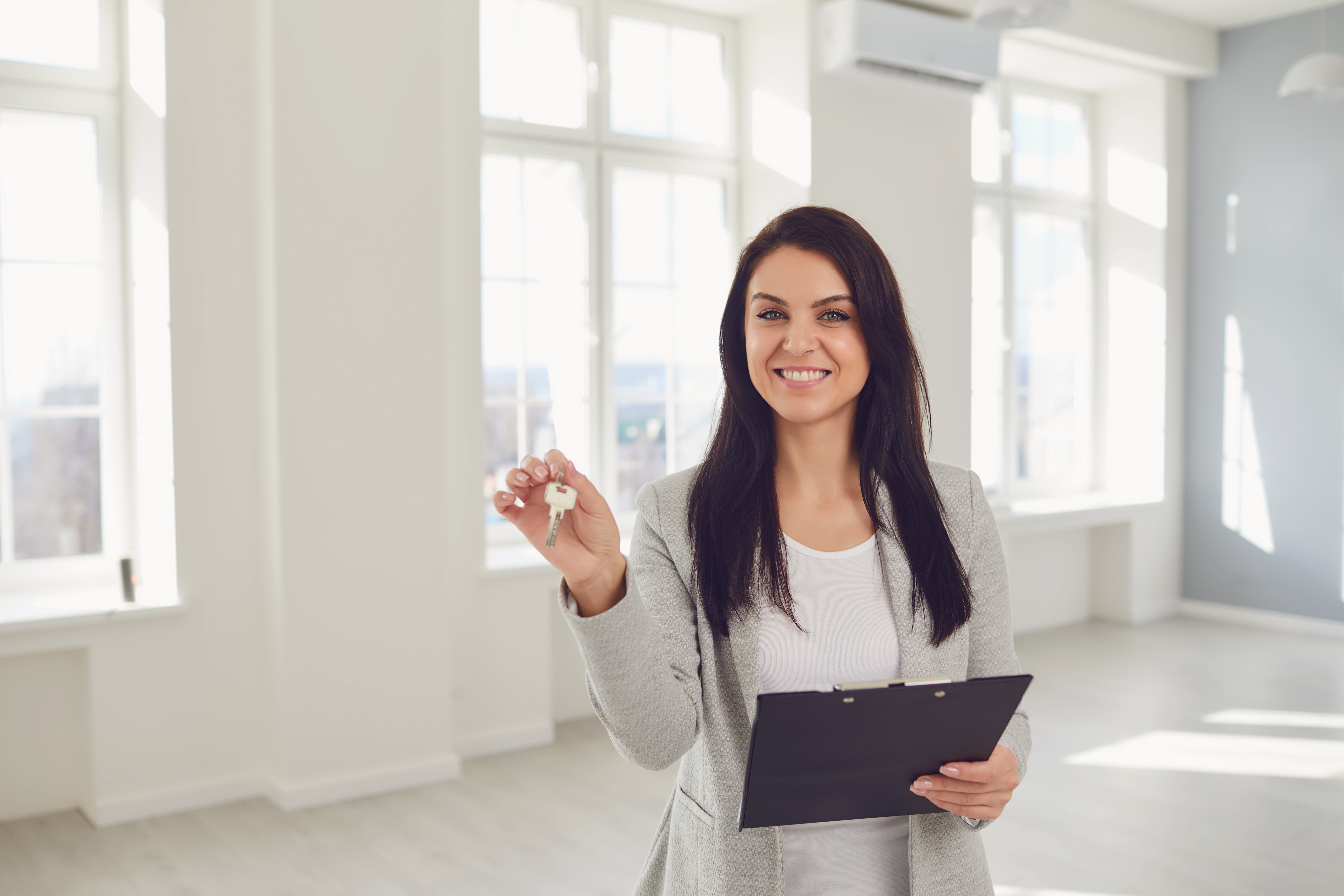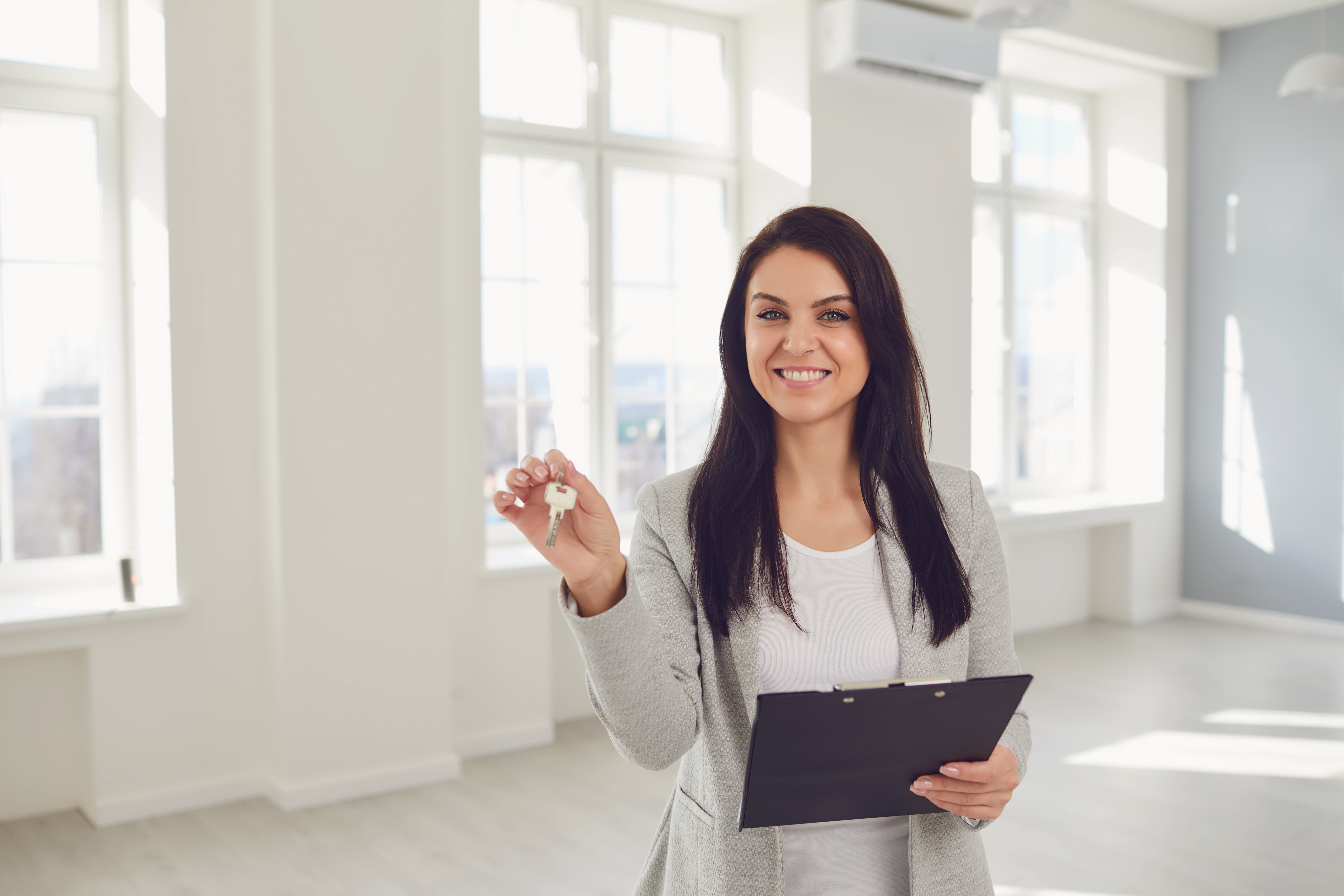 Start your Real Estate Career
Our approach to training is career focussed to support all members of the profession.
From accredited training to start your career to upskilling courses that advance your career, the REIQ keeps you a real step ahead.