22 Sep 2020
4 min read
By Aislinn Dwyer
There's no age limit on success: With Ron Hicks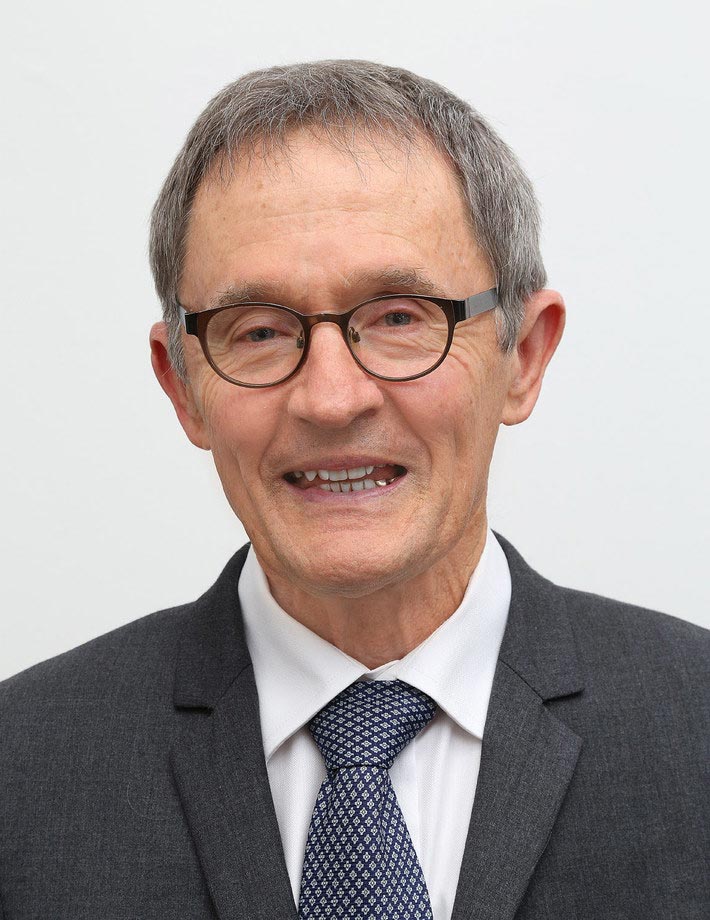 Ron Hicks. Image Credit: Keyline Realty
Not many agents can say their career in real estate began before the introduction of decimal currency in Australia. Yet one dedicated Nambour principal, Ron Hicks, kick started his career and love for real estate back in 1965 - and his passion for the industry shows no sign of waning some 55 years later.
What motivates someone to dedicate half a century to a career in real estate? What is it about real estate that allows mature-age workers to thrive? The REIQ sat down with Hicks to find out.
HUMBLE BEGINNINGS
Hicks joined the Elders Pastoral Company in 1965 and worked in Brisbane, Charleville, Cunnamulla, Quilpie, Gympie, and Beaudesert. Throughout his country service days, he was responsible for the sale of thousands of pigs, cattle, sheep and several huge grazing properties - some as large as 40,000 hectares.
"Back then, contracts generally started with a handshake, and then significant, tedious hours were spent working out terms and conditions in a solicitor's office before having celebrations at the local pub afterwards," Hicks joked.
His success at the Elders Group was quickly recognised, receiving a promotion to manage the newly established Elders Real Estate office in Townsville at the age of 24 - making him the youngest manager in the Elders group at that time.
THE JOURNEY TO SUCCESS
Hicks' time in Townsville gave him the foundations to successfully run an established agency in Nambour when he finally made a move in 1979. "I spent two years up there setting up the branch and overseeing the acquisition of a residential tenancy portfolio, and I employed several talented people," says Hicks. "I was chuffed to be able to takeover Elders Nambour, we arrived in 1979, and in 1992 we left the Elders group and became Keyline Realty."
To date, Hicks has presided over a staggering 8,000 transactions in residential sales and dealt with more than 16,000 buyers and sellers. "My time in Nambour has been great," says Hicks. "One of the best months we've ever had was in '82; we had 51 sales. We haven't done that since, but I'd like to achieve that again before I hang up the saddle."
SEE ALSO: Queensland real estate's up-and-comers get a lot of attention, but our industry's veterans deserve just as much limelight. Jean Hamer has been in the game for 53 years with no sign of slowing down. Read more here.
REAL ESTATE VERSUS RETIREMENT
While he's reduced his hours and is in the process of handing over the reins to his son, Andrew, Hicks has no intention of retiring just yet. "Fundamentally, I still enjoy it," reflects Hicks. "There will come a time, maybe in two to three years time, where I choose to hang up my saddle, but I've still got plenty of life yet."
AGE IS NO BARRIER
While Hicks has his property prowess to draw upon for both knowledge and motivation, he has one piece of advice for mature-age workers wanting to transition into a real estate career. "Beginning real estate later in life should not be a barrier to unbridled success," says Hicks.
"Highly successful people have a choice on whether they wish to retire because, if you're really good, you can earn sufficient money and certainly within 10 years, you could retire if you wish to. That's where entering real estate at an older age becomes a real benefit."
As a principal, Hicks has been responsible for hiring dozens of people from all walks of life. This experience has made one thing clear: your age, experience or background will not determine your success in the real estate industry.
"To be successful, someone has to really want to achieve it," says Hicks. "Usually, our most successful agents [at Keyline Realty] have come from another career where they've been successful. We've had people start from their 50s and 60s, and are quick to pick up the skills of working in real estate." The most successful agents, according to Hicks, don't just have a passion for property - but for people, too. "Loving houses is maybe one or two per cent of the requirement level to be a good agent," says Hicks. "The rest is being able to listen and speak to people on a footing whereby they trust you."
Get more on real estate news here.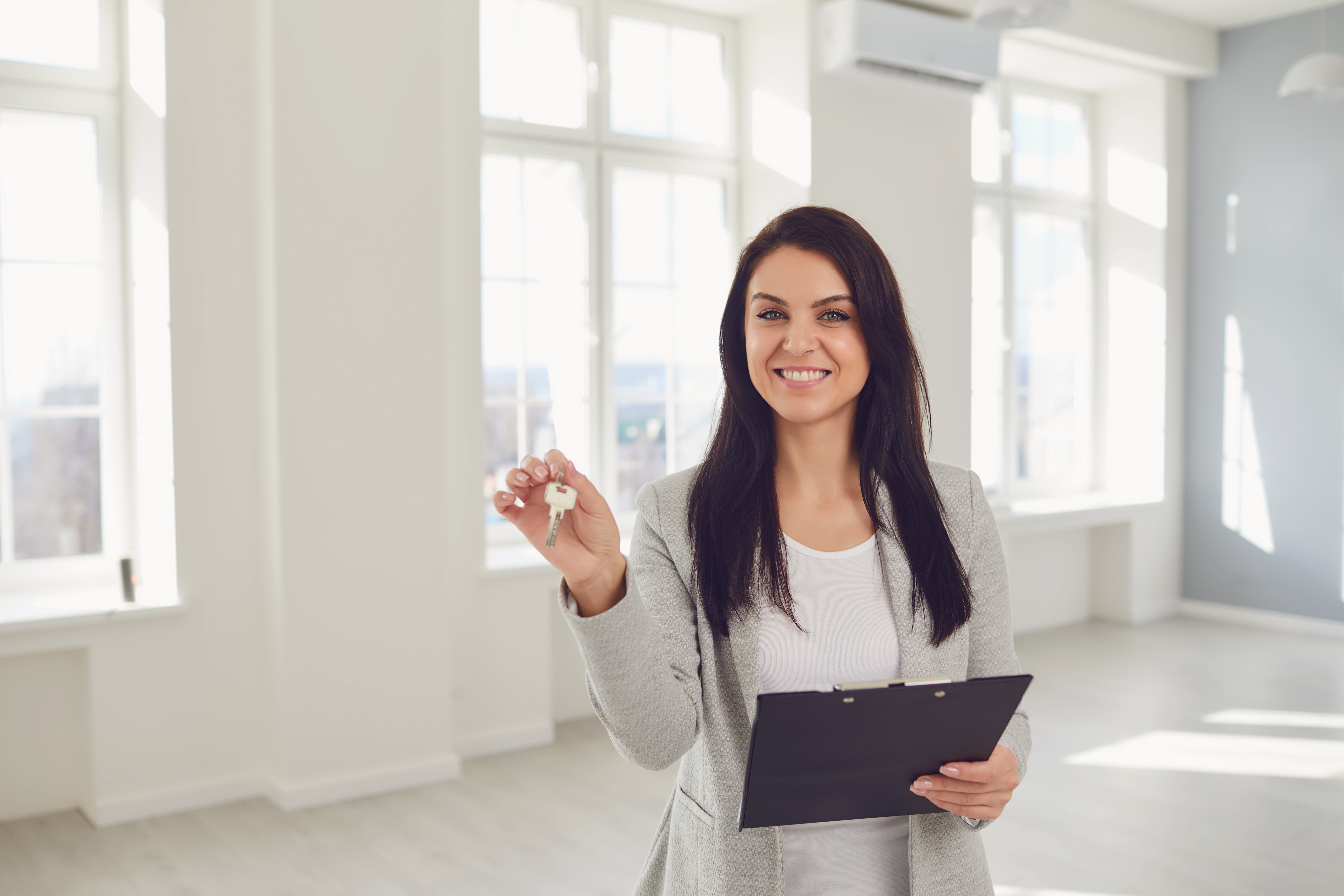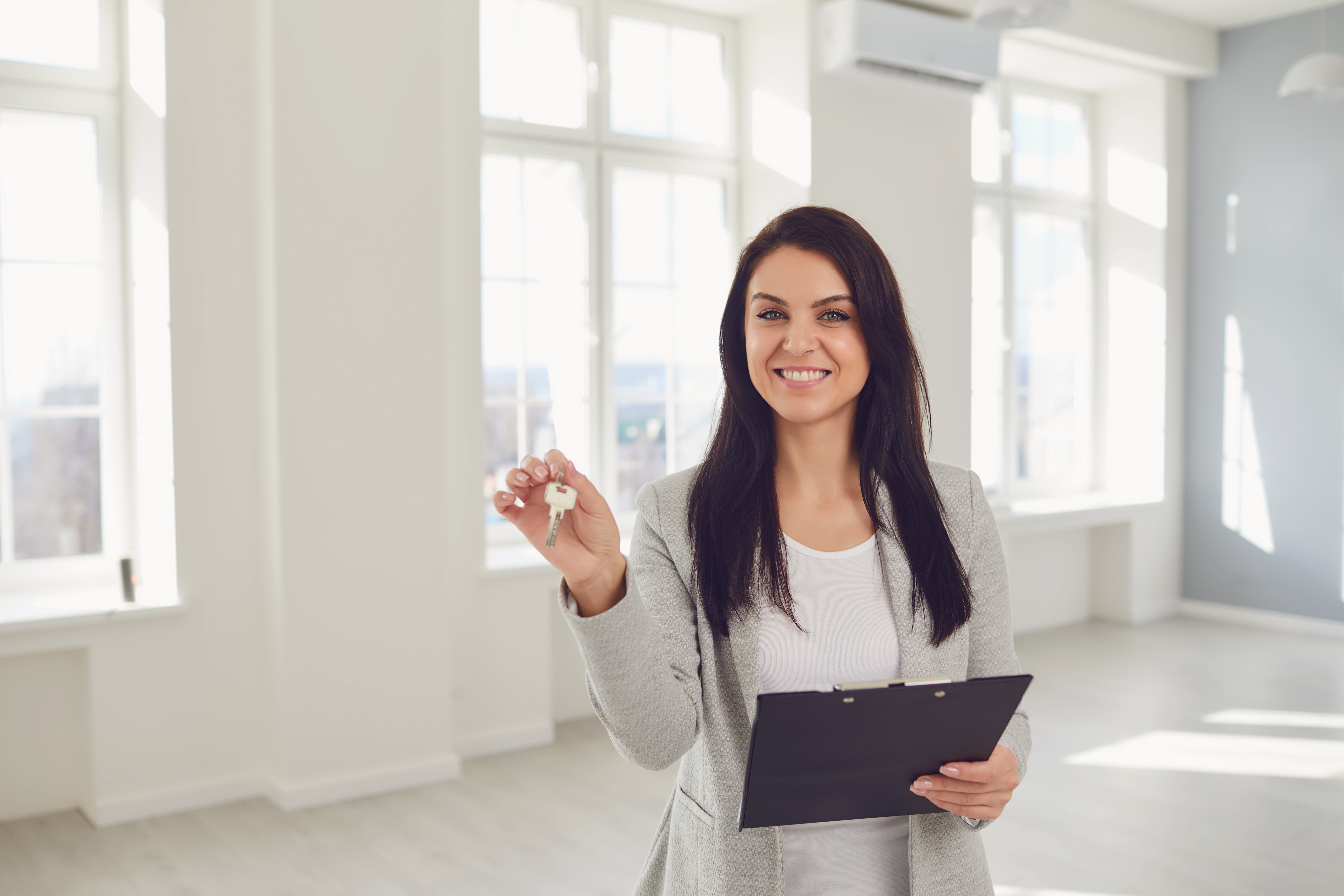 Start your Real Estate Career
Our approach to training is career focussed to support all members of the profession.
From accredited training to start your career to upskilling courses that advance your career, the REIQ keeps you a real step ahead.