30 Sep 2020
3 min read
By Olivier Björksäter-Bleylock
Good Samaritan Rental Initiative
As the need for organisations to team up with others to achieve common goals for the greater good of our local communities becomes ever more critical, it's often a combination of individuals with the support of real estate agencies that can offer the most innovative solutions to social problems. It's for this reason the REIQ is reaching out to Property Managers across Queensland to help drive landlord participation in an important initiative.
What's the program?
Known as the
Good Samaritan Rental Initiative
, the REIQ, Queensland Government and community sector stakeholders have come together to provide a platform for landlords with safe, good quality and affordable housing to help protect our most vulnerable - women and children who are victims of domestic and family violence. Feeling helpless in an unsafe situation, experiencing housing stress, fearful for the future and at increased risk of exposure to further violence, emergency accommodation is an essential part toward helping provide protection and security. As a Property Manager, your direct access to landlords to gage their interest in supporting this program is paramount to its success.
What do I need to know?
We're working closely with local community organisations to manage tenancies under a head lease arrangement. This means neither you or your landlord won't need to worry about day-to-day management of any participating properties. It also means that privacy and confidentiality concerns are managed more effectively.
We're seeking landlords who are generously prepared to offer free rental properties or below-market rents of up to 70% less on leases between 6-12 months minimum. Ideally, the Good Samaritan Rental Initiative is seeking properties for $200 and under to help support victims get back on their feet.
We will work closely with landlords to ensure people are matched with suitable accommodation as quickly as possible but cannot guarantee immediate tenancy of a vacant property.
Depending on the length of stay, support services will work with families to access other longer-term housing options where needed. If the arrangement works well for all parties, there may be opportunities to take on longer-term tenancies through this initiative.
How can I help?
If you currently have a landlord with a vacant rental property (permanent rental or short term/holiday let) and they're keen to support this program, please take a few minutes to submit an expression of interest through following the link (click here). Expressions of interest are monitored regularly and a project partner will get in touch to explore the offer with you as soon as possible.
Any information provided will be securely stored and only shared with entities partnering in this initiative, which may include local community housing providers and support services.
The REIQ sincerely thanks you for your interest and commitment - each of us has a role to play in ending domestic and family violence and your assistance will make a difference.

Click here to learn more about real estate.
Click here to learn more about real estate.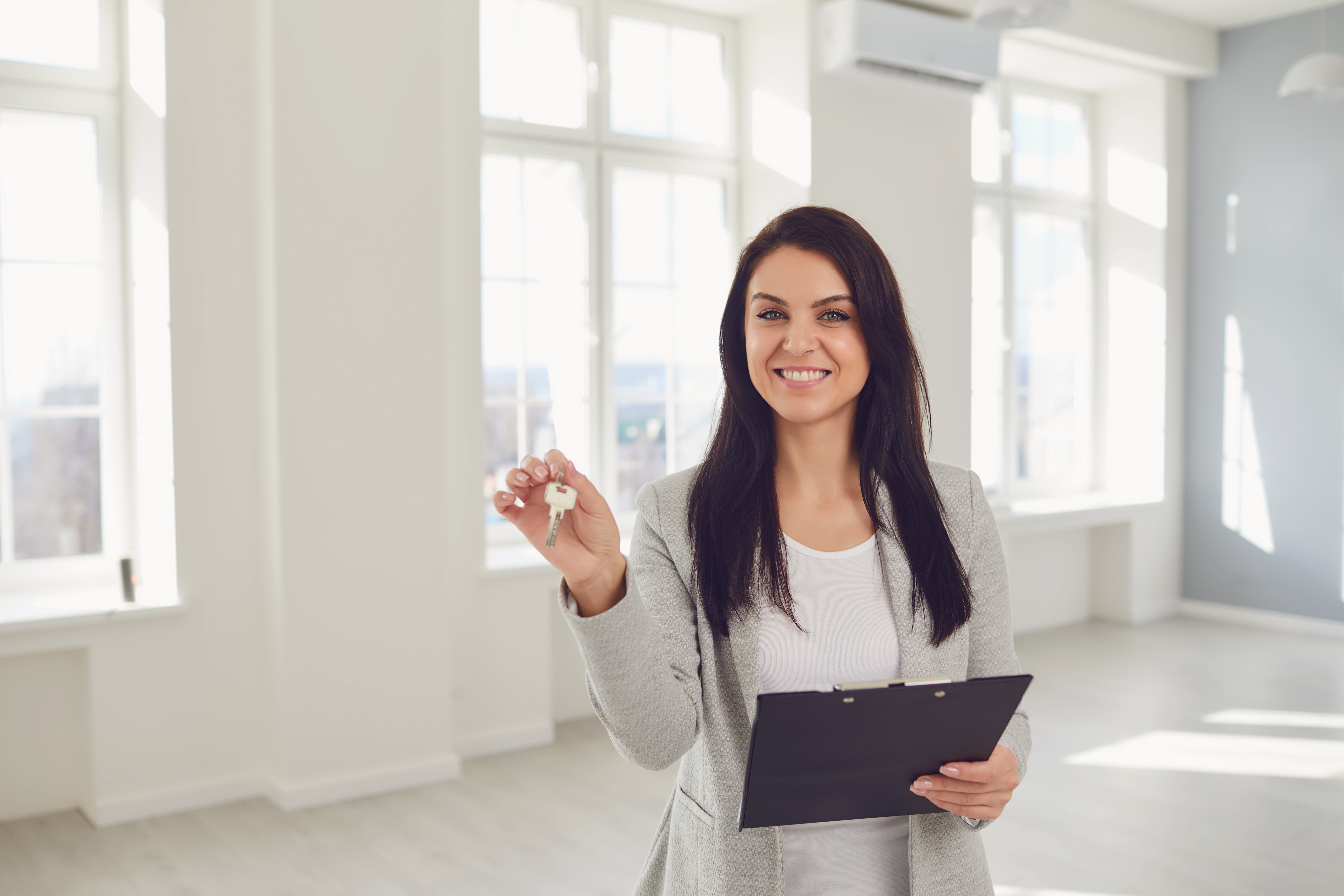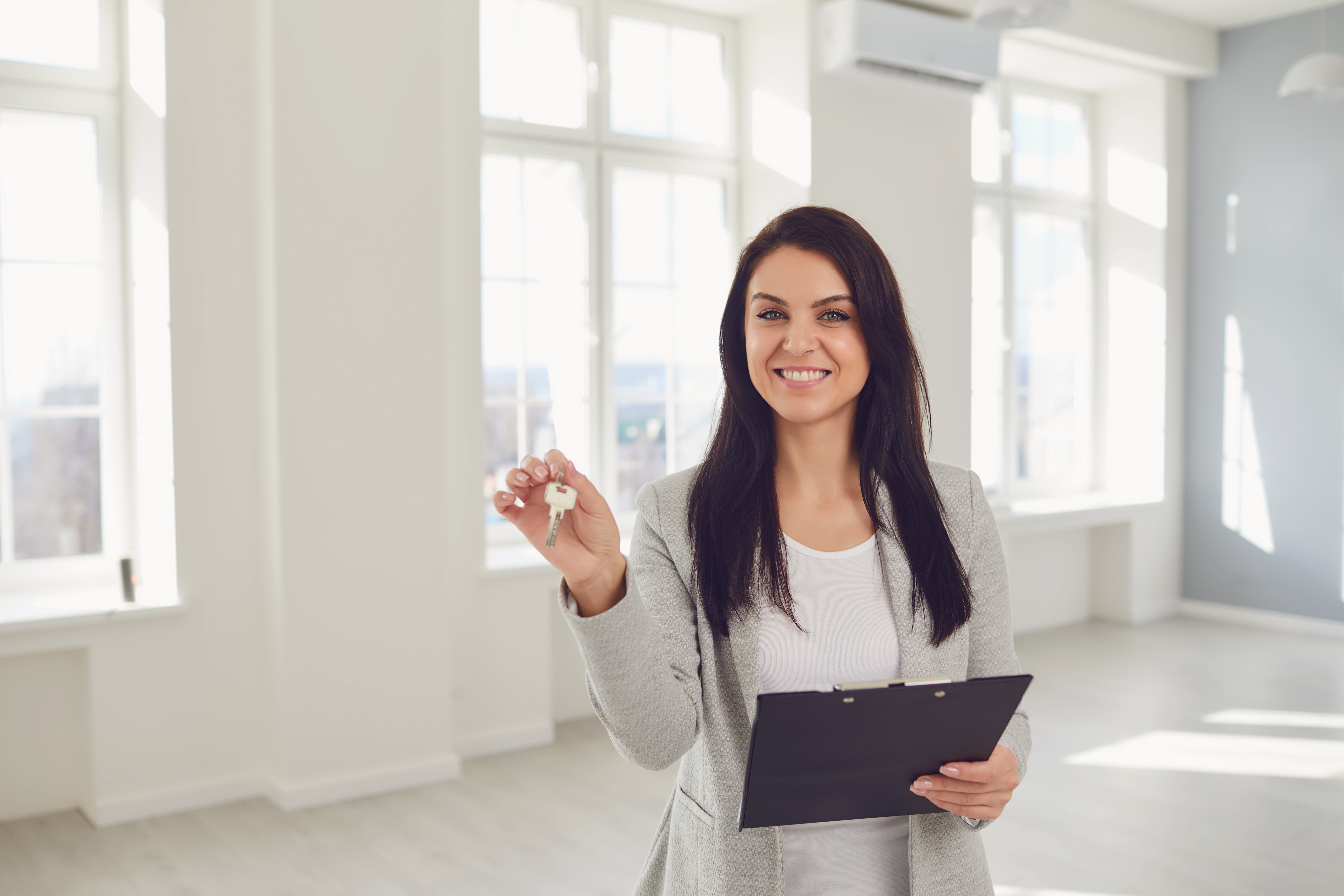 Start your Real Estate Career
Our approach to training is career focussed to support all members of the profession.
From accredited training to start your career to upskilling courses that advance your career, the REIQ keeps you a real step ahead.