26 Jul 2023
2 min read
By REIQ CEO Antonia Mercorella
From the CEO: 26th July 2023
The REIQ's latest Residential Vacancy Rate Report for the June 2023 quarter has revealed a very slight improvement in Queensland's rental conditions. The state-wide vacancy rate rose to 1.0 per cent for the first time since December 2021 and there was some minor easing in 38 regions of the 50 regions and sub-regions we monitor. There is still a long way to go for Queensland's rental market to reach healthy rates but we are seeing some promising green shoots. You can find out more here.
The REIQ's Sales Conference is approaching fast on the 15th of August and I encourage sales professionals to consider attending. We have an expert line up of speakers covering everything from changing market conditions and maximising leads, digital marketing and technology, performance management plus more – all aimed at helping you and your team succeed in sales. Our keynote speaker Lauren Clemett can help you find your brand's 'true north' and stand out among the crowd. Lauren was told as a child she was 'word blind' and would never be able to read or write properly. Using her dyslexia as her greatest asset, she now is a global brand expert and bestselling author. Find out more about the conference here. I hope to see you there!
Our partners Carter Newell Lawyers have penned a must-read article for property managers who are facing increasing occupants in their tenancies due to the tight rental conditions. The article covers unauthorised occupants and what the potential ramifications arise for lessors regarding tenants who aren't sleeping in actual bedrooms - such as a study, living room or other unapproved area. Read the full article here.
Read more as Antonia Mercorella encourages entries for the 2023 REIQ Awards for Excellence.
Read more news and updates here.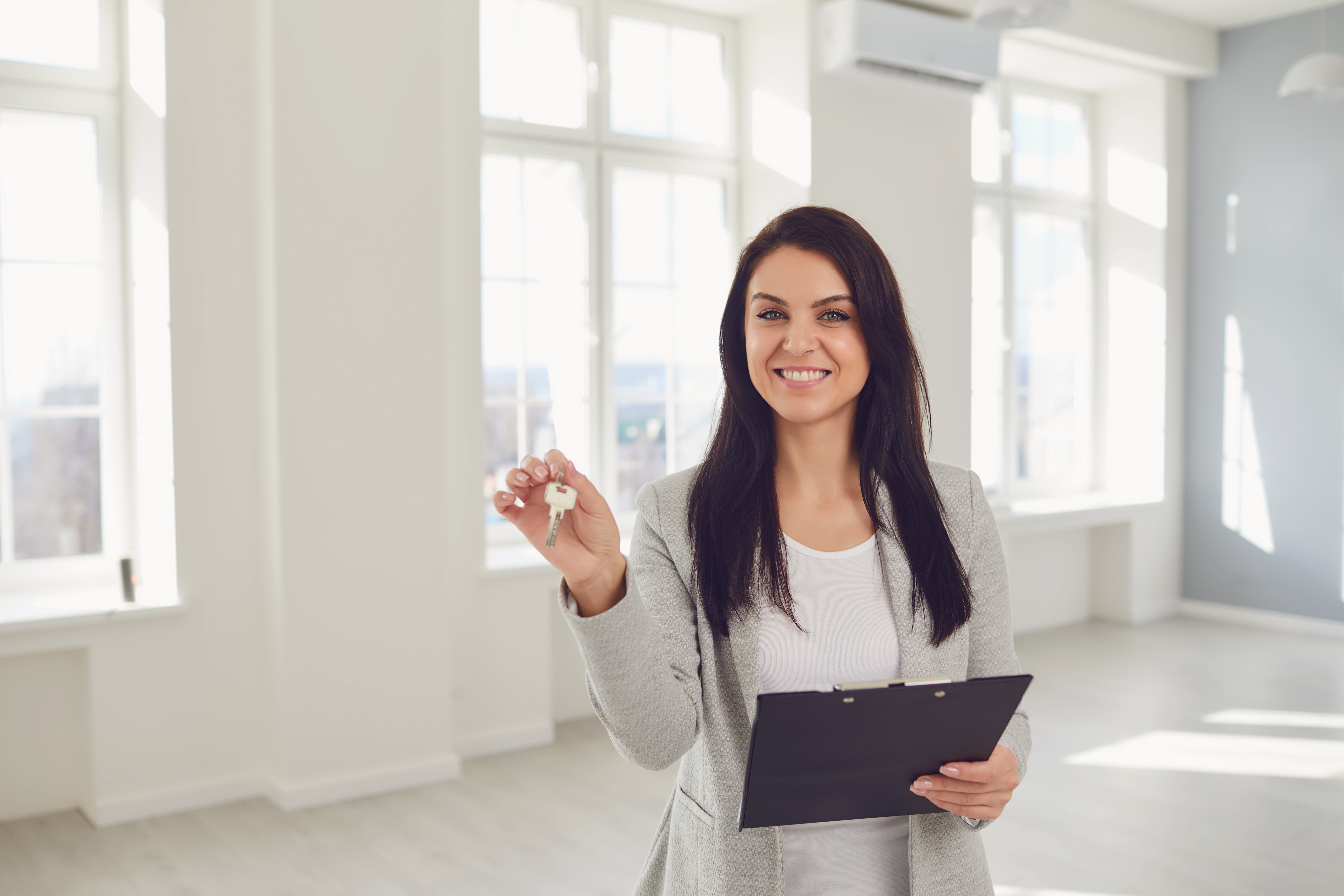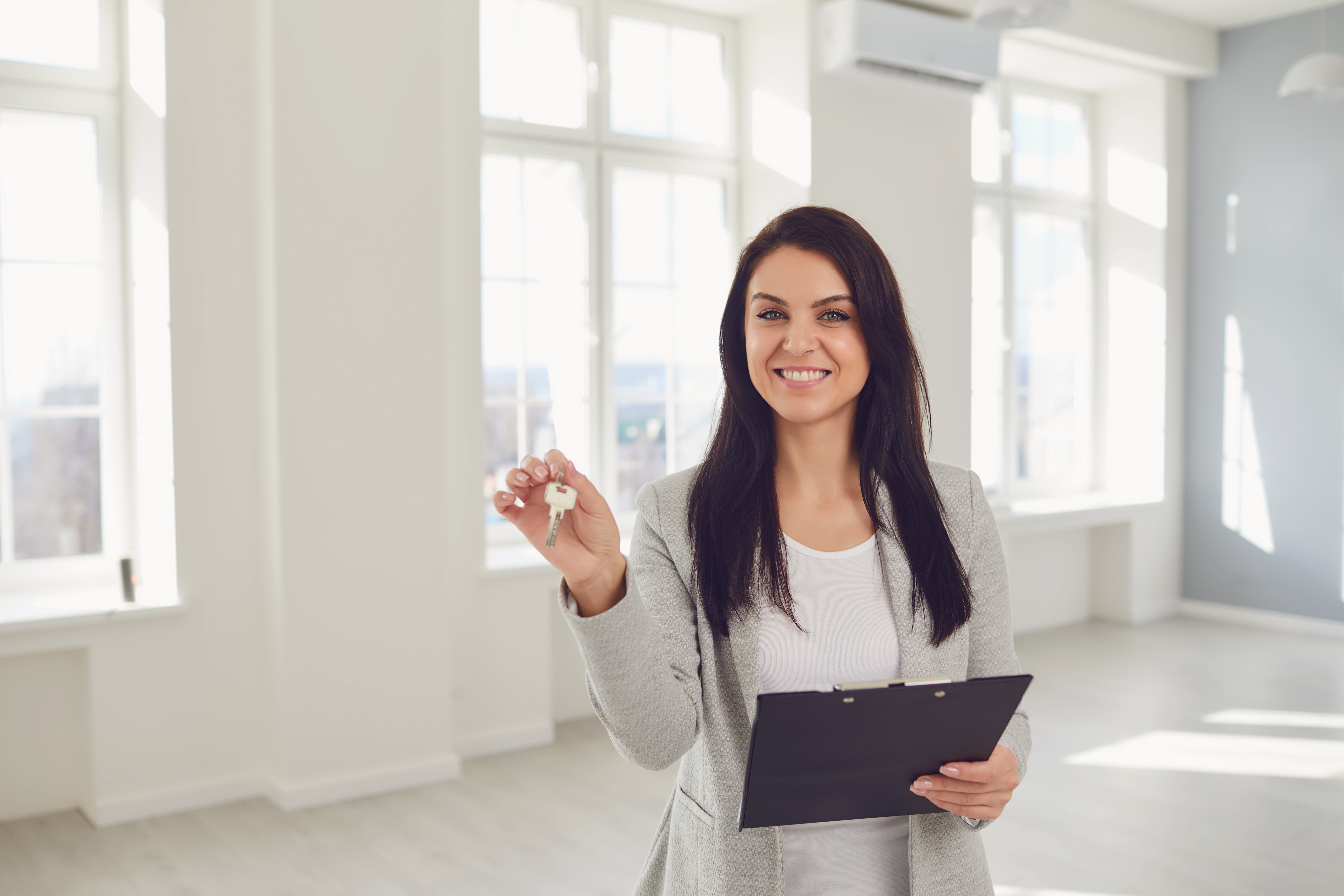 Start your Real Estate Career
Our approach to training is career focussed to support all members of the profession.
From accredited training to start your career to upskilling courses that advance your career, the REIQ keeps you a real step ahead.