04 Oct 2023
3 min read
By REIQ CEO Antonia Mercorella
From the CEO: 4th October 2023
The REIQ is delighted to be staging our Annual General Meeting on 27 October 2023. At the AGM, REIQ members will receive annual highlights and business updates from the Board of Directors and myself. In the lead up, we are holding an election ballot for two board director positions. Eligible members are encouraged to vote for their preferred candidates before nominations close at 12pm on Friday, 20 October 2023. You can find out more about the election and the AGM here.
Recently, I attended the Queensland Housing Roundtable at Parliament House, the third staged since September last year. The REIQ has formed the view that, after countless Senate inquiries, parliamentary hearings and housing roundtables, nothing appears to be materially changing in the conservation about housing. Until we have a fundamentally different conversation and are prepared to make bold and courageous decisions, nothing will change. The REIQ is now working on a solid action plan to offer a way forward for Queensland and we will be engaging with key stakeholder and community groups in the coming months. Find out more here.
The REIQ's upcoming Accredited Agency Breakfast is a must-attend for principals from our member offices. Our speakers will provide comprehensive information about employment within a changing real estate business landscape. Michelle Christmas from Carter Newell Lawyers will cover legal considerations, commission-only payment structures and working from home arrangements. Lisa Stockwell from Alex Correa Executive will also provide information about responding to discrimination, harassment and victimisation in the workplace, plus much more. A not-to-be missed event to help principals and licensees remain a step ahead of their employment obligations. Register here.
Read more from Antonia Mercorella: From the CEO 20th September 2023
Or browse more news and updates here.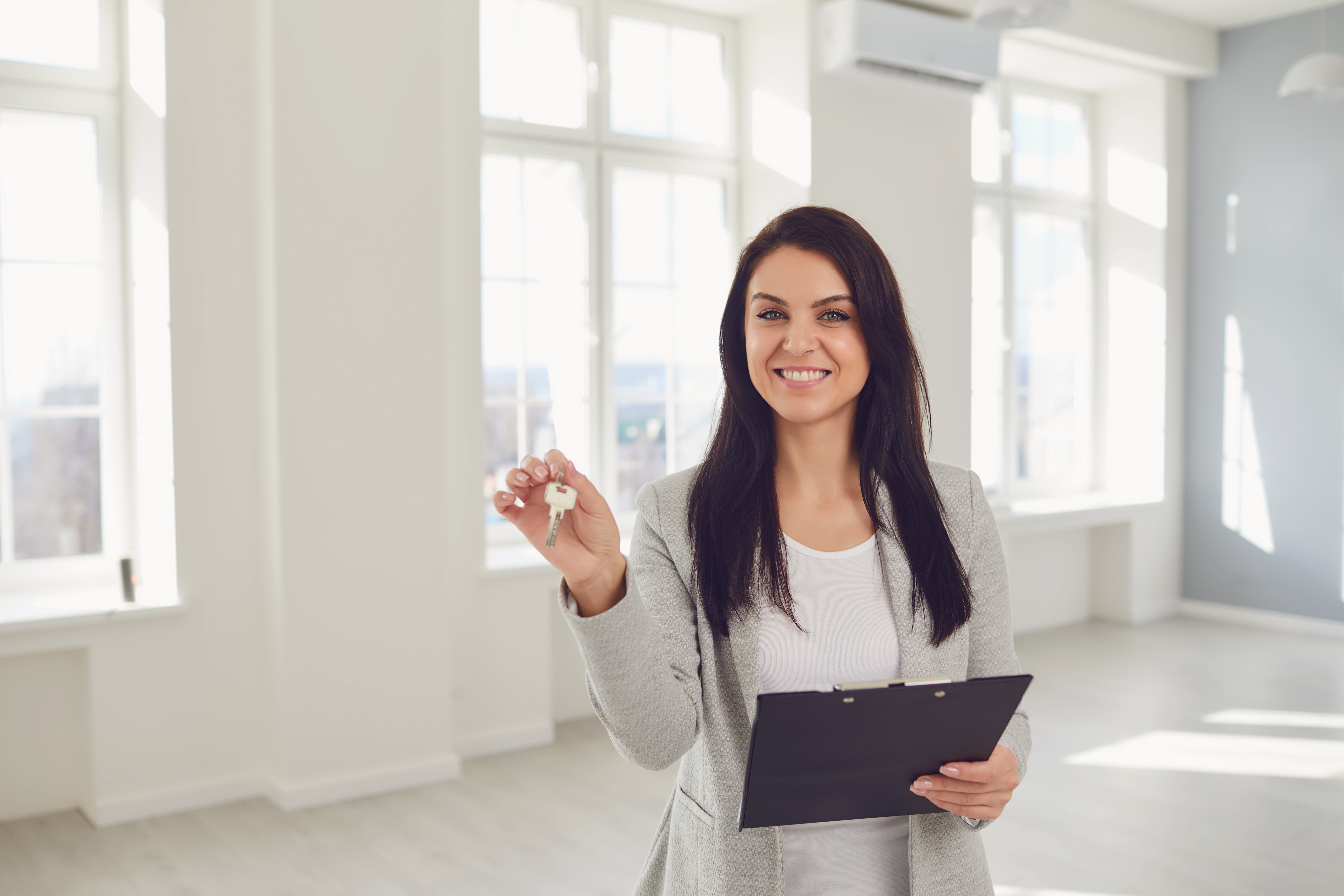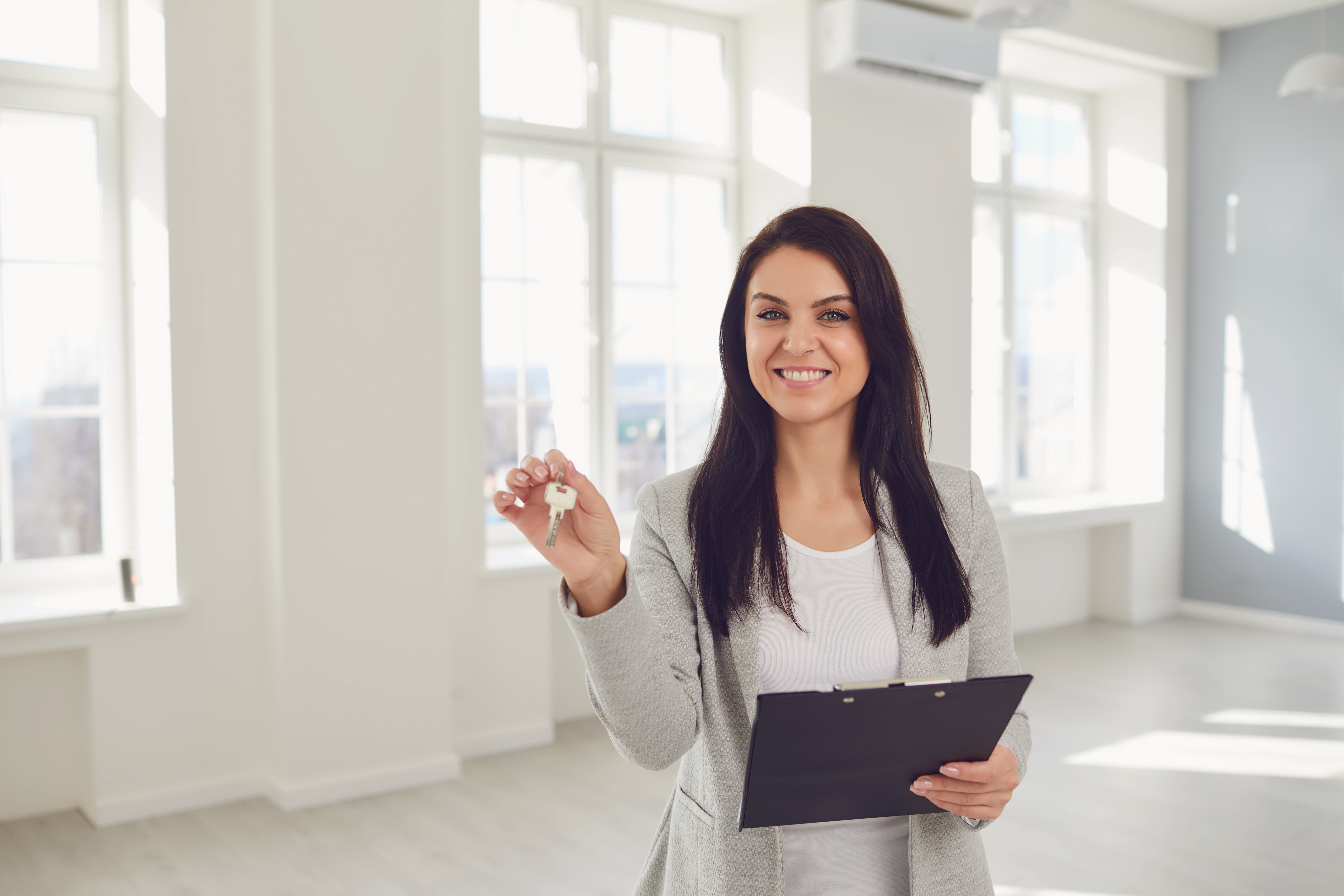 Start your Real Estate Career
Our approach to training is career focussed to support all members of the profession.
From accredited training to start your career to upskilling courses that advance your career, the REIQ keeps you a real step ahead.