25 Jan 2023
2 min read
By REIQ CEO Antonia Mercorella
From the CEO: 25th January 2023
The latest REIQ residential vacancy rate data released yesterday shows 2022 ended with a slight uplift across Queensland. The state-wide vacancy rate rose from 0.6 per cent in the September quarter to 0.8 per cent to close the year, at an improved yet still critically low rate. The momentary relief is welcomed but vacancy rates are still far too low to be considered 'healthy' and it's too early to draw conclusions that there is a material shift in the rental market. You can find out more here.
During the last few weeks, our Agency Advisory Service has received queries about the sale of properties built or renovated by owner builders. Our partners Carter Newell Lawyers have penned an article about what sales agents should be aware of in this process. Essentially, when an owner builder sells a property within six years of the building work being completed, prospective buyers must be given written notice prior to signing the sale contract. While the onus is on the seller to provide the notice to prospective buyers, buyers may attempt to shift the blame to the sales agent if they discover they have purchased a property without the requisite notice. You can read more about this topic from Carter Newell here.
If you work in residential sales or property management and have considered moving into the commercial sector, we have two programs coming up that can help get you started. The Commercial Sales Program and the Commercial Property Management Program are designed to give you a solid basis of skills and knowledge to help get you started as a commercial specialist. The programs are presented by experienced practising professionals and will also help existing commercial professionals update and refresh their skills. You can find the programs on our events page.
Did you enjoy the read? Maybe you'd like Antonia's last article.
Get the latest in REIQ news here.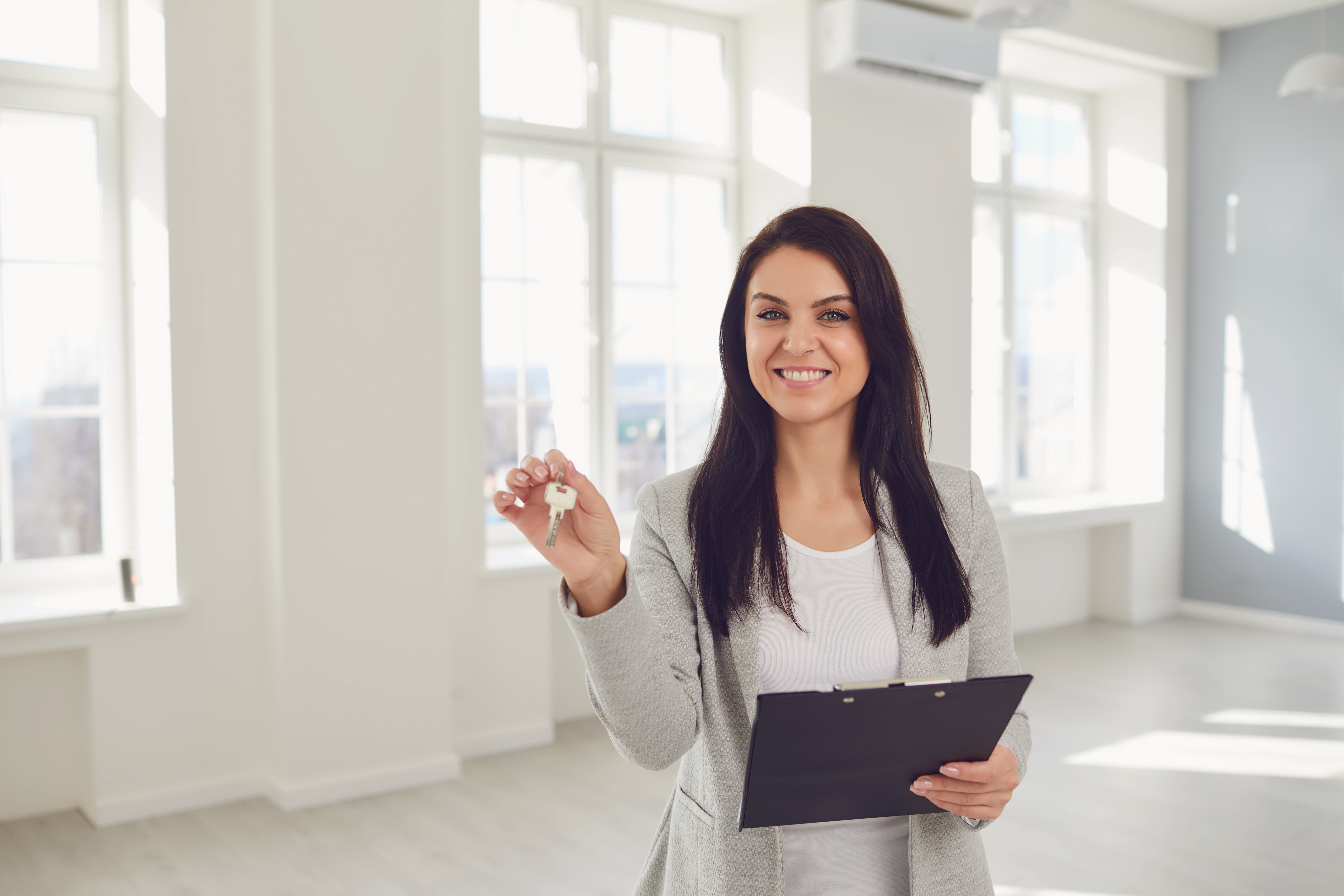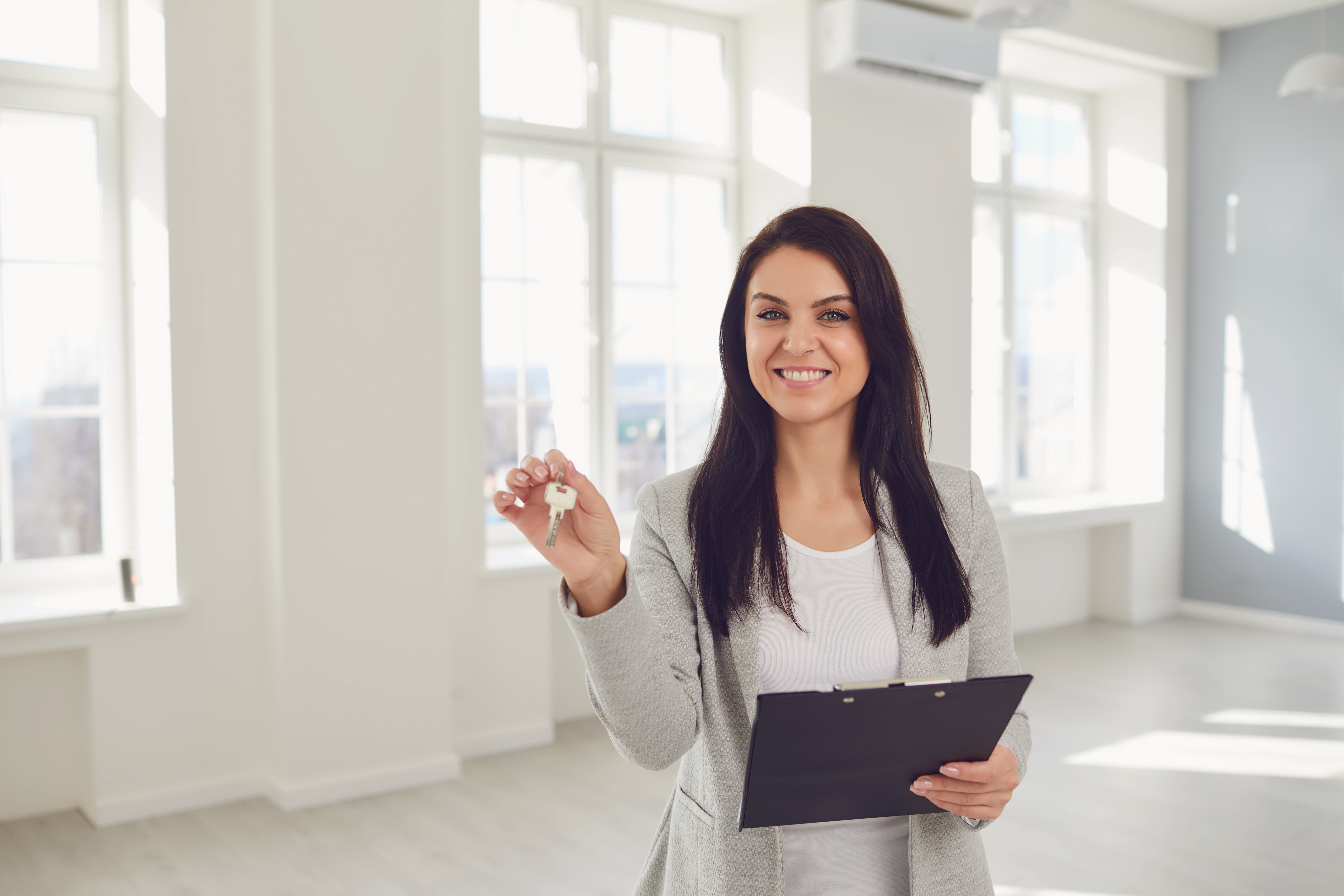 Start your Real Estate Career
Our approach to training is career focussed to support all members of the profession.
From accredited training to start your career to upskilling courses that advance your career, the REIQ keeps you a real step ahead.