24 Jan 2023
4 min read
By Claire Ryan
2022 Queensland Vacancy Rates end on a low note
While market pressures have pinned Queensland vacancy rates down during 2022, REIQ data released today shows the year has ended with a slight uplift across the state.
Of the 50 local government areas and sub regions covered in the REIQ's Residential Vacancy Rate Report for the December 2022 Quarter, 43 experienced a vacancy rate rise compared to the previous quarter, while the remaining seven were static.
The state-wide vacancy rate rose from 0.6 per cent in the September quarter to 0.8 per cent to close the year, at an improved yet still critically low rate.
REIQ CEO Antonia Mercorella welcomed the momentary relief but said vacancy rates were still far too low to be considered 'healthy' and it was too early to draw conclusions that there is a material shift in the rental market.
"Promising as this news may seem, we're taking it with a grain of salt until we see if this is uplift is here to stay or if it's merely a seasonal fluctuation," Ms Mercorella said.
"Tiny movements, however hopeful, should not be overanalysed. What this essentially means is the market is holding tight, and only time will tell if a trend is emerging.
"An influx of rental property changeovers at the end of the year is certainly not a new phenomenon, and the past decade of vacancy rates reveals patterns of generally higher vacancies in December.
"However, the REIQ is hearing from property managers that there is noticeably less exit and entry activity than usual, as there's still plenty of tenants that are staying put and choosing to renew their lease rather than compete for a new place.
"Even with this small improvement in rates, let's not forget that we're still talking about incredibly low vacancy figures which tells us there's no-where near enough rental properties to meet demand, and tough conditions continue for tenants."
While upward movements in most areas stayed between 0.1 – 0.3 per cent, Redland's Bay Islands rose by 1.8 per cent to a considerably weak vacancy rate of 6.0 per cent, and Mount Isa was a standout lifting by 1.1 per cent to 2.4 per cent – teetering on the edge of 'healthy'.
Other regional areas which saw vacancy rates relax substantially over the quarter were Gladstone (1.6%), Mackay (1.0%), Townsville (1.0%) and neighbouring Burdekin (1.1%), Central Highlands (0.9%), Isaac (1.7%), Lockyer Valley (0.8%), and Maranoa (0.9%).
Similarly, tourism areas which welcomed markedly more residential vacancies in the December quarter, were Hervey Bay (1.1%) and Fraser Coast (0.9%).
Meanwhile, the Gold Coast and Sunshine Coast rates barely budged, both now sitting at 0.7 per cent, and there was no relief whatsoever for the Caloundra Coast (0.7%), Maroochy Coast (0.4%) or Sunshine Coast Hinterland (0.4%) which includes towns such as Maleny, Nambour and Eumundi.
With no surprises on the list, the regions that took out the tightest vacancy rates in the state were Southern Downs (0.2%), Cook (0.3%), Goondiwindi (0.3%) and Tablelands (0.3%).
Ms Mercorella said the REIQ's expectation is that this year will bring more of the same stubbornly tight conditions for the Queensland rental market.
"It's likely that 2023 will be a case of – New year, same rental pressures," she said.
"Our state will continue to feel the impact of population growth with very strong interstate migration as well international migration including students set to return in force to the southeast corner.
"This increased demand will continue to apply pressure to an already strained rental market.
"Queensland is crying out for additional housing supply to ease the tight conditions, but building costs and planning red tape are putting the brakes on new construction, while higher costs, more challenging lending conditions, and reduced legislative rights are deterring vital private property investment.
"This report has delivered some fleeting good news, but we're certainly not at a turning point yet, and with these economic factors continuing to apply pressure, it's hard to see any significant changes in sight."
FAST FACTS: DECEMBER QUARTER 2022
Queensland Vacancy Rate: 0.8%
Tightest Vacancy Rate: 0.2% (Southern Downs), followed by 0.3% (Cook, Goondiwindi, Tablelands)
Highest Vacancy Rate: 6.0% (Redland's Bay Islands), followed by 2.4% (Mount Isa)
Biggest fall: No falls this quarter
Biggest rise: +1.8% (Redland's Bay Islands), followed by +1.1% (Mount Isa)
The REIQ classes rental markets into three categories, tight, healthy, or weak. These markets are classified according to vacancy rates:
0 – 2.5% = tight
2.6 – 3.5% = healthy
6% – plus = weak
ENDS
REIQ members can access the full vacancy rate spreadsheet through the membership portal.
Media enquiries:
Claire Ryan, Media and Stakeholder Relations Manager, The Real Estate Institute of Queensland
M: 0417 623 723 E: media@reiq.com.au
Keep reading and read our media release on Queensland being a world away from a healthy rental market.
Find all of the REIQ's media releases here.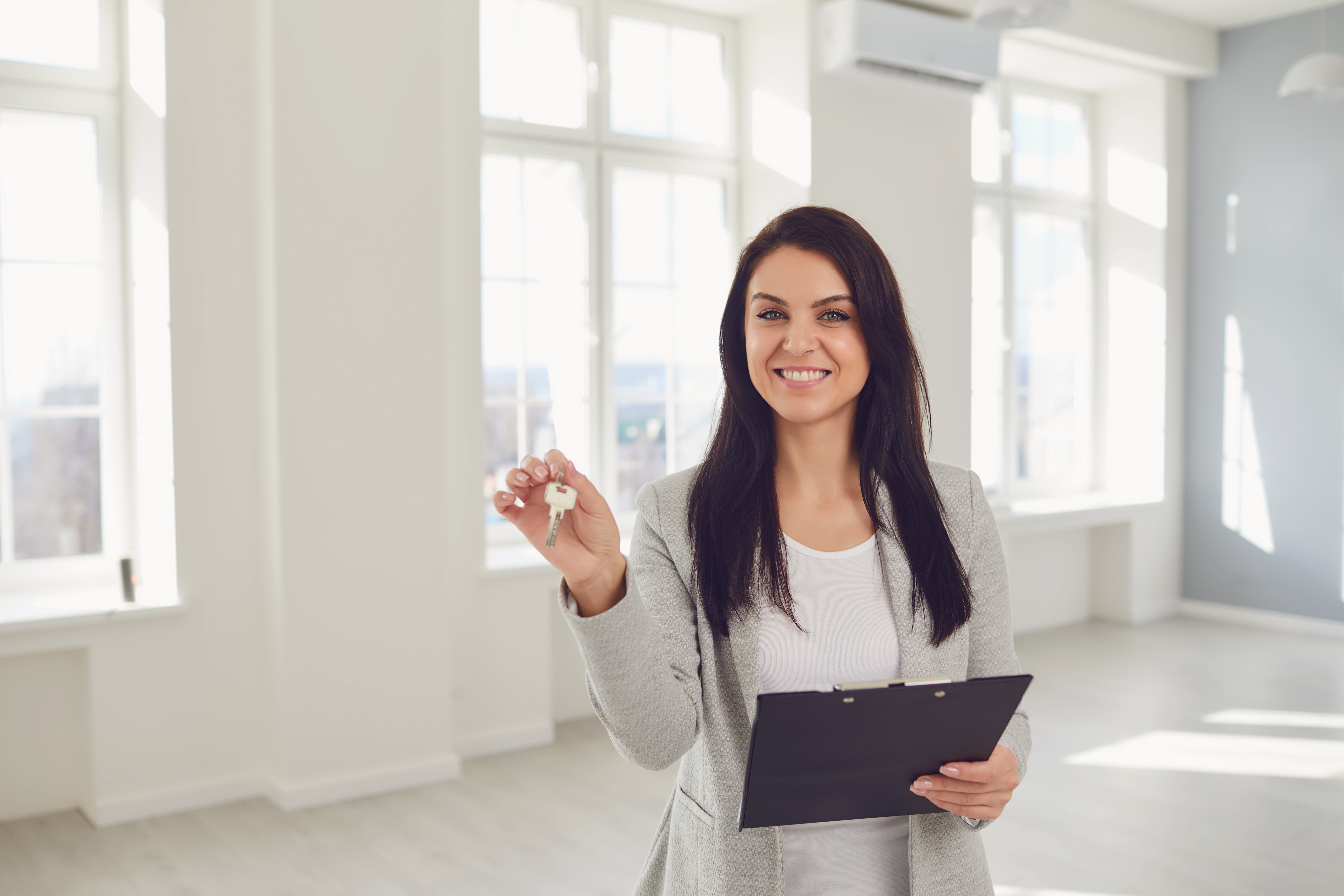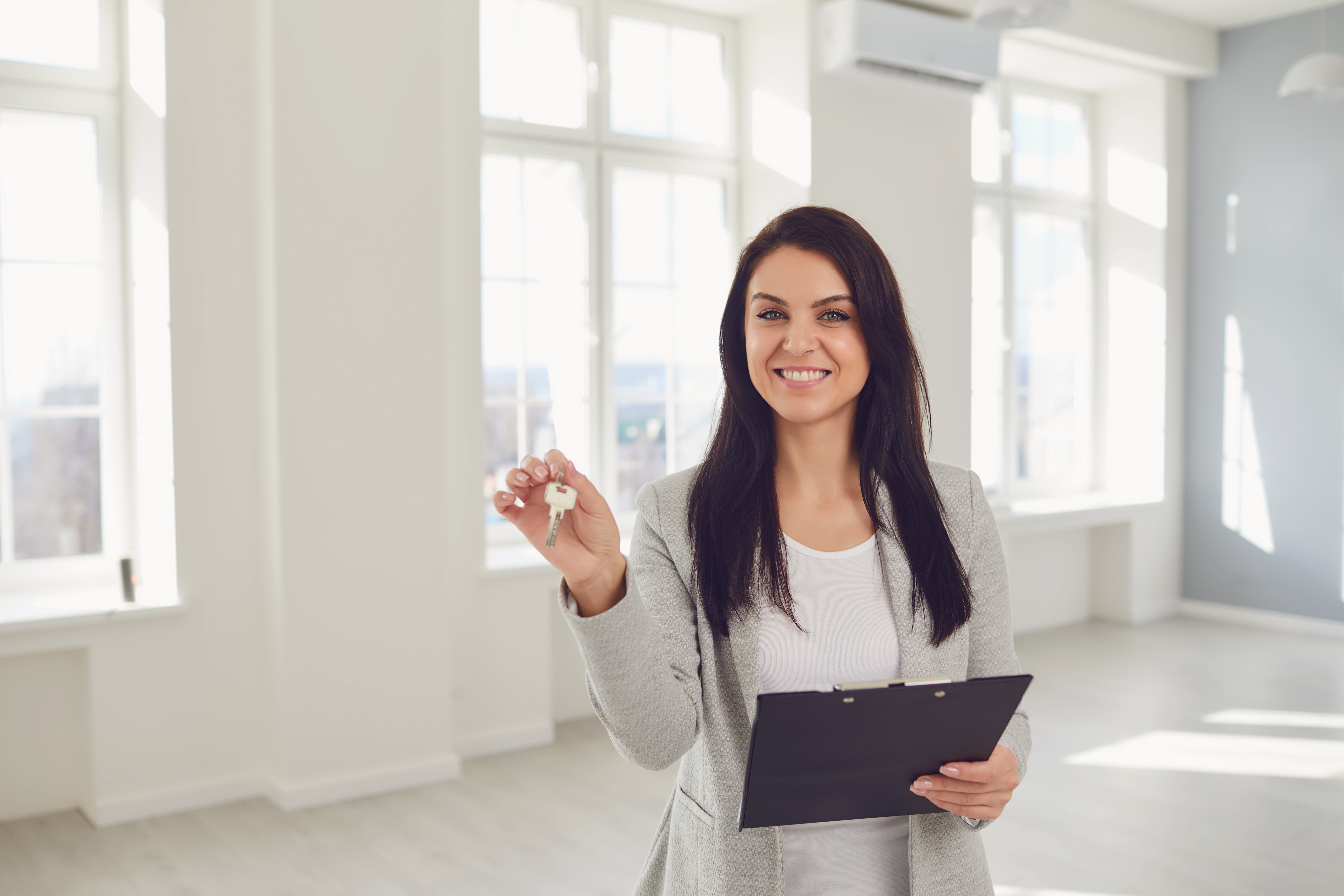 Start your Real Estate Career
Our approach to training is career focussed to support all members of the profession.
From accredited training to start your career to upskilling courses that advance your career, the REIQ keeps you a real step ahead.