01 Nov 2023
4 min read
By REIQ CEO Antonia Mercorella
From the CEO: 1st November 2023
Last Wednesday, 25 October 2023, the Queensland Government passed the Property Law Bill 2023, which replaces the Property Law Act 1974. This Bill introduces changes that will impact property transactions in Queensland. It includes introducing a mandatory seller's disclosure, changes to contracts for sale and settlement processes, and changes to commercial leasing. The Bill will commence on a date fixed by proclamation, which means a date to be set by Parliament in future. Real estate practitioners who want to know more about the changes can join our Live Q&A webinar this Friday. REIQ members can also access our 'Seller's Disclosure Regime' and 'Property law changes for sales and leasing' fact sheets via the membership portal.
The Queensland real estate profession's finest gathered at the Brisbane Convention and Exhibition Centre on Saturday for the 2023 REIQ Awards for Excellence gala spectacular. With a record attendance of 930, it was wonderful to see such a great turnout to this annual event that represents the state's pinnacle of professionalism. I would like to congratulate the 2023 winners as well as all of the worthy finalists across the 29 awards categories – what a fantastic showcase of the Queensland real estate community's cream of the crop. See the full list of winners and finalists here.
The REIQ is seeking nominations for Chapter Committee and Zone Chair positions for 2024-25. Our Chapter Committees are comprised of respected professionals who help provide valuable insights to the REIQ. This includes critical feedback on our education, training, events and advocacy activities across the various real estate sectors. Our Zone Chairs represent the REIQ at a local level across 16 regions throughout Queensland. They are our local voice in the community, providing representation in regional areas and helping to strengthen communication between the REIQ and the profession. REIQ members are invited to find out more and nominate here.
The REIQ's AGM was staged on Friday and Chairman Peter Brewer and I were delighted to relay the year's updates and highlights to our members. Following our election for two Board Director positions, it was announced that Peter Camphin was re-elected as a General Member Director and Andrew Acton will join the Board as Regional Director. We welcome Andrew as a new Director and Peter's return to the fold. I wish to thank everyone who nominated. It's great to see members of our profession willing to put up their hands to help steer the direction of the REIQ and the industry. I'd also like to issue a heartful thank you to outgoing Director Les Freeman who contributed so much to the Board during his nine years' tenure.
Read more from Antonia Mercorella: From the CEO 18th October 2023.
Or browse our news and updates.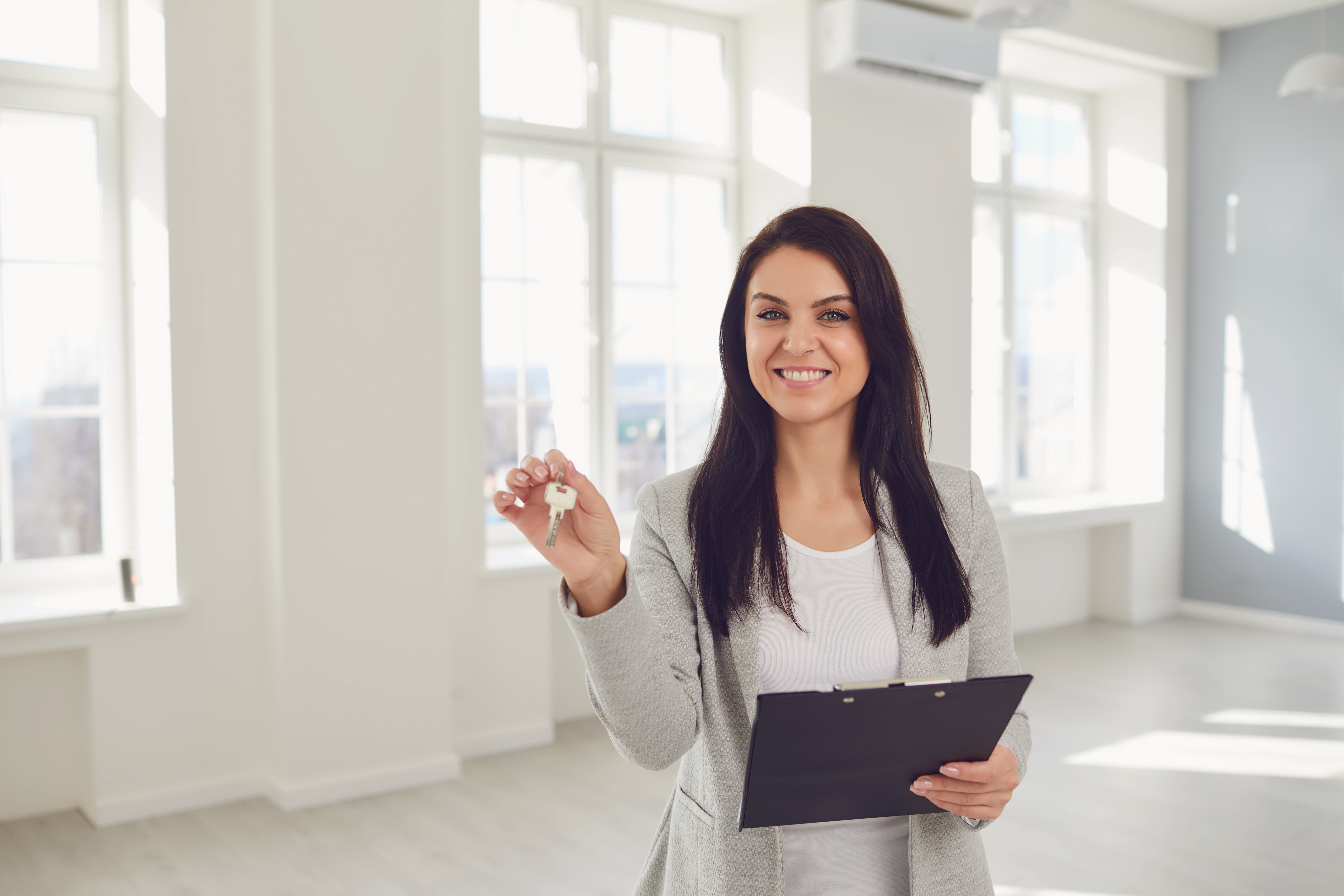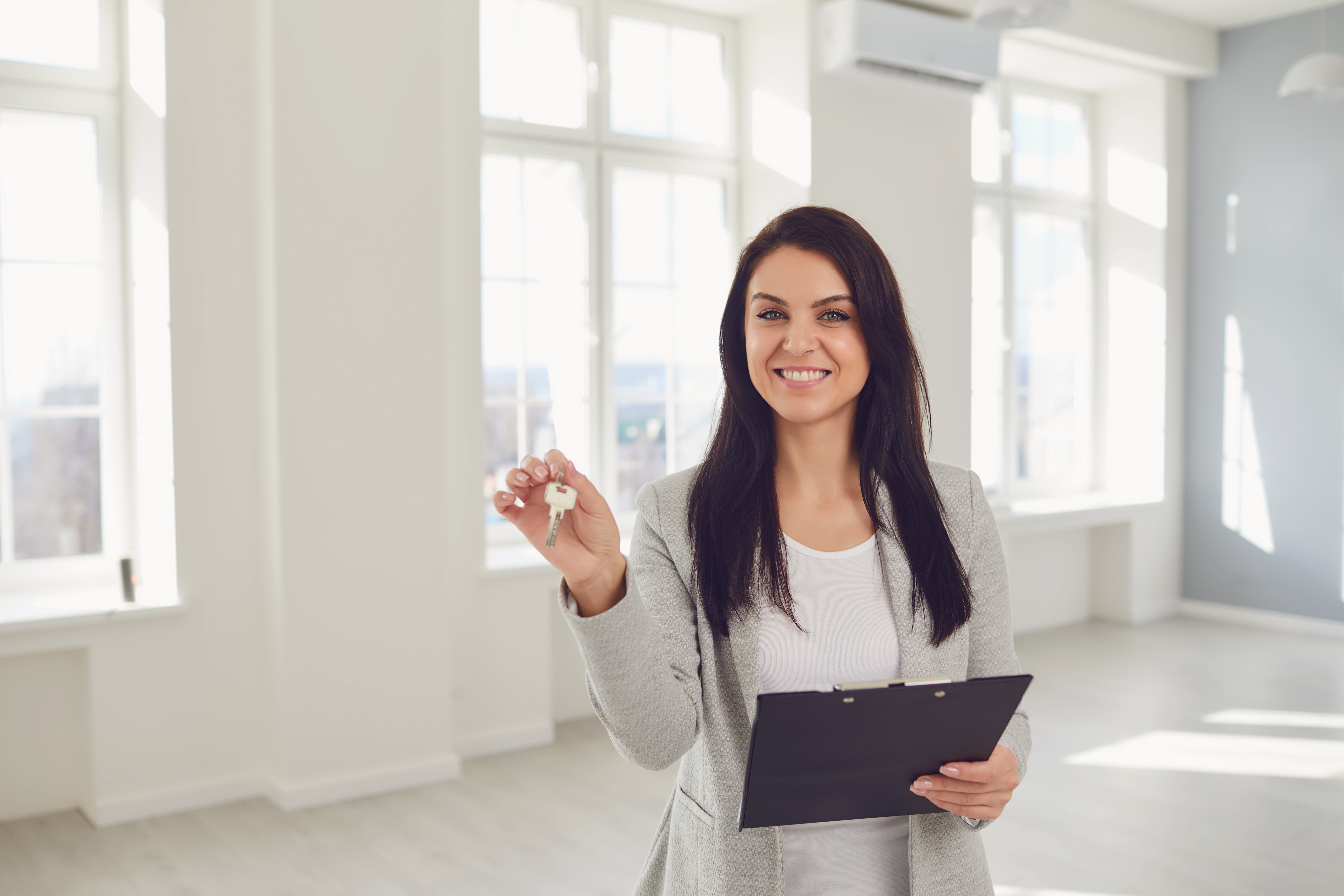 Start your Real Estate Career
Our approach to training is career focussed to support all members of the profession.
From accredited training to start your career to upskilling courses that advance your career, the REIQ keeps you a real step ahead.