22 Sep 2020
3 min read
By Olivier Björksäter-Bleylock
Election wish list: REIQ calls for industry reforms
The Real Estate Institute of Queensland (REIQ) is calling on all political parties to not forget the critical contributions of Queensland's real estate sector to the local economy, as the State election draws closer. The industry body is calling for reforms to ten policy, legislative and incentive areas to ensure that Queensland's property market remains stable and secure during these uncertain times due to COVID-19 and which include:
Stamp duty reform and transition to stamp duty abolishment;
Extension of the First Home Owners' Grant to established housing;
A review and modernisation of both the RTRA Act and QCAT Act;
More investment in safe, secure and affordable housing;
12-month fee waiver on all real estate licences and registration renewals;
Establishment of annual compulsory professional development;
Modification of the payroll tax regime with transitioned abolishment;
Digital transformation of the real estate industry;
Support for SMEs and commercial property investors; and,
A more streamlined and transparent disclosure process related to the sale of a property.
REIQ CEO Antonia Mercorella says the incoming government must address these issues, highlighted in further detail in the REIQ's 2020 Election Industry Reforms, and that it's time the sector is recognised as a major driver of the economy.

"Queensland's residential real estate sector is worth over $1 trillion and employs over 46,000 Queenslanders directly with many more employed in associated industries. Activity within the real estate sector contributes in excess of $30 billion every year to the Queensland Government," says Ms. Mercorella. "Protecting and sustaining the Queensland real estate sector is critical to safeguarding our property market and supporting our local economy. In order to do so, strong action needs to be taken.
"The REIQ believes that it isn't enough to put money in people's pockets during this time; instead, we need to maintain confidence in the Queensland property market and assist the real estate sector to ride out this pandemic and emerge stronger and more resilient for the benefit of all Queenslanders. The REIQ fundamentally believe these industry reforms will keep
Queenslanders employed within the State's second largest employment sector, keep essential services functioning when they're most needed, and more importantly accelerate our State economy's recovery once this crisis has passed."
At the REIQ, advocacy on policy issues is a core function, carried out by our executive management and corporate affairs team to promote and protect the interests of Queensland's real estate industry. Our aim is to deliver a unique strategic approach on behalf of our industry that allows us to achieve growth and development through policy and regulatory reform while building productive relationships. Our advocacy further aims to deliver a high degree of political currency that further empowers our peak body with the knowledge, experience and confidence to deal more effectively with government and perform as dynamic advocates.
The REIQ will be following up its submissions with each of the major parties during the campaign in the lead up to next month's election. Full details of the REIQ's 2020 Election Industry Reforms are available in a comprehensive downloadable booklet as well as outlined via a series of easy-access tabs.
Check out more useful articles here.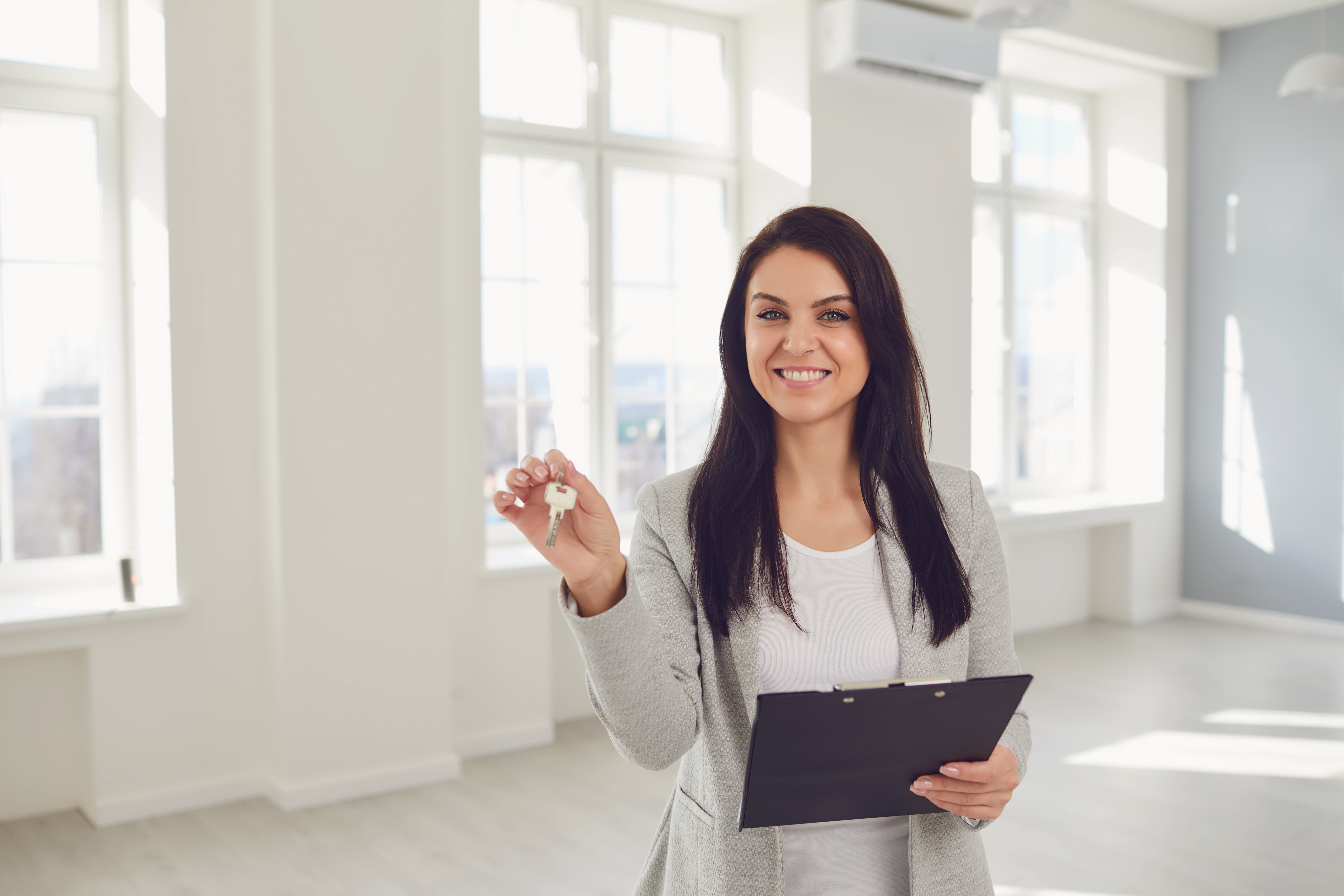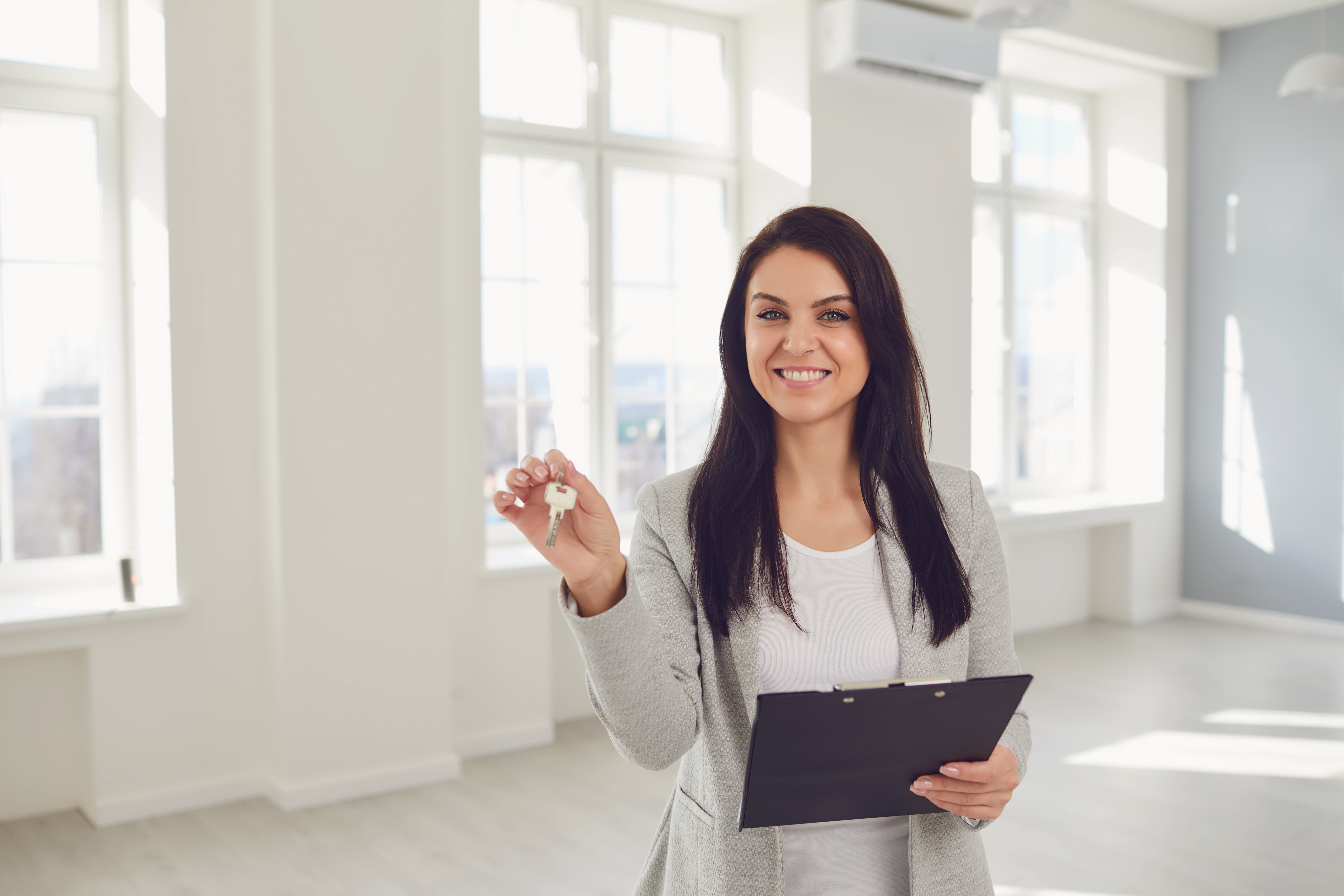 Start your Real Estate Career
Our approach to training is career focussed to support all members of the profession.
From accredited training to start your career to upskilling courses that advance your career, the REIQ keeps you a real step ahead.