10 Aug 2021
3 min read
By Rory Scott
Why the REIQ is introducing performance-based awards
For the first time ever, the REIQ has introduced performance-based categories for the Awards for Excellence.
With five awards up for grabs that will solely be based on performance, these awards will recognise agents and agencies in the following categories:
Residential Salesperson of the Year (South-East Queensland)

Residential Salesperson of the Year (Regional)

Commercial Salesperson of the Year

Sales Agency of the Year (South-East Queensland)

Sales Agency of the Year (Regional)
If you think you or your agency has what it takes to win one of these awards -
click here to nominate now
.
How can you win?
To put it simply, these performance-based awards are judged exclusively on numbers and REIQ CEO, Antonia Mercorella, says this new award category will offer a new form of recognition for REIQ members.
"We want to recognise that performance is an important measure of a real estate agent's success," she says.
"Based on the feedback we have received, performance- based recognition is something that has been missing from our annual awards and we want to ensure that we are rewarding those agents and agencies who are producing results at the highest level."
Nominating for this award is a simple process and the only information you will need to provide is your total dollar value of settled commissions, total dollar value of settled property and total number of settled transactions.
"This process is easy to follow and it only requires you to enter in three numbers, which will just take a few minutes to complete," says Mercorella.
What about the other award categories?
These new performance-based awards do not replace our other award categories that recognise factors outside of financial performance. As the peak body, we recognise that excellence in real estate can and should be measured in various ways.
"Skills like customer service, leadership and professional development are all incredibly important to the REIQ and we still have the awards that recognise this and will always do so," says Mercorella.
"Performance based awards are about something different. It's about numbers and facts and we want to celebrate this too."
Compare yourself against the best in the state
Real estate is a competitive industry and Mercorella says these new awards are the perfect chance to see where you stand at a state level among your competitors.
"This brand new opportunity is something that has never been offered by the REIQ and it should excite those who have achieved great results over the last year," she says.
"This will let you know where you sit among your competitors and being recognised in this way by the REIQ can be incredibly valuable to anyone in real estate as it will prove that you are among the best of the best in terms of performance."
Mercorella also points out that regional agents and agencies will have their own performance-based awards.
"Regional Queensland will be separated from the South-East corner to ensure we are offering a more level playing field," she says.
"By doing this, we have given all regional real estate agents and agencies the same opportunity to compete against each other and be recognised for their top performances."
For more information about the new performance- based awards and how to nominate, please click here!
Found this article useful? Browse more REIQ awards related articles here.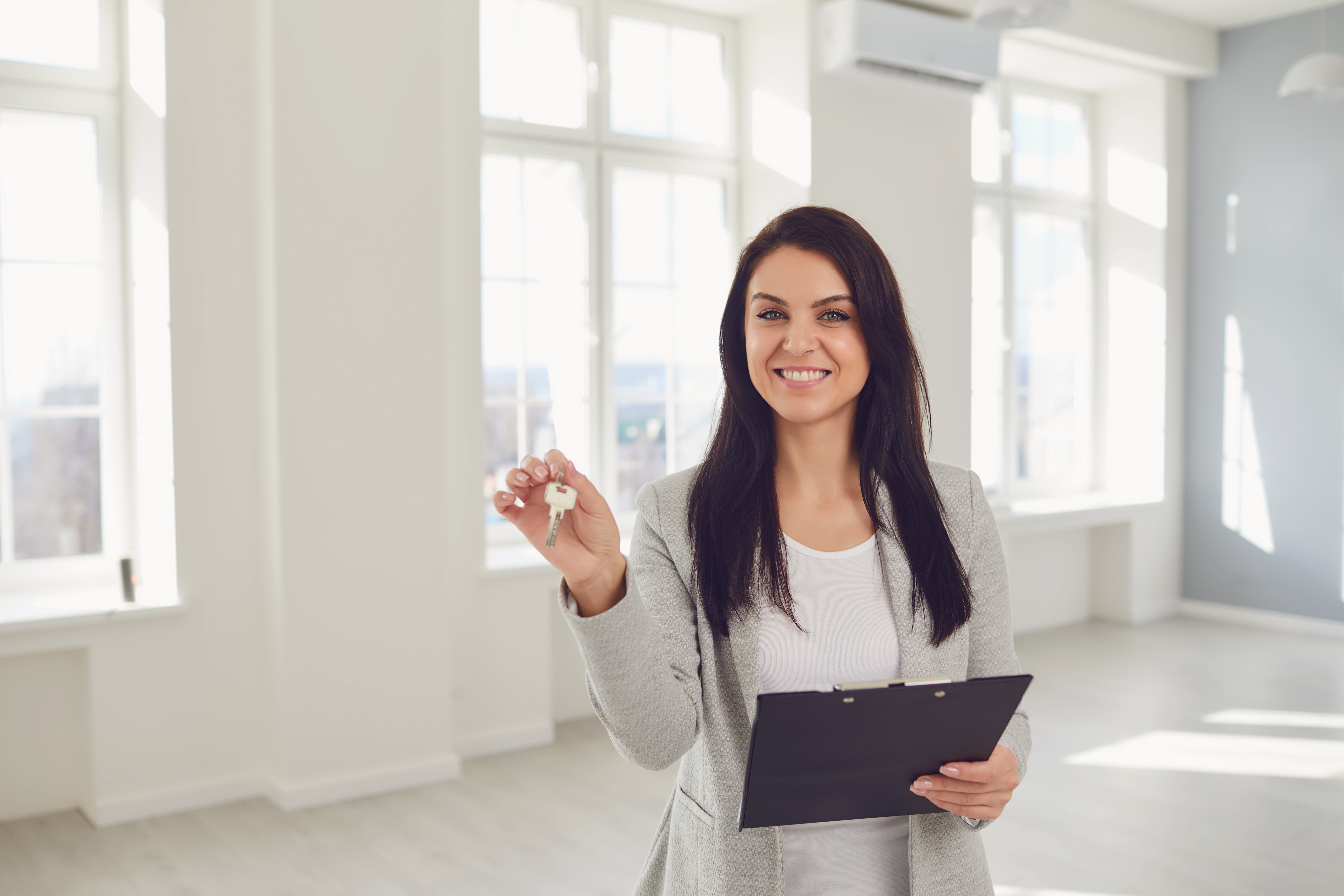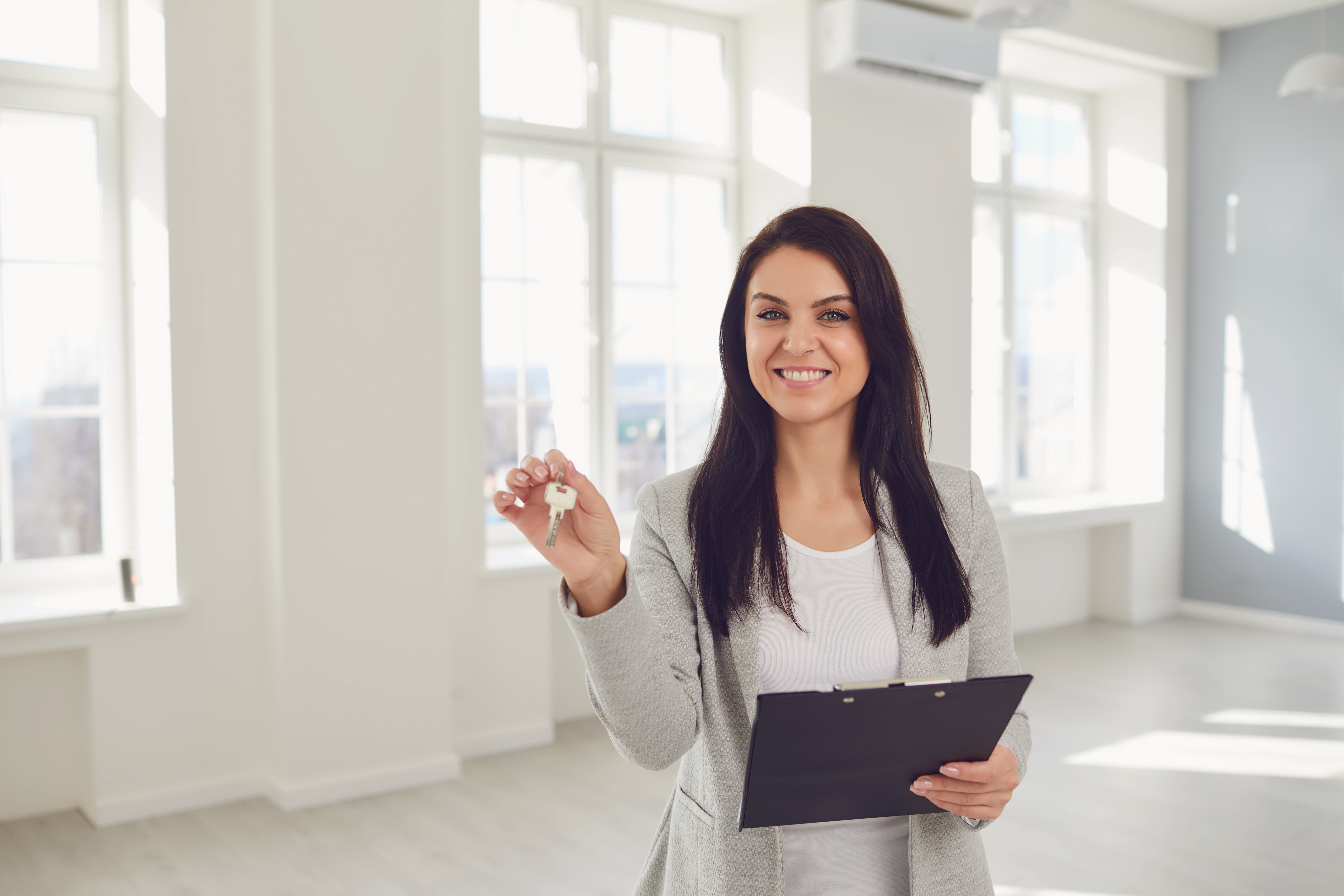 Start your Real Estate Career
Our approach to training is career focussed to support all members of the profession.
From accredited training to start your career to upskilling courses that advance your career, the REIQ keeps you a real step ahead.