21 Nov 2019
4 min read
By Anna Green
It's never too late: A new career at 60
Real estate professionals are confronted with a variety of complex, and sometimes unique, issues on a daily basis and everyone will find themselves in a new situation at some point in their career.
"It doesn't matter if you're new to the business or if you've been successful for 40 years, we can all agree that real estate is an ever-changing, highly regulated profession made even more complex because it involves people's emotions," says REIQ Marketing Manager Sheila Andrews.
The REIQ advisory service is a helpful resource for members when they need someone to turn to someone for reliable and knowledgeable advice.
The advisory service, available exclusively to REIQ members, helps principals and their staff navigate through questions on topics such as conjunctional arrangements, Form 6, competitor behaviour and interpretation of standard clauses and contract schedules.
Sunshine Coast Sales Director, Liam Anlezark, joined the REIQ as an independent member, and he soon realised the full value of this membership when he started his own agency as an independent licensee.
Mr Anlezark left a large real estate franchise to start Stay Noosa Real Estate, where is currently working as a Sales Director. Being a member of the REIQ certainly paid off during the first couple of weeks after going on his own, he says.
"It wasn't until I became independent and set up my own agency that I really understood the full value of being an REIQ member," says Anlezark.
"The REIQ was a big help in getting the business up and running, and to do so compliantly."
Linda Stanton from Linda Stanton Realty at the Gold Coast started her professional life as a school teacher before embarking on a career in finance and business. At 60 she realised that she had one more career in her and made the change to real estate.
Stanton says her previous careers in teaching and finance made her realise how important compliance is.
"My background has taught me the importance of education and playing by the rules. If you want to have a successful career it is important to know what the rules are and abide by them," she says.
She regards the REIQ advice line as invaluable for any real estate principal or manager.
"I think the value of having life experience is that you realise that you should be smart enough to pick up the phone and ask if you are unsure, rather than to make a mistake that can cost you dearly down the line.
"Ray Milton [REIQ advisor at the Gold Coast] has been on the other end of the line for me many times when I needed advice," she says, adding that she has come to realise that there is no such thing as a stupid question.
"If you are uncertain about something, there's a real chance that other people might be wondering about the very same thing."
REIQ members also qualify for free legal advice from our partners, Carter Newell Lawyers, of up to 30 minutes per issue. Issues might include interpreting legislation or the validity of forms and employment practices.
To access this service call 1300 MY REIQ for a referral from our Administration &; Tribunal Coordinator and have your agency membership number handy.
For property managers, tailor-made support is available through the REIQ's Property Management Support Service (PMSS). Property managers need to be across a raft of legislation, and the REIQ's team of experienced, practicing property managers bring with them comprehensive skills and up-to-date experience from their own real estate careers and successful businesses.
The PMSS communicates with members by providing advice during business hours over the phone, and also distributes a comprehensive monthly bulletin with information about the latest legislation and practical tips.
The REIQ further supports its members through ongoing training and learning opportunities.
"It is important to have a body like the REIQ to provide further development opportunities and to regulate the profession. It keeps the cowboys out!" says Anlezark.
"I think it is critical for principals and managers to keep up to date with any changes in legislation, workplace health and safety, governance, quality control and ethical issues. Newcomers to the profession look to their principals for most of their on the job training, so it is of the utmost importance that principals continue with their CPD training," says Stanton.
To find out more about joining the REIQ, refer to our website.
Find out how else REIQ membership can help you here.
Want to know more about REIQ membership? Come and explore more.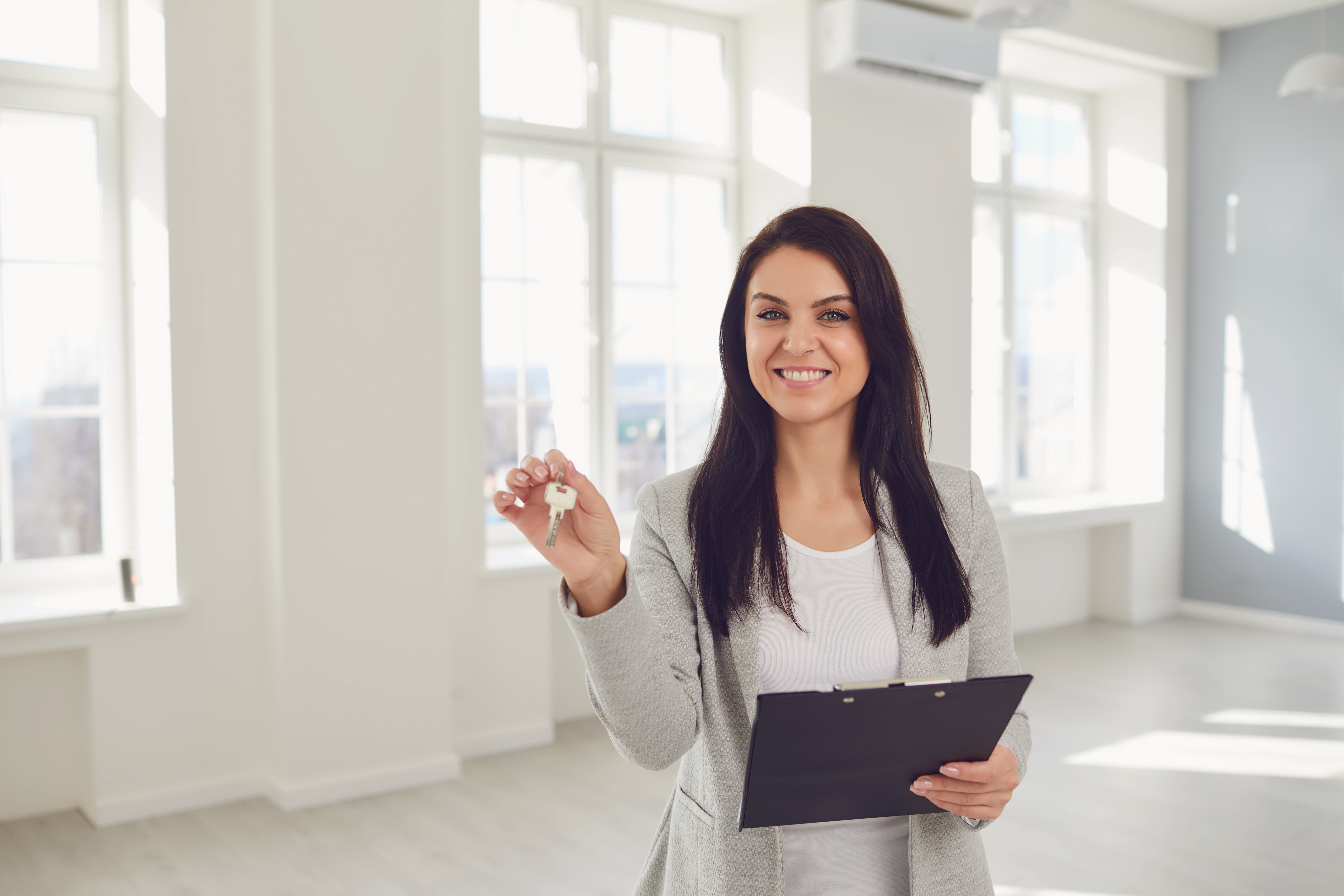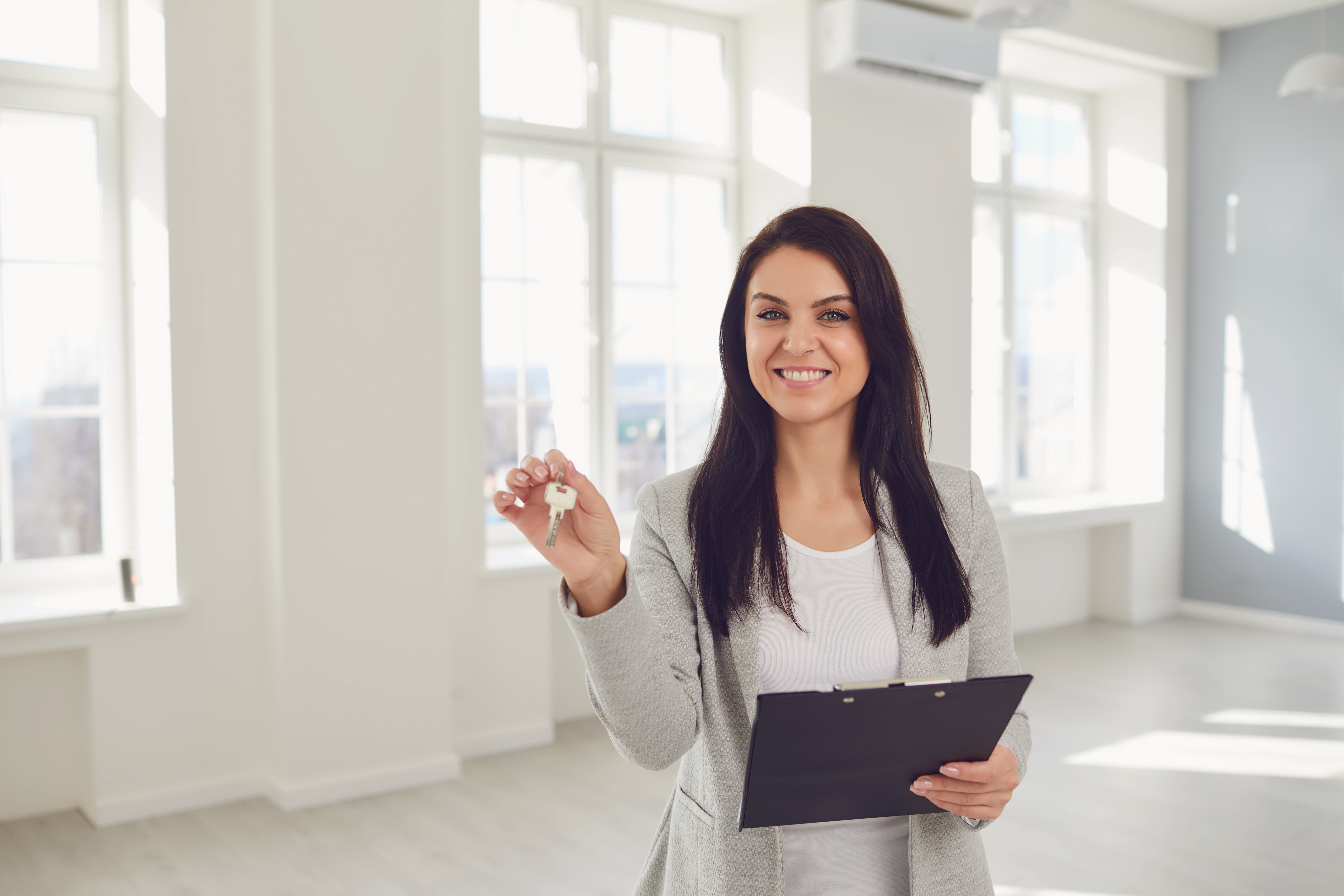 Start your Real Estate Career
Our approach to training is career focussed to support all members of the profession.
From accredited training to start your career to upskilling courses that advance your career, the REIQ keeps you a real step ahead.